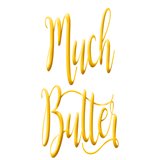 muchbutter's dishfolio

Hello, we are sisters from Bandung, Indonesia who love to cook. Let's learn cooking together and have fun!
Member Since: Oct 1, 2018


Last Posted Recipe: Oct 17, 2018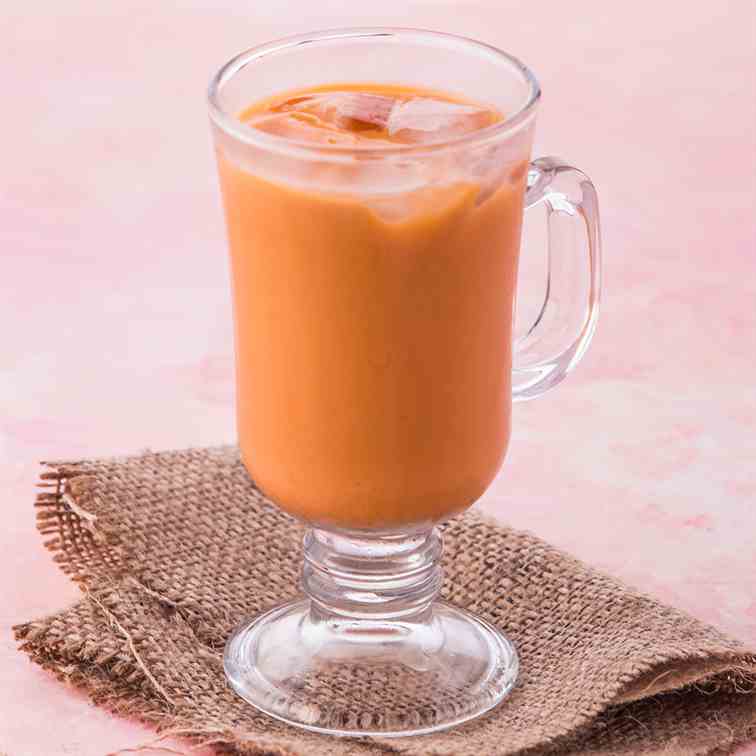 Thai Iced Tea
This Thai iced tea recipe is better than stall bought. The taste is balanced between the sweetness, creaminess and the boldness of Thai tea. Recipe is on the blog!
by muchbutter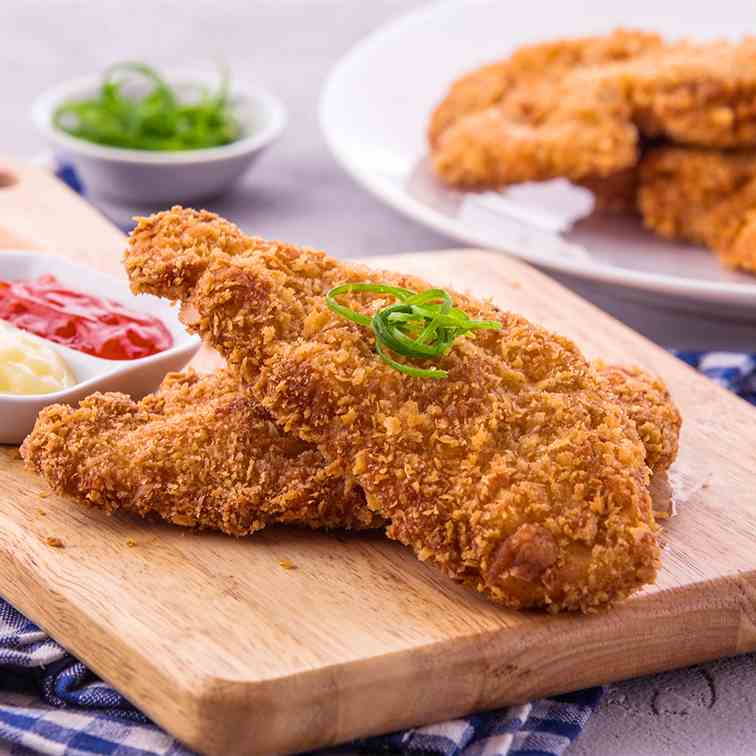 Classic Crispy Chicken Katsu
This classic crispy chicken katsu is easy to make. Try make it by yourself at home and the ingredients are quite simple.
by muchbutter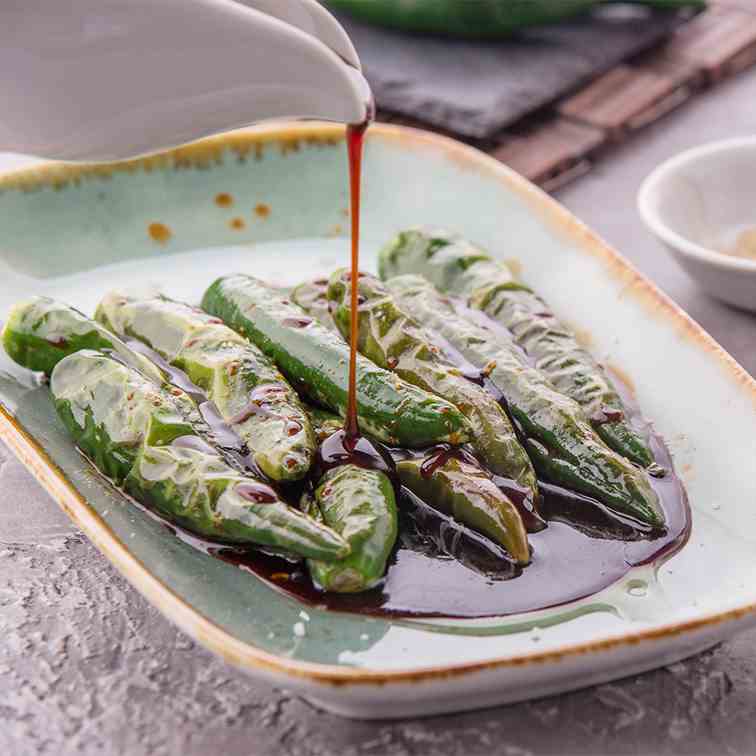 Green Chilis with Sweet Soy Sauce
Green chilis as the main recipe? Unbelievably delicious and simple side dish. It's only 2 ingredients. Serve with warm rice.
by muchbutter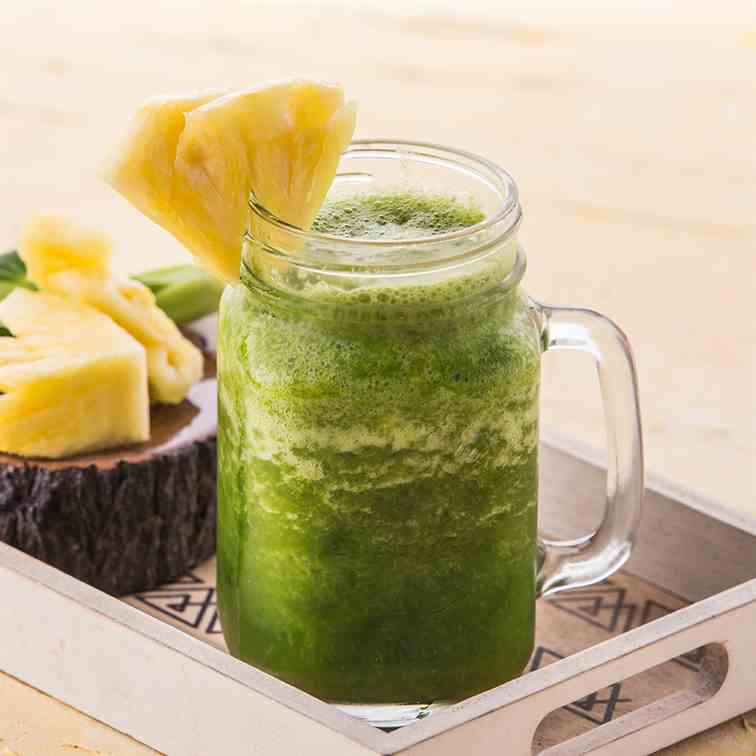 Healthy Green Smoothies
This healthy smoothie is good for you who are on a diet and easy to make. So refreshing & doesn't taste like vegetables at all!
by muchbutter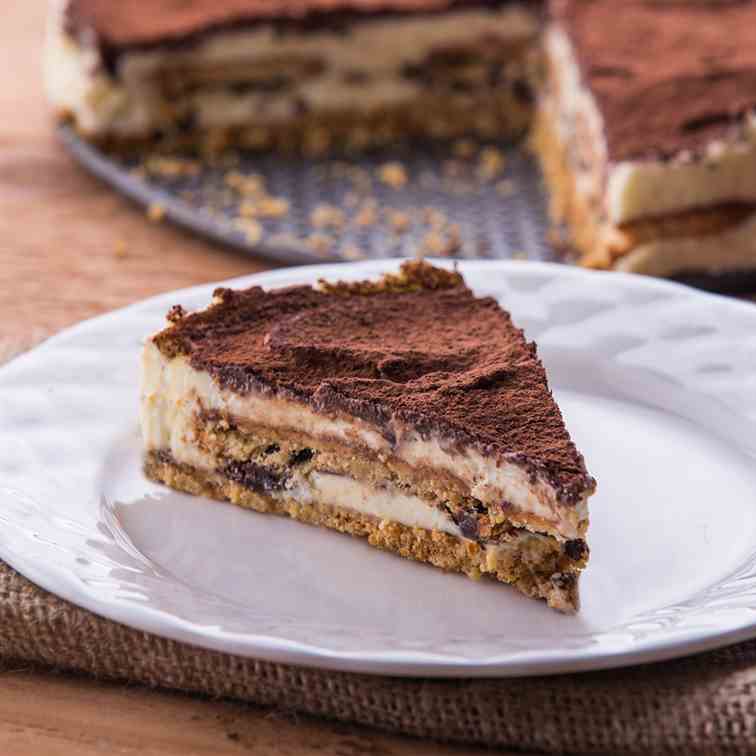 Chocolate Marie Cake
Chocolate With Marie Biscuits and Mascarpone Cream Cake, very simple & less than 10 ingredients. Easy and fast recipe.
by muchbutter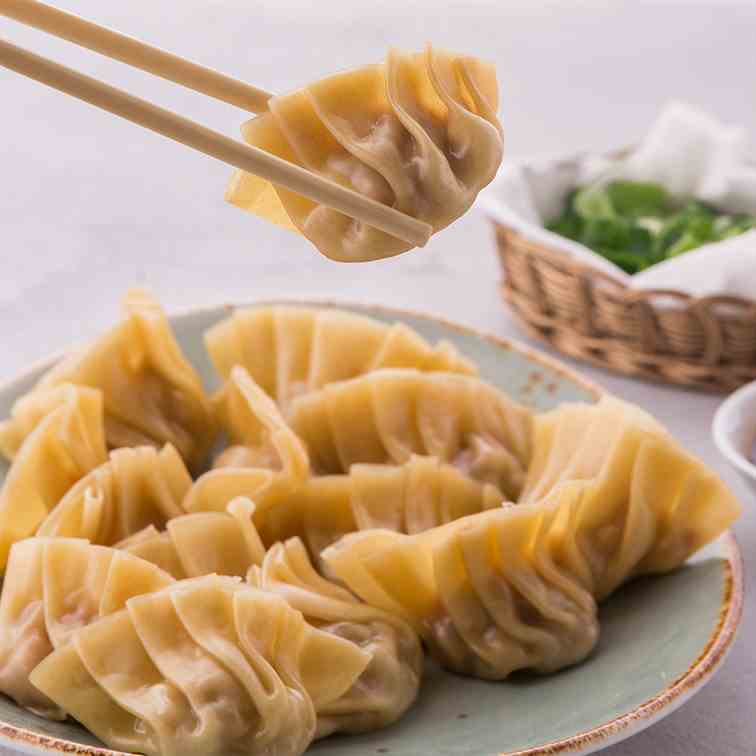 Chicken - Shrimp Dumplings 4 Ways
Chicken & shrimp dumplings in 4 ways of cooking! It's simple, easy and comforting appetizer.
by muchbutter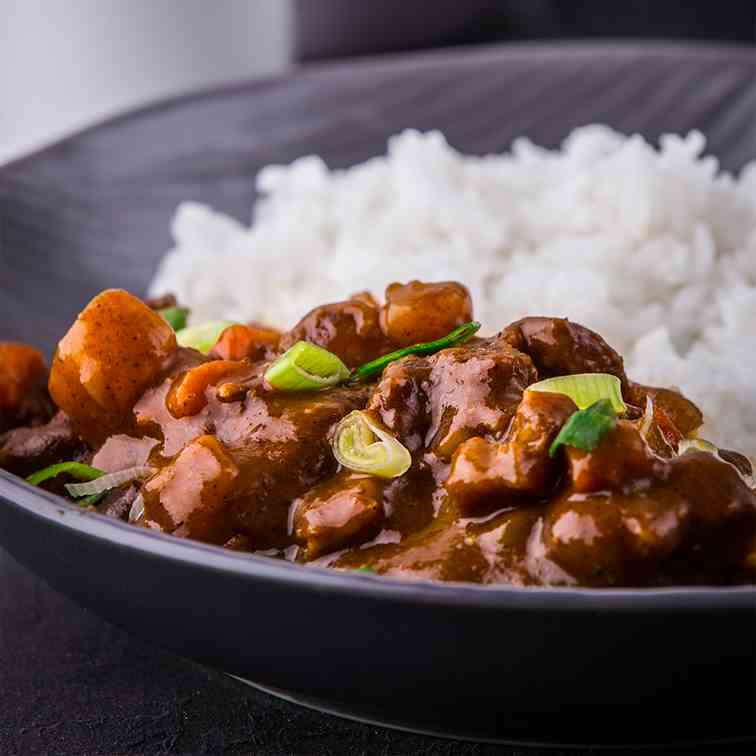 Japanese Beef Curry From Scratch
Japanese beef Curry from scratch! Learn how you can make it better.
by muchbutter
Showing 1 - 7 of 7 Recipes