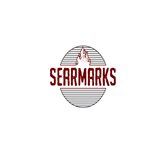 searmarks's dishfolio

A grilling and outdoor cooking blog


Member Since: Sep 15, 2018


Last Posted Recipe: Oct 10, 2018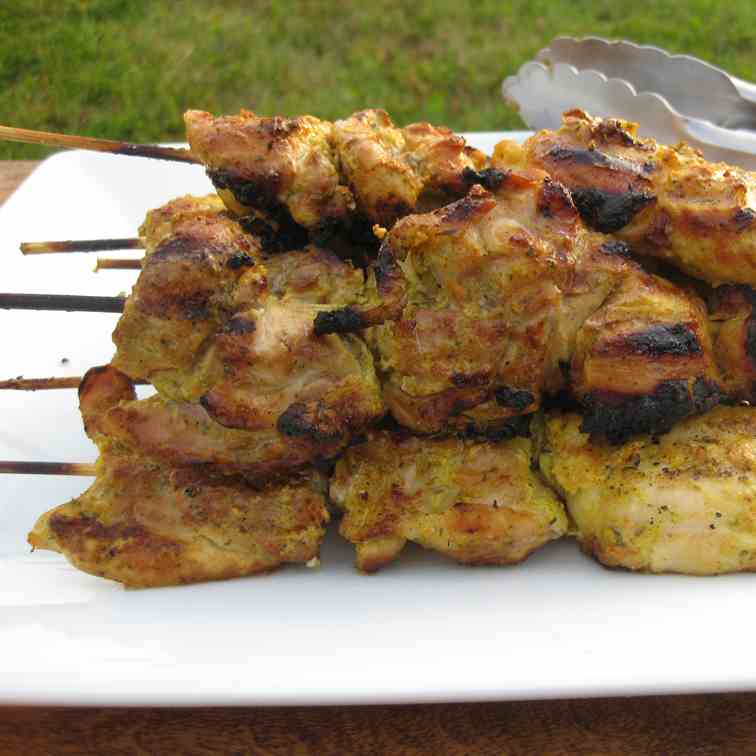 Yogurt Marinated Chicken Skewers
Grilled Chicken Thighs that marinated in yogurt, tumeric, ginger, garlic, cilantro and spicy pepper.
by searmarks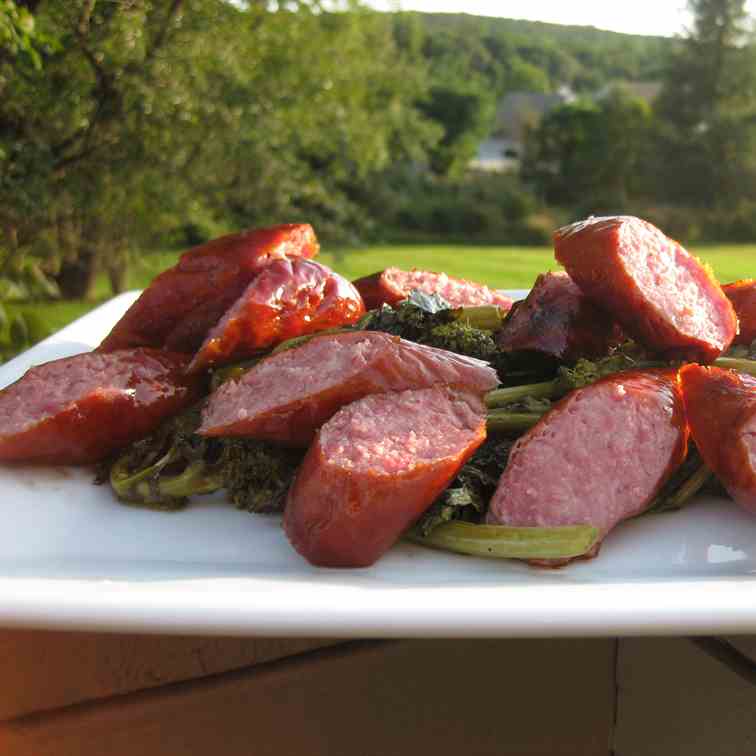 Grilled Kielbasa and Broccoli Rabe
Smoky Grilled Kielbasa combined with bitter broccoli rabe
by searmarks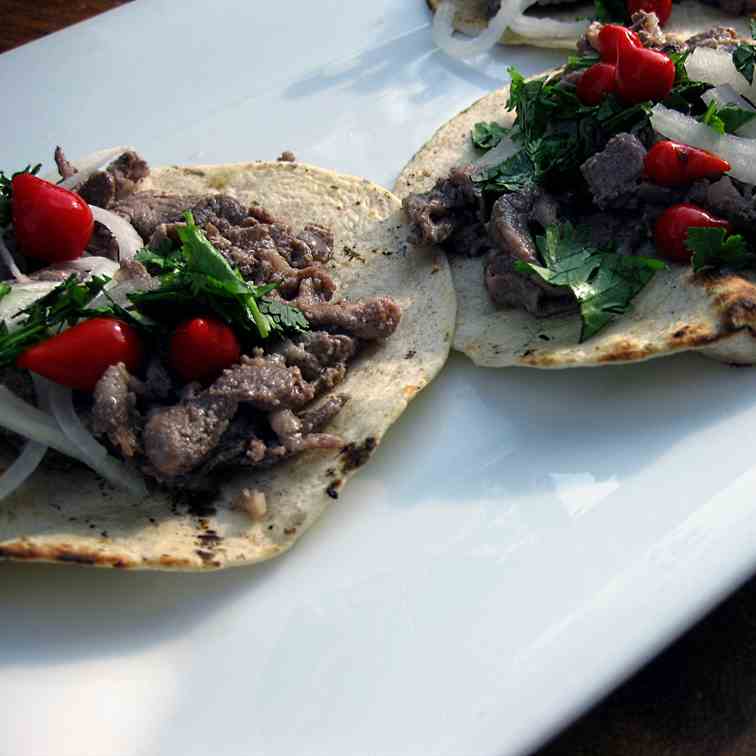 Lamb Soft Tacos
Shaved Lamb combined with sweety drop peppers and cilantro on a soft flour tortilla.
by searmarks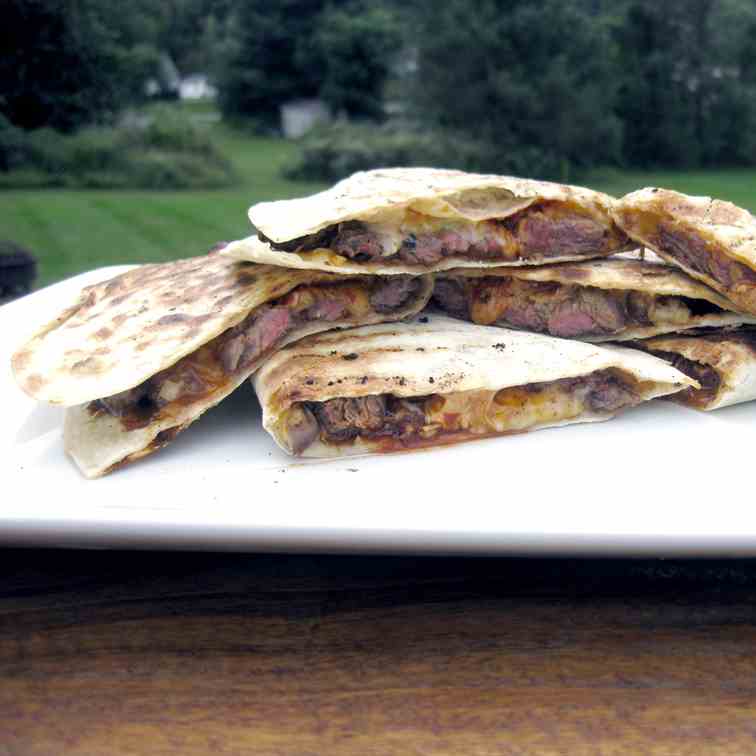 Beef Quesadilla with Guajillo Chili Sauce
Grilled Beef Chuck, guajillo chili sauce, leeks, and melted shredded cheddar and monterey jack cheese folded into a soft flour tortilla!
by searmarks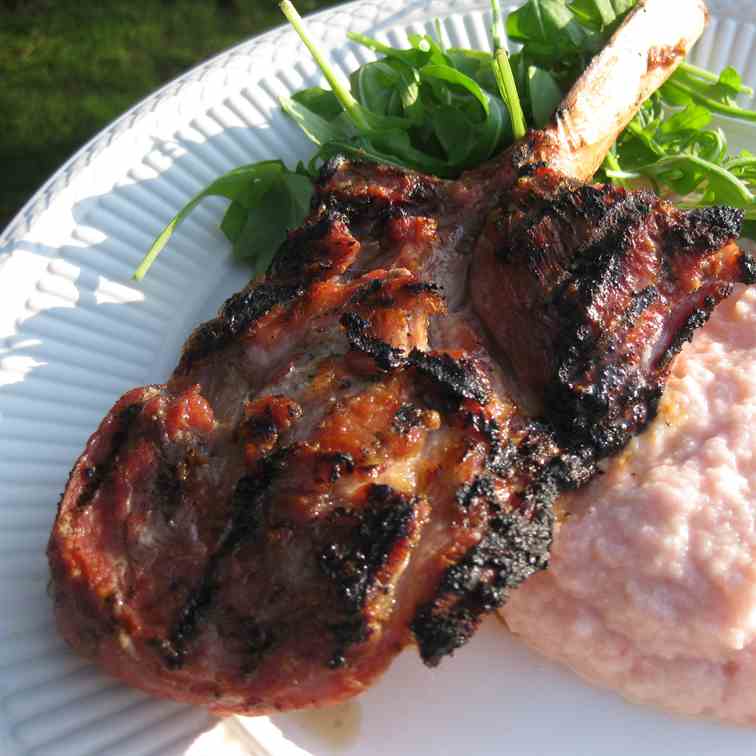 Grilled Pork Chop with Port Cauliflower
Grilled Tomahawk Pork Chop with Port Wine Cheddar Cheese Cauliflower
by searmarks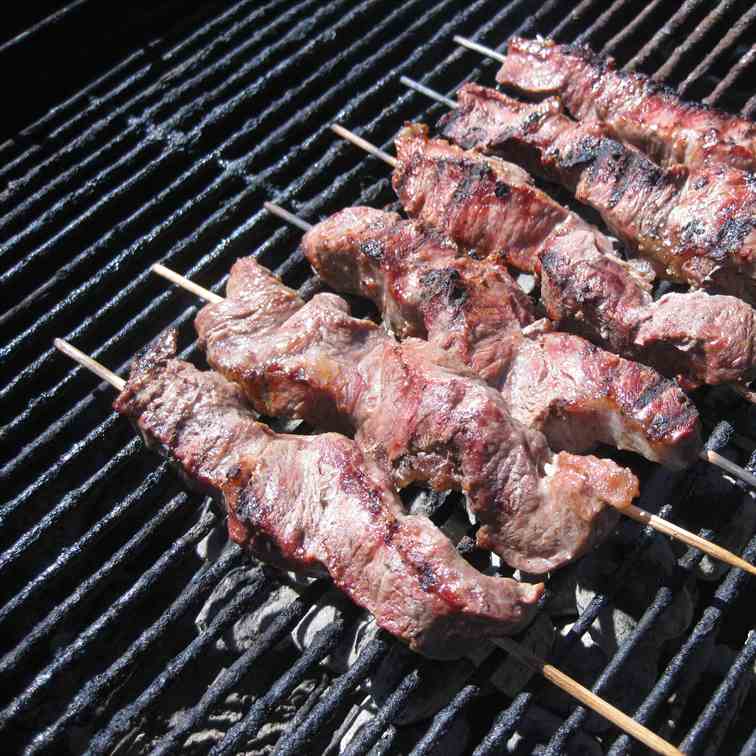 Grilled Beef marinated in Pumpkin Beer
Grilled Beef Chuck marinated in Pumpkin Beer and fall spices
by searmarks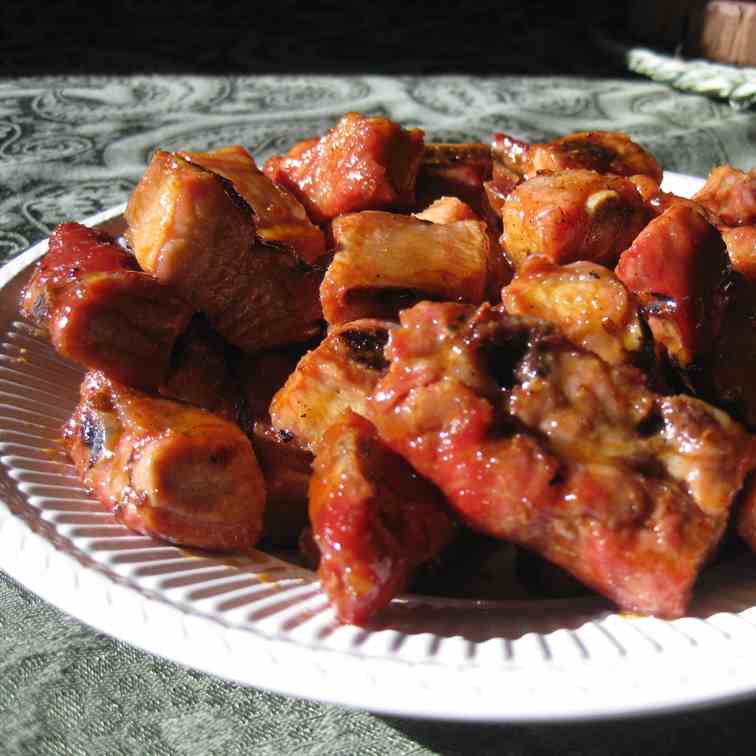 Spicy Apple Cider Riblets
Grilled Pork Riblets finished with an apple cider chipotle pepper reduction
by searmarks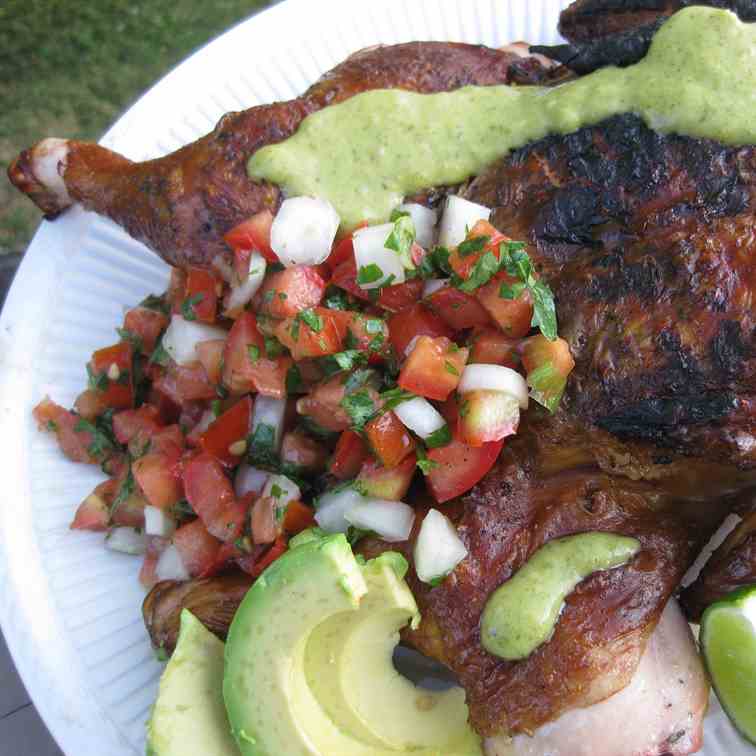 Grilled Spatchcock Chicken
Grilled Spatchcock Chicken with Pico de Gallo and Salsa Verde
by searmarks
Showing 1 - 8 of 8 Recipes