 N.Verdura's dishfolio

Norman Mathews is a composer, author, playwright, and gastronome
Member Since: Aug 25, 2018


Last Posted Recipe: Jun 17, 2019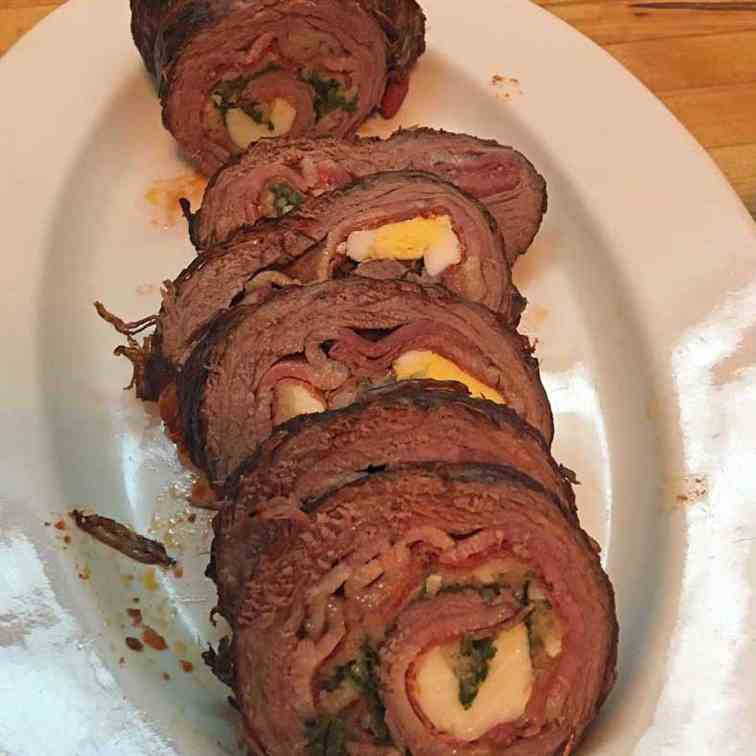 Brasciola alla Spera
These stuffed meat rolls cooked in tomato sauce are among the tastiest dishes in Italian cuisine.
by N.Verdura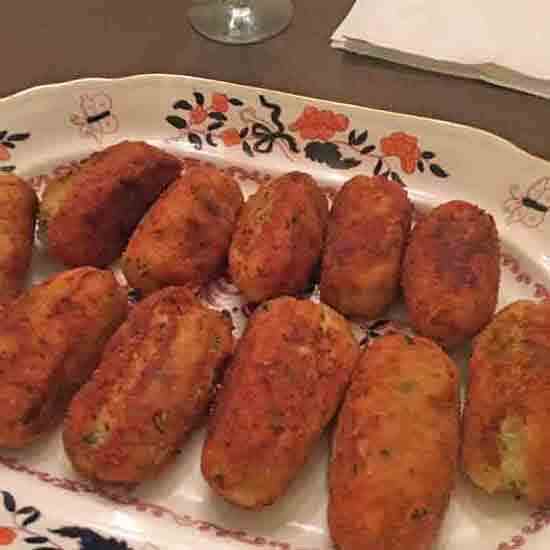 Roasted-Garlic, Herbed Potato Croquettes
These savory and delicious roasted-garlic, herbed potato croquettes are the perfect accompaniment for roasted meats.
by N.Verdura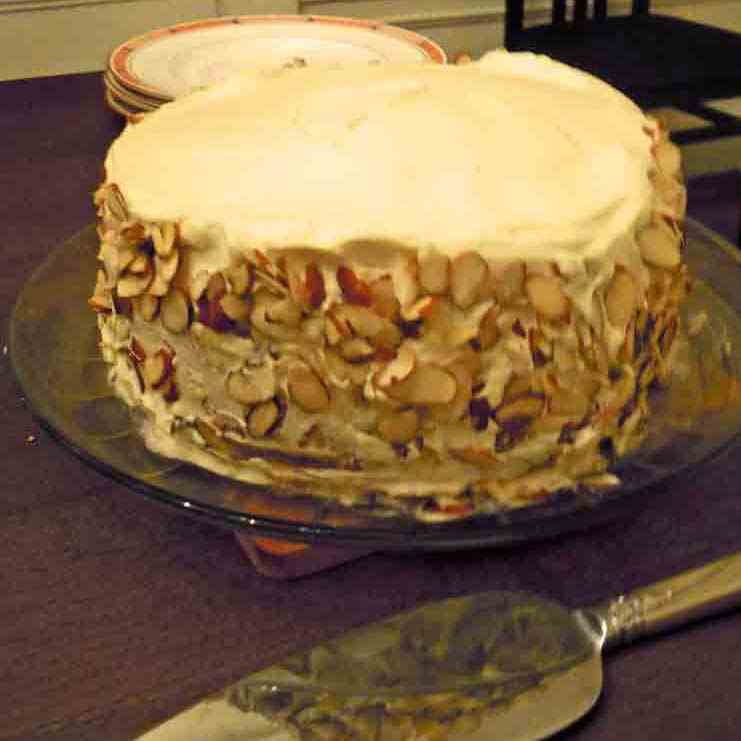 Italian Rum Cake Leggera
This beautifully light Italian Rum Cake will please your palate and delight your guests
by N.Verdura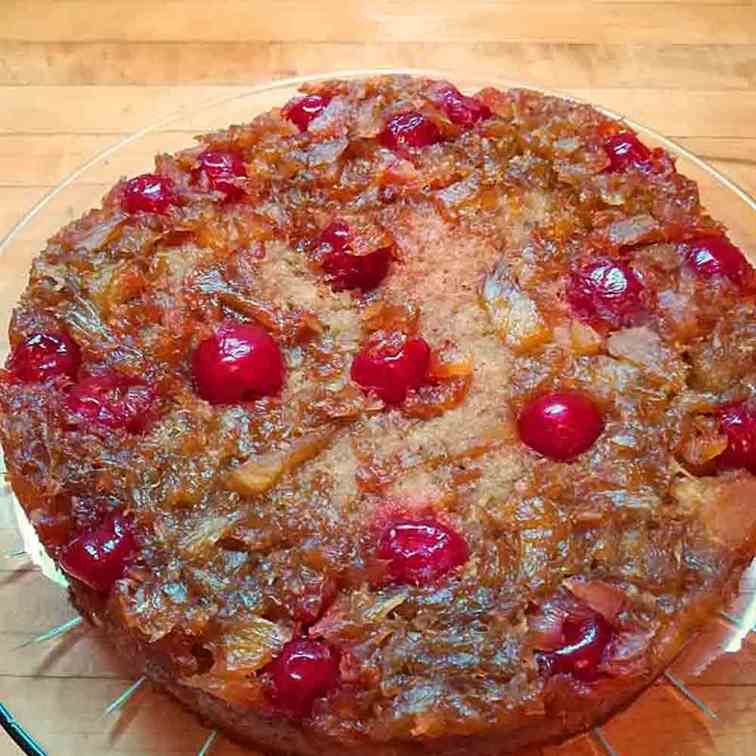 Buttermilk Pineapple Upside-Down Cake
This pineapple upside-down cake is special because it uses a first-rate buttermilk cake and poached fresh pineapple.
by N.Verdura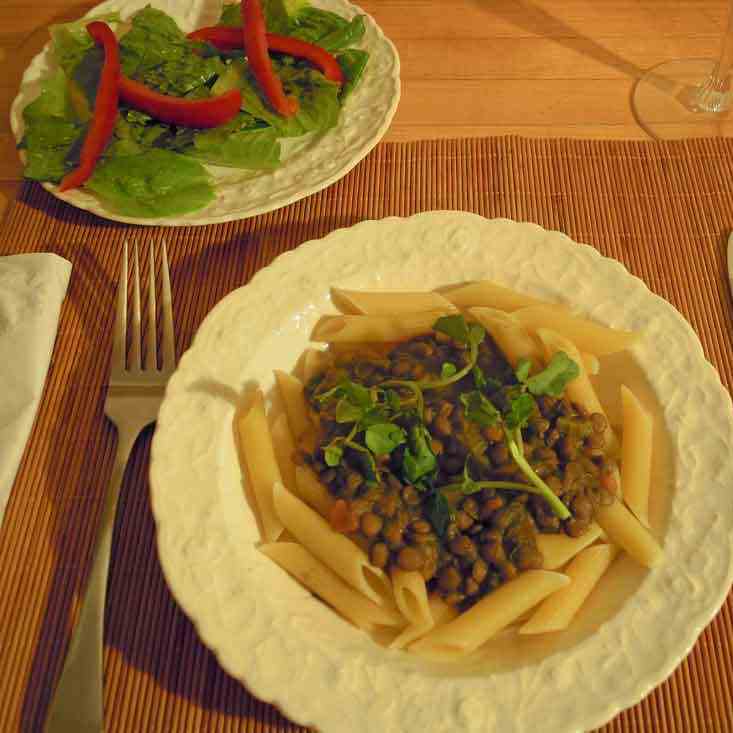 Pasta With Lentil Sauce
Pasta with lentils is an easy-to-make, inexpensive, and very nutritious dish that's perfect for vegetarians.
by N.Verdura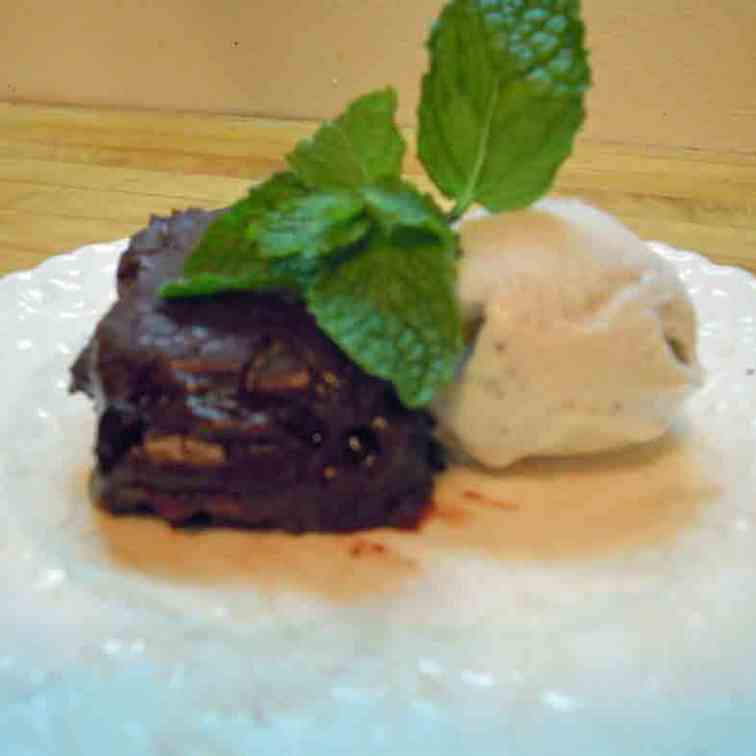 Deep-Chocolate Brownies
These deep-chocolate brownies are rich, moist, easy-to-make, and with a scoop of fine ice cream make a satisfying dessert
by N.Verdura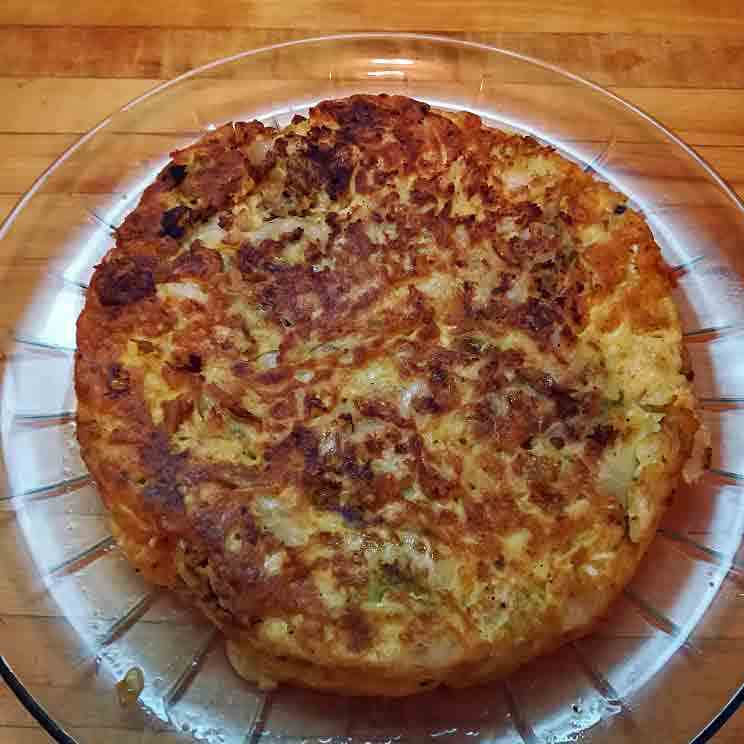 Cabbage Frittata
This easy-to-make cabbage frittata is a perfect vegetarian, light-luncheon dish.
by N.Verdura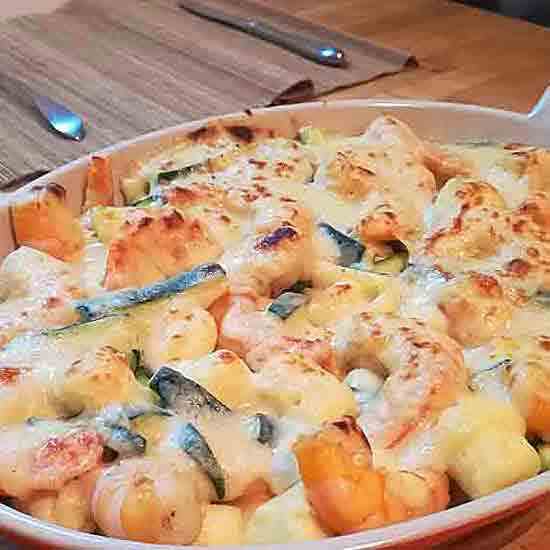 Gnocchi With Shrimp and Zucchini
These light-as-air gnocchi are perfectly accompanied by shrimp and zucchini in a mornay sauce.
by N.Verdura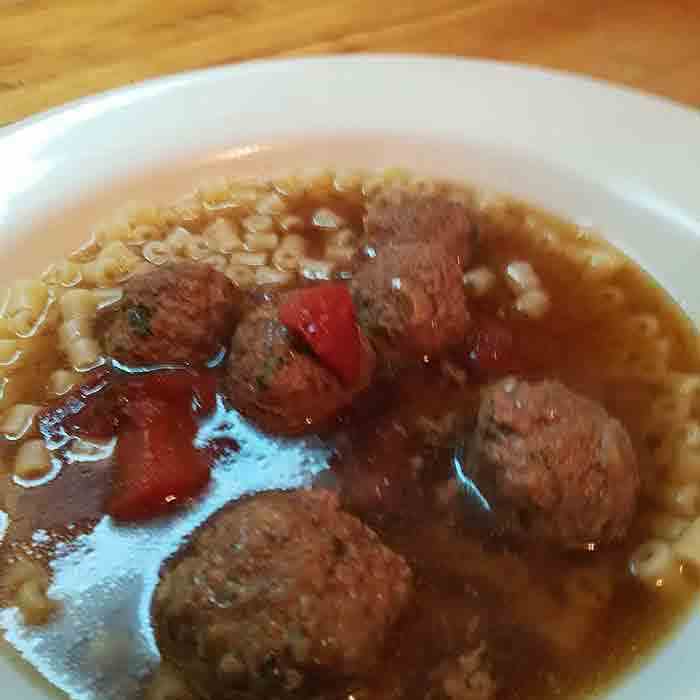 Sicilian Meatball Soup
Sicilian Meatball Soup is the perfect Italian comfort food for cold winter nights. The soup serves as a whole meal in itself.
by N.Verdura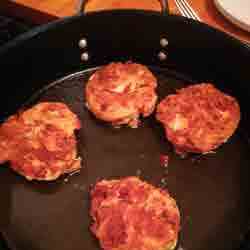 Cuddurune- Sicilian Fried Breads
Cuddurune or Sicilian fried breads may be either sweet or savory. They make an easy lunch dish or a pre-dinner snack
by N.Verdura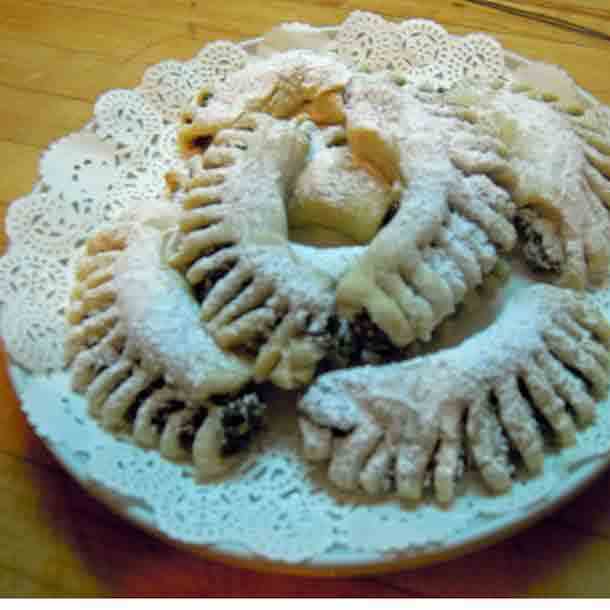 Cuccidati Cookies
This Sicilian Christmas cookies are filled with figs, raisins, walnuts, tangerine peels, and honey. They make a delicious holiday treat.
by N.Verdura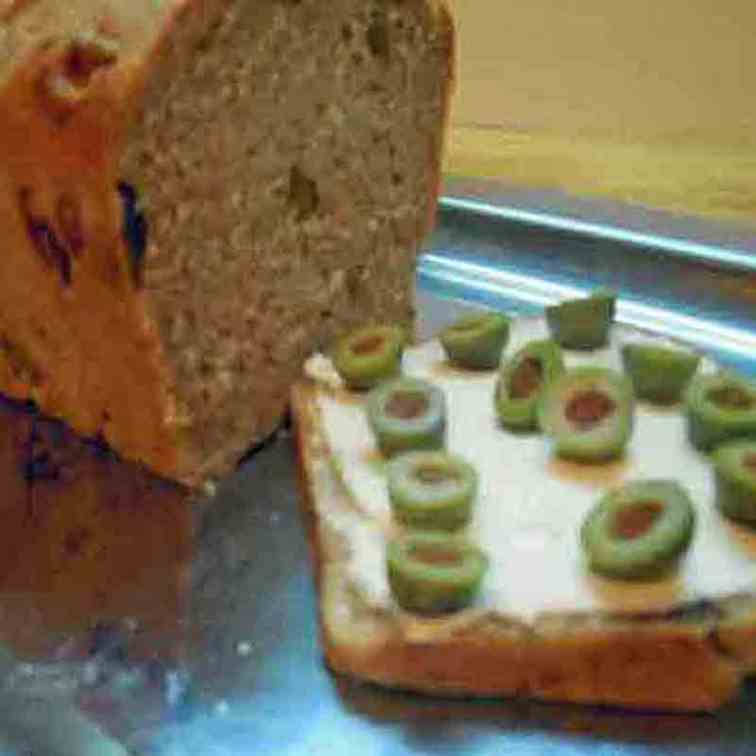 Swedish Nut Bread
The slightly sweet Swedish Nut Bread goes perfectly with cream cheese and sliced, stuffed olives.
by N.Verdura
Showing 1 - 12 of 12 Recipes