 N.Verdura's dishfolio

Norman Mathews is a composer, author, playwright, and gastronome
Member Since: Aug 25, 2018


Last Posted Recipe: Mar 24, 2019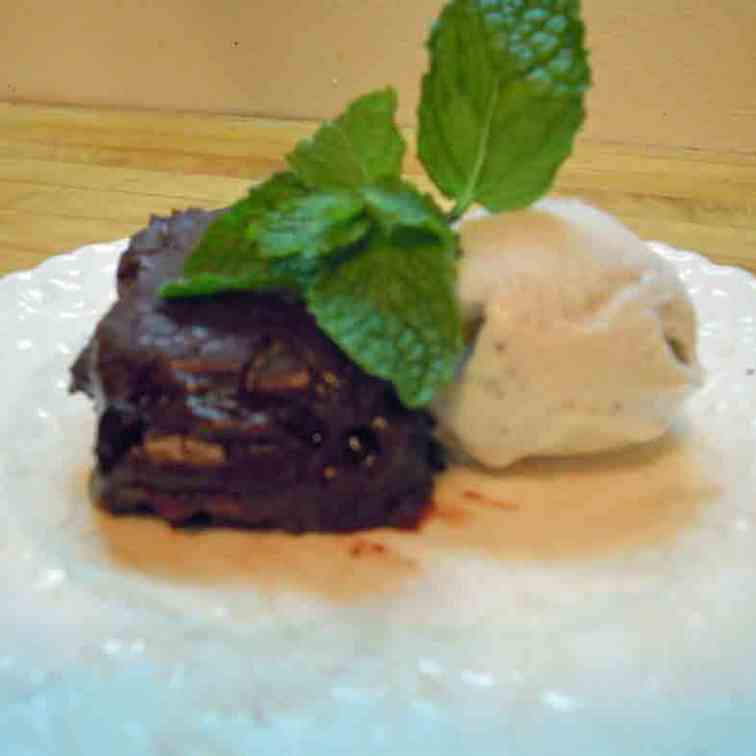 Deep-Chocolate Brownies
These deep-chocolate brownies are rich, moist, easy-to-make, and with a scoop of fine ice cream make a satisfying dessert
by N.Verdura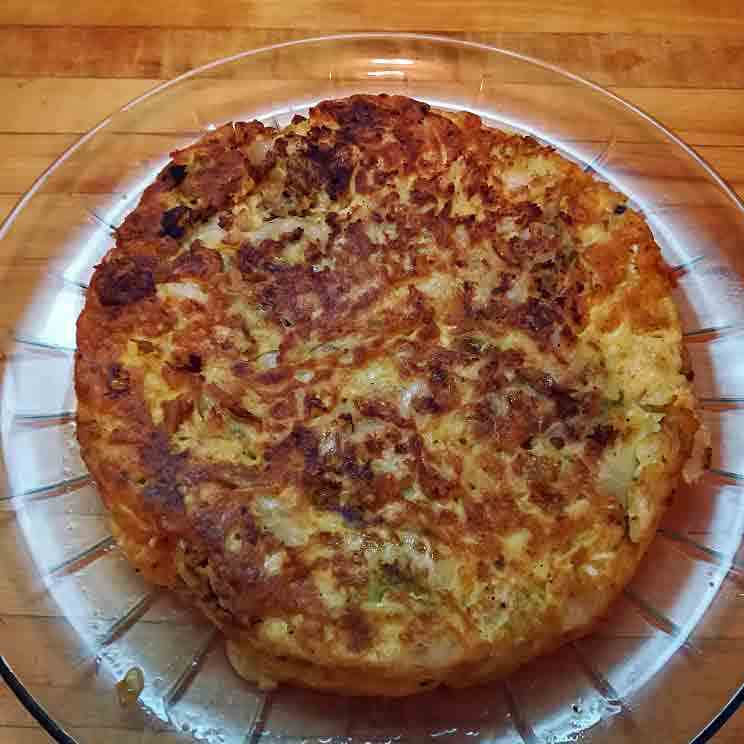 Cabbage Frittata
This easy-to-make cabbage frittata is a perfect vegetarian, light-luncheon dish.
by N.Verdura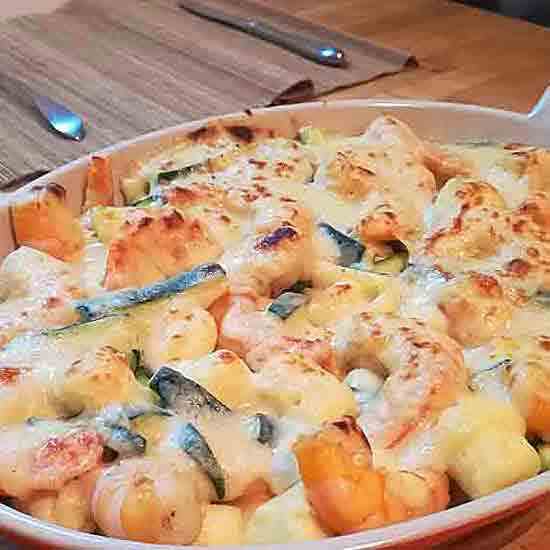 Gnocchi With Shrimp and Zucchini
These light-as-air gnocchi are perfectly accompanied by shrimp and zucchini in a mornay sauce.
by N.Verdura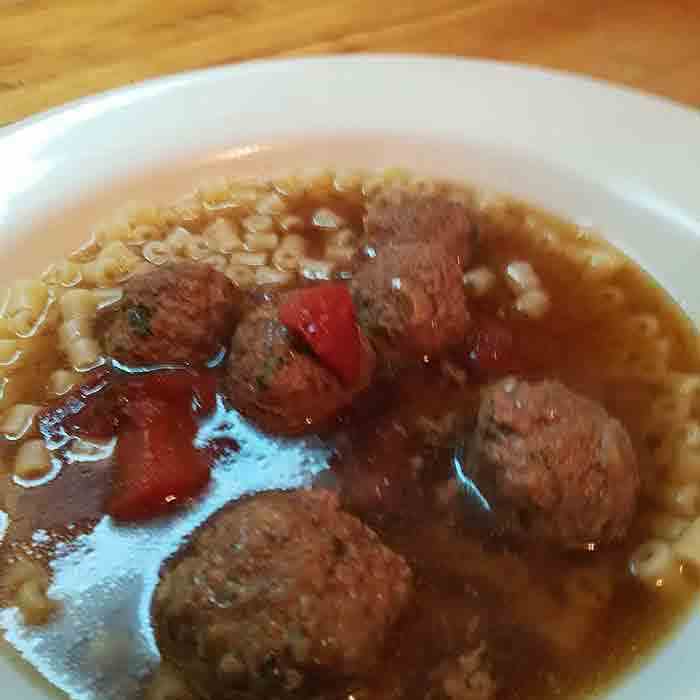 Sicilian Meatball Soup
Sicilian Meatball Soup is the perfect Italian comfort food for cold winter nights. The soup serves as a whole meal in itself.
by N.Verdura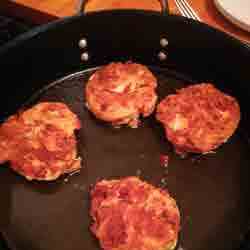 Cuddurune- Sicilian Fried Breads
Cuddurune or Sicilian fried breads may be either sweet or savory. They make an easy lunch dish or a pre-dinner snack
by N.Verdura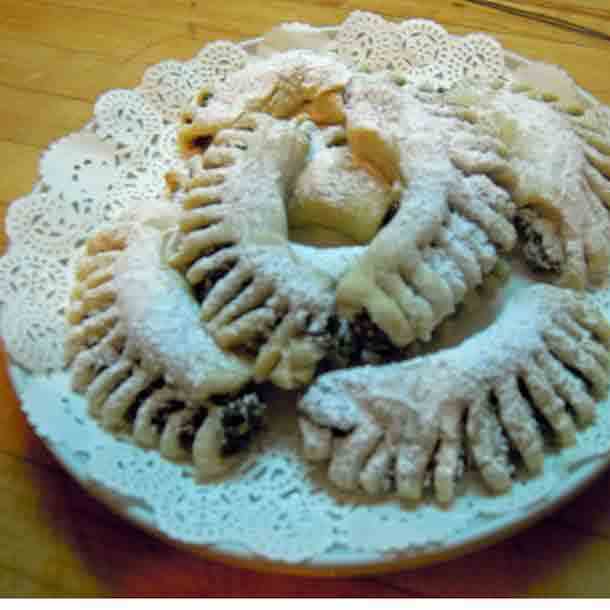 Cuccidati Cookies
This Sicilian Christmas cookies are filled with figs, raisins, walnuts, tangerine peels, and honey. They make a delicious holiday treat.
by N.Verdura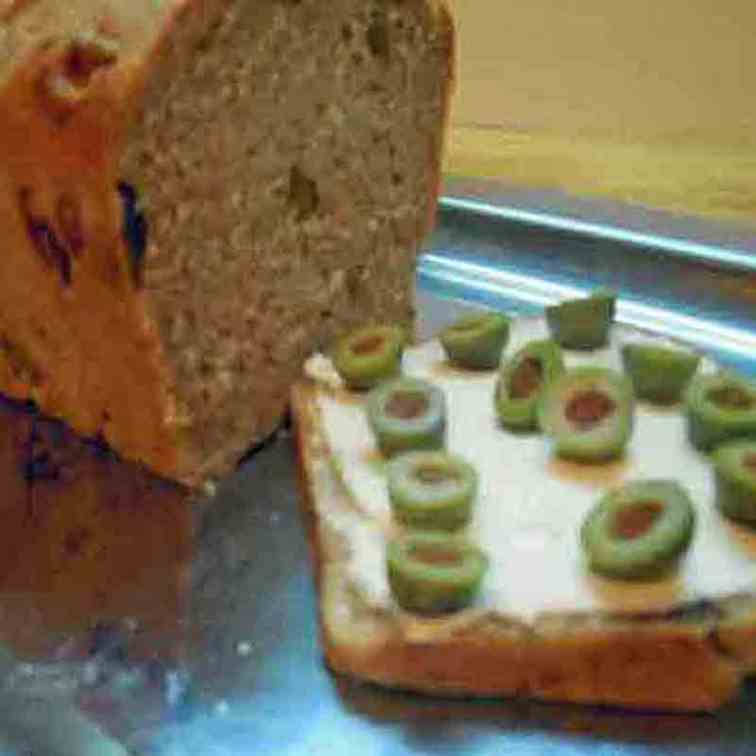 Swedish Nut Bread
The slightly sweet Swedish Nut Bread goes perfectly with cream cheese and sliced, stuffed olives.
by N.Verdura
Showing 1 - 7 of 7 Recipes