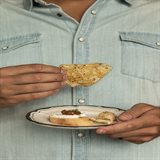 Member Since: Aug 15, 2018


Last Posted Recipe: Jan 9, 2019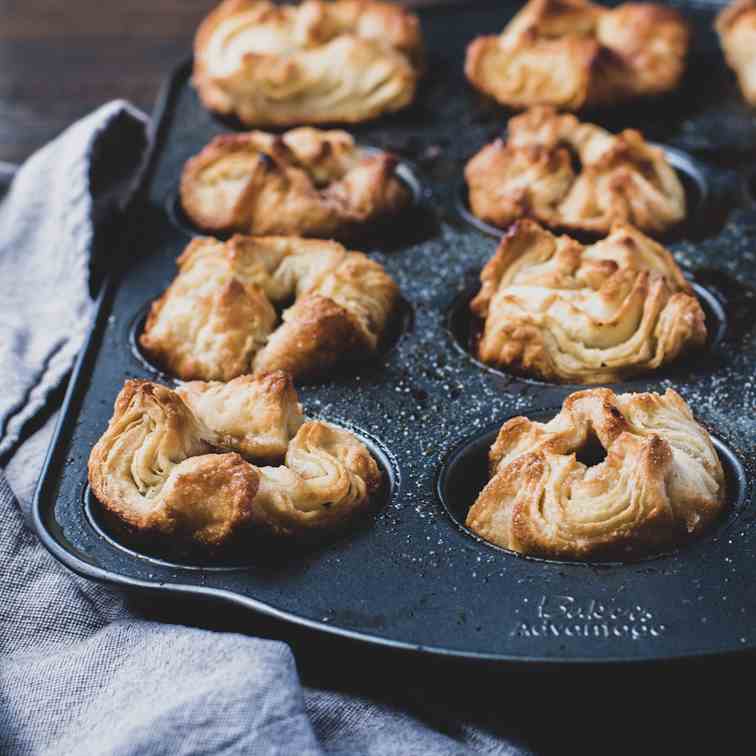 Salted Caramel Kouign Amann
This is my take on a classic French pastry, the Kouign Amann. I fill them with salted caramel.
by lgarvin2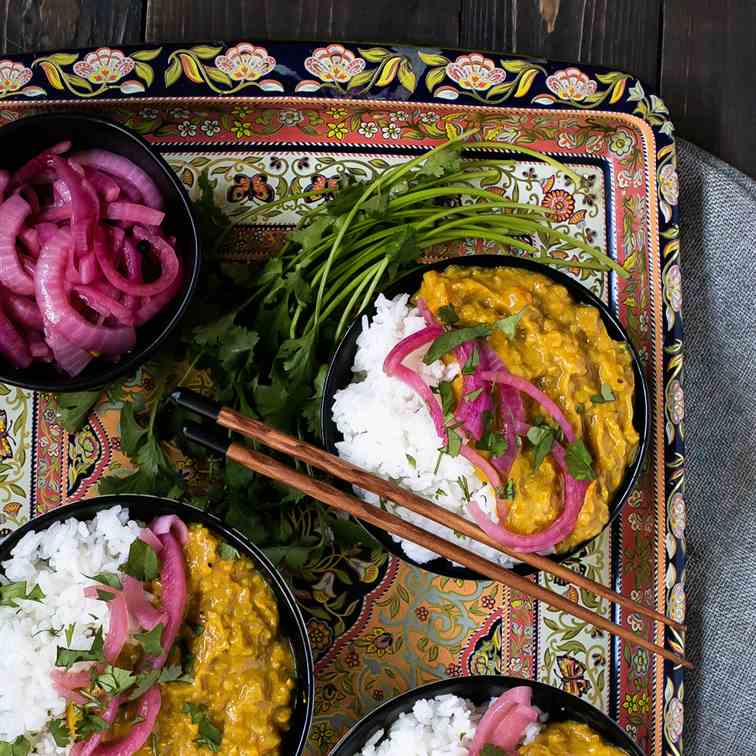 Butternut Squash Curry
This easy weeknight curry is made in the crockpot with seasonal ingredients like butternut sqash
by lgarvin2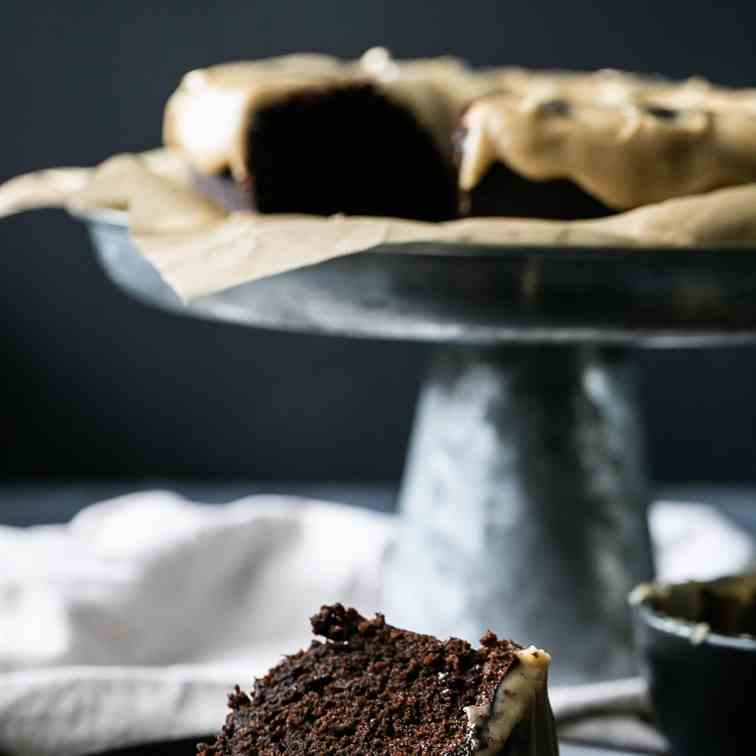 Chocolate Stout Bundt Cake
This is the perfect recipe to use some leftover stout beer and dark cocoa powder.
by lgarvin2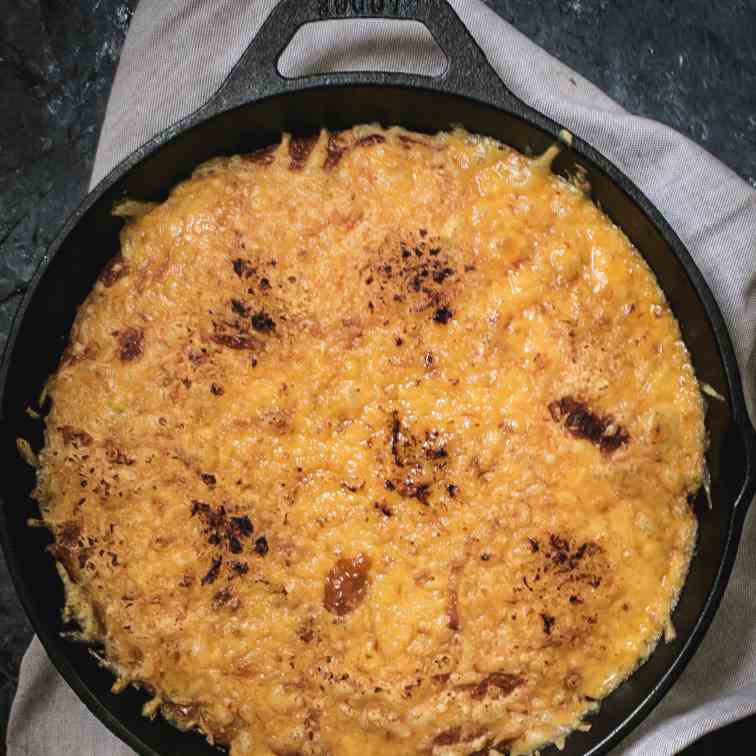 Ultimate Cornbread
This recipe makes the ultimate cornbread. Sweetened with honey, jammed with jalapenos, and topped with smoked cheddar.
by lgarvin2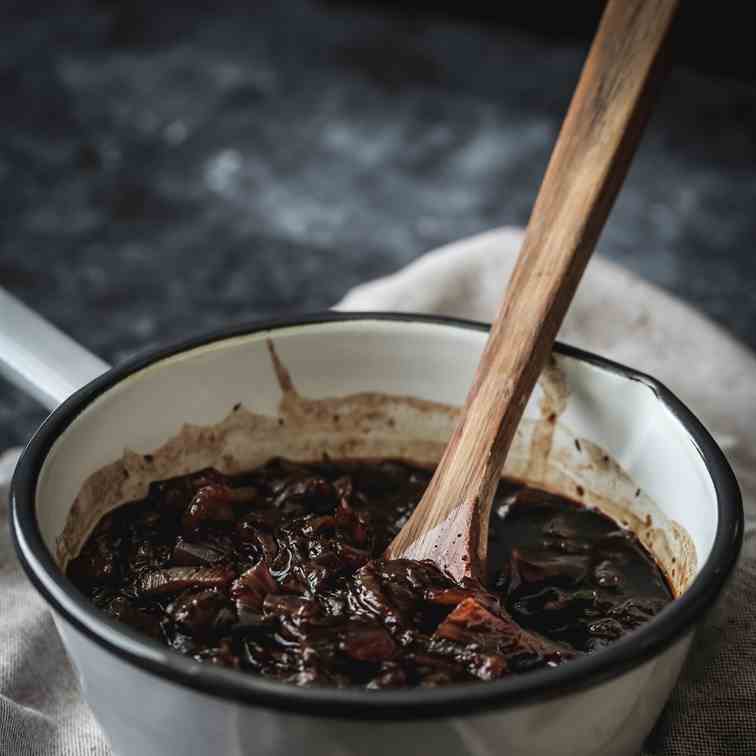 Balsamic Onion Jam
A quick and easy jam made out of onions.
by lgarvin2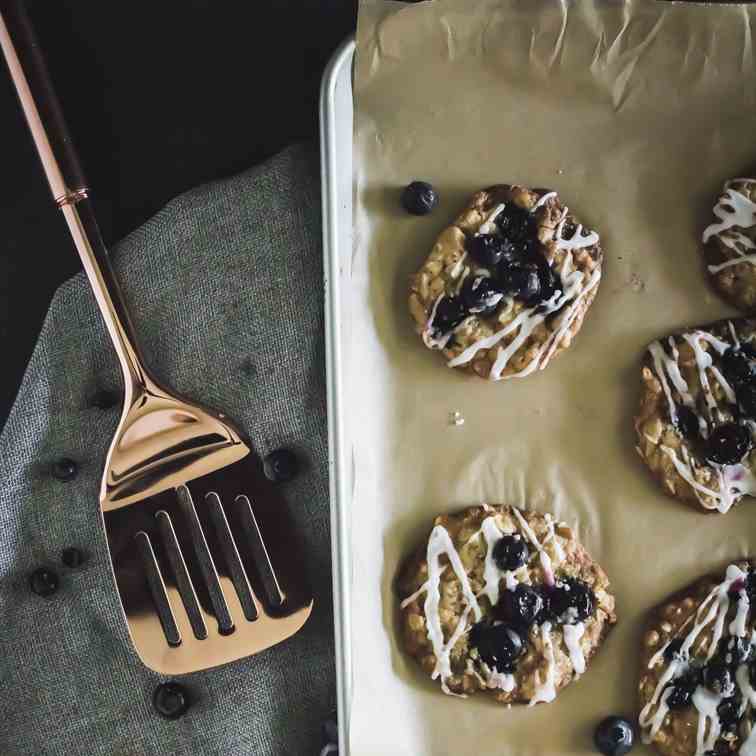 Blueberry Pie Cookies
This recipe takes cookies and pie and combines them. Blueberry pie cookies taste like pie with a lemon glaze.
by lgarvin2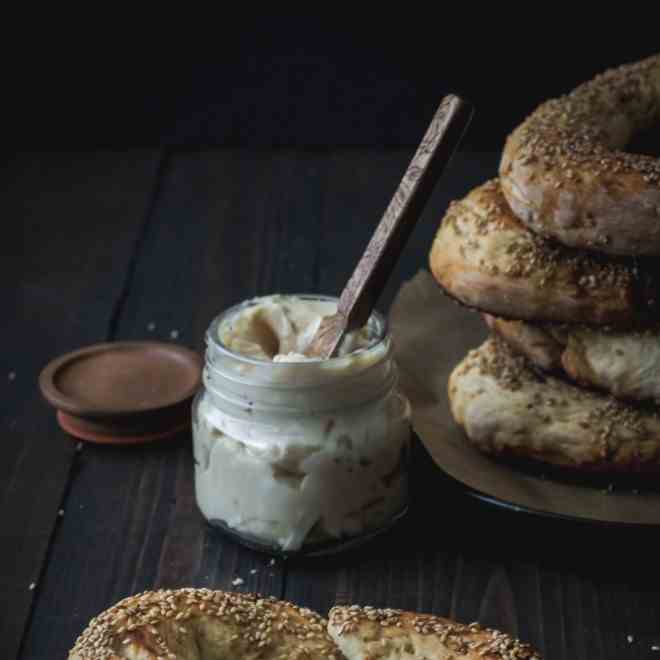 Jerusalem Bagels with Burnt Honey Cream
This recipe is easier than a normal bagel, and I spruce them up with burnt honey creamed cheese
by lgarvin2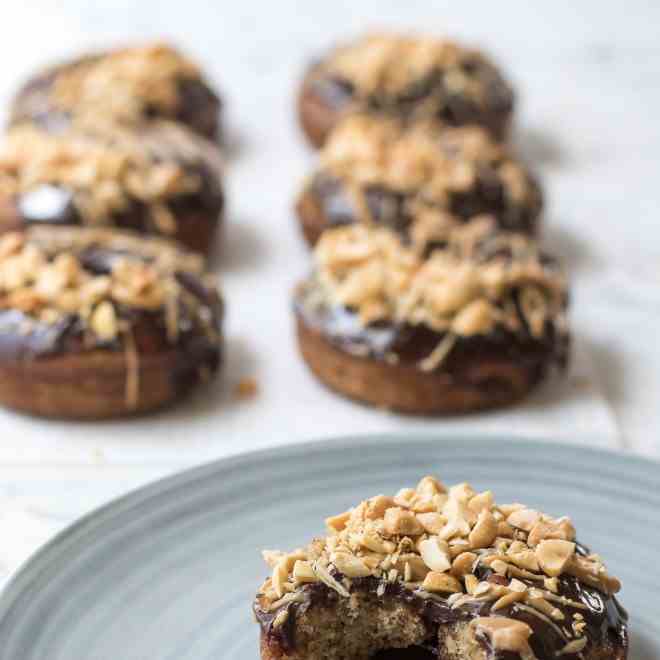 Banana Bread Donuts with Chocolate
Bake your own donuts out of banana bread, chocolate, and peanut butter.
by lgarvin2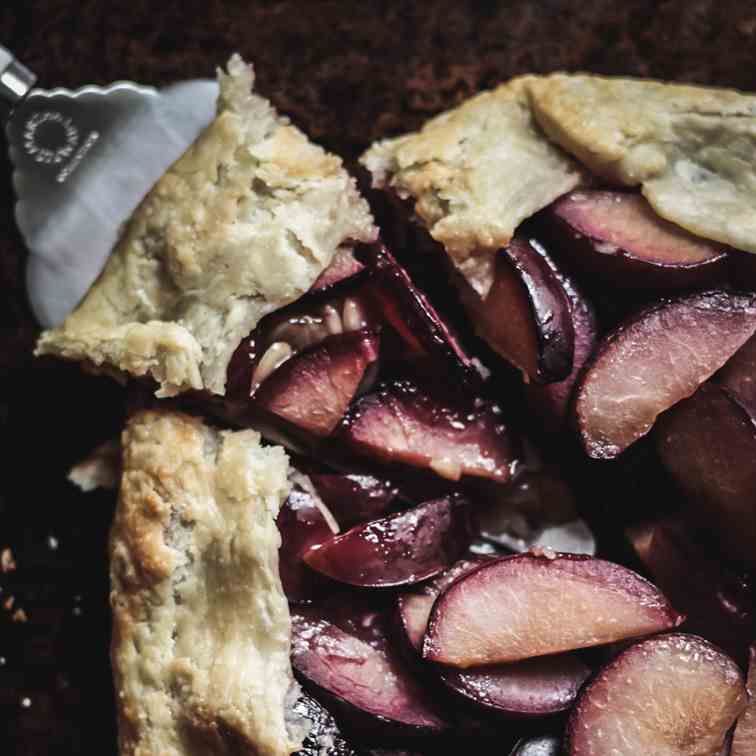 Pluot - Almond Galette
If you are anything like me, sometimes you love an easy dessert that doesn't have to look pretty. This free form Almond and Pluot Galette is for you.
by lgarvin2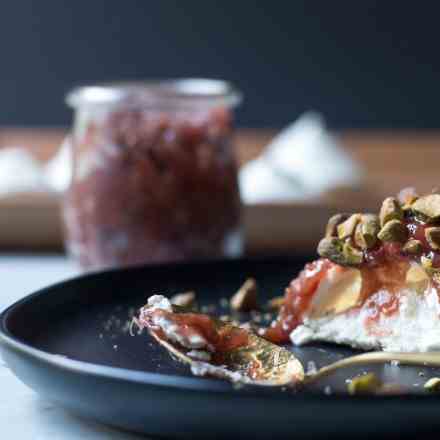 Vanilla Rhubarb Clouds
This one is a show stopper. A great way to wow your guests. Vanilla Clouds/Meringues topped with Rhubarb Jam and crunchy pistachios
by lgarvin2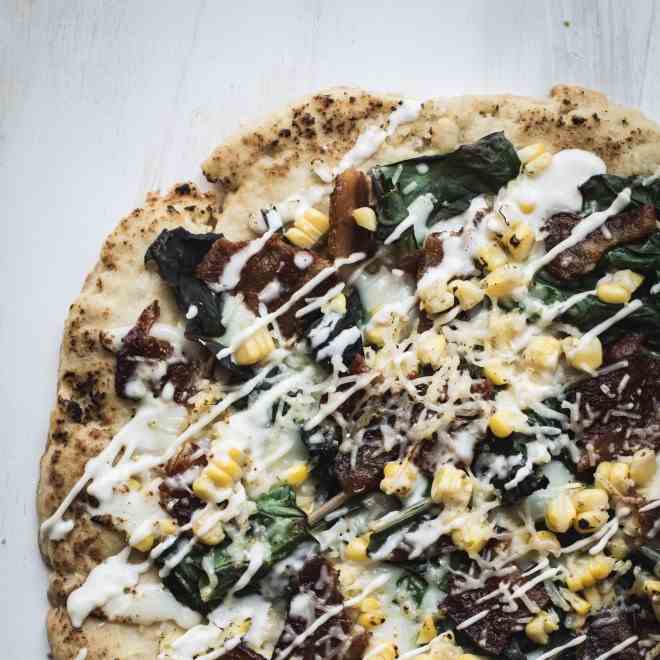 Swiss Chard, Bacon, and Corn Pizza
This pizza is so summer. and is a great way to use up your garden surplus. Swiss Chard, fresh corn, and bacon top it, to finish a garlic aioli
by lgarvin2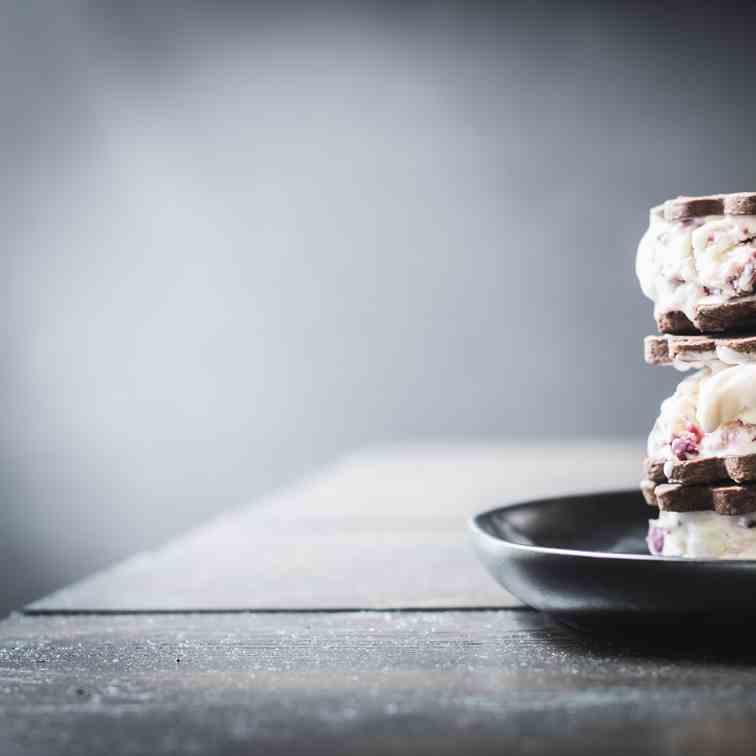 Cherry Cheesecake Ice Cream Sandwiches
Cherries are in for summer, so take them and make homemade cheesecake ice-cream, swirled with cherries. Place inside chocolate cookies for a sandwich.
by lgarvin2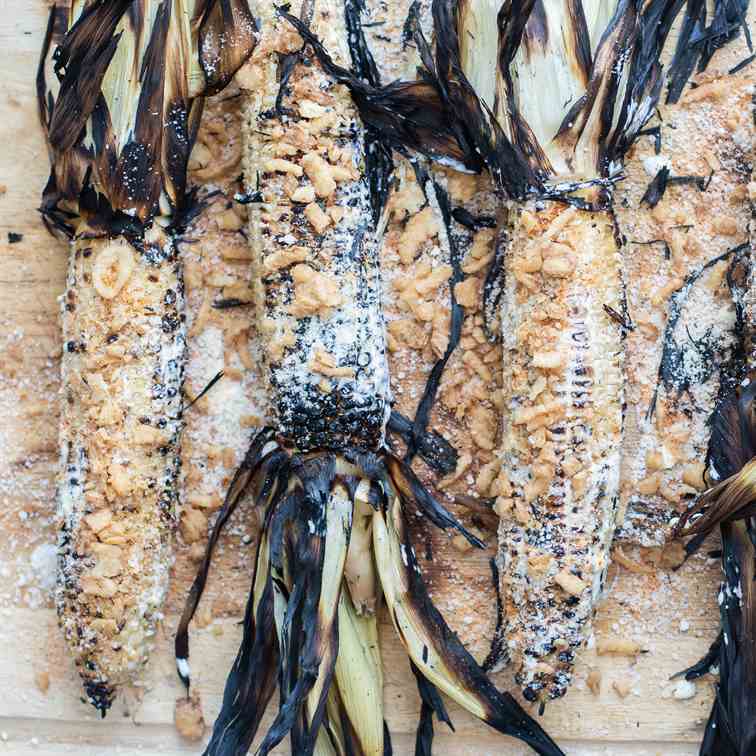 Low Country Boil Grilled Corn
This is my low country take on elote, Mexican street corn. I take lemon, old bay, and fried onions to add a twist. Grilling makes it that much better
by lgarvin2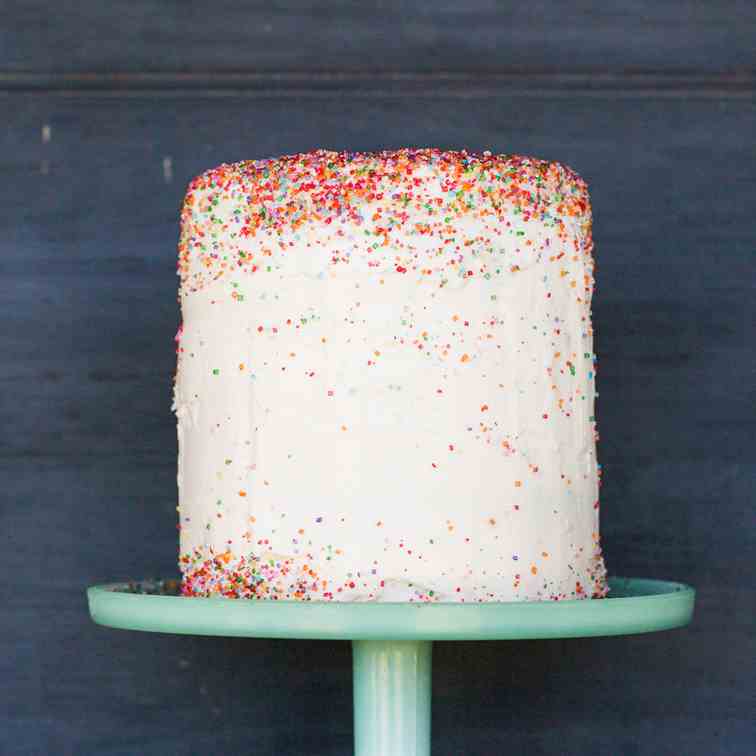 Pinata Funfetti Cake
Take your celebration cake over the top by making it piñata style, stuffing it with candy. The recipe is a classic funfetti cake with sprinkle decorations.
by lgarvin2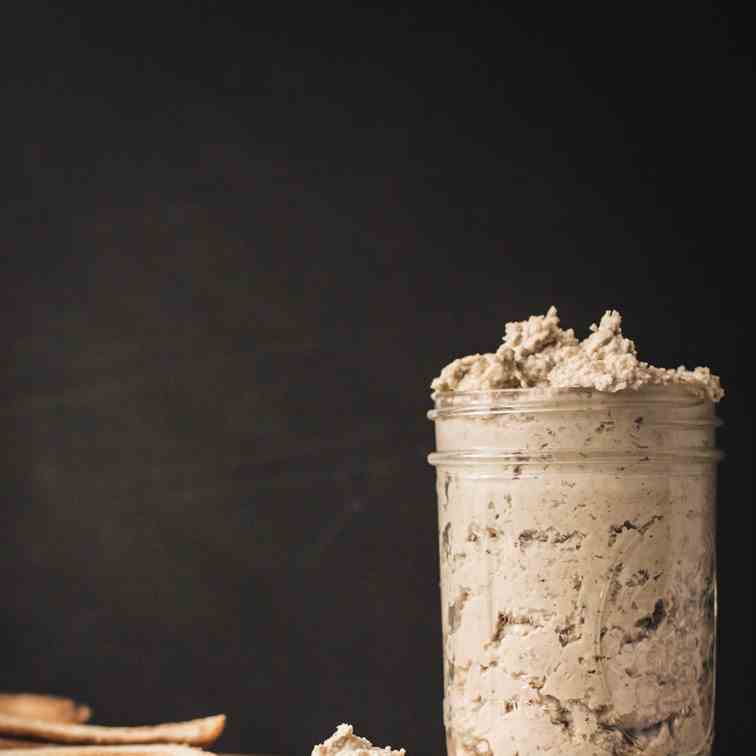 Boiled Peanut Hummus
This recipe takes classic hummus and gives it a southern twist. Replace chickpeas with boiled peanuts. The result is amazing.
by lgarvin2
Showing 1 - 15 of 15 Recipes