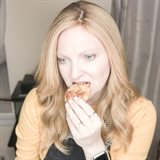 CandidlyDelicious's dishfolio

Tamar Teitelbaum personally crafts inventive, kosher recipes for Candidly Delicious. As a busy mother of 3, she understands the dinner crunchtime and creates recipes that can made in real life by real home cooks.


Member Since: Aug 7, 2018


Last Posted Recipe: Aug 20, 2018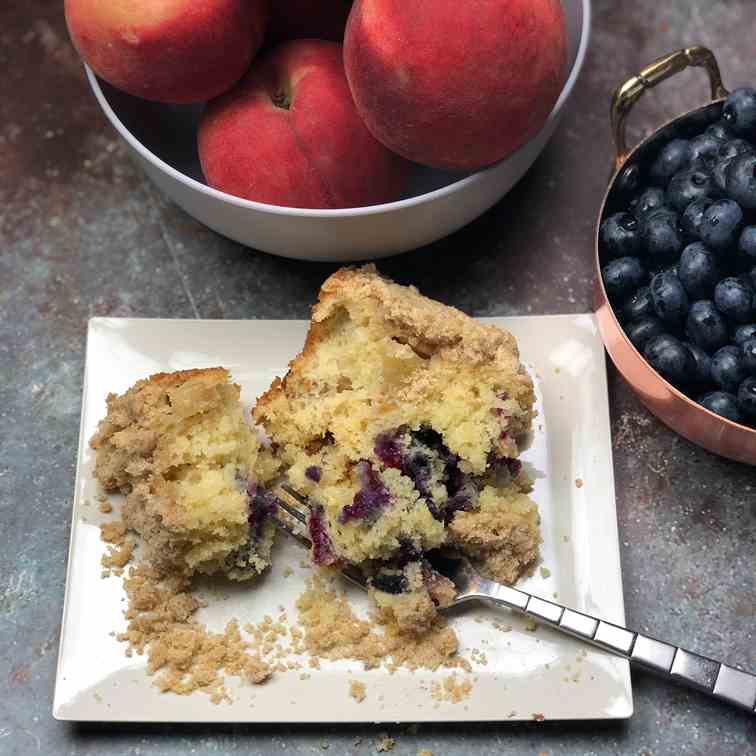 Blueberry-Peach Crumb Cake
This crumbly fruit dessert is something you absolutely need in your life. The cake is tender and packed full of blueberry and peach, with a crunchy buttery topping.
by CandidlyDelicious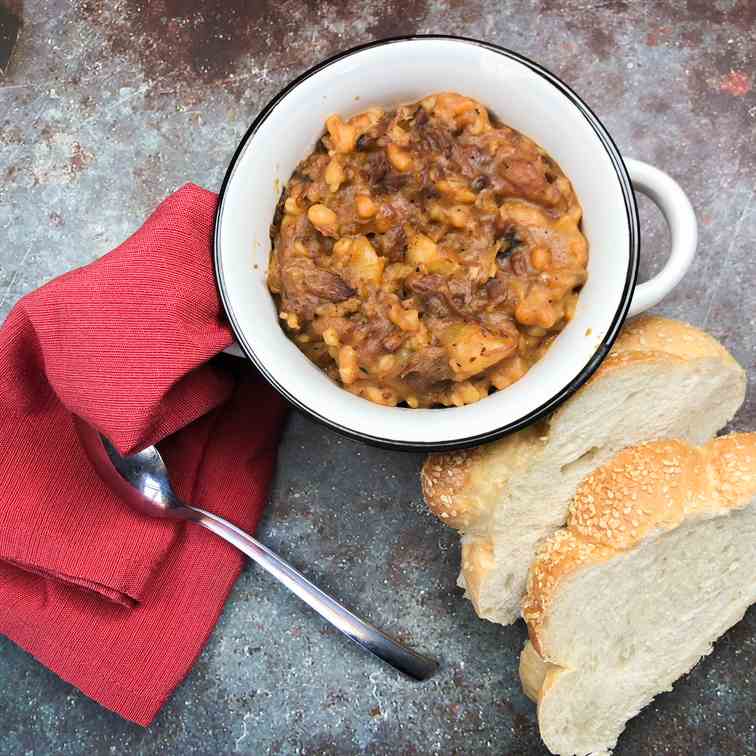 Classic Chulent for Shabbat
This is a heimishe Ashkenazi chulent recipe with all the flavor you expect, packed with meat, beans, potatoes and barley.
by CandidlyDelicious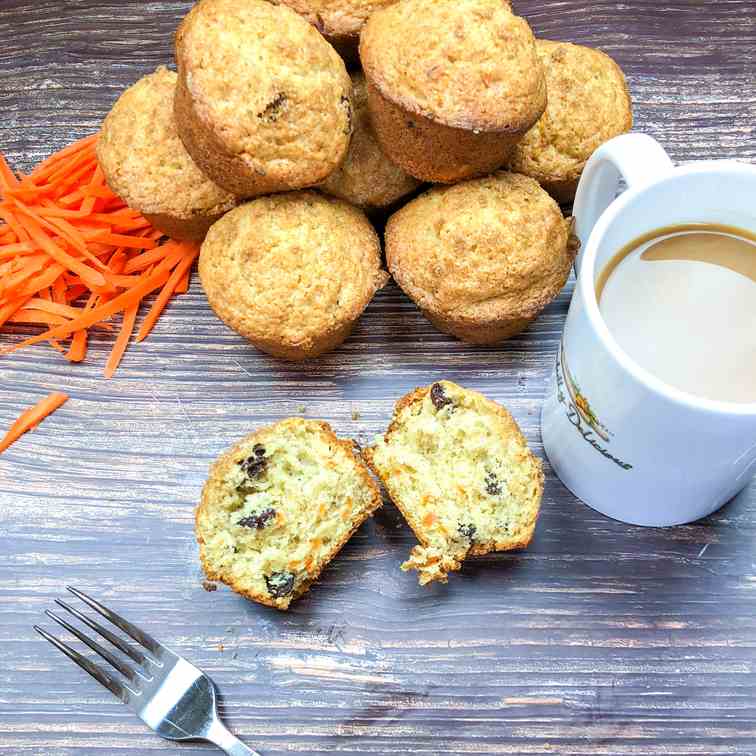 Carrot-Raisin Muffins
Tzimmes-inspired muffins. Fresh Carrot, Plump Raisin and Warm Cinnamon wrapped up in light sponge, all beneath a crisp brown sugar crust.
by CandidlyDelicious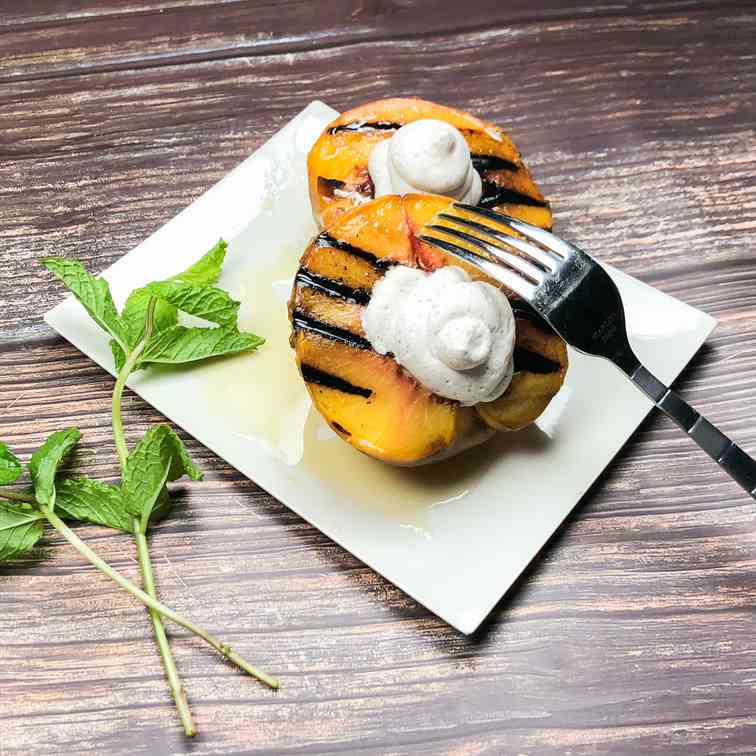 Grilled Bourbon Cinnamon Peaches
Juicy ripe peaches marked from the grill and covered in Bourbon Caramel and finished with a Cinnamon Whip.
by CandidlyDelicious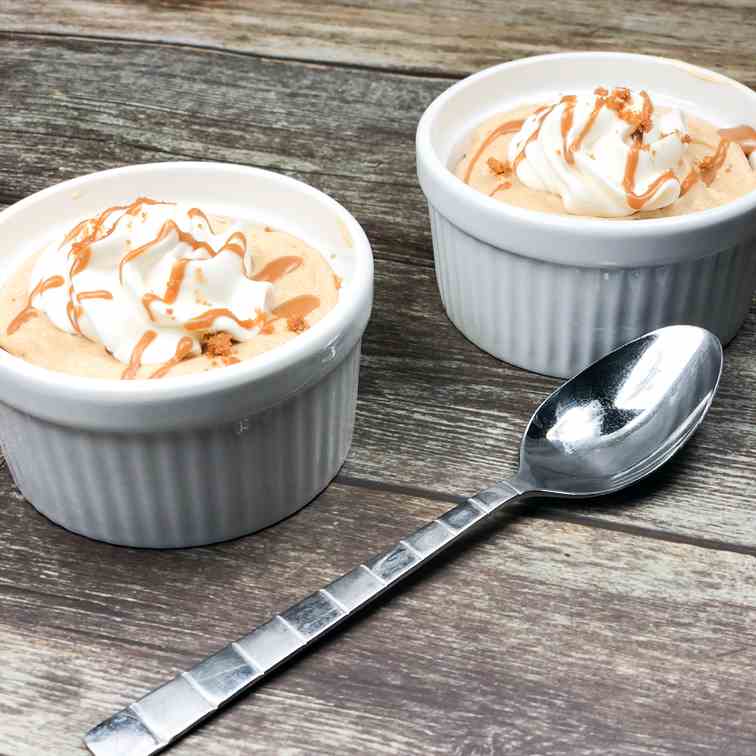 Lotus Mousse Cups
Luscious Lotus Cookie Butter Mousse atop Caramelly cookie crumbles topped with sweet cream and a drizzle of creamy cookie butter. This is the addictive dessert that your guests will be talking about!
by CandidlyDelicious
Showing 1 - 5 of 5 Recipes