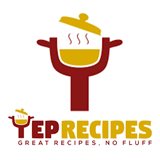 YepRecipes's dishfolio



Member Since: Jul 18, 2018


Last Posted Recipe: Feb 17, 2019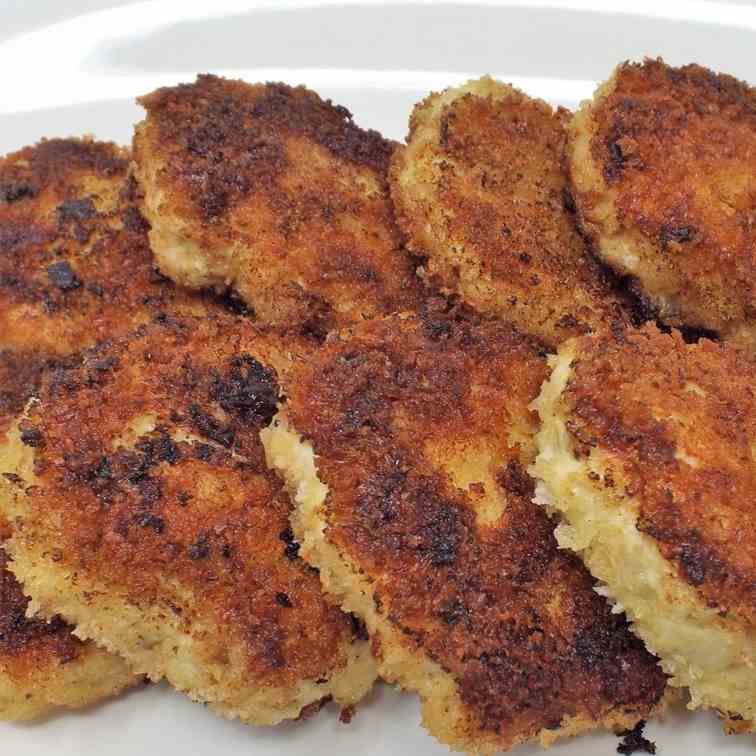 Kotleti (Russian Chicken Patties)
A Russian dish consisting of ground chicken mixed with sauteed onion, bread, and milk formed into small patties then breaded and pan fried.
by YepRecipes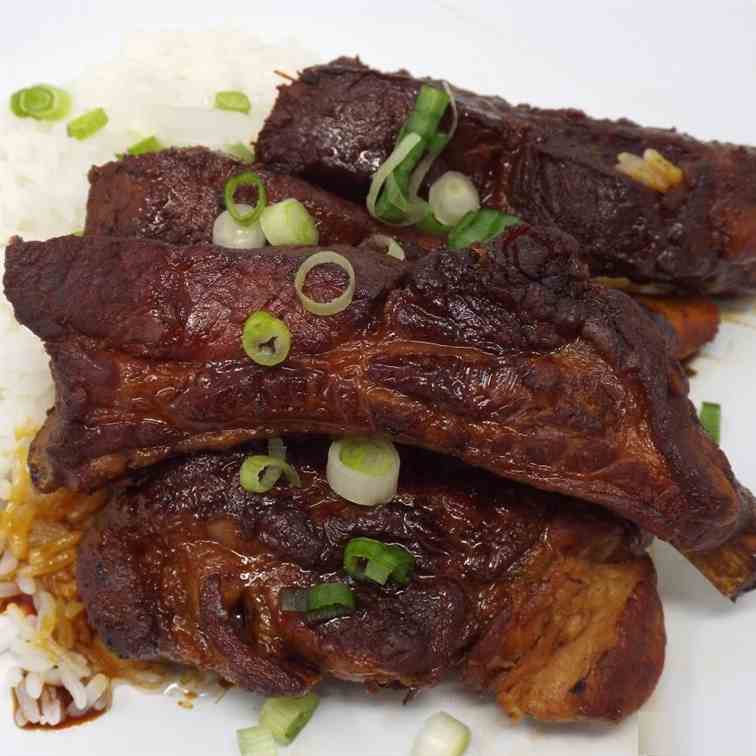 Japanese Style Braised Pork Ribs
A simple Japanese style braised baby back ribs recipe that's simply delicious.
by YepRecipes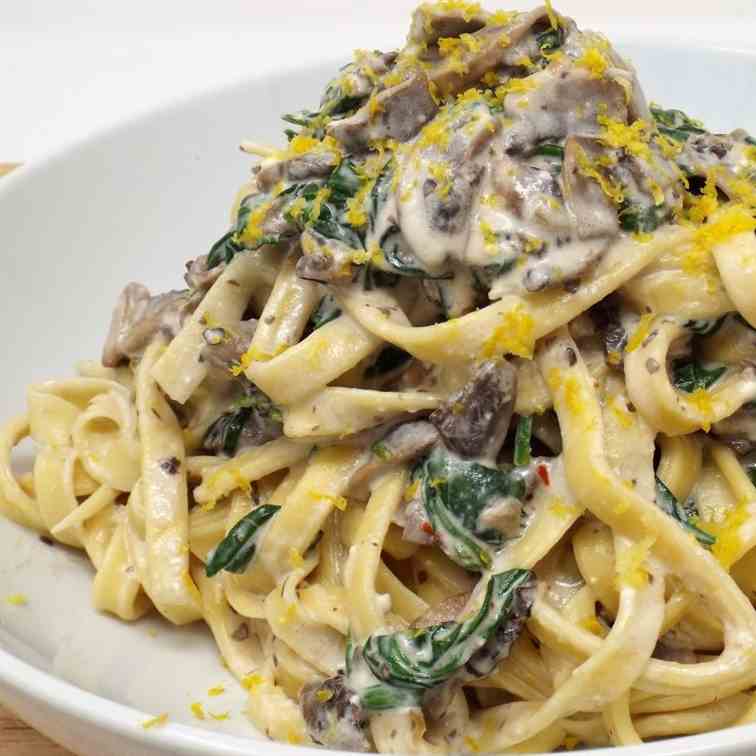 Spinach, Mushroom and Ricotta Fettuccine
A quick and filling pasta dish with nutritious spinach & mushrooms and rich ricotta finished with a zing of lemon zest.
by YepRecipes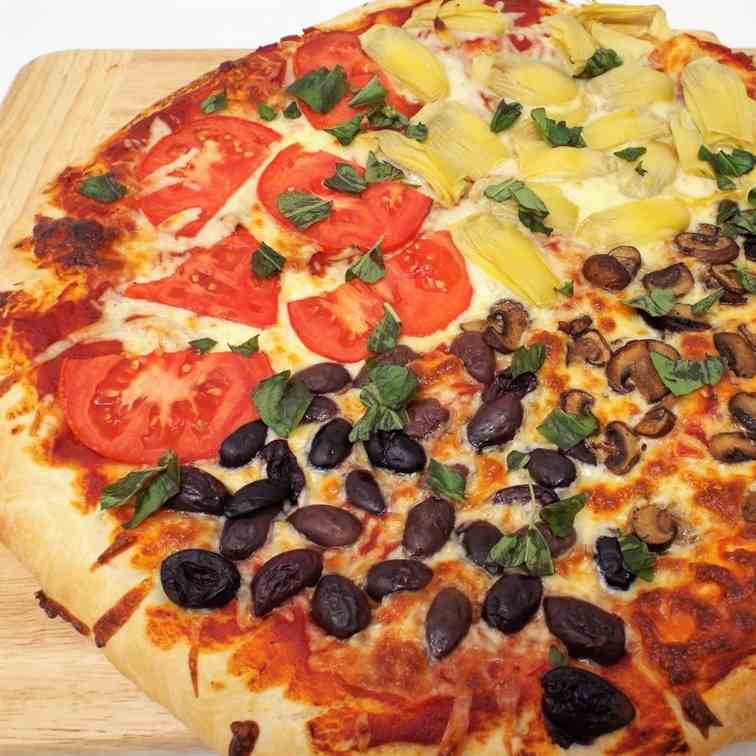 Homemade Pizza Quattro Stagioni
An Italian pizza prepared in four sections, each section representing one of the four seasons. Artichokes represent spring, tomatoes represent summer, mushrooms represent autumn, and olives represent winter.
by YepRecipes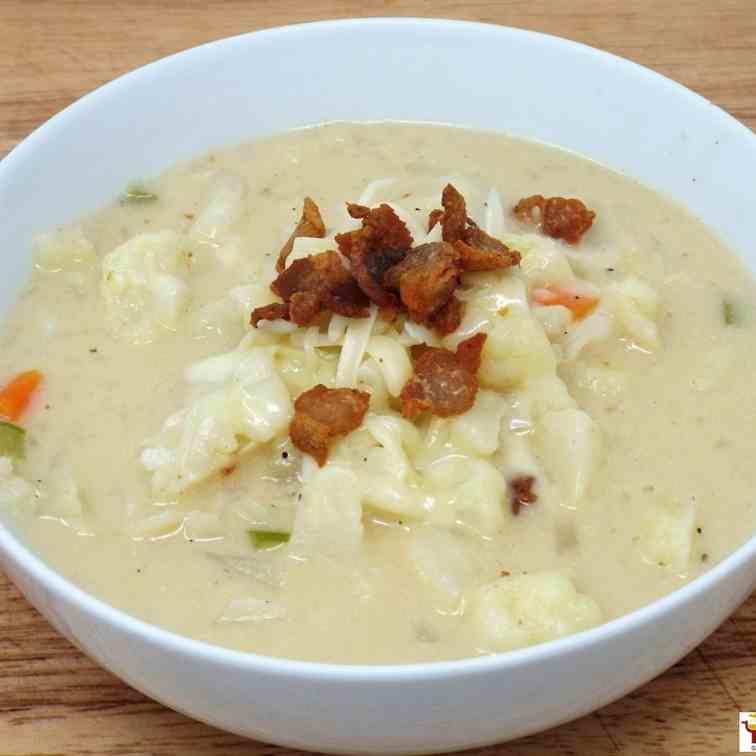 Cauliflower Chowder with Crispy Pork Belly
A creamy cauliflower chowder made with onions, carrots, and celery then topped with Monterey Jack cheese and crispy diced pork belly.
by YepRecipes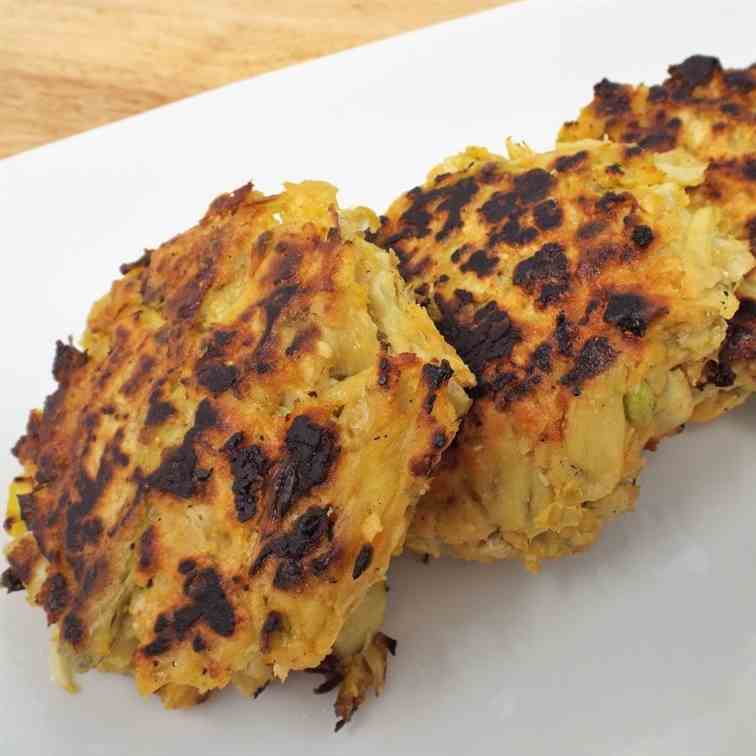 Crispy Artichoke Cakes
Vegetarian style "crab cakes" made with artichoke hearts.
by YepRecipes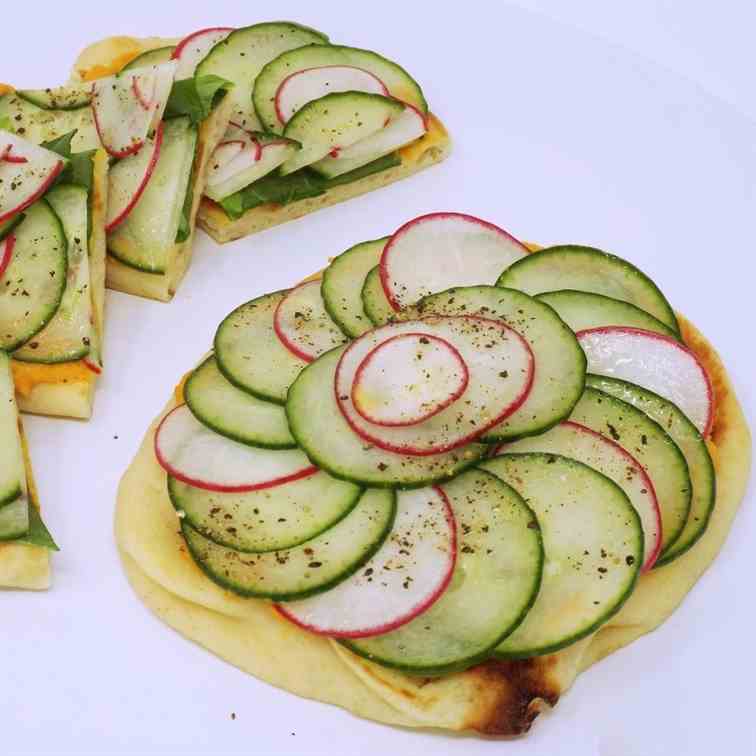 Vegan Cold Mini Pizzas
Flatbread Topped with a creamy Moroccan Carrot dip, fresh spinach, radish,and cucumber.
by YepRecipes