dayna_hoskin's dishfolio

Housewife by day, entrepreneur by night. Throw in some home baking, a touch of gardening, the odd travel blog and a lot of chicken wrangling.... and you have yourself a lifestyle blog. • Coming to you from a humble half an acre in Australian suburbia.
Member Since: Jun 22, 2018


Last Posted Recipe: Jul 14, 2018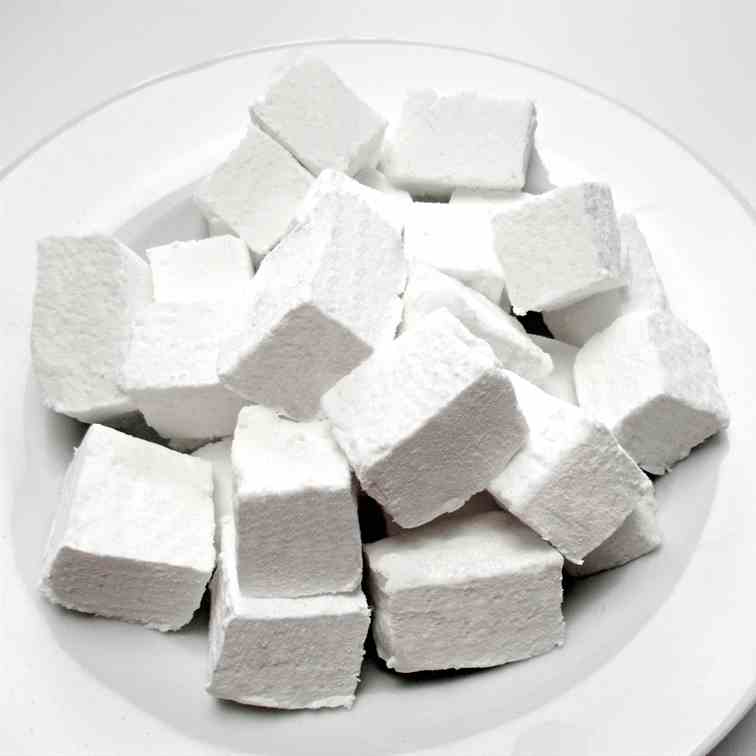 Melt In Your Mouth Marshmallow
My hubbies honeycomb recipe was such a huge hit last week, that this week I have dragged him back into the kitchen, kicking and screaming, to bring you this delicious marshmallow recipe! Seriously, you've never tasted a marshmallow like my husbands marshmallow! I know, I know... every baking blogger preaches homemade, but seriously! you''ll never want to buy your marshmallows again!
by dayna_hoskin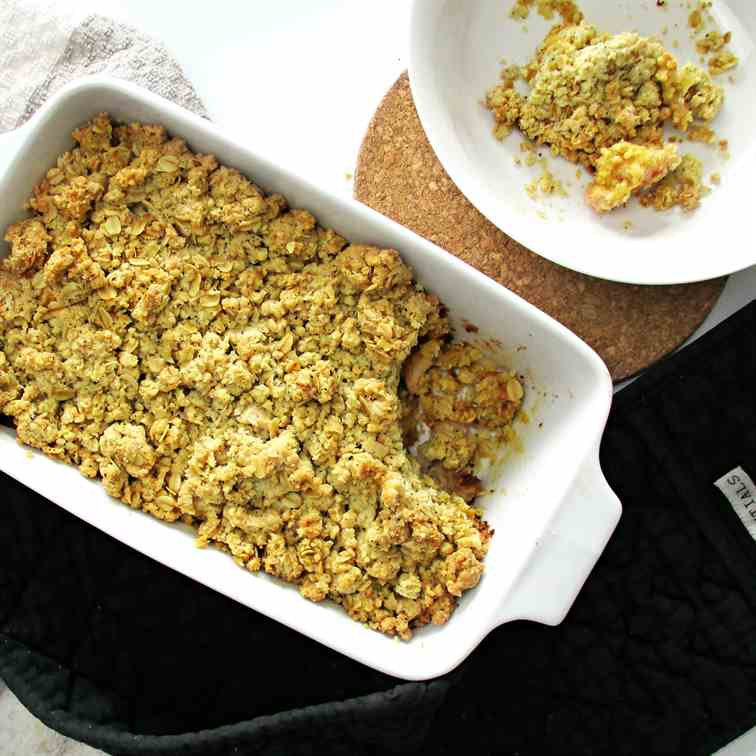 Chai Spiced Custard Apple Crumble
An apple crumble with a twist
by dayna_hoskin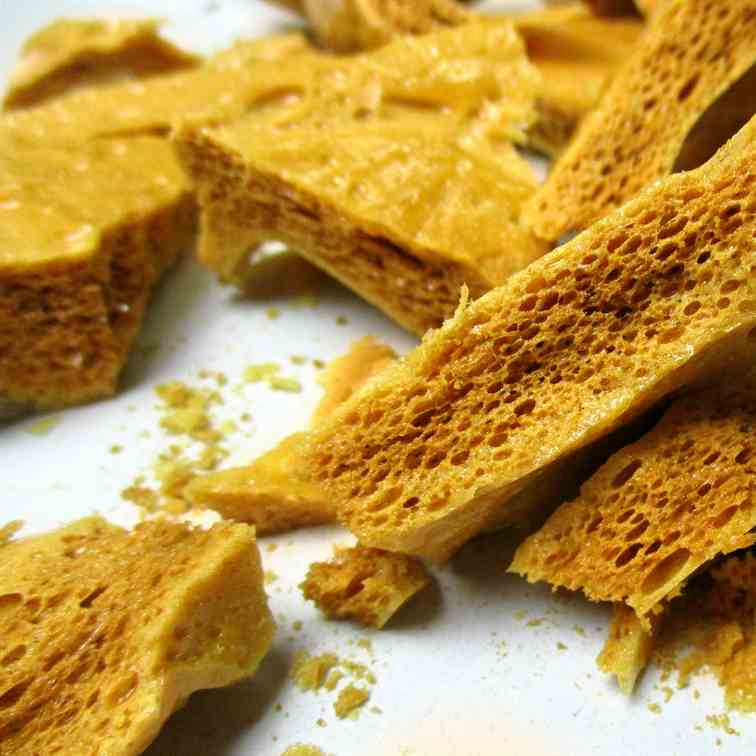 Traditional Honeycomb Toffee
If you're trying your hand at making honeycomb at home, this is the recipe you want to be following!
by dayna_hoskin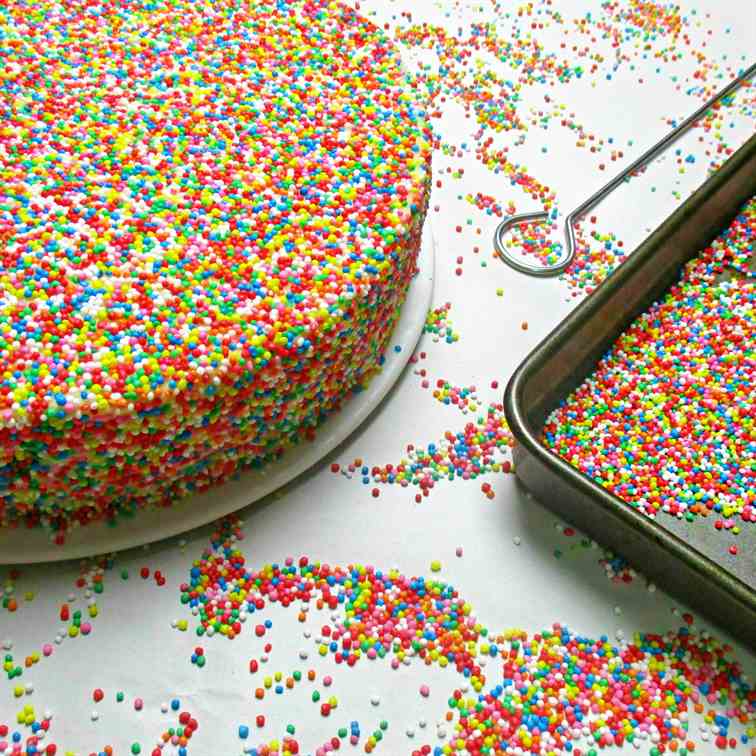 Fairy Bread Sponge Cake
Australia's answer to the Momofuku Milk Bar Birthday Cake
by dayna_hoskin
Showing 1 - 4 of 4 Recipes