 FillmoreKitchen's dishfolio

I make food that's easy enough for a weeknight, but good enough for a dinner party.
Member Since: Jun 4, 2018


Last Posted Recipe: Jun 20, 2018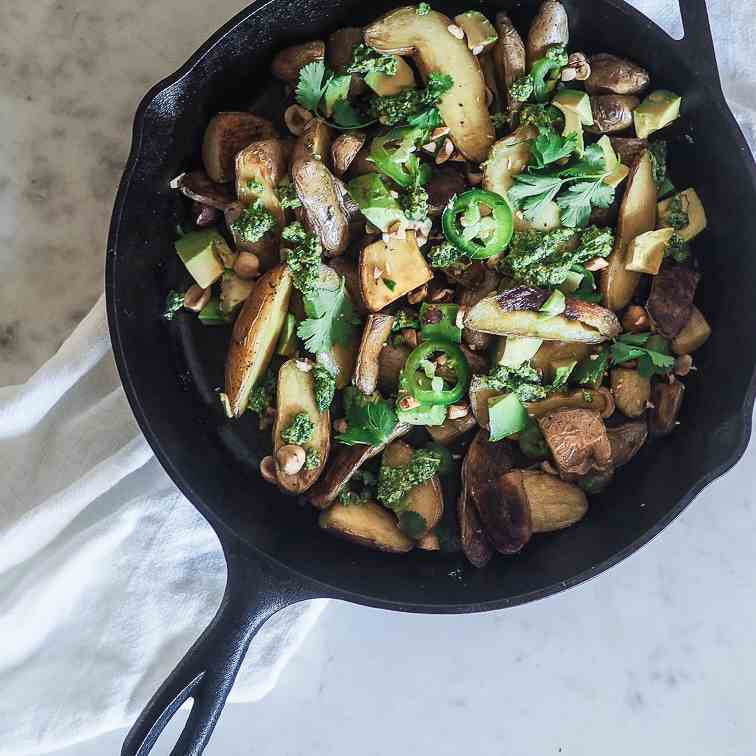 Loaded Pesto Potato Salad
This holy grail pesto potato salad recipe is for all you mayo-haters out there. Topped with herby pesto, avocado, jalapeño and hazelnuts, non-traditionalists finally have the perfect side for summer BBQs.
by FillmoreKitchen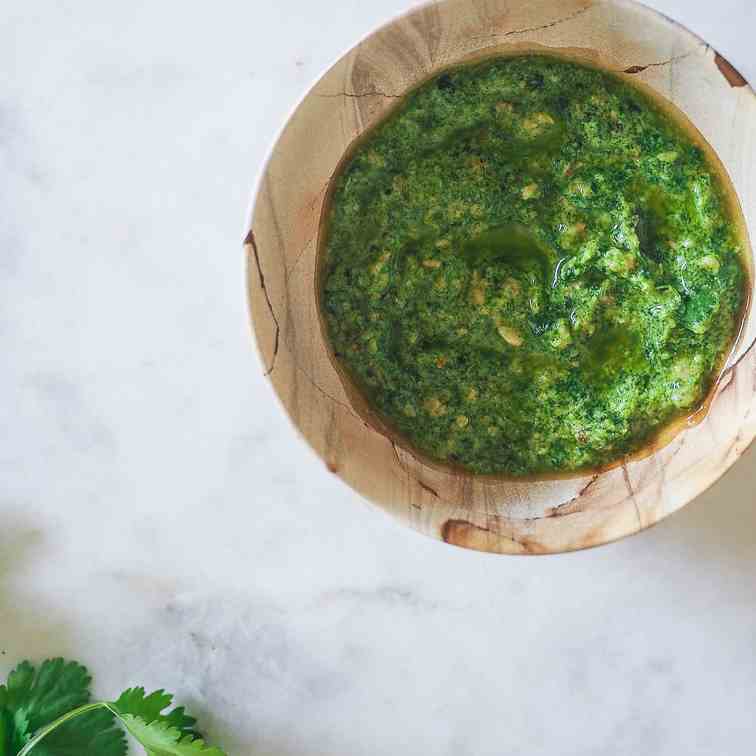 Cilantro Mint Pesto
This decidedly untraditional vegan cilantro mint pesto is bright, summery and easily customizable with your favorite herbs and greens. Top meat, veggies or pasta for an easy, flavorful dish.
by FillmoreKitchen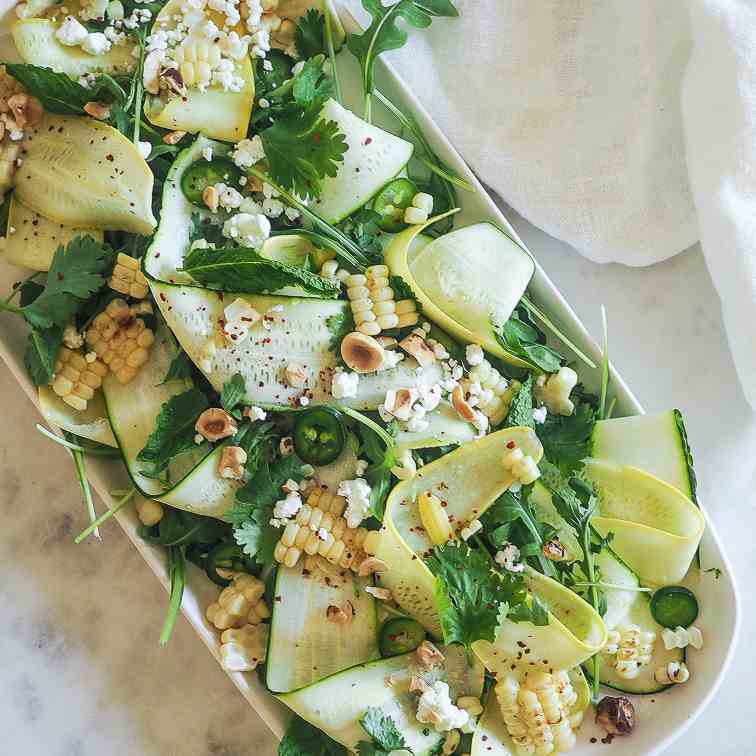 Shaved Zucchini and Grilled Corn Salad
This Shaved Zucchini and Grilled Corn Salad is summer on a plate! Effortlessly pretty and easy to throw together, this bold salad is the perfect side dish for summer entertaining.
by FillmoreKitchen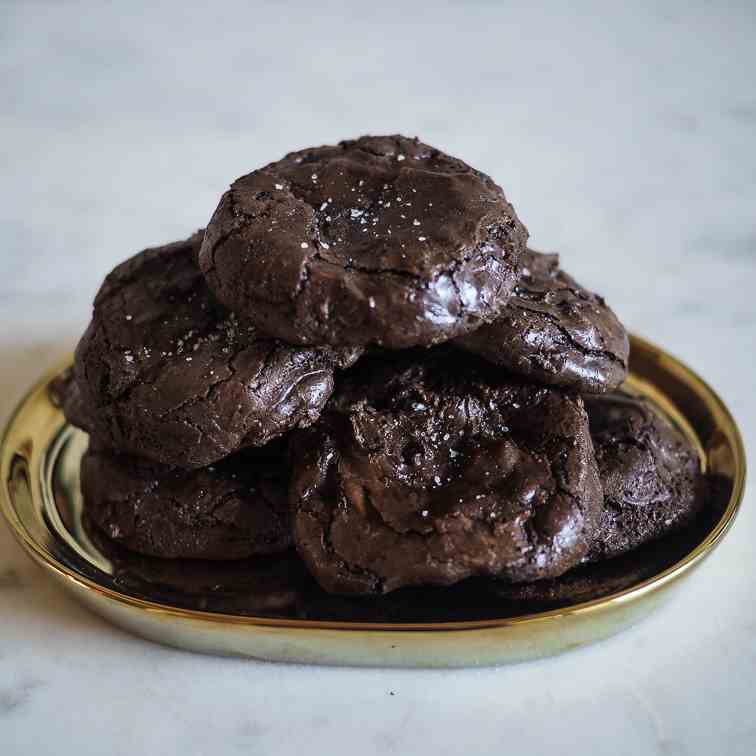 Chocolate Sea Salt Brownie Cookies
Surprisingly, these decadent cookies are flourless and butter-free, making them a slightly less guilty treat.
by FillmoreKitchen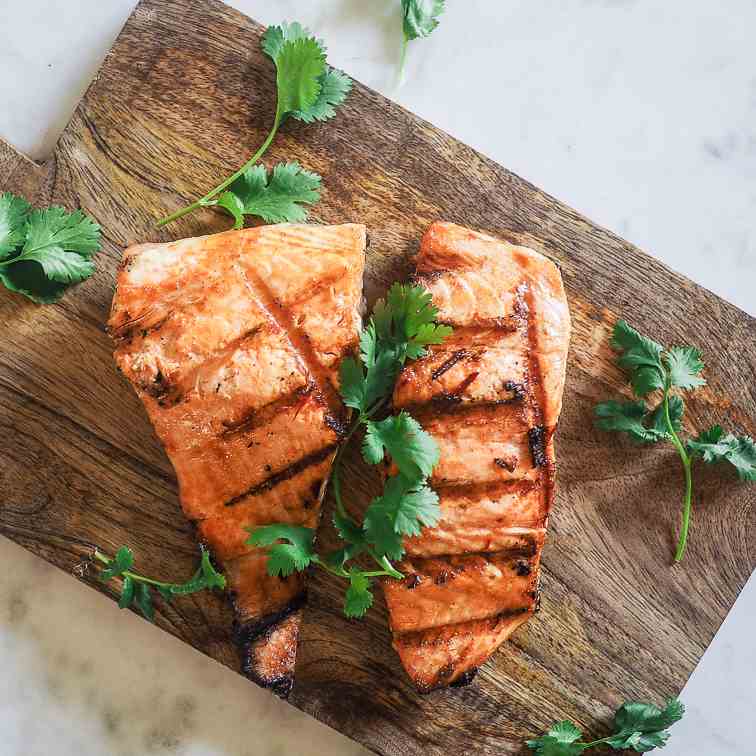 Harissa Maple Grilled Salmon
This easy, healthy, harissa maple grilled salmon recipe is the perfect way to up your salmon game. Sweet, spicy and only 5-ingredients, it's the perfect weeknight or BBQ meal.
by FillmoreKitchen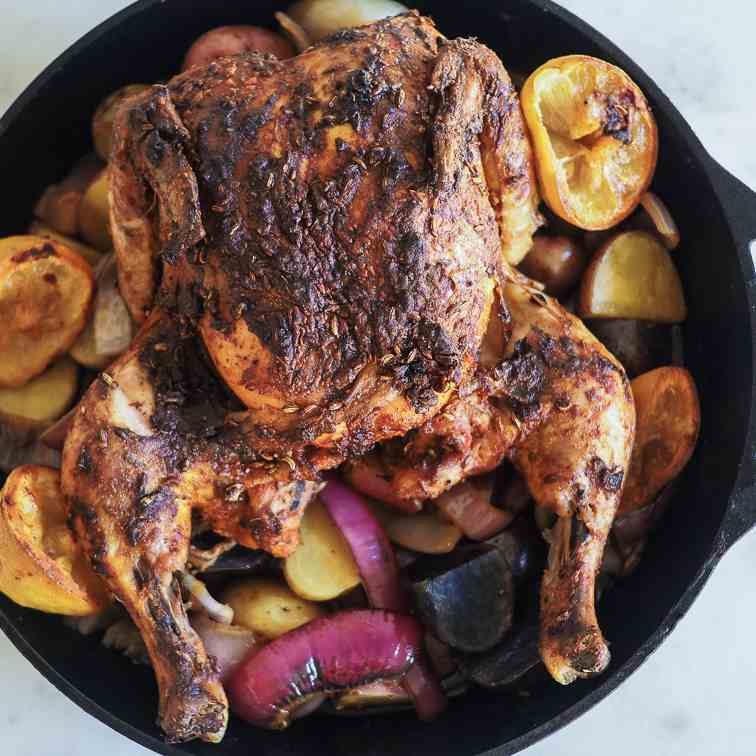 Paprika and Lemon Roasted Chicken
Douse a spatchcocked chicken (it's easy, I swear!) in this flavorful smoked paprika and lemon spice rub, and then roast slow and low for perfectly juicy roasted chicken. Throw in potatoes and onions for an easy, yet impressive one-pan meal.
by FillmoreKitchen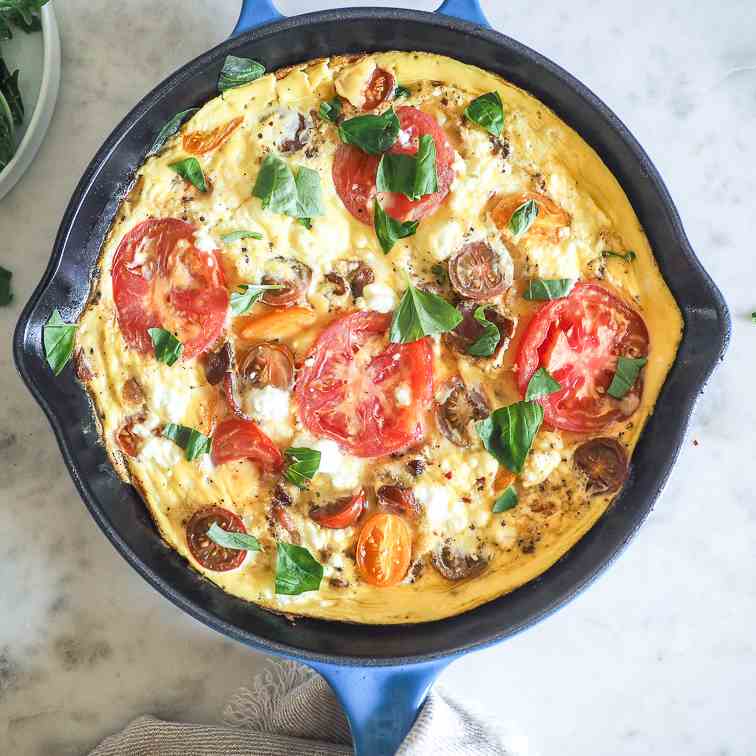 BLT Frittata
Frittatas are an easy and elegant way to feed a group or meal prep breakfast. This BLT frittata is loaded with bacon, spinach, arugula, heirloom tomatoes and goat cheese, but can be customized with your favorite toppings.
by FillmoreKitchen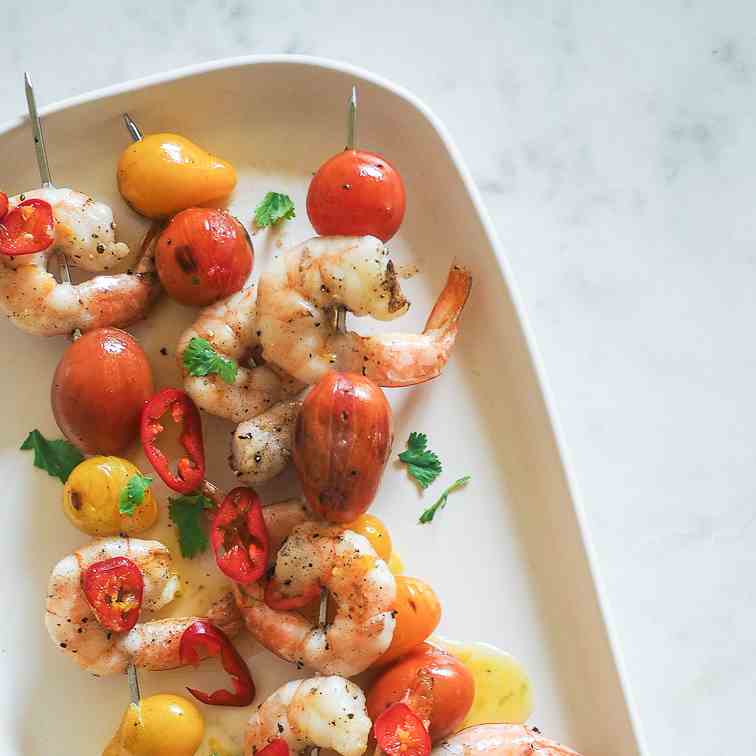 Grilled Shrimp with Citrus Vinaigrette
Simply grilled shrimp, topped with a tangy, sweet and slightly spicy citrus vinaigrette. Dinner is ready in 10 minutes!
by FillmoreKitchen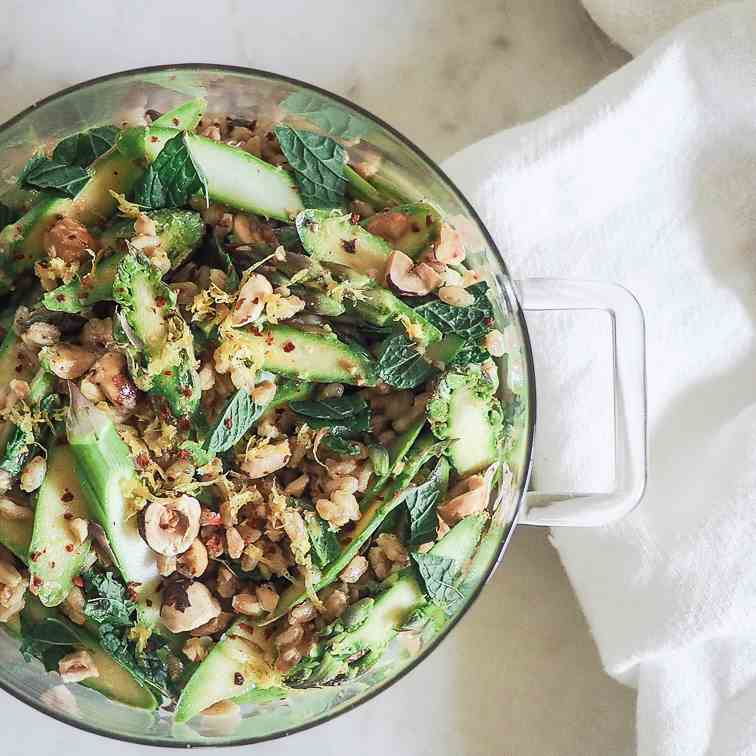 Lemony Herby Raw Asparagus and Farro Salad
This lemony, herby raw asparagus and farro salad is light and springy, yet filling enough for a full meal with the addition of the chewy farro.
by FillmoreKitchen
Showing 1 - 9 of 9 Recipes