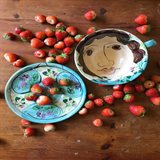 tastebotanical's dishfolio

Using herbs, spices, flowers and fruit to add flavour to life!


Member Since: May 18, 2018


Last Posted Recipe: Aug 23, 2019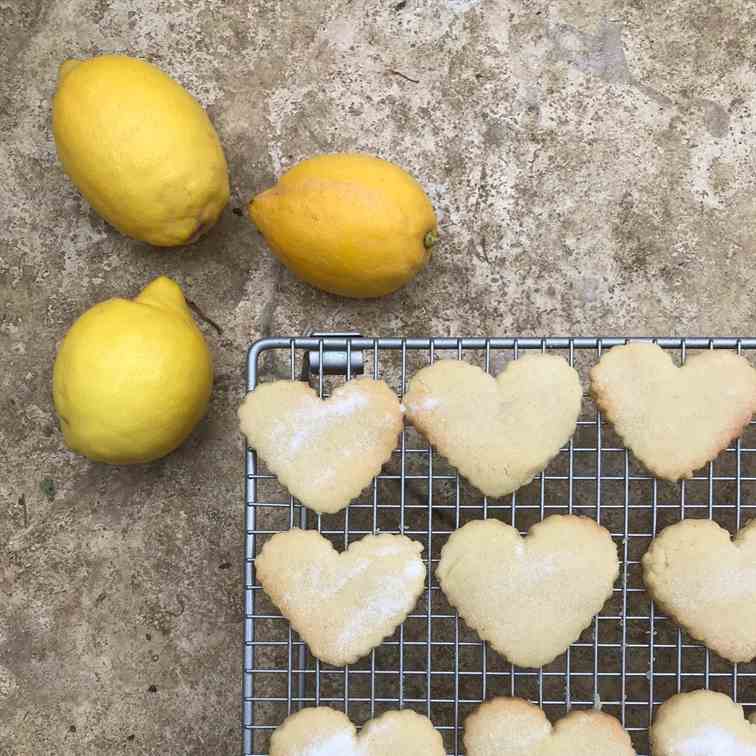 Lemon Biscuits
These shortbread biscuits are soft and buttery. They are fabulous with ice-cream or sorbet or as an accompaniment to afternoon tea!
by tastebotanical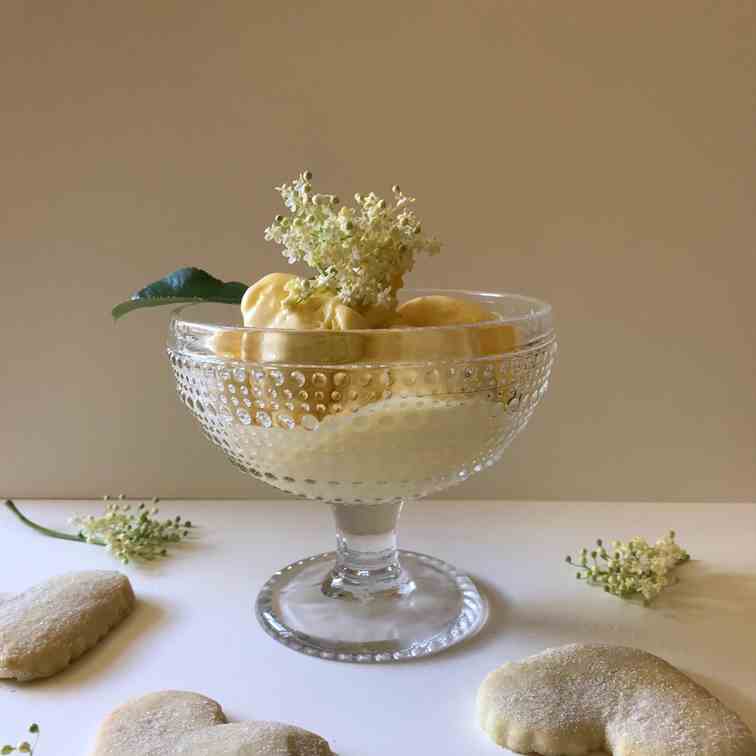 Elderflower Ice-cream
Luscious, home-made Elderflower Ice-cream is so easy to make and has a delicious floral flavor.
by tastebotanical
Elderflower Pannacotta
This lovely pannacotta is flavoured with elderflowers and served with a gooseberry syrup. The taste of English summer!
by tastebotanical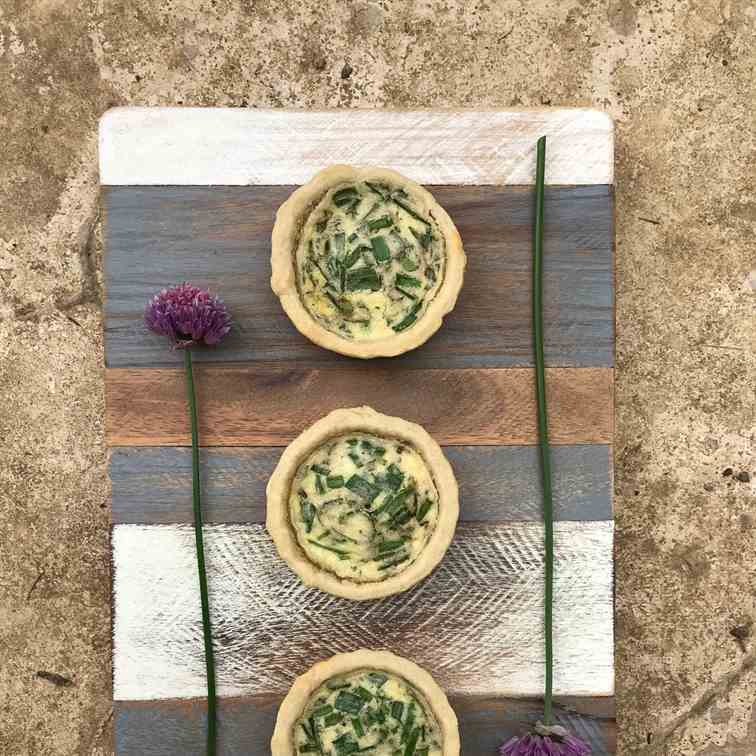 Mixed Herb Tartlets
Fresh herbs are the star of the show in these tartlets rather than just a supporting act!
by tastebotanical
Rhubarb and Vanilla Jam
Tangy home-made rhubarb and vanilla jam - lovely on crusty bread or as an ingredient in cakes or puddings
by tastebotanical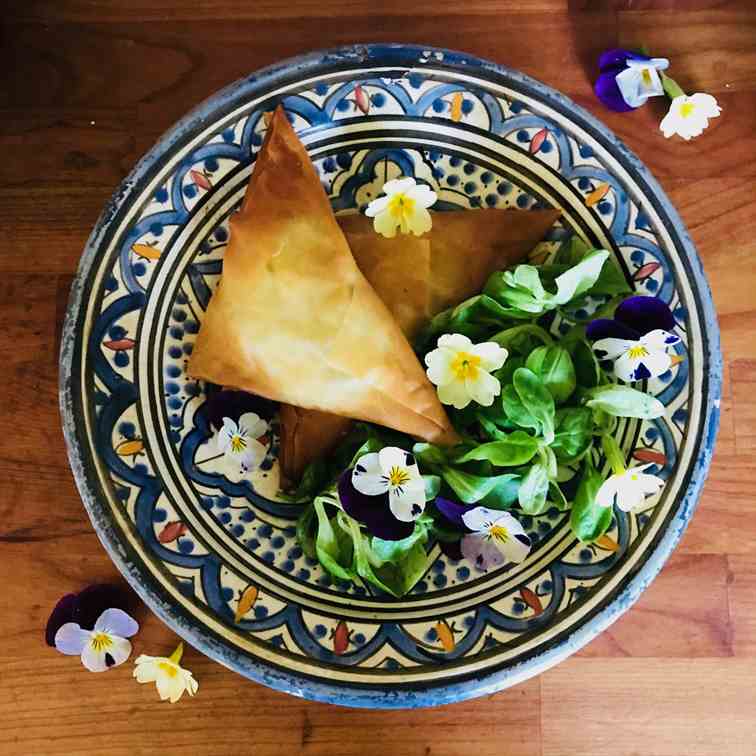 Filo triangles with edible flower salad
Crispy filo triangle with a choice of two fillings - roasted butternut squash, chili and pine nut or feta cheese and herb.
by tastebotanical