 Sheeba's dishfolio

A healthy foodie, enthusiastic cook, and an avid learner, sharing my experiences through my blog.


Member Since: May 14, 2018


Last Posted Recipe: May 15, 2018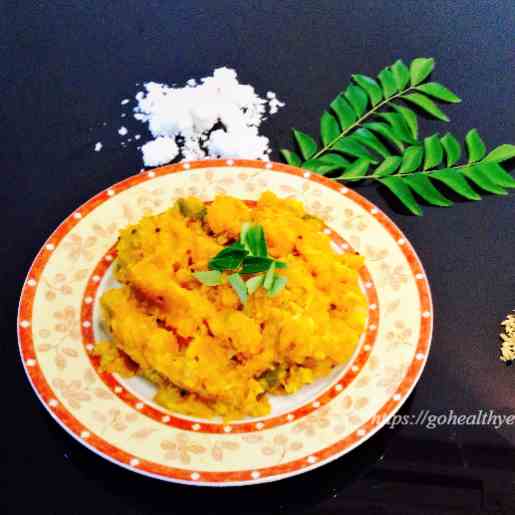 pumpkin relish
Sauteed pumpkin with coconut-perfect accompaniment for rice, or chapati or spread for your wrap or sandwich
by Sheeba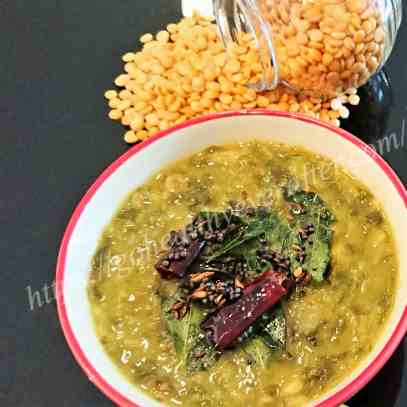 Boiled spinach with lentils
A simple, great-tasting recipe with spinach and lentils.
by Sheeba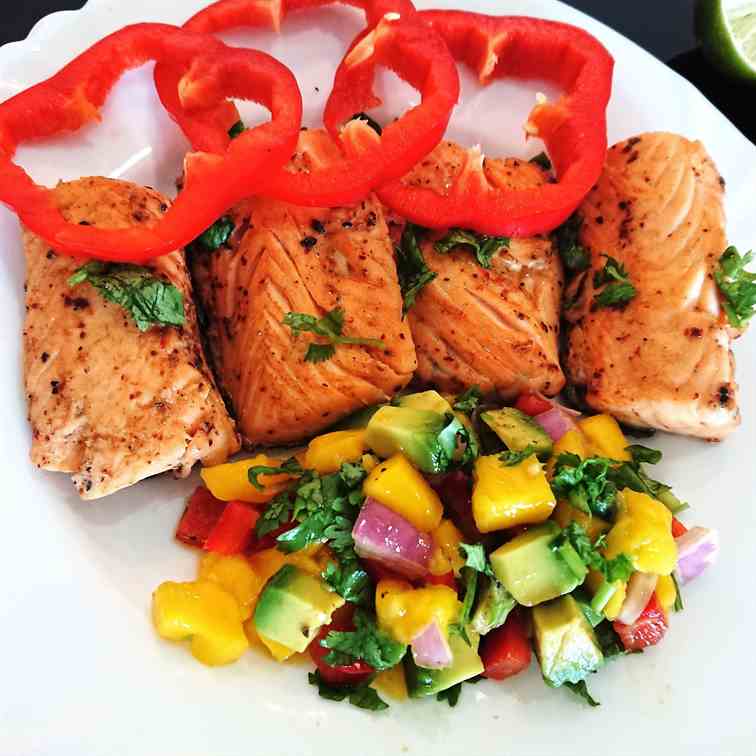 pan-seared salmon with mango avocado salsa
this salmon recipe with the tangy mango and nutty avocado salsa makes for an interesting and delicious combo you can't resist
by Sheeba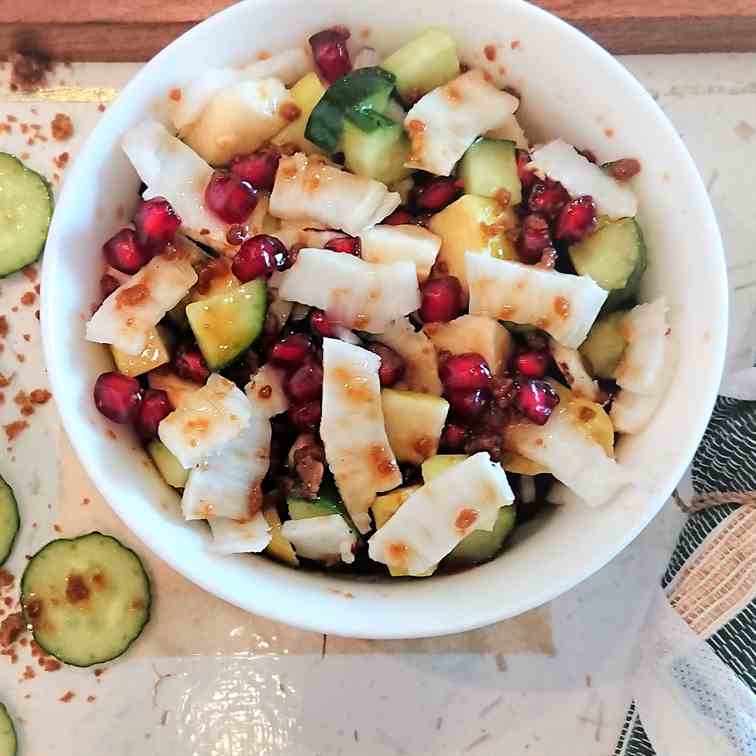 guava salad with coconut and palm sugar
A crunchy salad with unique flavors of coconut and palm sugar
by Sheeba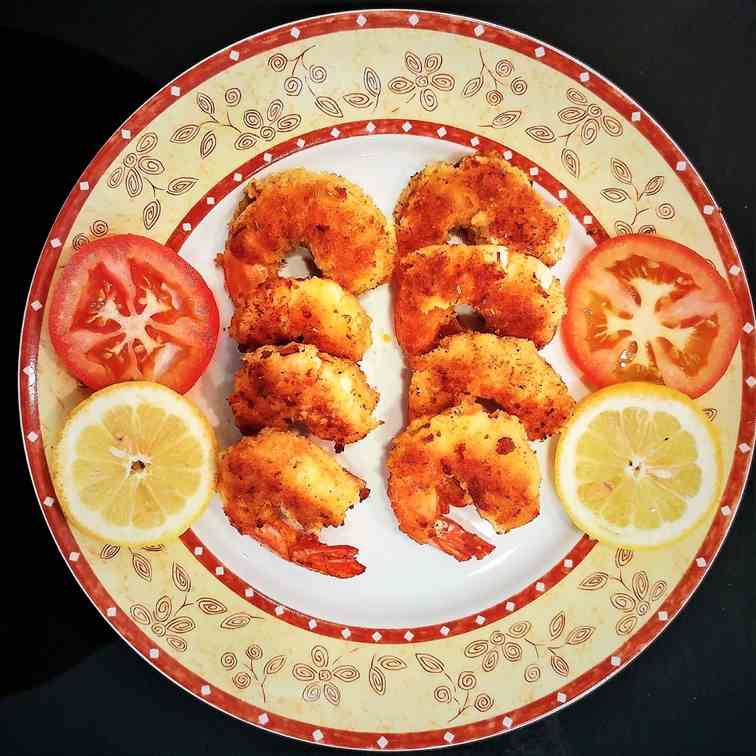 Breaded prawns
Classic breaded prawns so juicy and crunchy that you won't stop eating them.
by Sheeba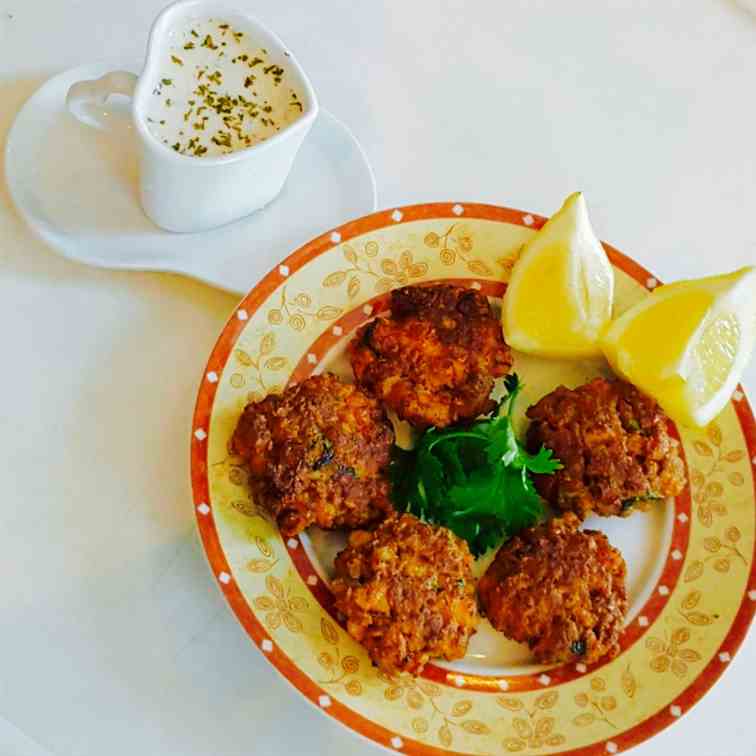 Fish cakes with oats
An easy fish cake recipe that takes less than 30 minutes without compromising on taste and health
by Sheeba
Showing 1 - 6 of 6 Recipes