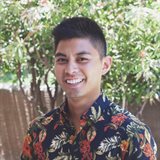 andrewcooks's dishfolio

Some people escape in dreams of vacations and resorts, I escape in dreams of crepes, cakes, and corn!
Member Since: May 11, 2018


Last Posted Recipe: May 15, 2018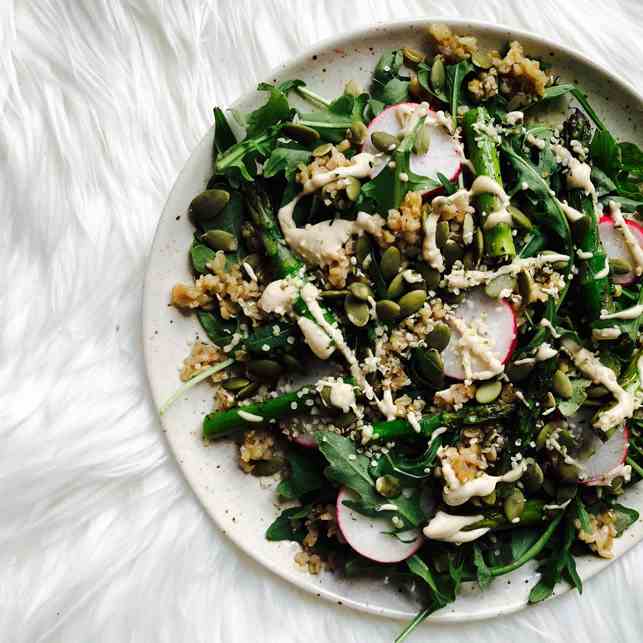 Spring Pumpkin Arugula Salad
This Spring Arugula & Pumpkin Seeds Salad with Tahini Dressing is the perfect spring mix with various textures and superfoods!
by andrewcooks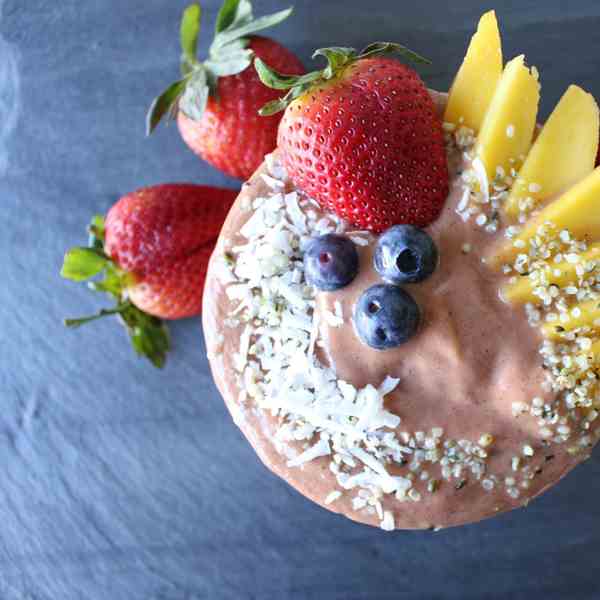 Superfood Smoothie
Breakfast time is the right time to fuel your body with superfoods and there's no better way to do that than with smoothies!
by andrewcooks
Showing 1 - 2 of 2 Recipes