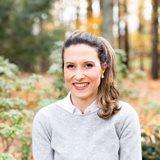 foolproofliving's dishfolio

Foolproof Living is a wholesome and clean-eating focused food blog with healthy, seasonal, and refined sugar free recipes.


Member Since: Mar 21, 2018


Last Posted Recipe: Jul 2, 2019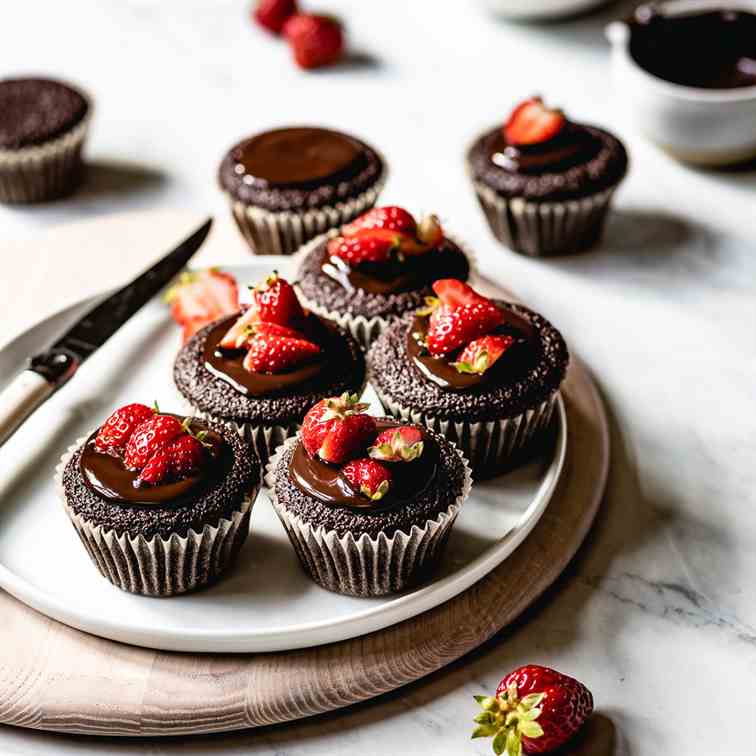 Flourless Chocolate Cupcakes
These 9-ingredient Flourless Chocolate Cupcakes are light, fluffy, and easy to make. They are made with almond flour and sweetened with maple syrup.
by foolproofliving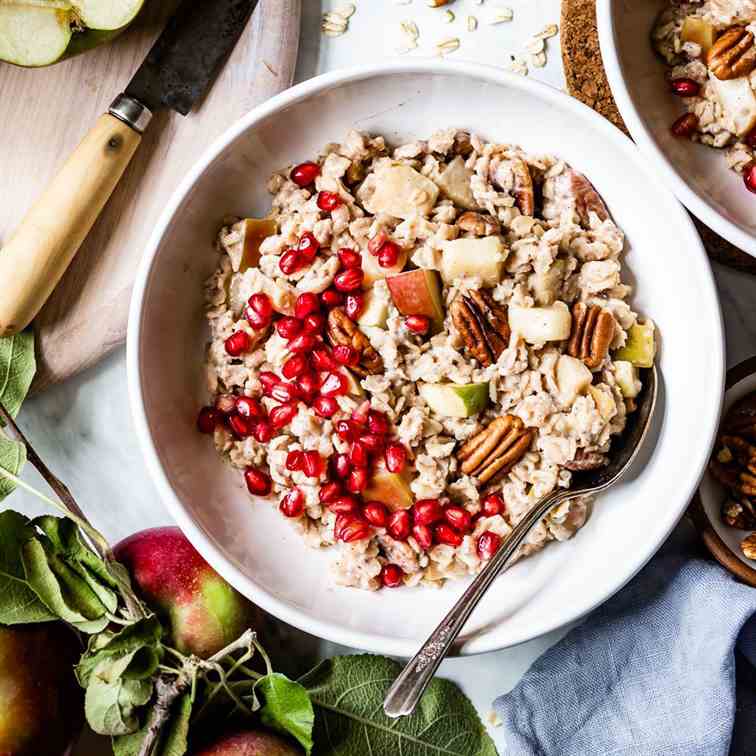 Apple Cinnamon Oatmeal
This Apple Cinnamon Oatmeal is an autumn inspired twist on plain oatmeal. Ground oats, apples, cinnamon simmered in almond milk with a touch of maple syrup.
by foolproofliving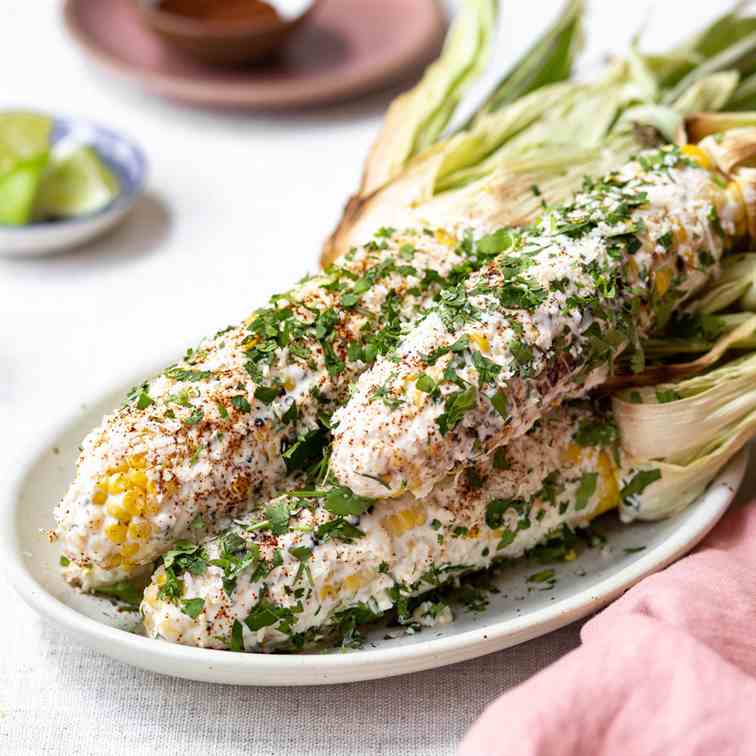 Mexican Street Corn
This Mexican Street Corn recipe is a common Mexican street food that is made by coating grilled, boiled or roasted corn with a mixture of mayo, sour cream, cotija cheese, chile powder, and lime.
by foolproofliving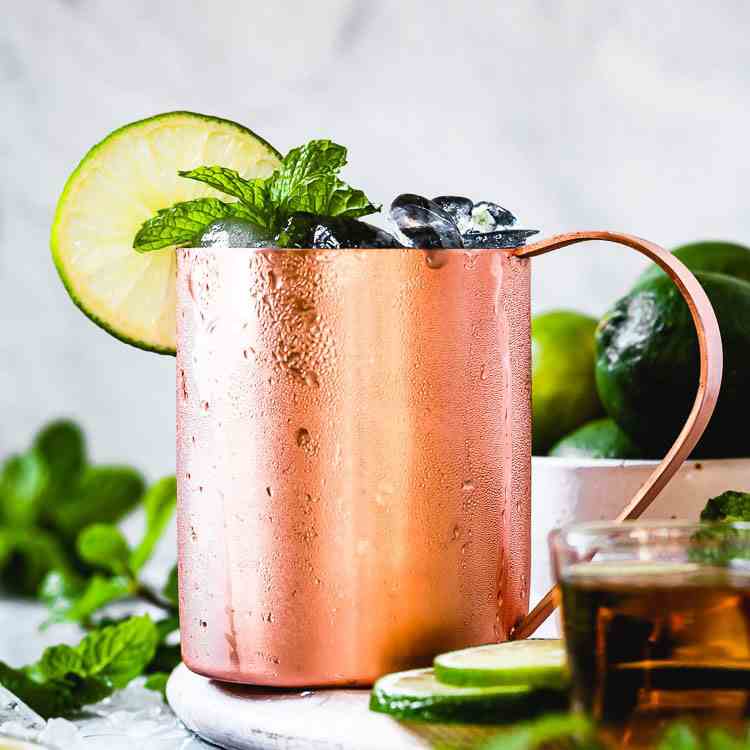 Kentucky Mule
A twist on a the classic Moscow Mule. This Kentucky Mule is made with bourbon, ginger beer, and lime. It is a perfect American mule drink for any occasion.
by foolproofliving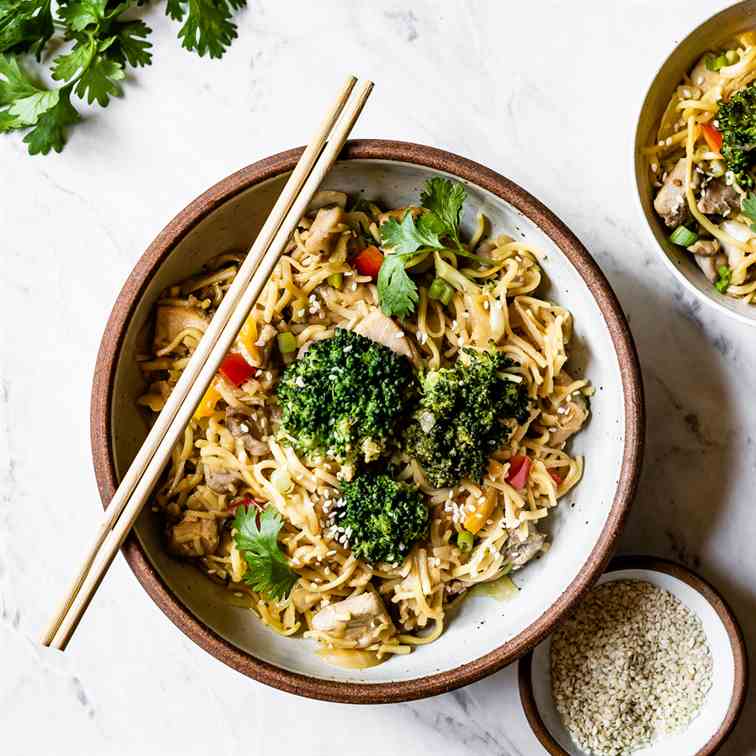 Weeknight Chicken Lo Mein Recipe
Ready to up your stir frying game? If so, you need this easy and better than take out Chicken Lo Mein Recipe. It is veggie packed and ready in 30 minutes!
by foolproofliving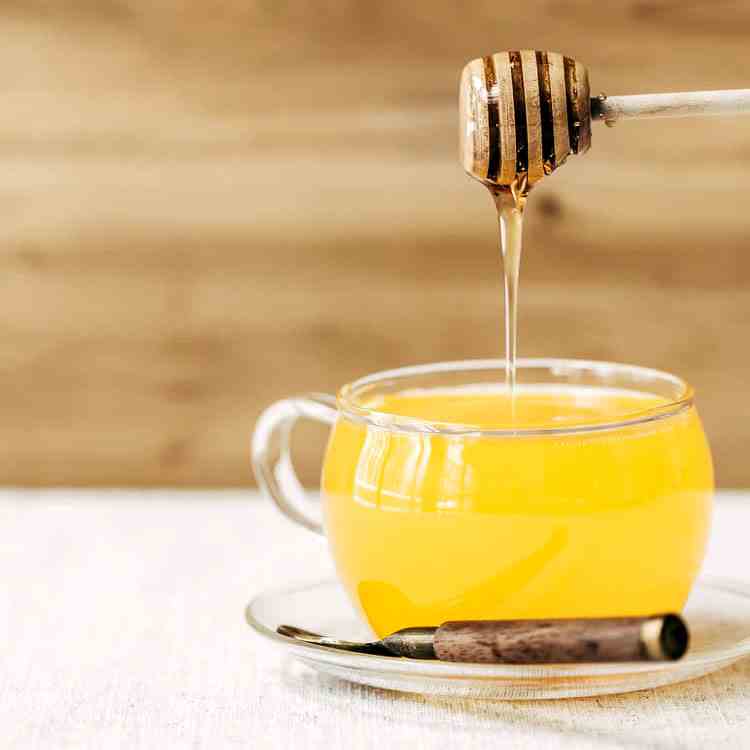 Turmeric Ginger Tea
This easy to make Turmeric Ginger Tea is my natural remedy that I make when I am feeling under the weather. Packed with nutrients and incredibly good for you.
by foolproofliving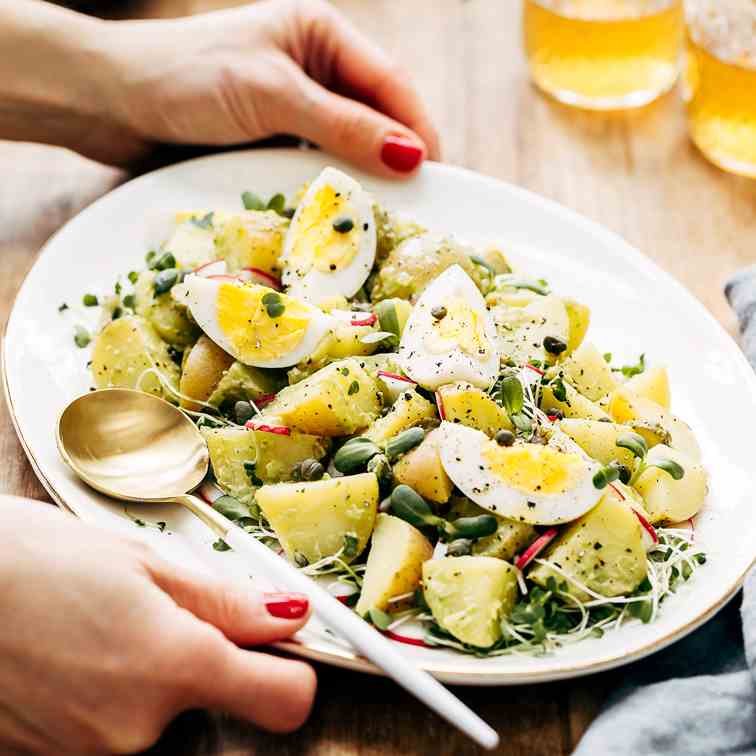 Deviled Egg Potato Salad
A healthier take on the classic Deviled Egg Potato Salad made with homemade avocado salad dressing instead of mayonnaise. It is flavored with dill pickles, red onion, radishes, and fresh sprouts.
by foolproofliving