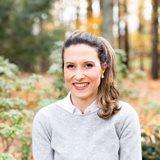 foolproofliving's dishfolio

Foolproof Living is a wholesome and clean-eating focused food blog with healthy, seasonal, and refined sugar free recipes.


Member Since: Mar 21, 2018


Last Posted Recipe: Dec 6, 2018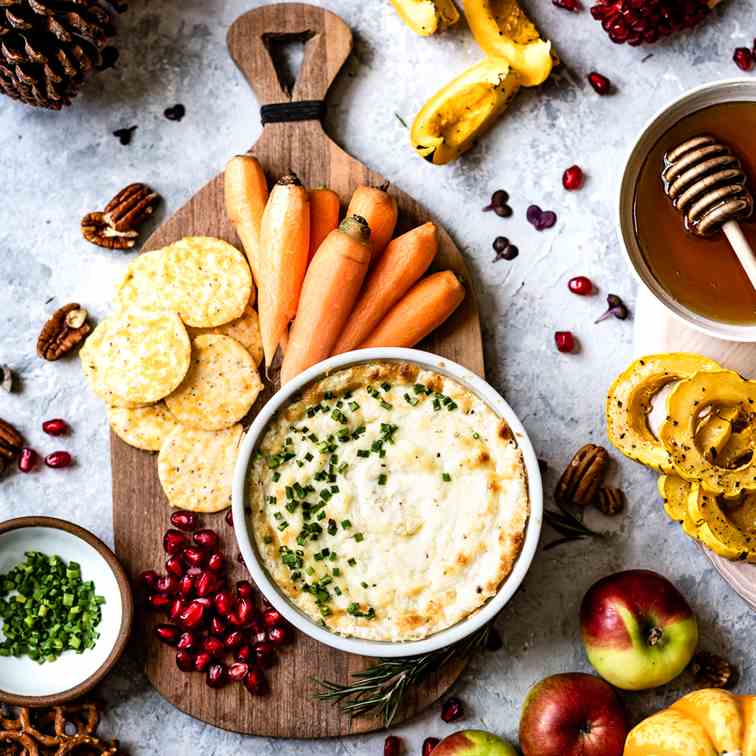 Baked Goat Cheese Dip
This Baked Goat Cheese Dip recipe is a super easy and quick to make appetizer that you can serve throughout the year for all your entertaining needs.
by foolproofliving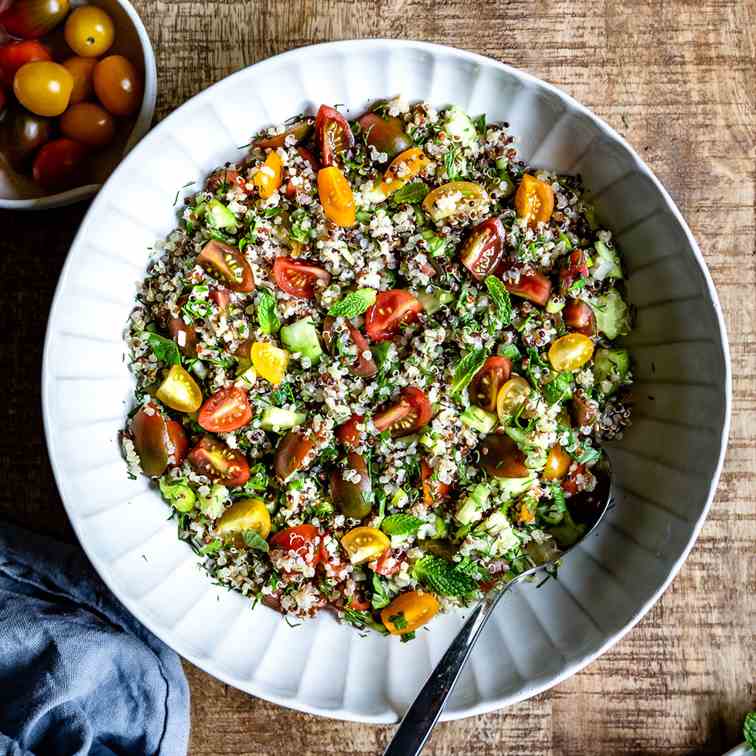 Quinoa Tabbouleh
Made with protein-rich quinoa, this vegan and gluten-free Quinoa Tabbouleh Recipe is the perfect year-round salad for all your indoor and outdoor parties.
by foolproofliving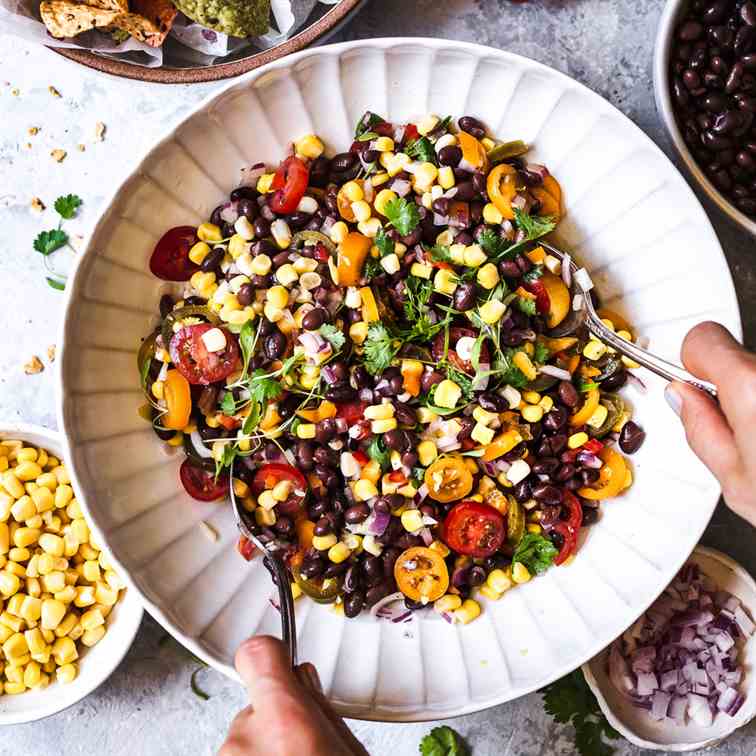 Black Bean and Corn Salad
This colorful vegan Black Bean and Corn Salad is loaded with vegetables and all the Mexican flavors we all love. Whether you serve it as a side dish, salsa or just by itself for lunch, it is guaranteed please.
by foolproofliving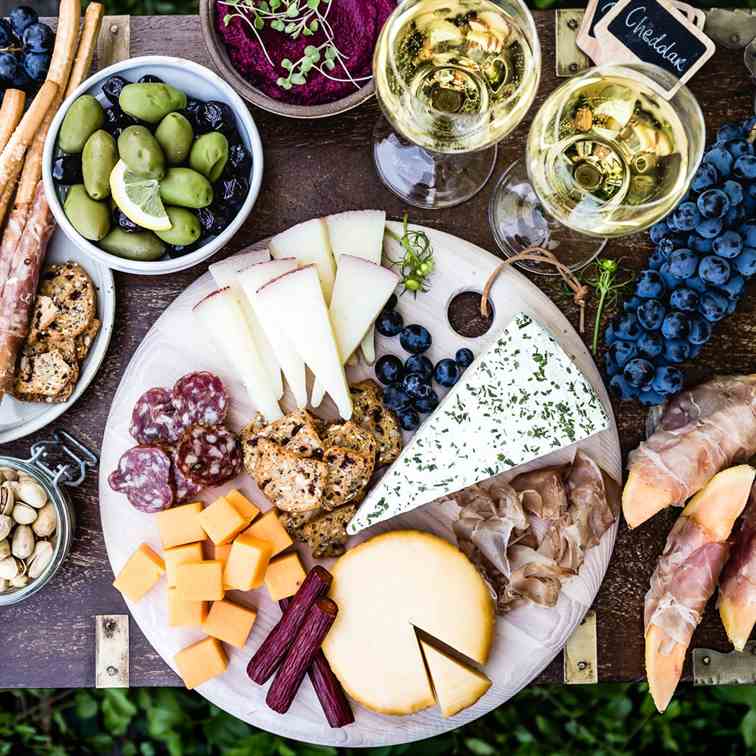 Meat and Cheese Platter
Your ultimate guide to setting up the best meat and cheese platter.
by foolproofliving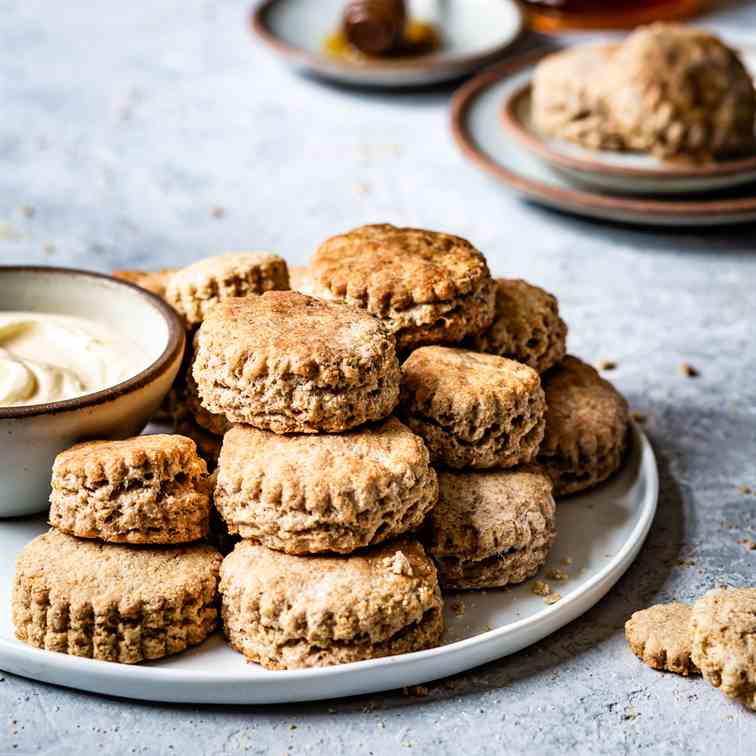 Whole Wheat Biscuits
These light and fluffy Whole Wheat Biscuits are made with whole grain flour. They are ready in 25 minutes and perfect for any meal.
by foolproofliving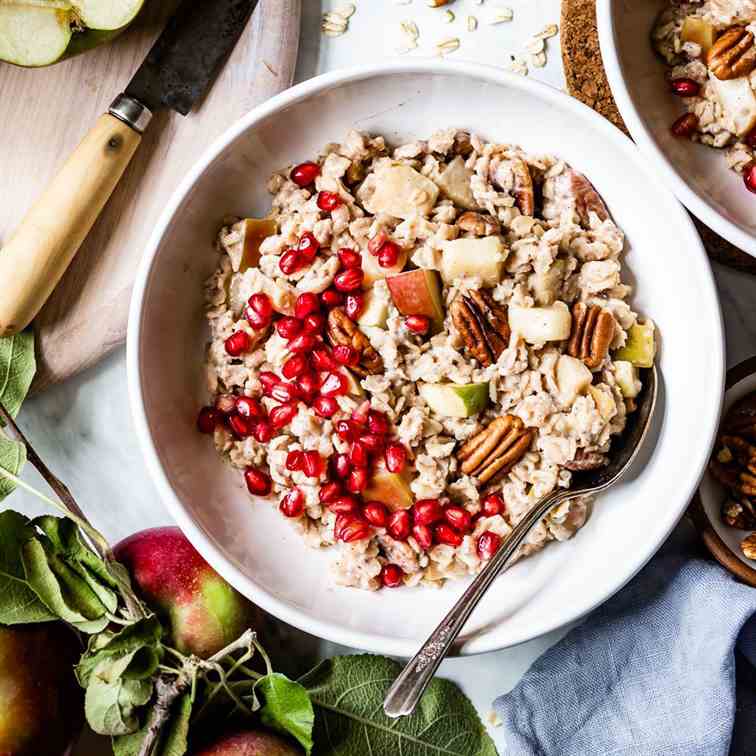 Apple Cinnamon Oatmeal
This Apple Cinnamon Oatmeal is an autumn inspired twist on plain oatmeal. Ground oats, apples, cinnamon simmered in almond milk with a touch of maple syrup.
by foolproofliving
Vegan Stuffed Acorn Squash
This Vegan Stuffed Acorn Squash is a festive fall side dish that can be served just by itself or to accompany meat dishes for all your holiday dinners.
by foolproofliving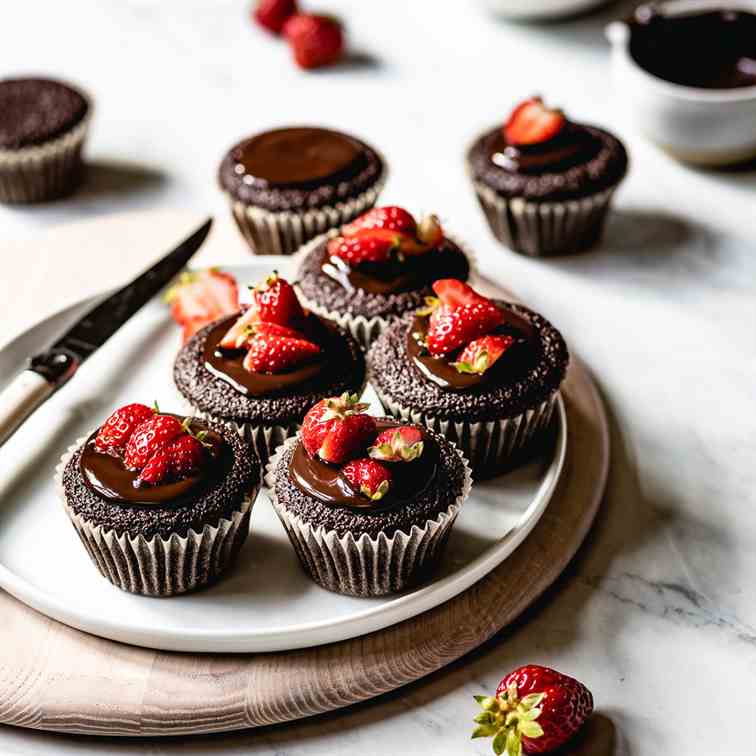 Flourless Chocolate Cupcakes
These 9-ingredient Flourless Chocolate Cupcakes are light, fluffy, and easy to make. They are made with almond flour and sweetened with maple syrup.
by foolproofliving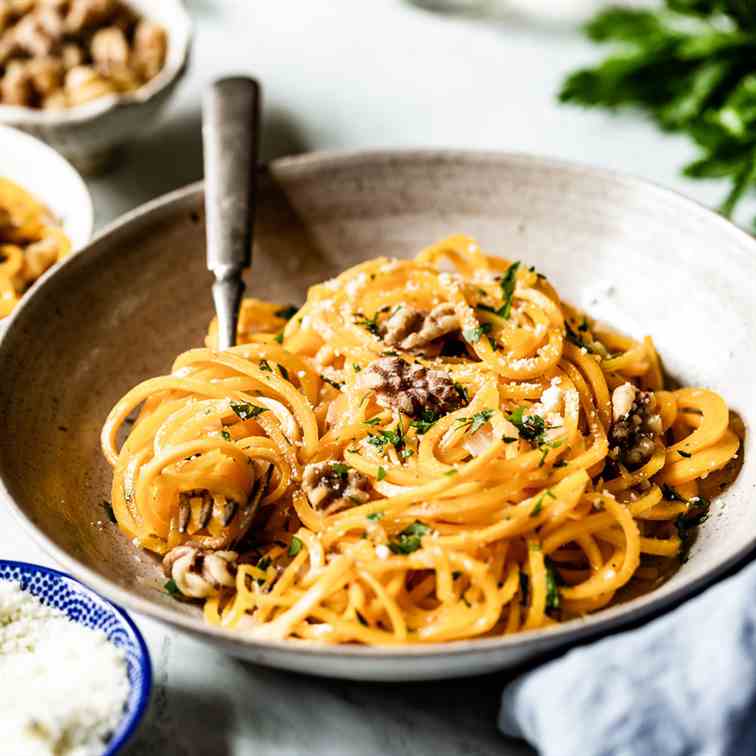 Butternut Squash Noodles
Learn how to cook butternut squash noodles on the stove top for a scrumptious, healthy, and 6-ingredient vegetarian 15-minute dinner recipe.
by foolproofliving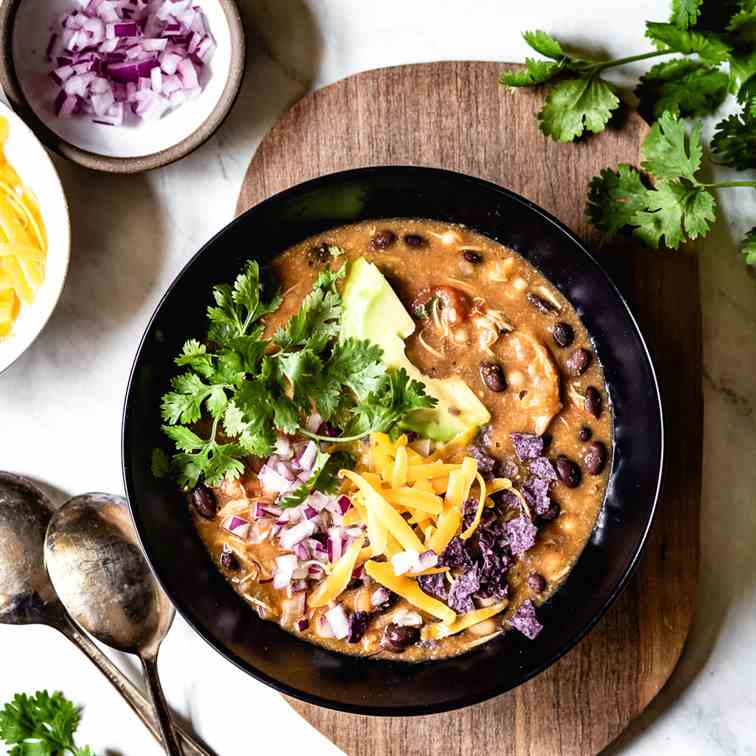 Easy Chicken Chili
Easy Chicken Chili Recipe - Rotisserie chicken, tomatoes, beans and chili spices cooked to perfection for an easy weeknight dinner ready in 30 minutes.
by foolproofliving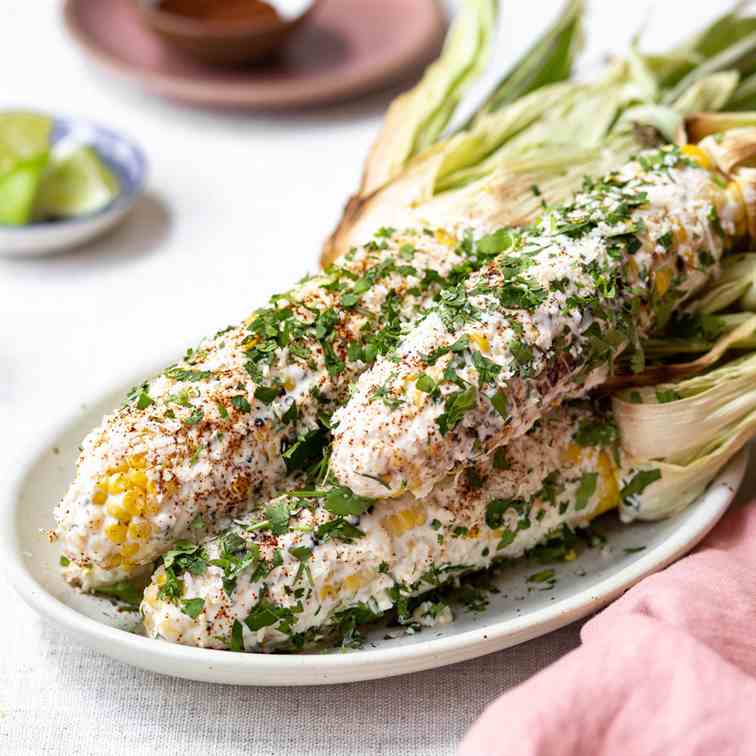 Mexican Street Corn
This Mexican Street Corn recipe is a common Mexican street food that is made by coating grilled, boiled or roasted corn with a mixture of mayo, sour cream, cotija cheese, chile powder, and lime.
by foolproofliving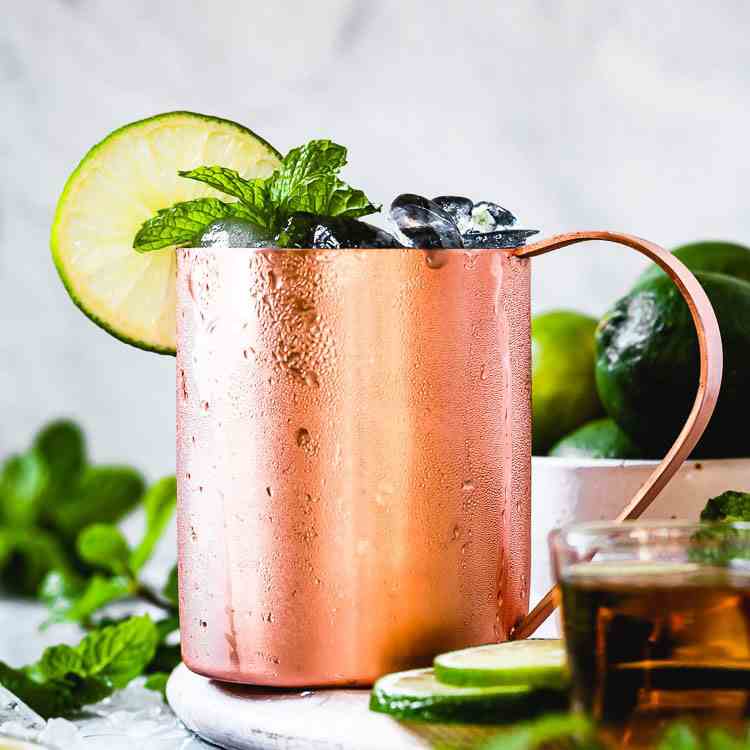 Kentucky Mule
A twist on a the classic Moscow Mule. This Kentucky Mule is made with bourbon, ginger beer, and lime. It is a perfect American mule drink for any occasion.
by foolproofliving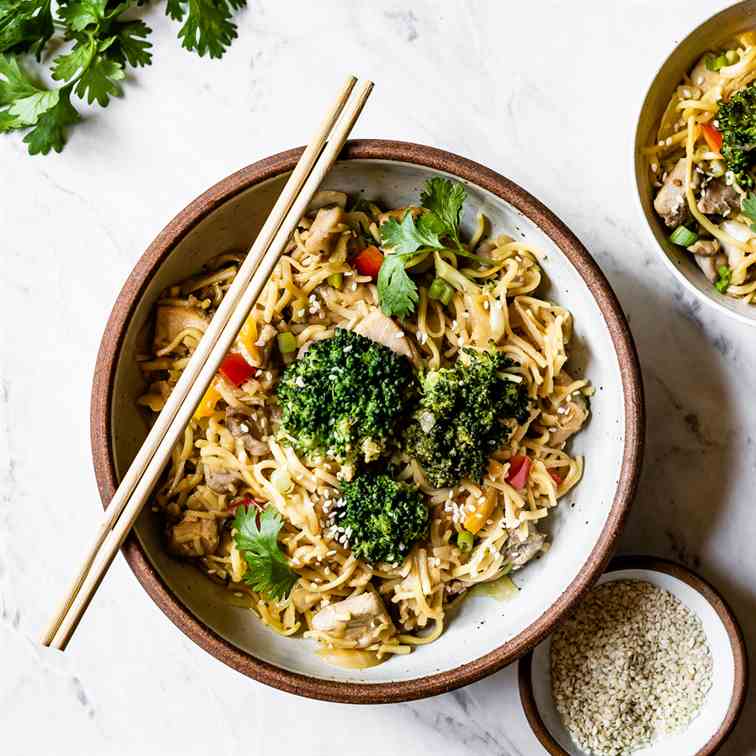 Weeknight Chicken Lo Mein Recipe
Ready to up your stir frying game? If so, you need this easy and better than take out Chicken Lo Mein Recipe. It is veggie packed and ready in 30 minutes!
by foolproofliving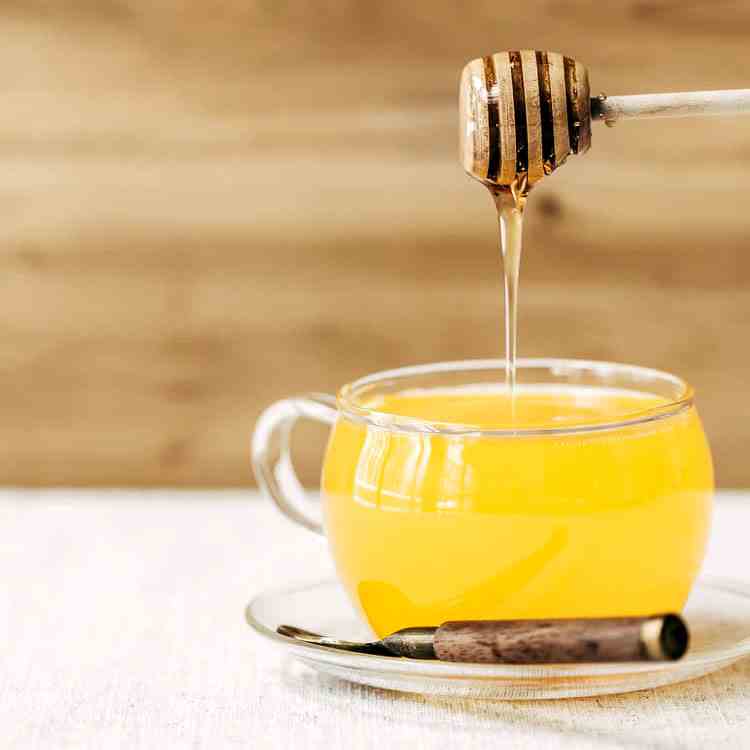 Turmeric Ginger Tea
This easy to make Turmeric Ginger Tea is my natural remedy that I make when I am feeling under the weather. Packed with nutrients and incredibly good for you.
by foolproofliving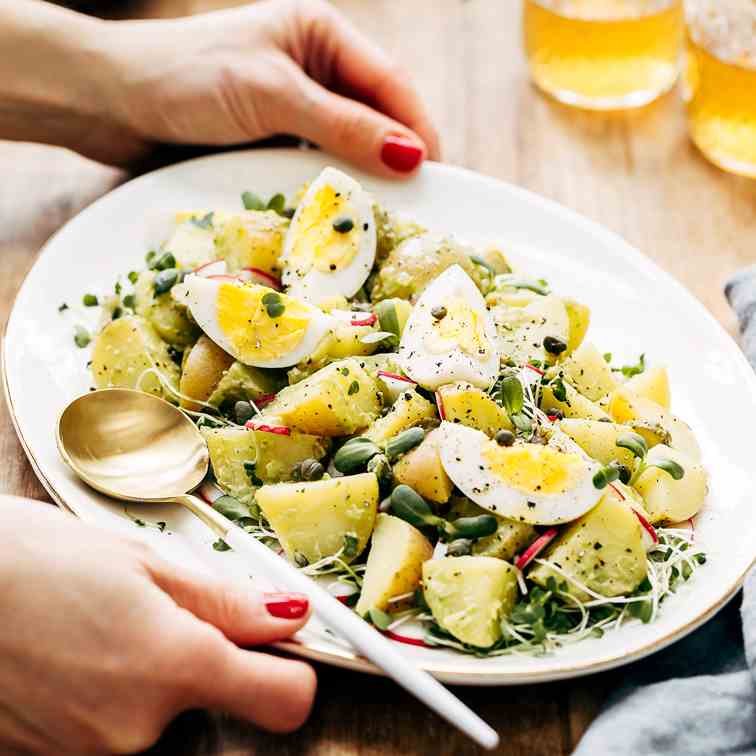 Deviled Egg Potato Salad
A healthier take on the classic Deviled Egg Potato Salad made with homemade avocado salad dressing instead of mayonnaise. It is flavored with dill pickles, red onion, radishes, and fresh sprouts.
by foolproofliving
Showing 1 - 15 of 15 Recipes