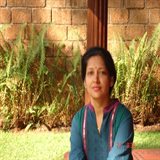 evergreendishes's dishfolio

A person with zest for life and passion for cooking. Author of e-books, available on Amazon


Member Since: Jan 25, 2018


Last Posted Recipe: Oct 15, 2018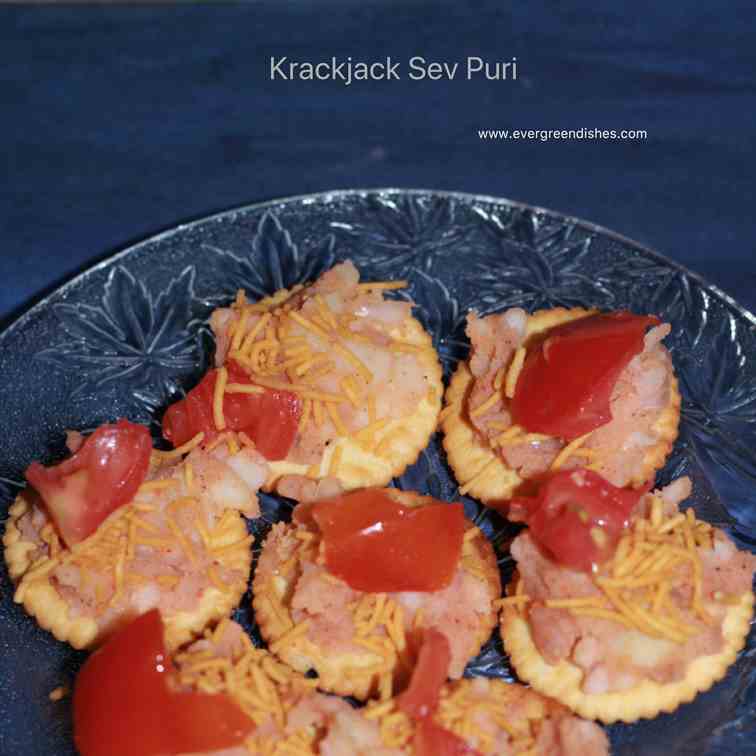 Krackjack Sev Puri
A fun snack to make with salted biscuits, it's easy and tasty.
by evergreendishes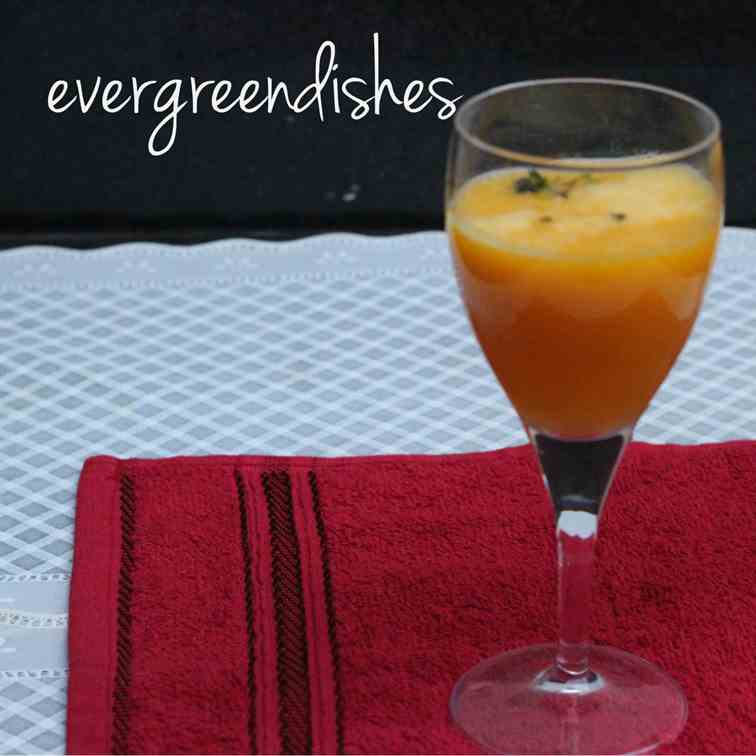 Virgin Mango Mojito
Virgin Mango Mojito is a refreshing mocktail drink for summer. Serve it as a mid day drink to children or entertain guests.
by evergreendishes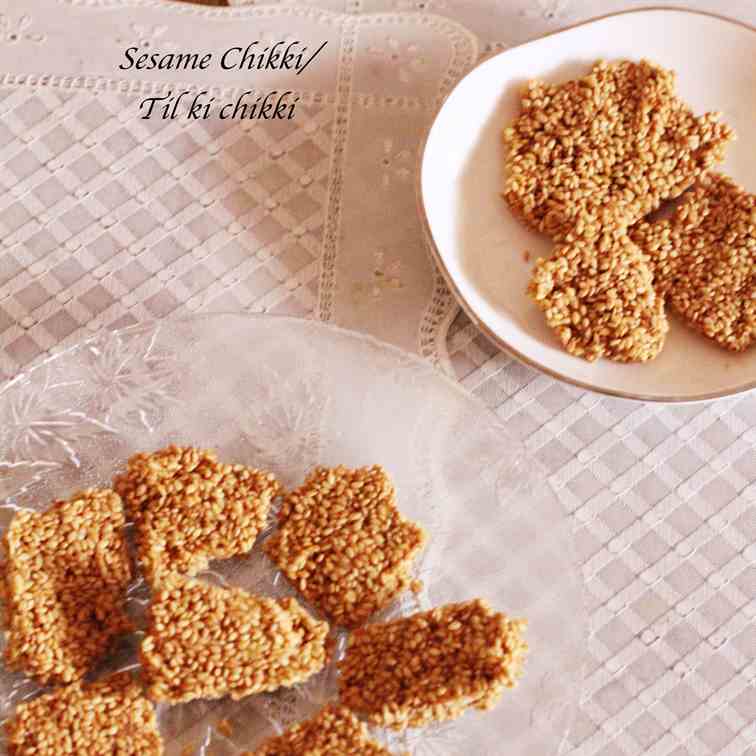 Til Chikki- Sesame Bars
Til Chikki aka sesame bars are crunchy, tasty and healthy bars. They need four ingredients and can be made in ten minutes.
by evergreendishes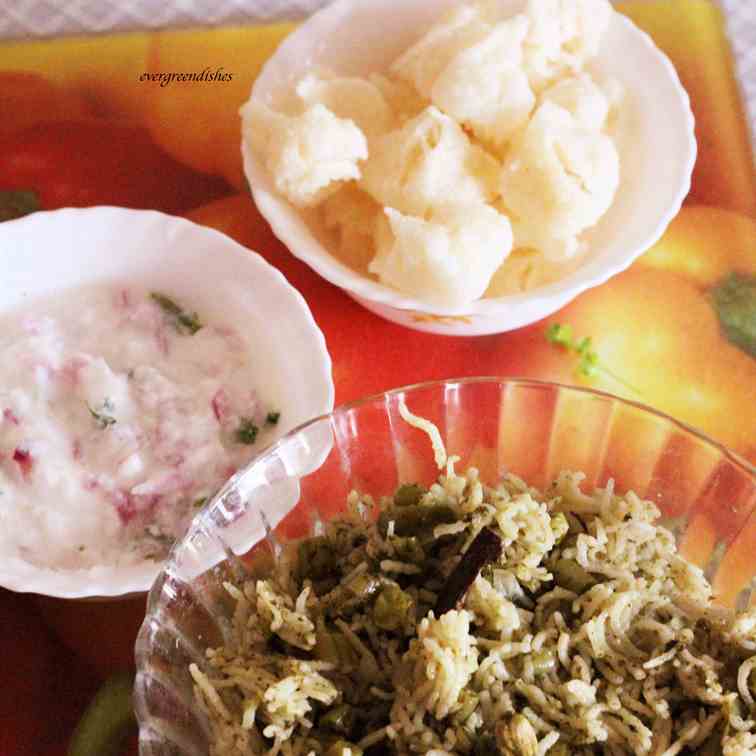 Green Pulao- how to make green pulao
Green pulao is a delicious one pot meal that can be served for a weekend menu.
by evergreendishes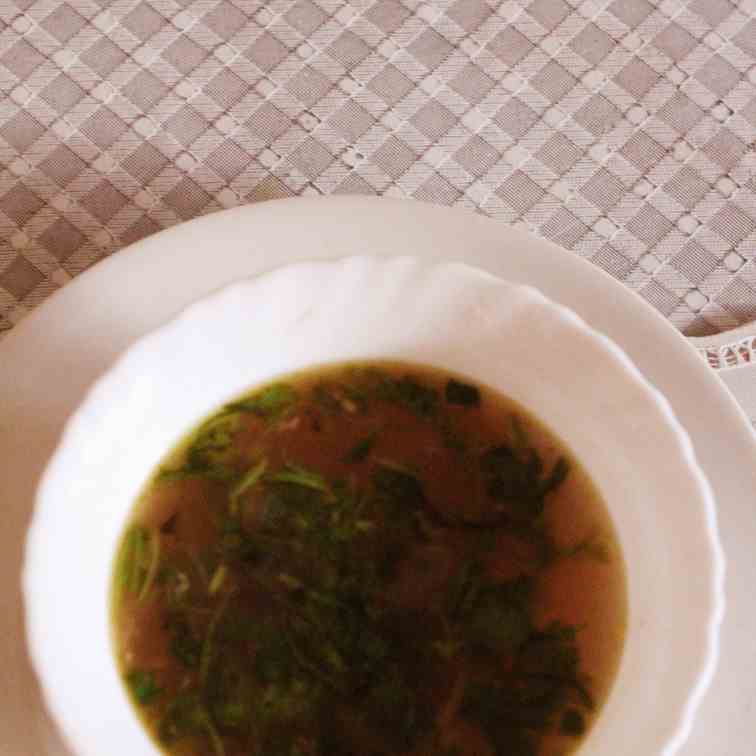 Lemon and Coriander Soup
Lemon and coriander soup is a tasty and low calorie soup. The taste of lime and aroma of herbs is irresistible.
by evergreendishes
Showing 1 - 5 of 5 Recipes