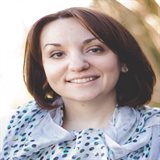 bellasapron's dishfolio

I love to cook and I love to eat. I also only cook with foods that are non-gmo and organic. Hope you love these recipes as much as my family does.


Member Since: Jan 11, 2018


Last Posted Recipe: Jan 21, 2018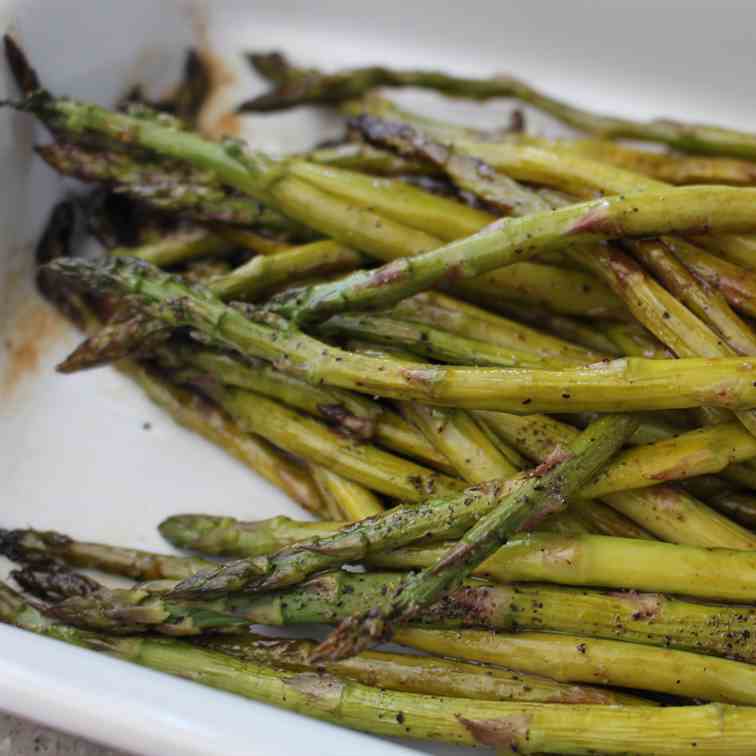 Roasted Asparagus with Balsamic
A great and healthy side next to anything. Skip the balsamic if you are not a fan and roast with just the salt and pepper. Add minced garlic for a different flavor!
by bellasapron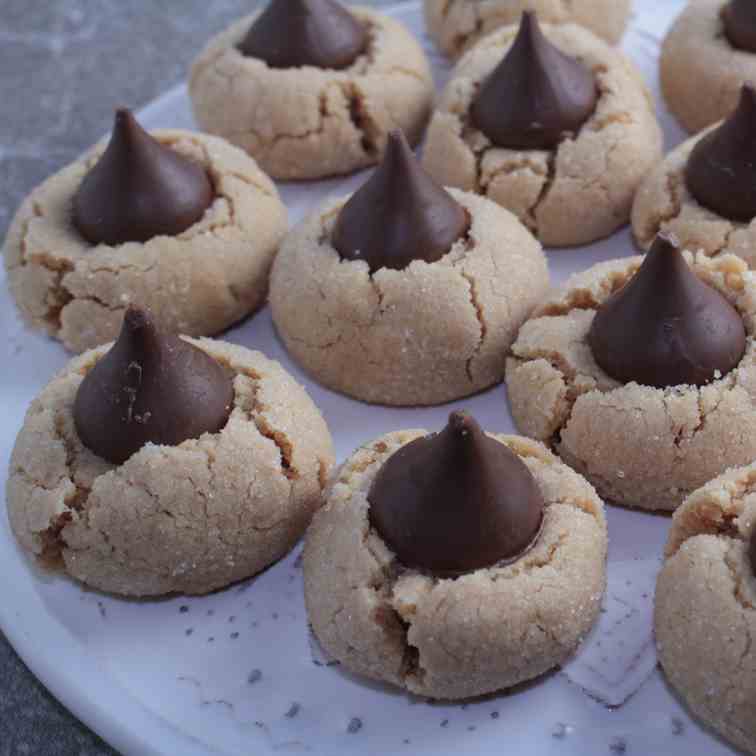 Delicious Peanut Butter Blossoms
Peanut butter blossoms are an easy, yet delicious cookie every peanut butter lover would love! Make them at Christmas time, make them for a bake sale, or just make them when your family wants cookies. These cookies will stay fresh in a sealed container for up to one week. ...if they last that long. Hope you enjoy these cookies as much as we did.
by bellasapron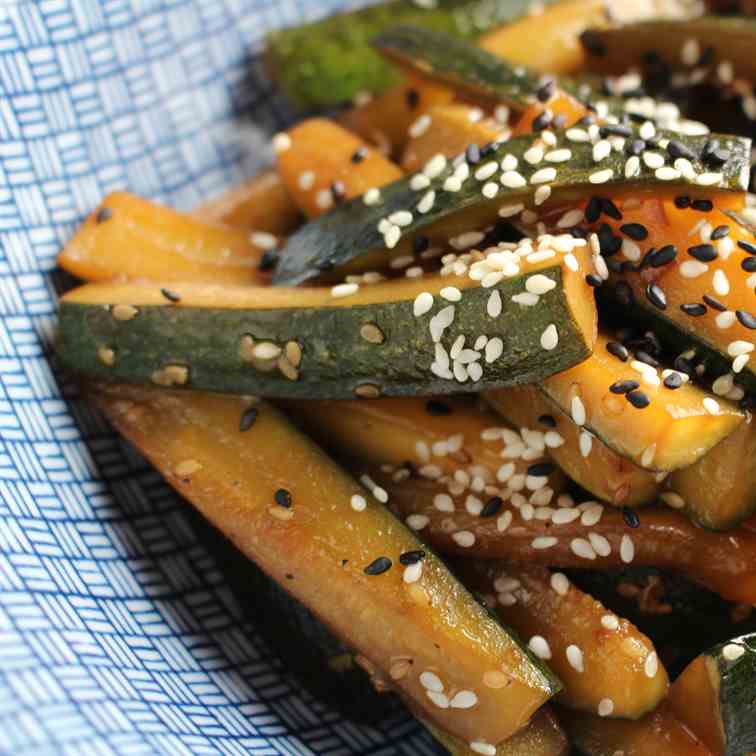 Teriyaki Zucchini
Easy Asian inspired veggie side! This is great with your favorite Asian noodle or grilled chicken dishes for the summer.
by bellasapron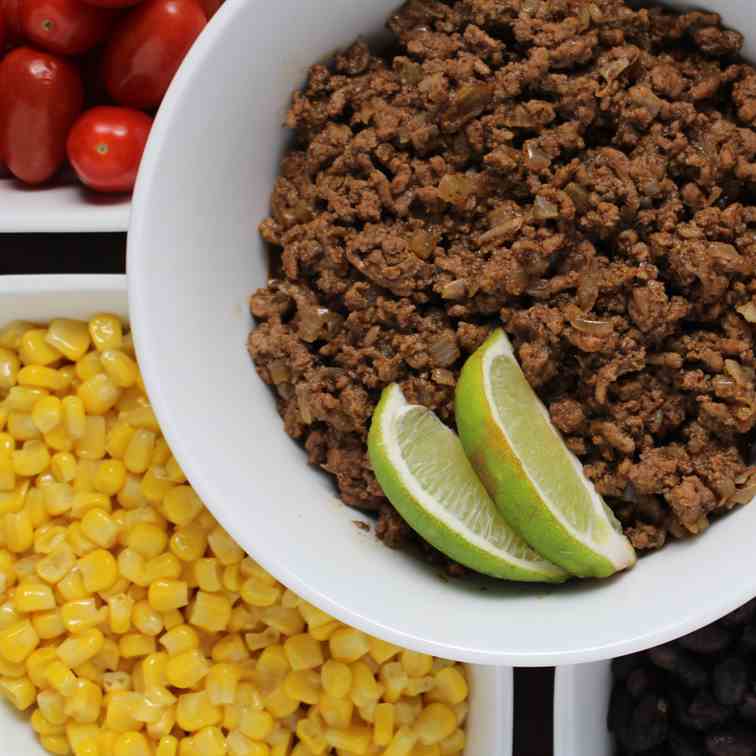 Easy Beef Taco Meat
No premixed taco package here. This easy ground beef tacos recipe is made with a homemade taco seasoning for your family's taco Tuesday! Load up a taco shell, fold it into a quesadilla, or spoon into a taco salad. If you don't eat beef, swap it with ground turkey or chicken. Make sure you have sides like avocado, salsa, cheese, rice, beans and corn to go with it! Happy Taco Tuesday =) Hope you enjoy it!
by bellasapron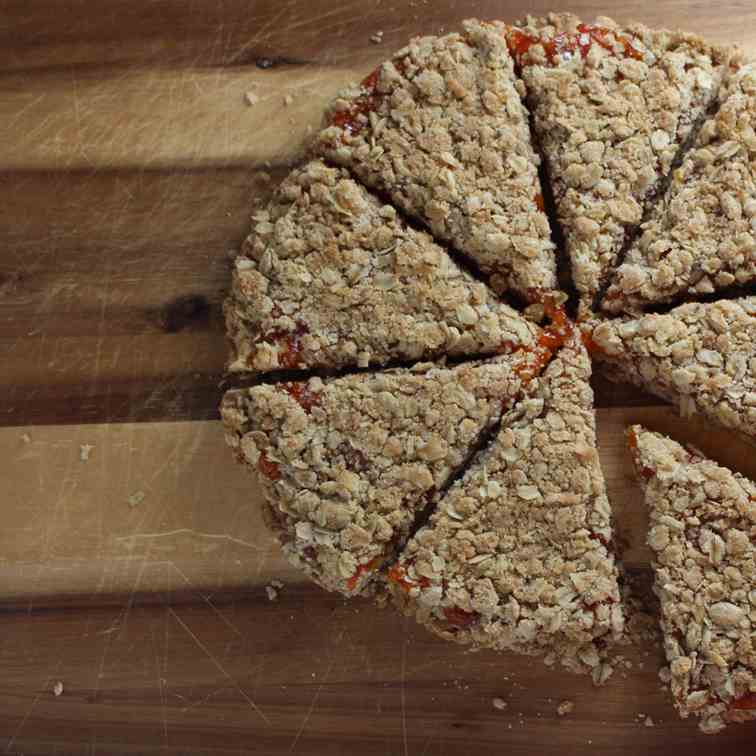 Oatmeal Fruit Bars
Homemade oatmeal bars with your favorite preserve. Easy and delicious as a breakfast or dessert. Enjoy!
by bellasapron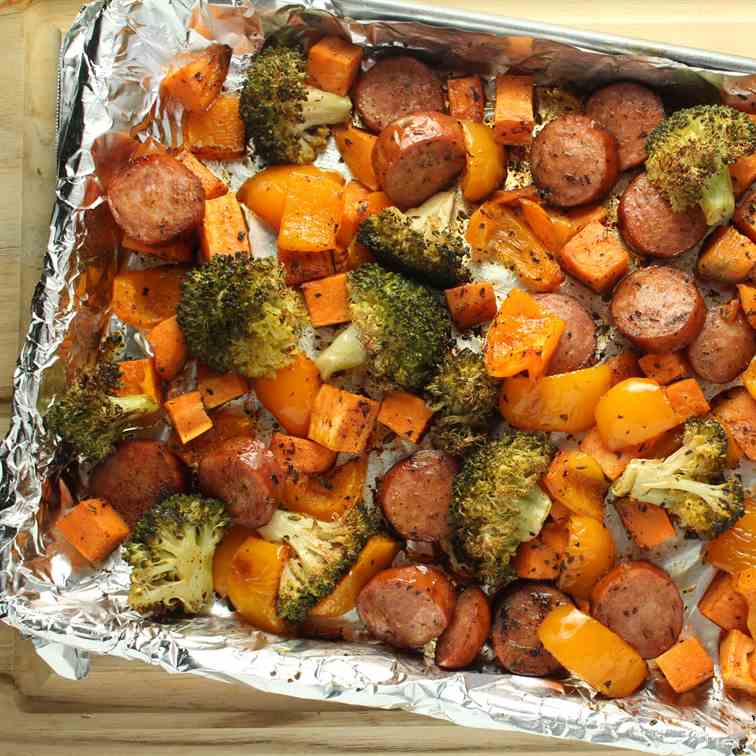 Sheet Pan Sausage Veggies
Roasted veggies with sausage and herbs all made and cooked on one pan. This meal is easy prep and easy clean-up! ..too bad every meal can't be like this..sigh
by bellasapron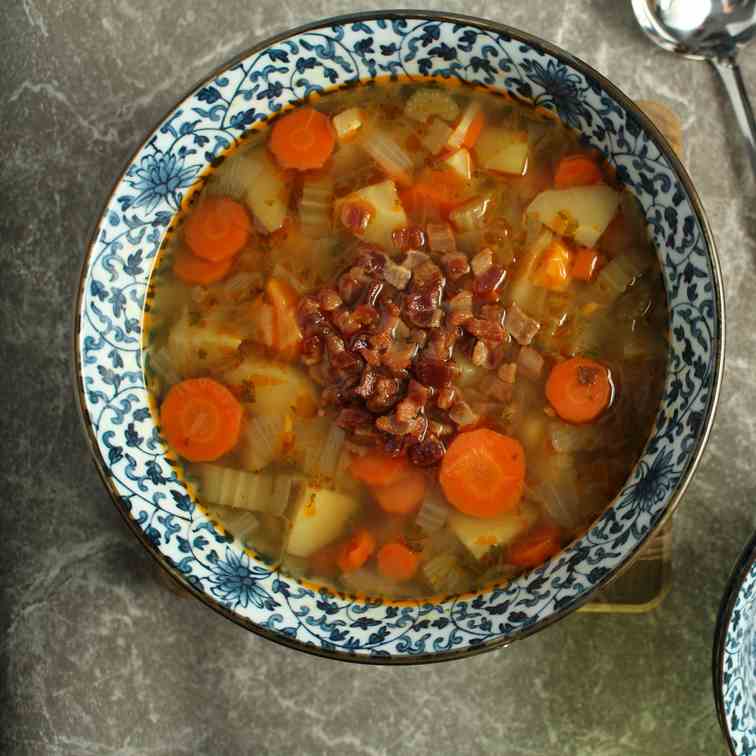 Hungarian Potato Vegetable Soup
Comfort soup for those days when it's cold outside or when you are feeling homesick. Serve it hot to your family and friends with a hearty, crusty slice of bread. Hope you love it as much as I do. Enjoy!
by bellasapron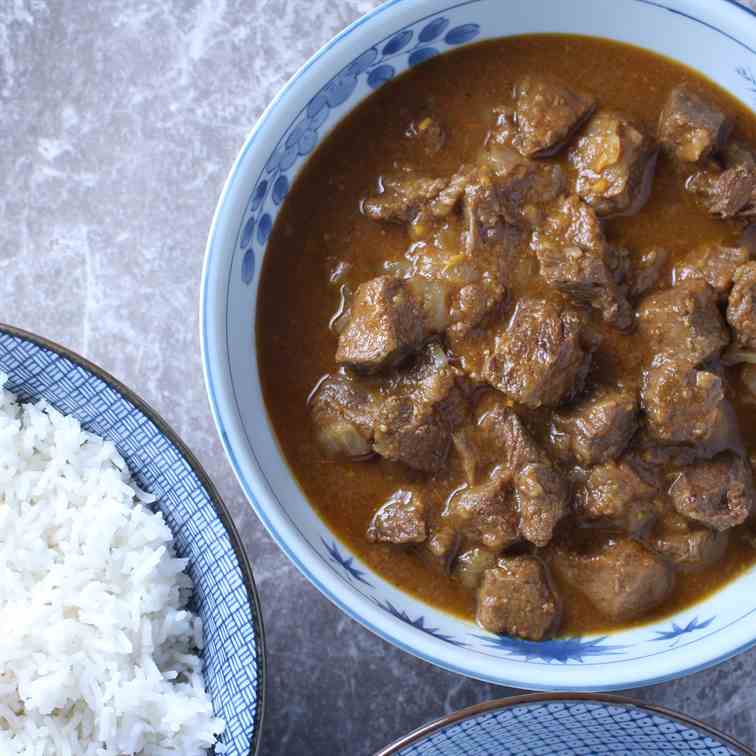 Moroccan Beef Stew
Flavorful beef stew that's a take on a Moroccan classic. This dish is inexpensive and comfort food all the way. Enjoy it with a thick slice of bread or some rice. Store leftovers in the freezer for up to 2 months!
by bellasapron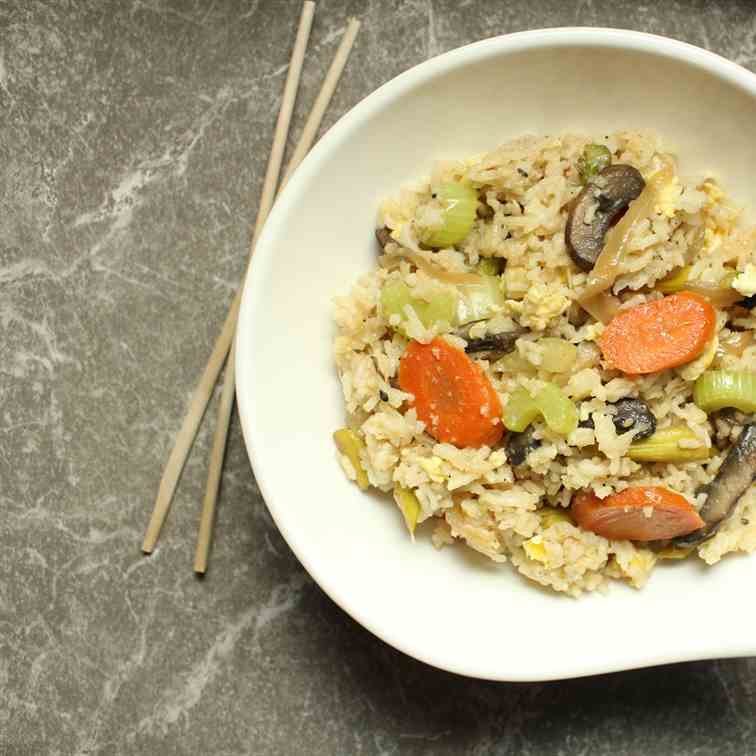 Leftover Fried Rice
This speedy fried rice smells amazing and is full of flavor. Make it custom for your family. Leave out the meat, add meat, add leftover vegetables, add tofu, or whatever you like! Have fun changing it up and use the foods in your pantry and/or fridge. Caution! This recipe does have butter in it. Trust me, it makes it better but if you want it to be healthier, swap the butter for coconut oil. Enjoy!
by bellasapron
Showing 1 - 9 of 9 Recipes