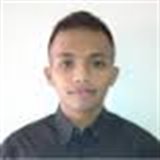 kusinerongpinoy's dishfolio
Member Since: Jan 9, 2018


Last Posted Recipe: Jan 16, 2018
Nilagang Baka (Boiled Beef Stew)
Nilagang Baka (Boiled Beef Stew) is a Filipino cuisine inherited from the Spaniards that can be either beef or pork as long as you use the boney part of the meat.
by kusinerongpinoy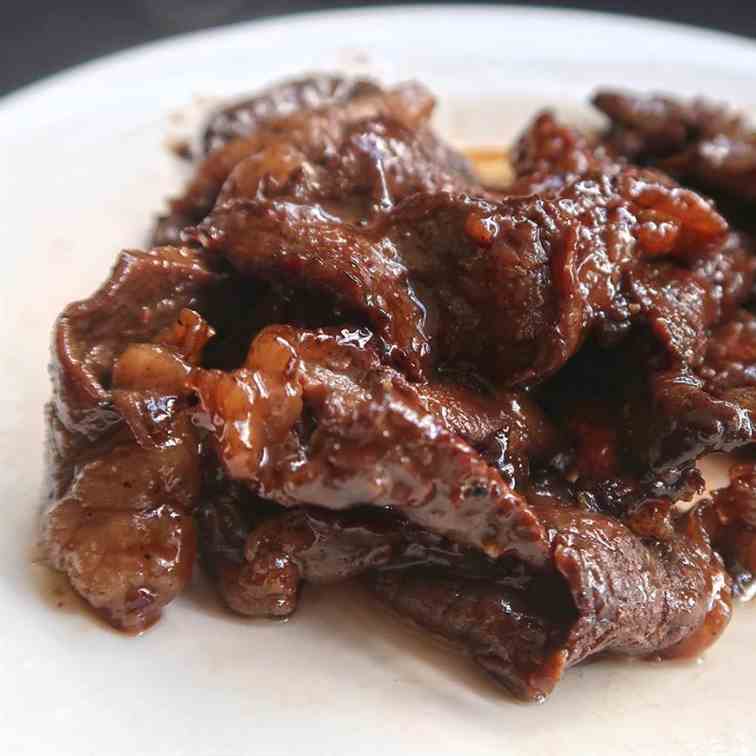 Beef Tapa
Beef Tapa is a Filipino dish prepared to be a quick breakfast fare.
by kusinerongpinoy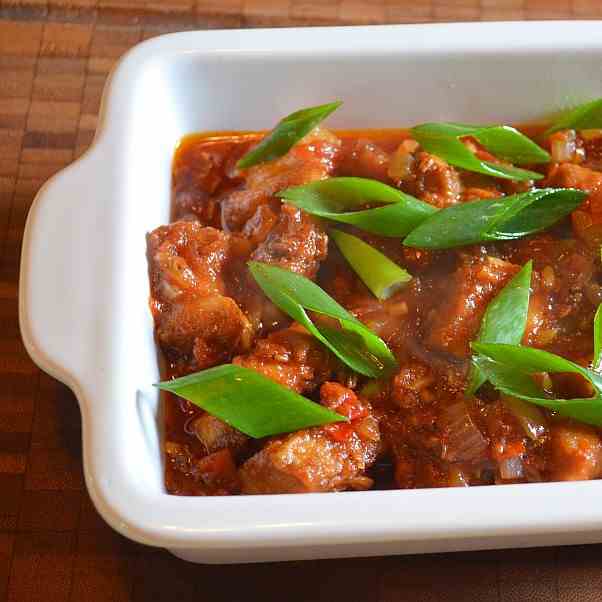 Binagoongang Baboy
Try and enjoy this Binagoongang Baboy Recipe (Pork with Shrimp Paste Sauce). Let me know what you think.
by kusinerongpinoy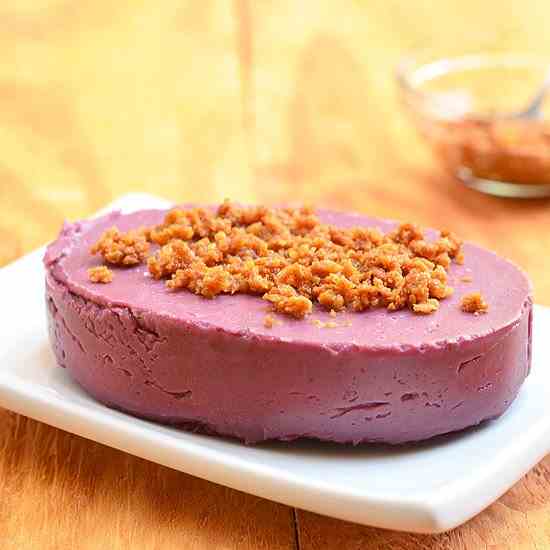 Ube Halaya
Ube jam, ube halaya or halayang ube is a Philippine dessert made from boiled and mashed purple yam. Ube halaya is also used in pastries and other desserts such as halo-halo and ice cream.
by kusinerongpinoy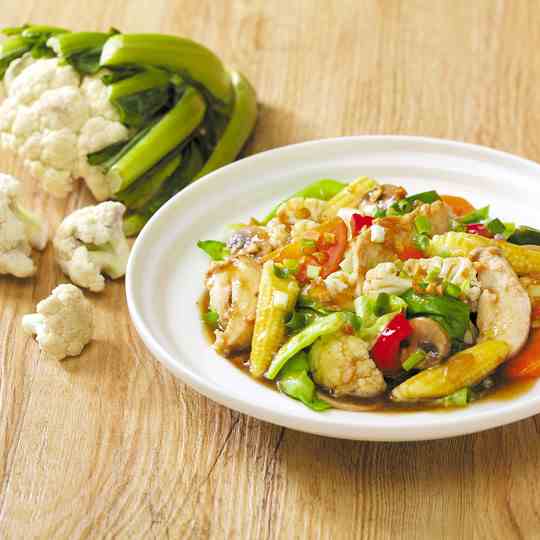 Chopsuey
Chopsuey (chop suey) is a Chinese cuisine consist of meat (chicken is my favorite), egg, and vegetables. In Philippines, chop suey is composed of cauliflower, bell pepper, snow peas, beef or pork and chayote.
by kusinerongpinoy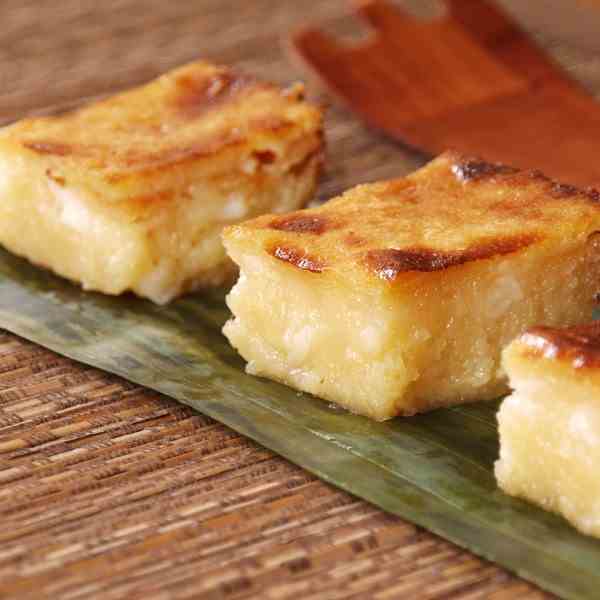 Cassava Cake Recipe
This Cassava Cake recipe is one of the most popular Filipino delicacies (kakanin). Cassava cake is made from grated cassava root, eggs, butter, coconut milk and topped with melted cheese.
by kusinerongpinoy
Showing 1 - 6 of 6 Recipes