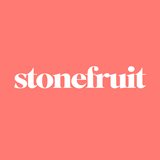 stonefruit's dishfolio

Stonefruit is dedicated to modern, healthy and delicious food.
Member Since: Nov 13, 2017


Last Posted Recipe: Nov 14, 2017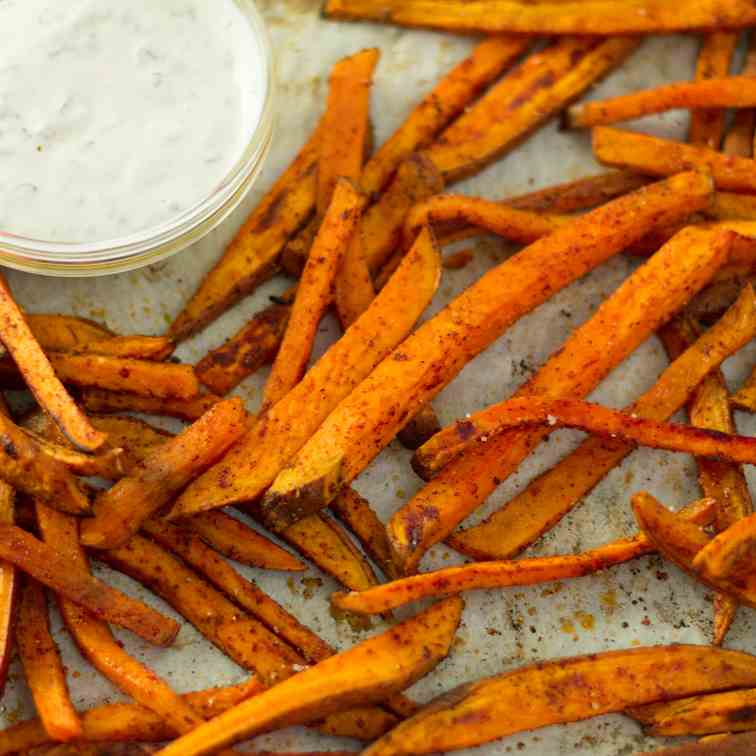 Spicy Sweet Potato Fries
I love to balance the sweetness of sweet potatoes with smokey spices. These are a very easy staple that you will want to dip into a rich and creamy sauce
by stonefruit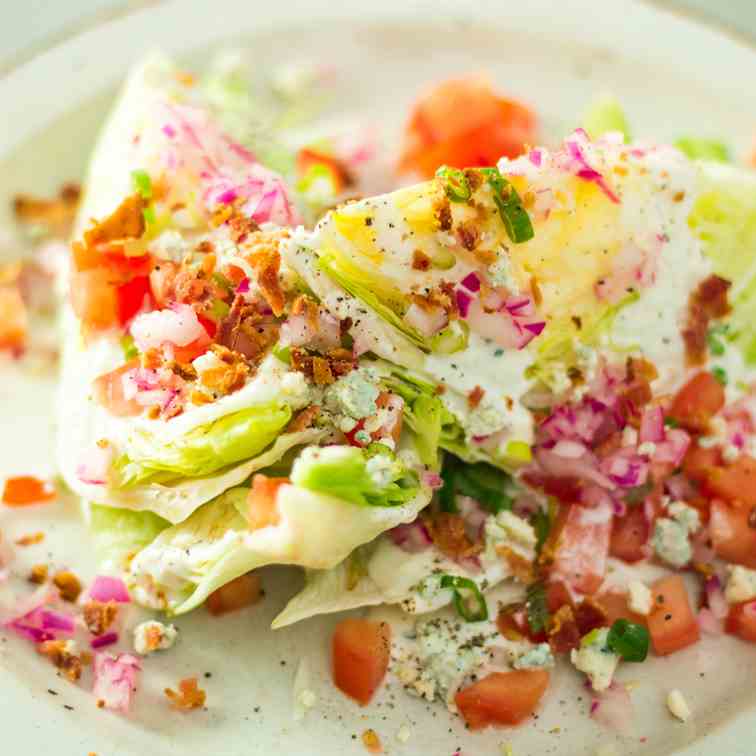 Loaded Iceberg Wedge Salad
The 90's are back! This iceberg wedge salad is so refreshing and so loaded with crispy salty bits of everything that I wondered if I was even eating a salad? If you lick the plate we won't blame you.
by stonefruit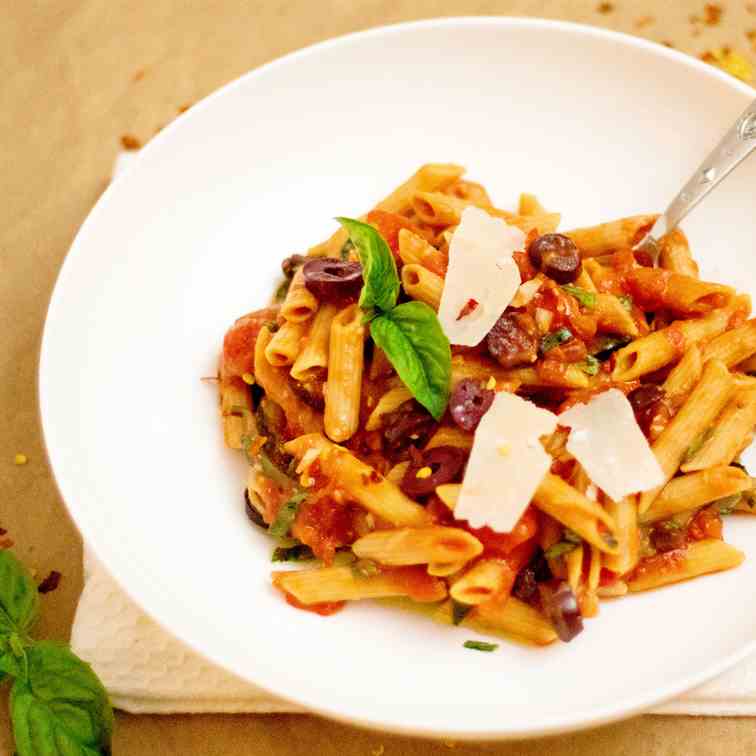 Red Lentil Pasta - No-Cook Tomato Sauce
So many good things about this dish, not only is it delicious it's gluten-free, vegetarian (vegan if you omit parmesan cheese), and the sauce doesn't need to be cooked. Weeknight dinner made faster than you can have the table set.
by stonefruit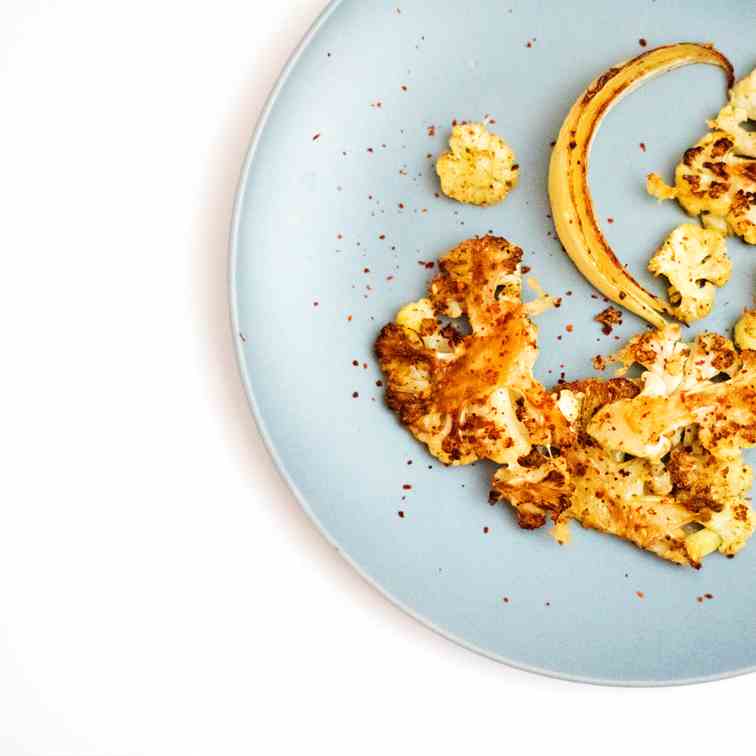 Cauliflower Crack
This cauliflower is so good that you will be eating it right out of the pan. Perfect side dish to chicken, falafel or a salad.
by stonefruit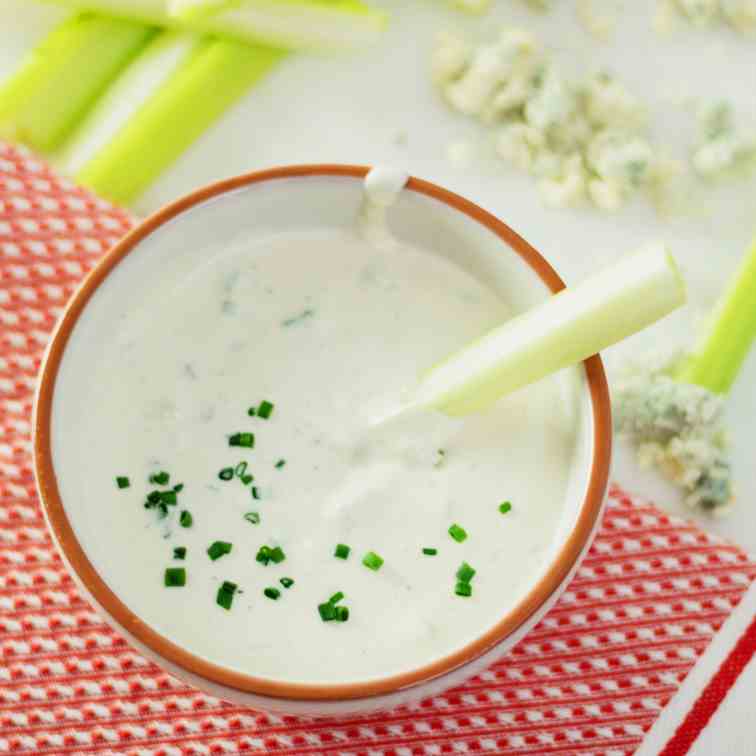 Blue Cheese Dip
I almost ate an entire bunch of celery because this dip was THAT GOOD. Couldn't get enough and also turned it into salad dressing the next day. Enjoy!
by stonefruit
Showing 1 - 5 of 5 Recipes