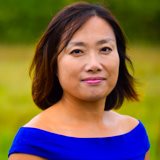 GildedGingerbread's dishfolio

Easy, delicious recipes with a home cooked style that will keep your family coming back for more.


Member Since: Nov 10, 2017


Last Posted Recipe: Nov 16, 2017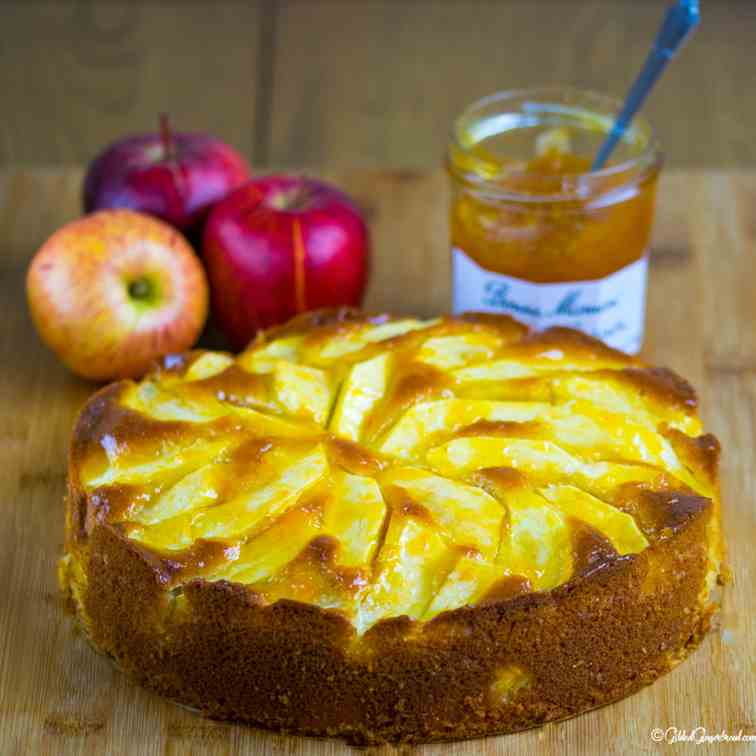 Easy German Apple Cake (Apfelkuchen)
Juicy apples baked in a lovely golden sponge with an apricot jam glaze. Great for Thanksgiving, picnics and afternoon treats.
by GildedGingerbread
Showing 1 - 1 of 1 Recipes