 fufuskitchen's dishfolio

I'm not just a person who thoroughly enjoys eating and trying new foods, but I absolutely love being in the kitchen and creating mouthwatering dishes. I was a teacher and cake decorator by profession but now as a newlywed, I spend my hours dedicated to coming
Member Since: Sep 23, 2017


Last Posted Recipe: Dec 15, 2017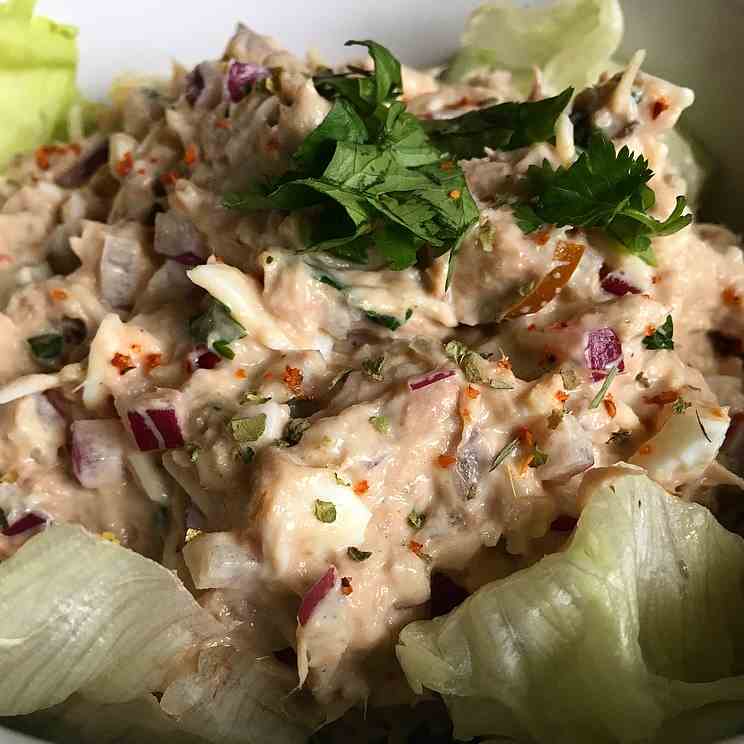 Tuna Salad
This is not your basic Tuna Salad. This recipe calls for olives and boiled eggs and Guess what? It really works! You need to check it out and try it out!
by fufuskitchen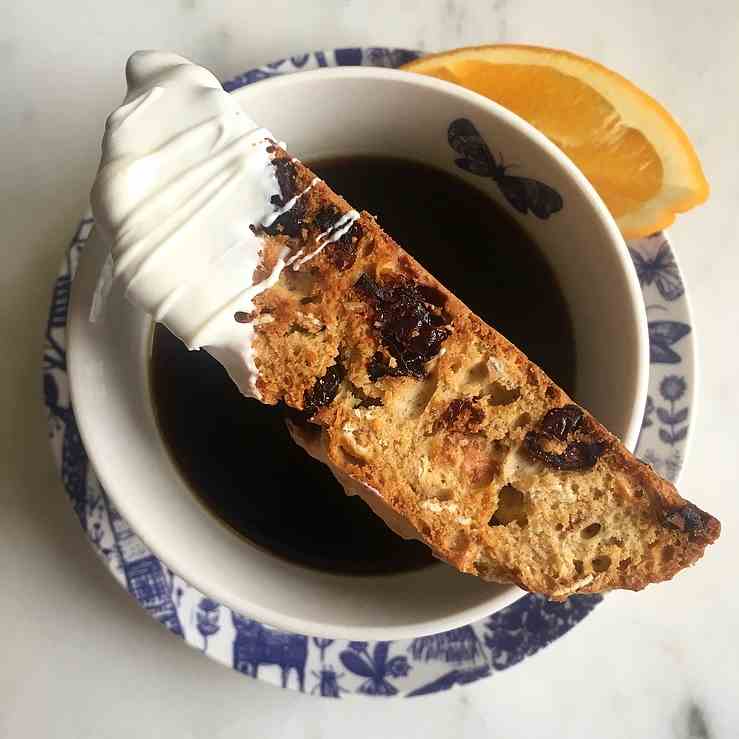 Cranberry Orange Biscotti
One of the BEST cookies I have ever made and had! The pairing of cranberry and orange go perfect together. It is the Perfect Holiday cookie that will not disappoint.
by fufuskitchen
Spiced Ginger Molasses Cookies
This is the BEST cookie this time of year! This chewy soft cookie is filled with warm spices making it perfect for the holidays. Did I mention that it is super easy to make? Win Win all around!
by fufuskitchen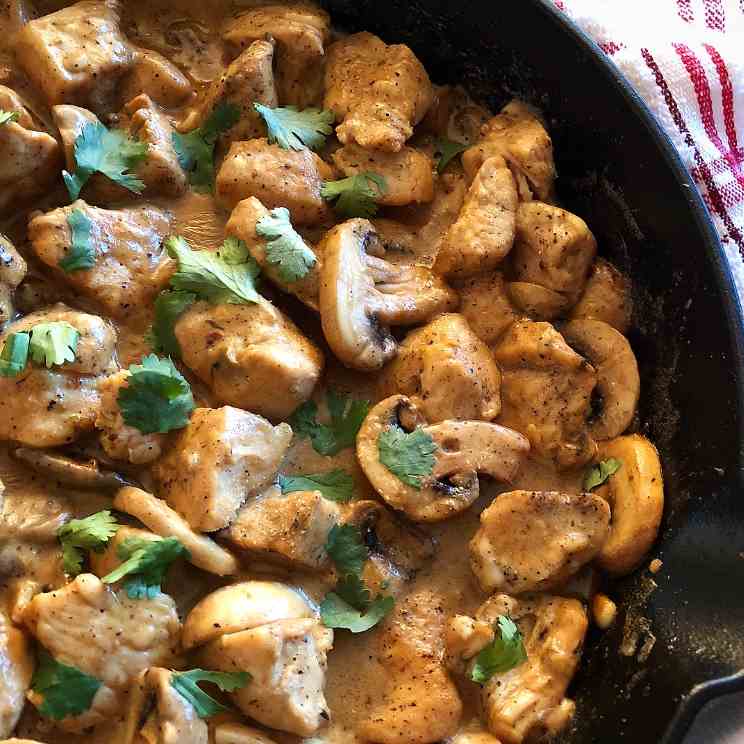 Creamy Garlic Mushroom Chicken
ONE Skillet creamy garlic mushroom chicken dish...Need I say more? The perfect quick and delicious dinner that will satisfy both little & big. Also, Keto friendly :)
by fufuskitchen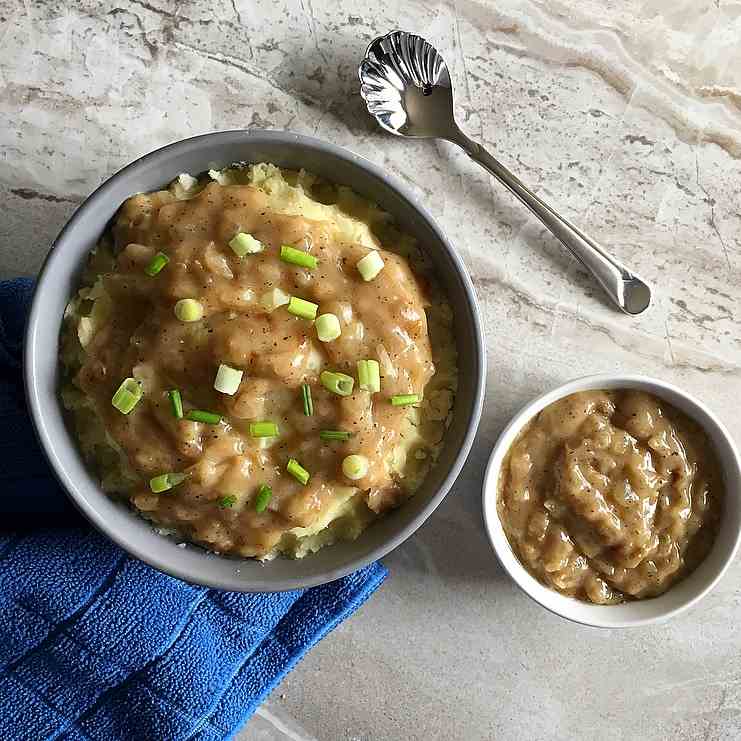 Garlic Mashed Potatoes - Gravy
Thanksgiving is right around the corner and I'm dishing out staples of Turkey day dinner. These Garlic Mashed Potatoes & Gravy are delicious! You need to give them a try!
by fufuskitchen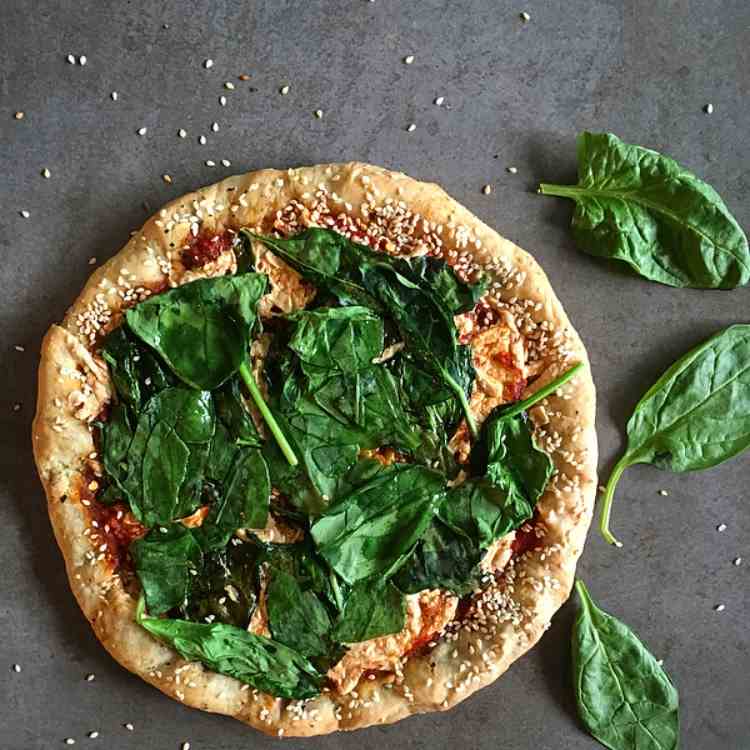 Vegan Spinach Pizza on Garlic - Herb Crust
This is one of the BEST pizzas I have ever had. Not only is it simple to make but the flavors are on a whole other level! You NEED to try it!
by fufuskitchen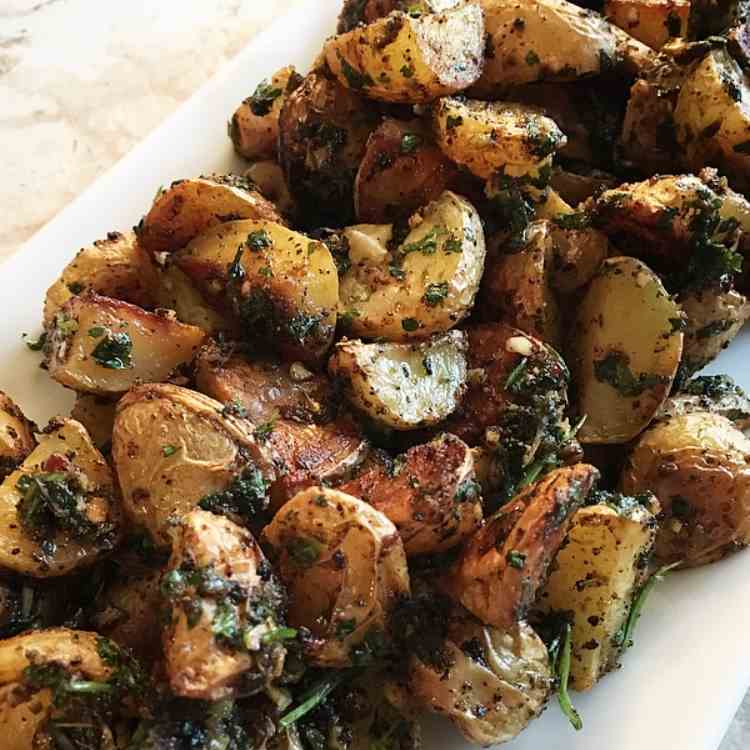 ChimiChurri Garlic - Herb Potatoes
These potatoes will change your life! They are addicting; that's how good they taste. Extremely easy to make & doesn't take much time either. You need to give these a try !
by fufuskitchen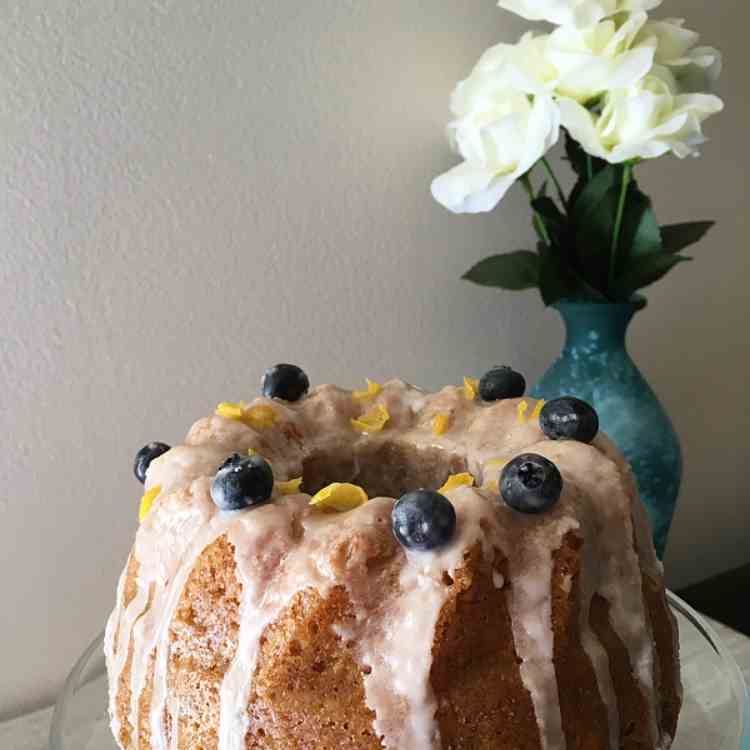 Vegan Vanilla Cake with Lemon Glaze Icing
This super moist vegan vanilla cake is delicious! The lemon glaze icing takes the flavor of this cake to a whole other level. You definitely will not be disappointed :)
by fufuskitchen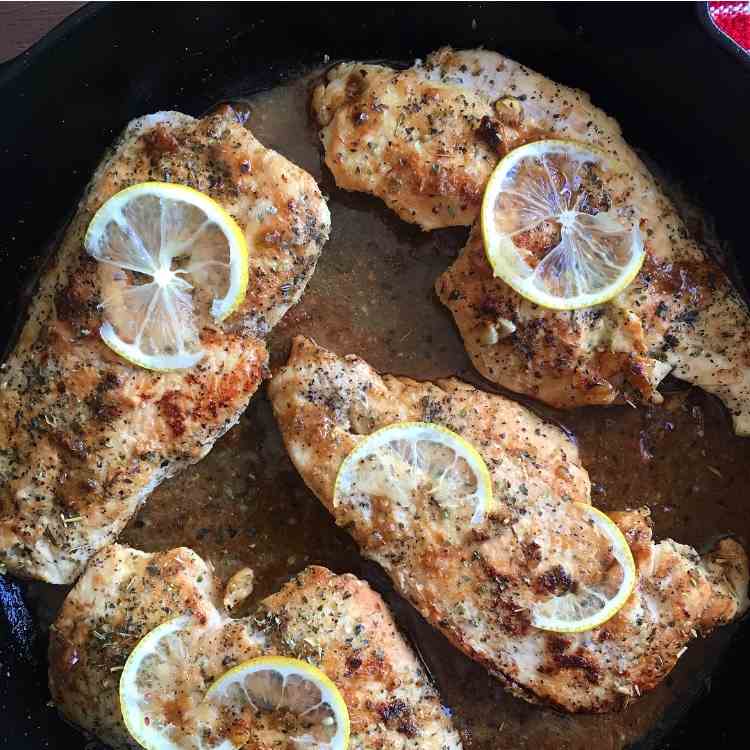 Lemon Garlic Chicken Breast
This lemon garlic chicken dish tastes amazing. The chicken has a golden brown crust yet moist and filled with flavor. The perfect dinner for two :)
by fufuskitchen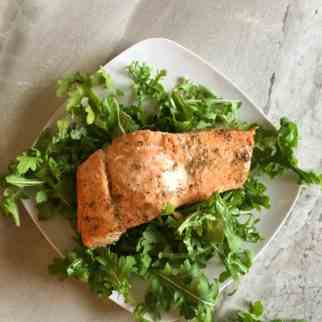 Oven Baked Salmon - Asian Style
Who doesn't love salmon? This is the Best oven baked salmon you will ever have! It is super moist, flavorful, and packed with nutrients. You need to try it out!
by fufuskitchen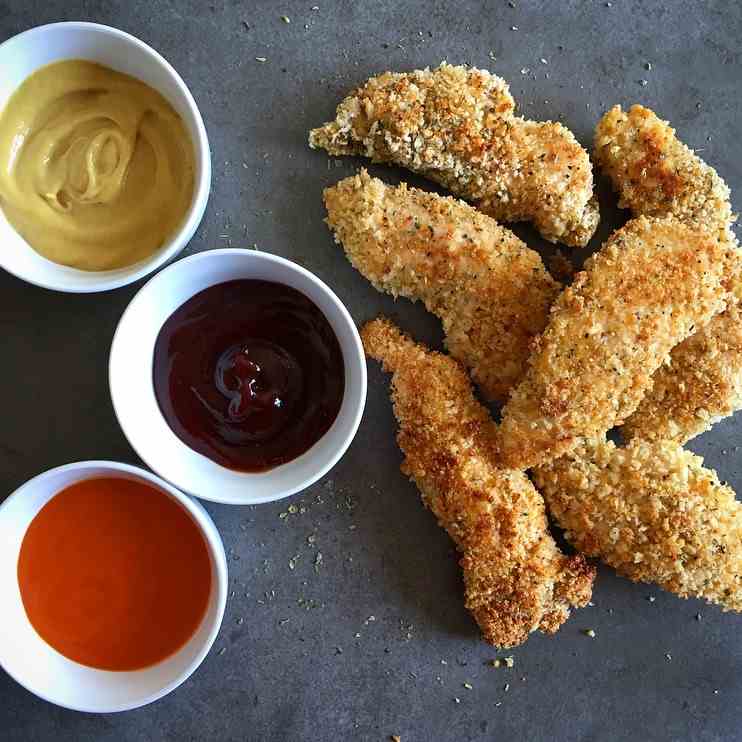 Cajun Oven Baked Crispy Chicken Tenders
These chicken tenders are literally the BEST; not just because they are baked rather than deep fried but the flavor of the juicy chicken just takes it to another level. Try it out and see for yourself! It is my husband's favorite thing to eat; hands down!
by fufuskitchen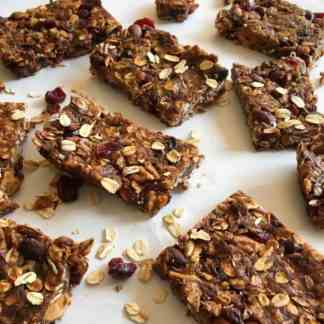 Trail Mix Oat Bars - No baking necessary!
Check out this simple, easy, no baking necessary recipe for healthy Trail Mix Oat Bars!
by fufuskitchen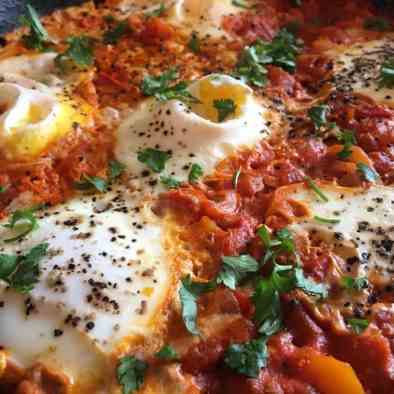 Middle Eastern egg - tomato dish
Take a trip to get a taste of the Middle East without having to pay for a ticket! This tomato & egg dish with Meditteranean spices is sure to win over your taste buds. Who knew that eggs and tomato would taste so good together? Give this recipe a try the next time you are making brunch!
by fufuskitchen
Showing 1 - 13 of 13 Recipes