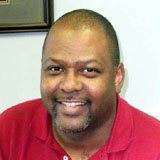 Grazing Glutton's dishfolio

I once heard someone make a comment about there being two types of people in the world. People who eat to live and people who live to eat. I am definitely the latter. I have food issues and I love it.


Member Since: Aug 6, 2017


Last Posted Recipe: Jan 9, 2018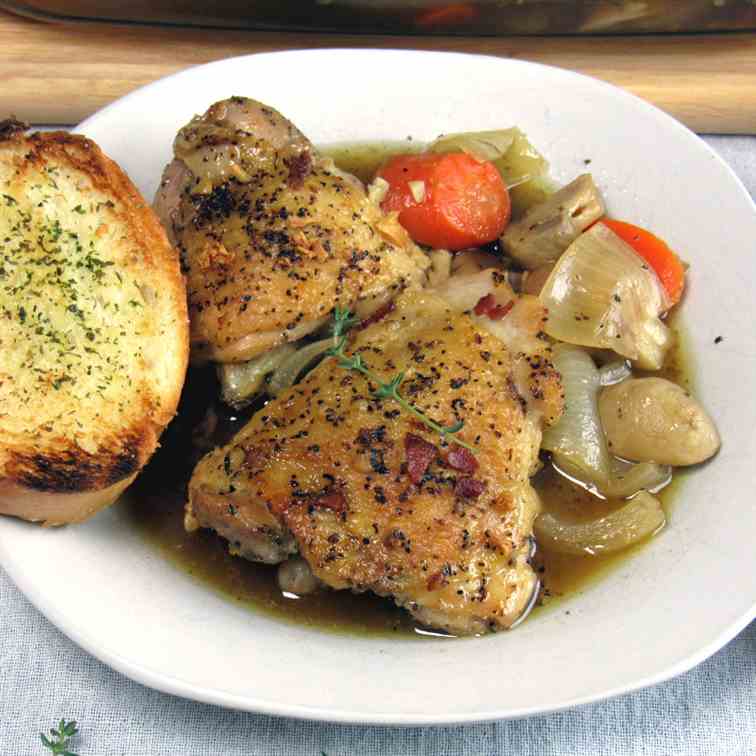 White Wine Coq Au Vin Chicken Thighs
Coq Au Vin is definitely some serious comfort food. A French dish traditionally cooked with a whole rooster and Burgundy wine, in this recipe I use chicken thighs and white wine (Coq Au Vin Blanc).
by Grazing Glutton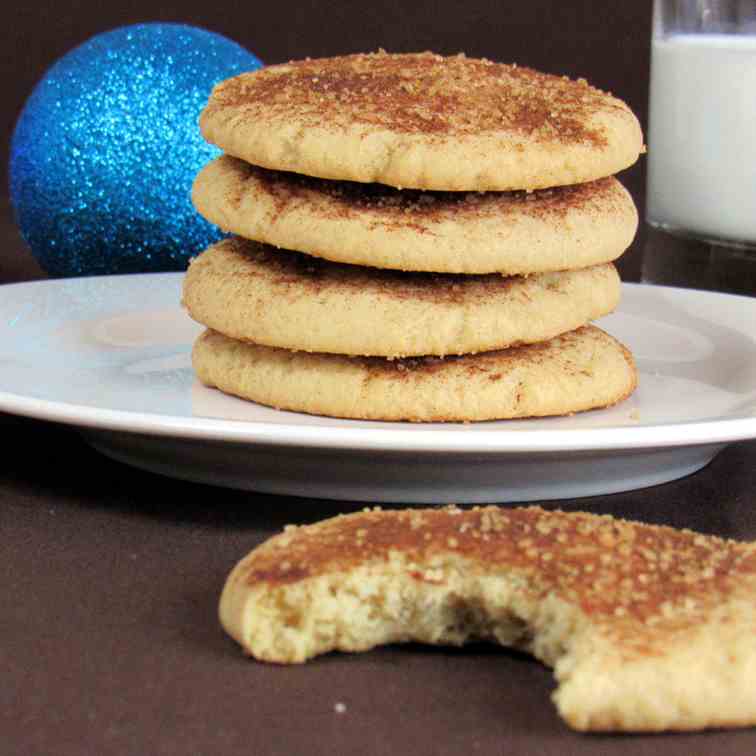 Snickerdoodles
This Snickerdoodle cookie recipe will scratch your cinnamon itch with light, slightly chewy, melt in your mouth Snickerdoodles.
by Grazing Glutton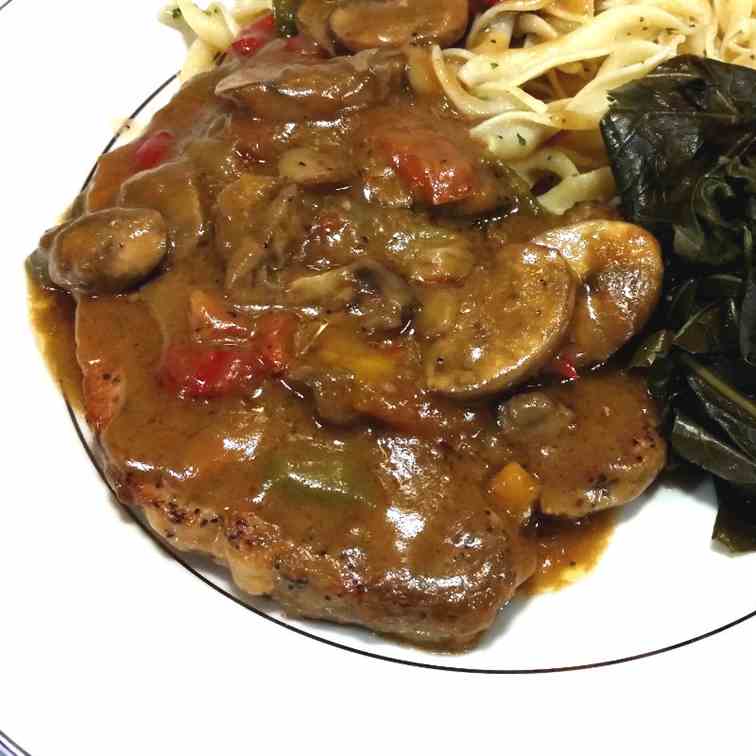 Smothered Pork Chops
Mouthwatering Smothered Pork Chops. Thick cut pork chops smothered in gravy onions, peppers and mushrooms. Just makes your mouth water.
by Grazing Glutton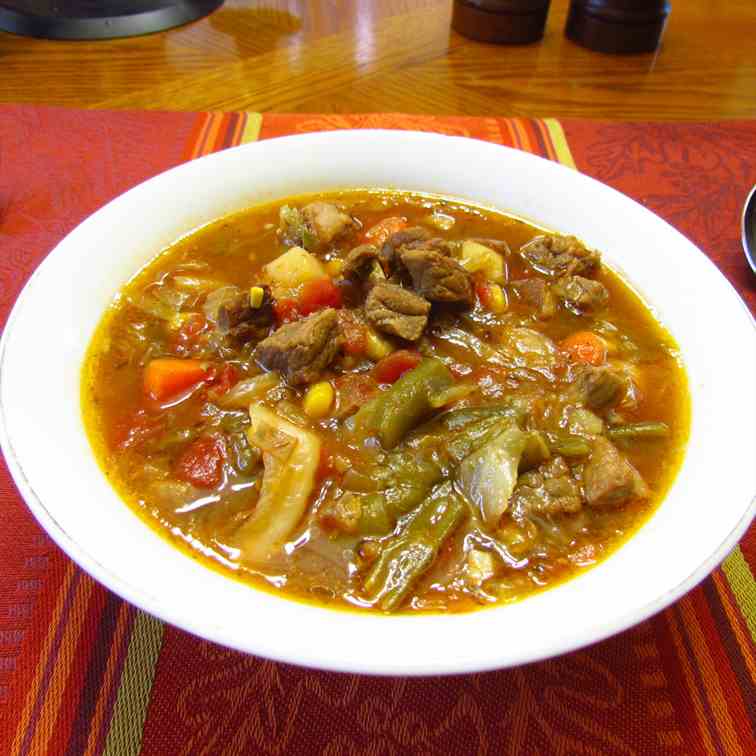 Vegetable Beef Soup
When the weather turns cold there's nothing like snuggling up to the table with a big bowl of Vegetable Beef Soup
by Grazing Glutton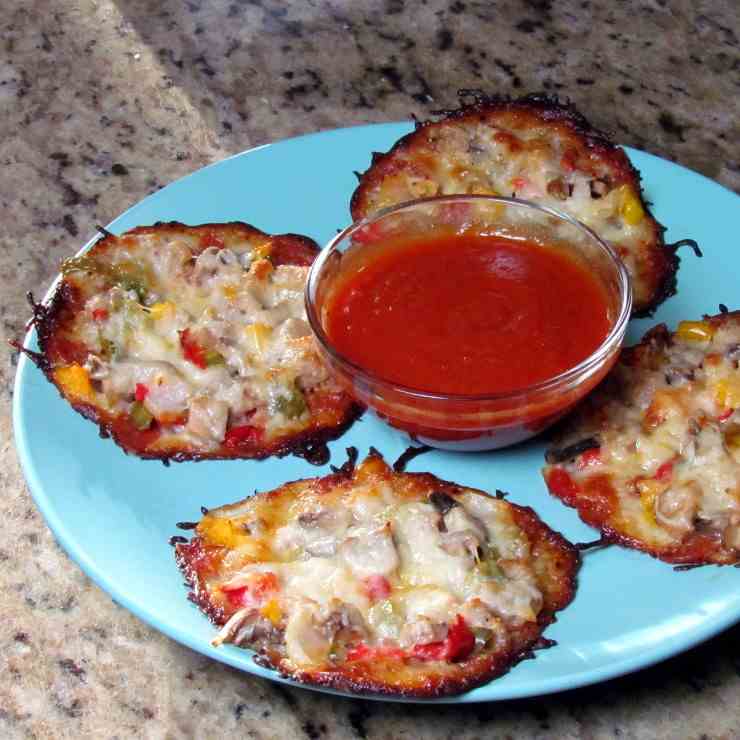 Low Carb No Crust Pizza
A delicious, easy to make low carb pizza good for a meal, snack or appetizer. Perfect for low carb diets. Top this pizza with your favorite toppings for a guilt-free treat.
by Grazing Glutton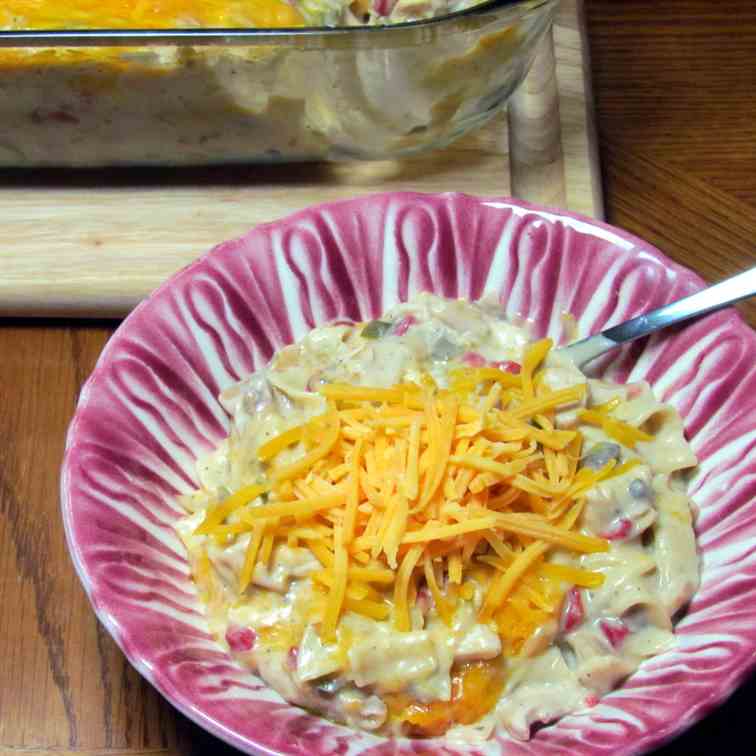 Green Chile Chicken
Not to be confused with White Chicken Chili, Green Chile Chicken is great anytime of year and a perfect cold weather comfort food.
by Grazing Glutton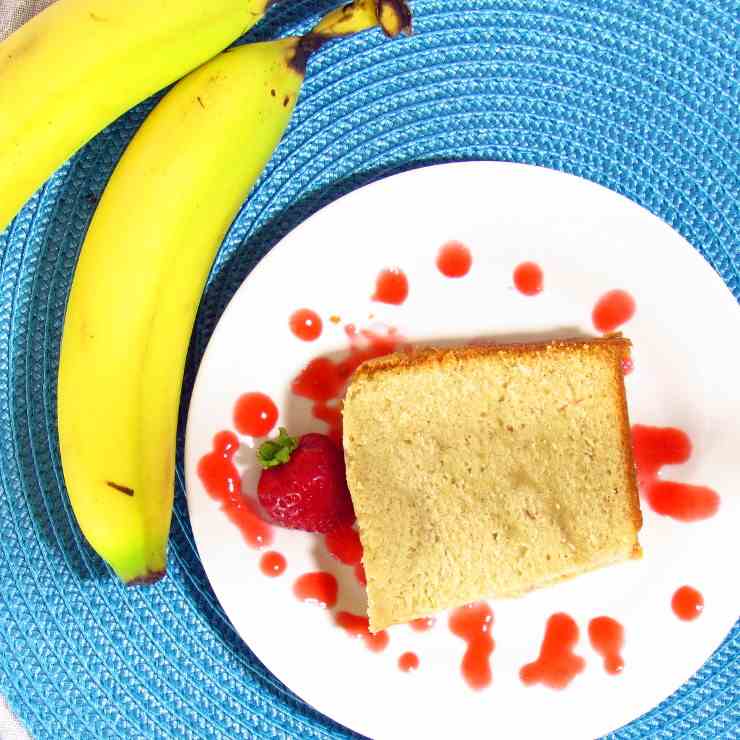 Banana Pound Cake with Strawberry Puree
Bananas and strawberries are two of my favorite fruits and they are even better when they're together. This banana pound cake with strawberry puree is the perfect combination. The cake is super moist. The strawberry puree is not too sweet and a delicious, fruity companion to the cake.
by Grazing Glutton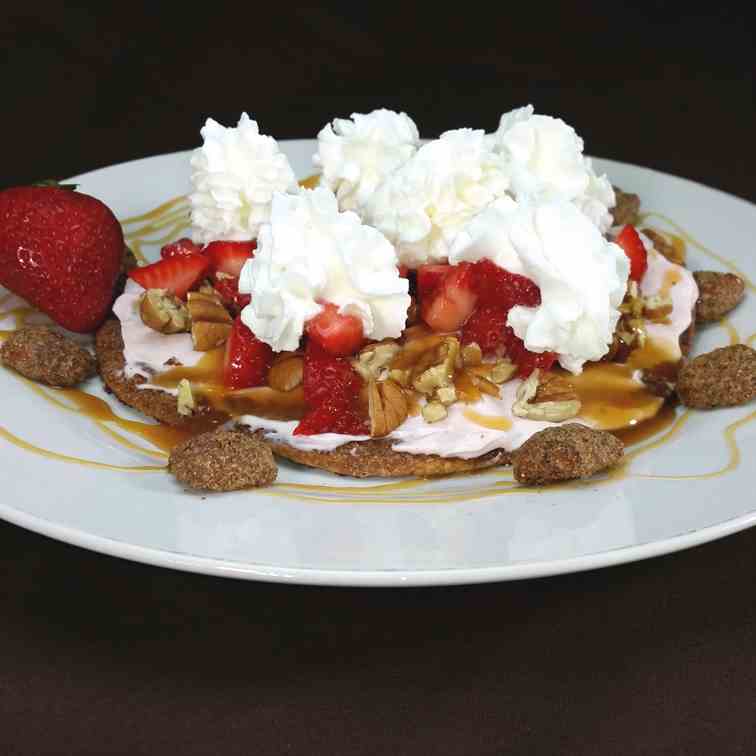 Sticky Dessert Tostada
If you love cinnamon this Sticky Dessert Tostada is for you. It's crispy, creamy, fruity and sticky. Experiment with different fruit flavors for a change.
by Grazing Glutton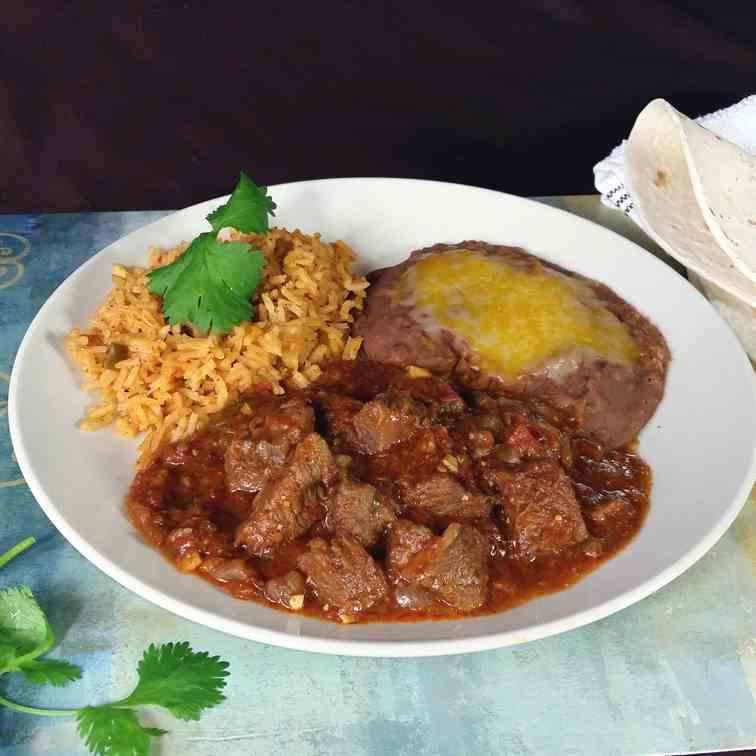 Carne Guisada
Carne Guisada, a Tex-Mex favorite for sure. So many choices for how to serve it. My favorite way is on a flour tortilla smeared with beans and cheese.
by Grazing Glutton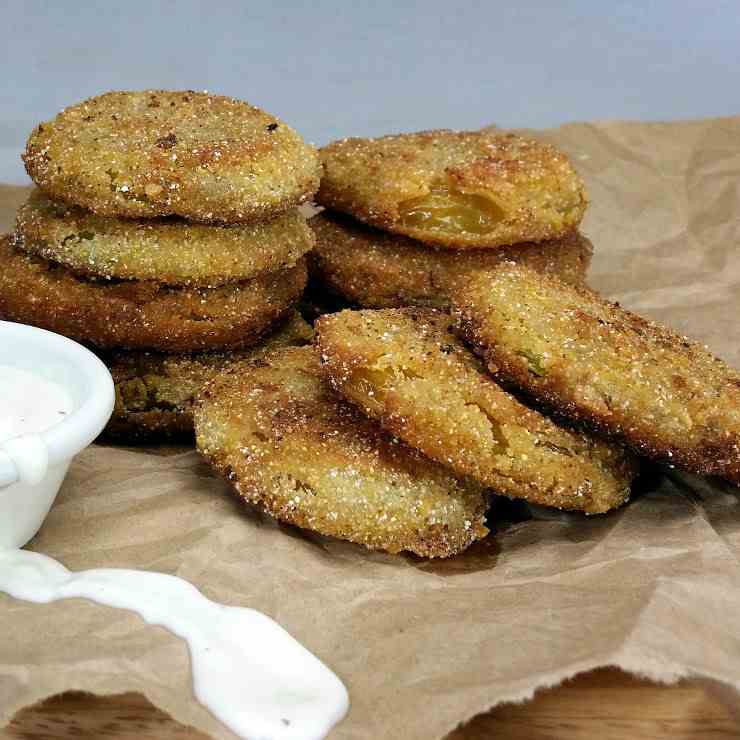 Fried Green Tomatoes
Fried green tomatoes are a southern delicacy. This recipe gives you tomatoes with a crunchy shell and juicy, tasty interior. You won't be disappointed.
by Grazing Glutton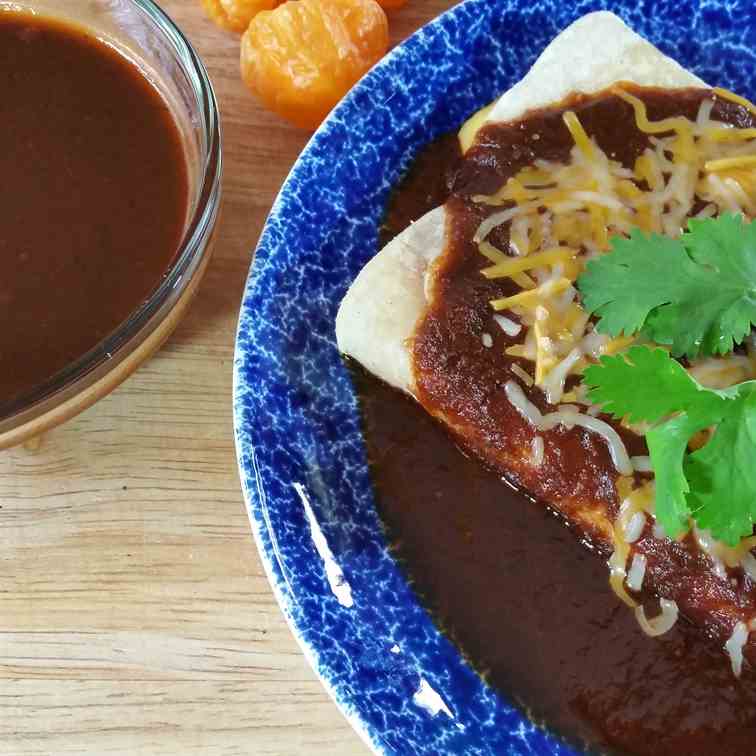 Enchilada Sauce
This enchilada sauce is too easy to make and it tastes so much better. Use it on enchiladas, burritos or for a twist on Huevos Rancheros slip a couple fried eggs on a couple of warm corn tortillas and substitute this sauce for the salsa.
by Grazing Glutton
Garlic Beef with Mushrooms
This is a delicious recipe for Garlic Beef with Mushrooms that is really easy to make. The level of garlic can be adjusted according to your taste.
by Grazing Glutton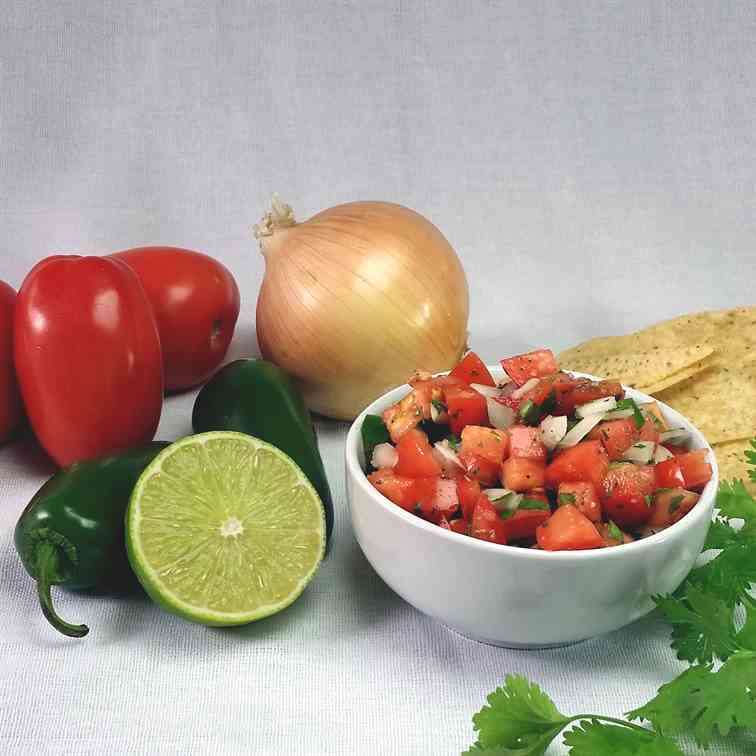 Pico de Gallo
Pico de Gallo is one of my favorite toppings for any kind of taco, nachos, grilled or blackened tilapia or just to scoop with a chip.
by Grazing Glutton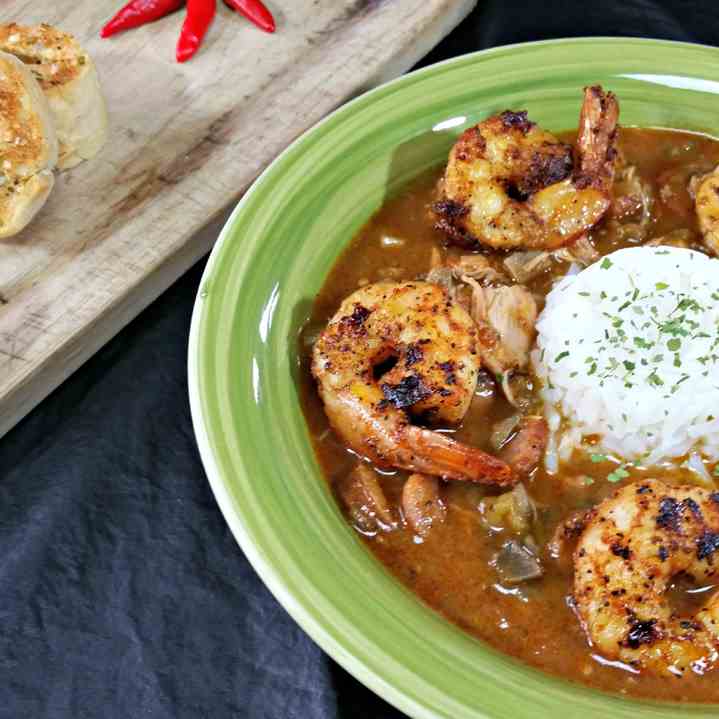 Chicken and Sausage Gumbo
Chicken and Sausage Gumbo with Blackened Shrimp recipe with just the right amount of heat for the timid.
by Grazing Glutton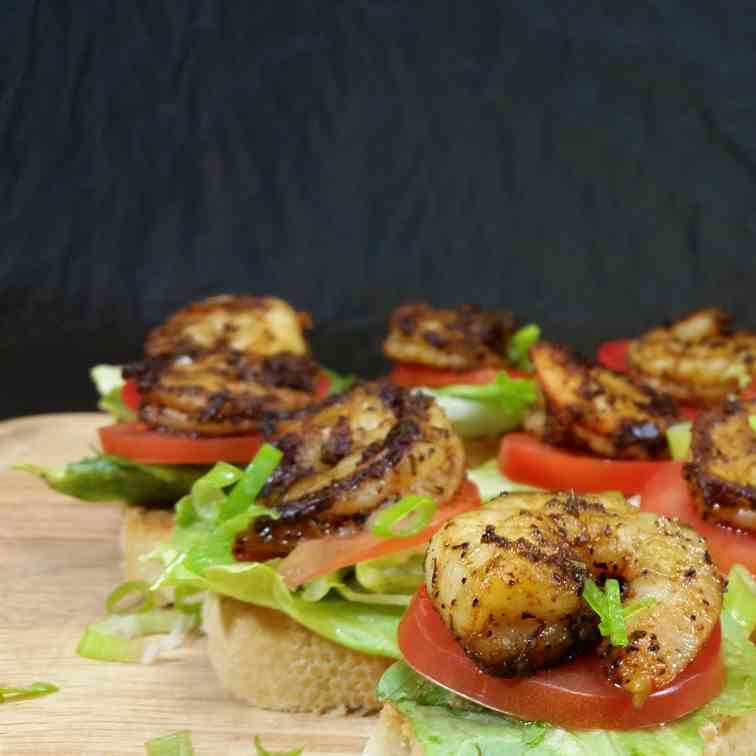 Blackened Shrimp Po Boy Bites
These Blackened Shrimp Po Boy Bites are really simple to make and pretty quick too. Serve with Cocktail or Remoulade Sauce.
by Grazing Glutton
Showing 1 - 15 of 15 Recipes