 chewslocal's dishfolio

The recipes I share feature produce grown from my garden, wild game, sustainably-raised meat, foraged finds, and other local goods. I want to nurture the connection between us and our food!
Member Since: Aug 6, 2017


Last Posted Recipe: Oct 8, 2017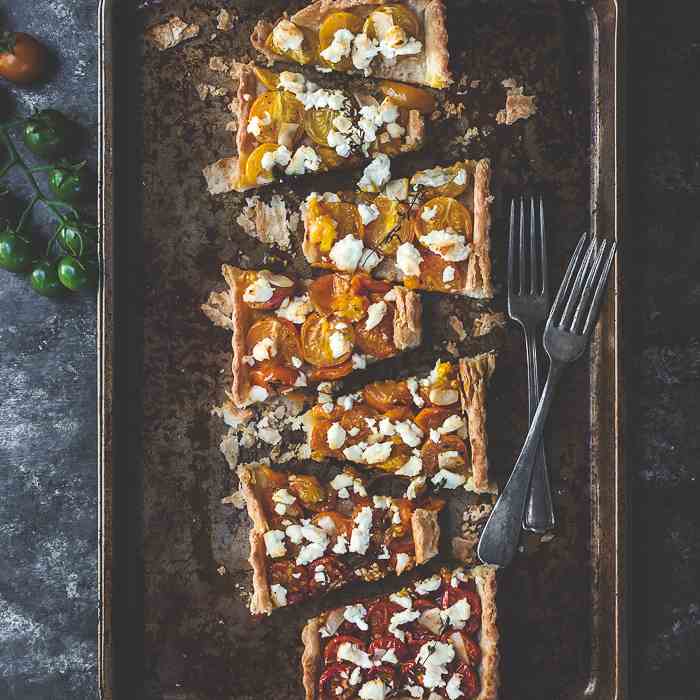 Sunrise Cherry Tomato Tart
Send beloved garden cherry tomatoes home w/ a bang! Flaky buttery crust filled w sweet roasted cherry tomatoes & salty marinated feta.
by chewslocal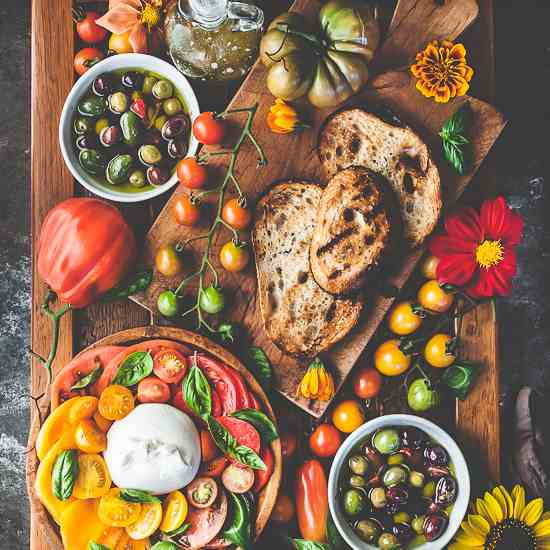 Tomato Burrata Salad w Warm Olives
Ripe heirloom tomatoes w warm briny olives & cool creamy burrata. Throw on smokey grilled garlic bread & wash down w crisp a Sauv Blanc!
by chewslocal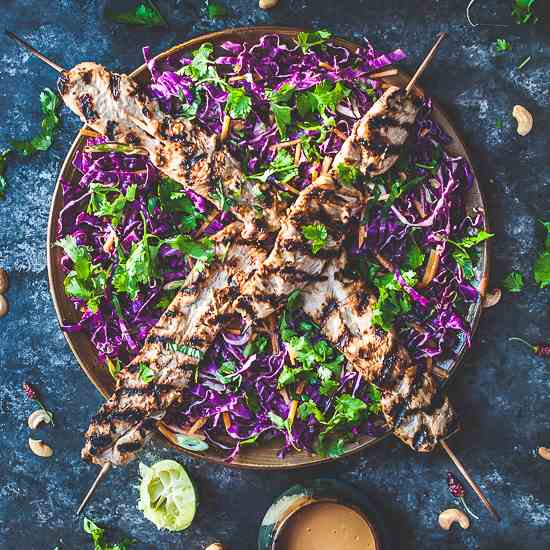 Grilled Turkey Skewers w Asian Slaw
3-for-1 recipe post! Grilled Turkey Skewers with Asian-Style Slaw & Cashew Sauce: Healthy, gluten-free, paleo friendly, and FULL of flavor.
by chewslocal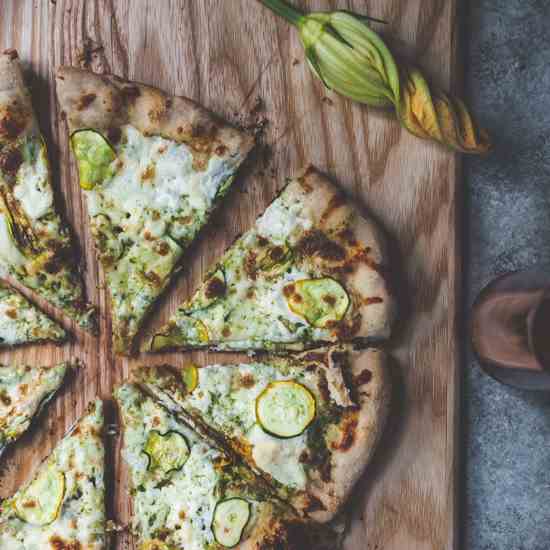 Grilled Zucchini Pizza w Pea Pesto
This recipe includes my favorite pizza dough recipe and it's the best way to grill pizza! It's a great way to highlight seasonal produce.
by chewslocal
Showing 1 - 4 of 4 Recipes