 fitfabfodmap's dishfolio

It is essential to eat healthy in order to live a better life. However, most of us do not know what is healthy for our body especially when we have IBS issues. This website offers a range of food recipes that will help you lead a Fit Fab life.


Member Since: Jul 17, 2017


Last Posted Recipe: Jul 17, 2017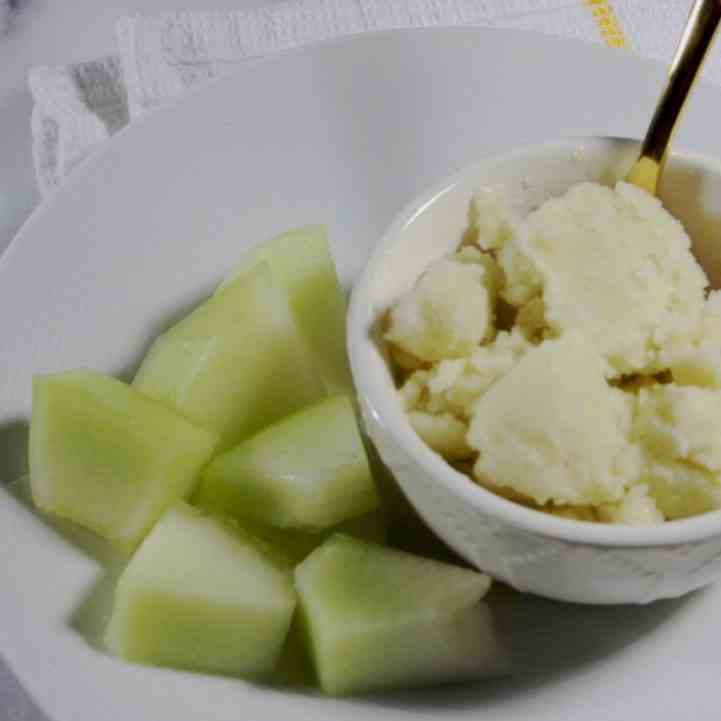 Honeydew Granita
In the summer all I want is something cold and refreshing on a hot day which is what inspired this Recipe. I love all the summer time fruits like berries, cantaloupe, and honeydew and always try to buy in bulk when on sale. There is nothing better than having summer berries frozen in the freezer for those fall and winter months!
by fitfabfodmap
Showing 1 - 1 of 1 Recipes