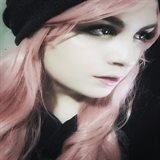 AmbyCakes's dishfolio

Hi! I am a former restaurant chef and food blogger.


Member Since: Jul 16, 2017


Last Posted Recipe: Jul 20, 2017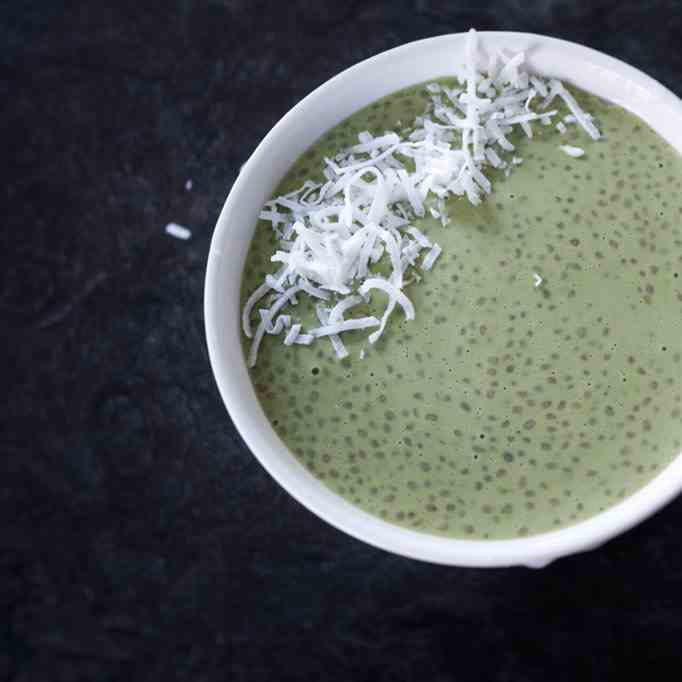 Matcha Chia Seed Pudding
Light and healthy chia seed pudding made with sweetened soy milk, Japanese matcha and garnished with coconut.
by AmbyCakes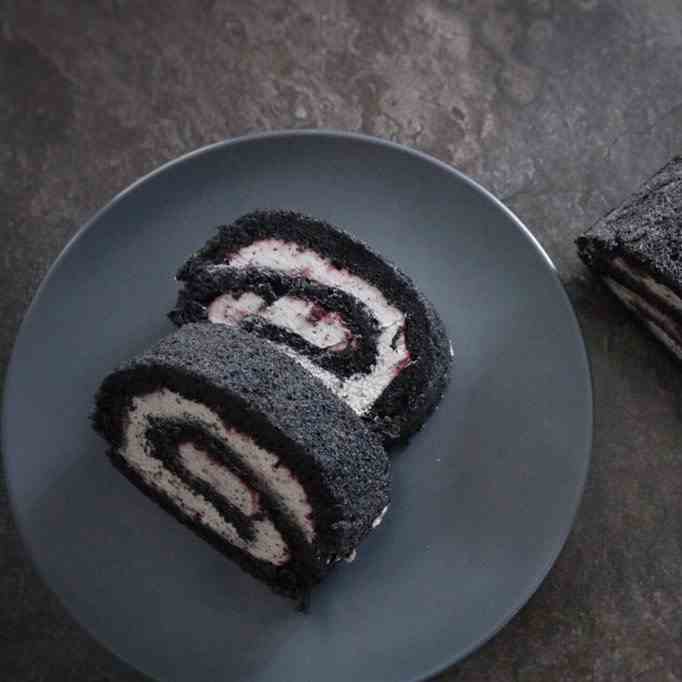 Black Sesame Blackberry Swiss Roll Cake
Natural black sponge cake with a sweet and tart blackberry jam and fresh black sesame whipped cream.
by AmbyCakes
Showing 1 - 2 of 2 Recipes