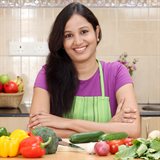 gocook's dishfolio

Indian food blogger with a passion for traditional dishes and fusion.
Member Since: Jul 7, 2017


Last Posted Recipe: Jul 21, 2017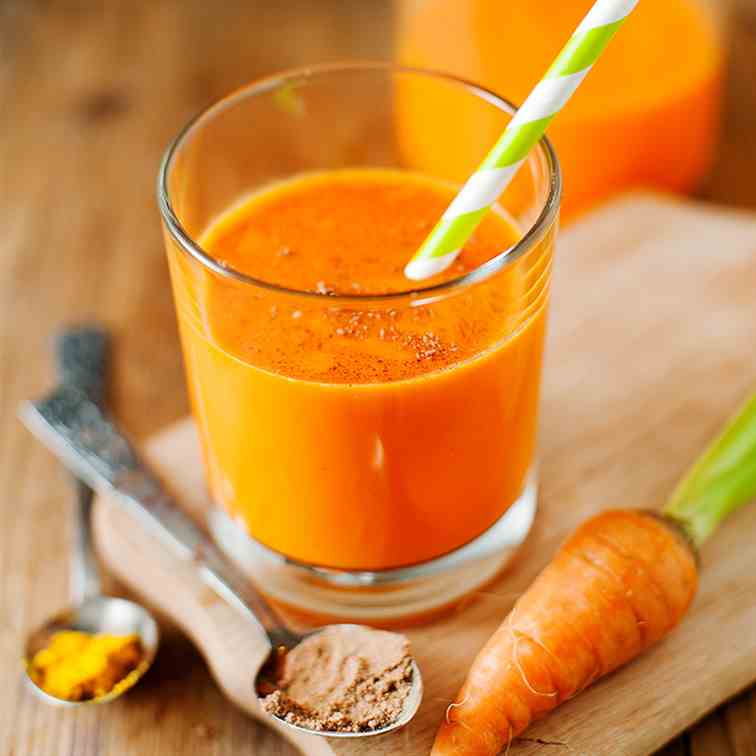 Detox Carrot Juice
A healthy juice with a natural kick. This detox carrot juice has lashings of ginger and turmeric to help start your day off right!
by gocook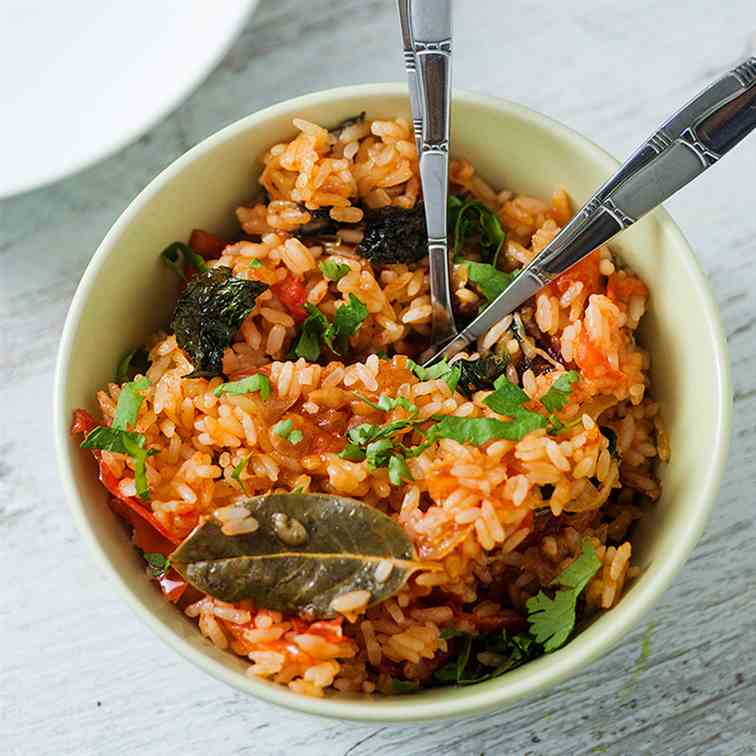 Indian Tomato Rice
A classic Indian side dish made from Basmati rice, bright red tomatoes, chillies and Indian spices.
by gocook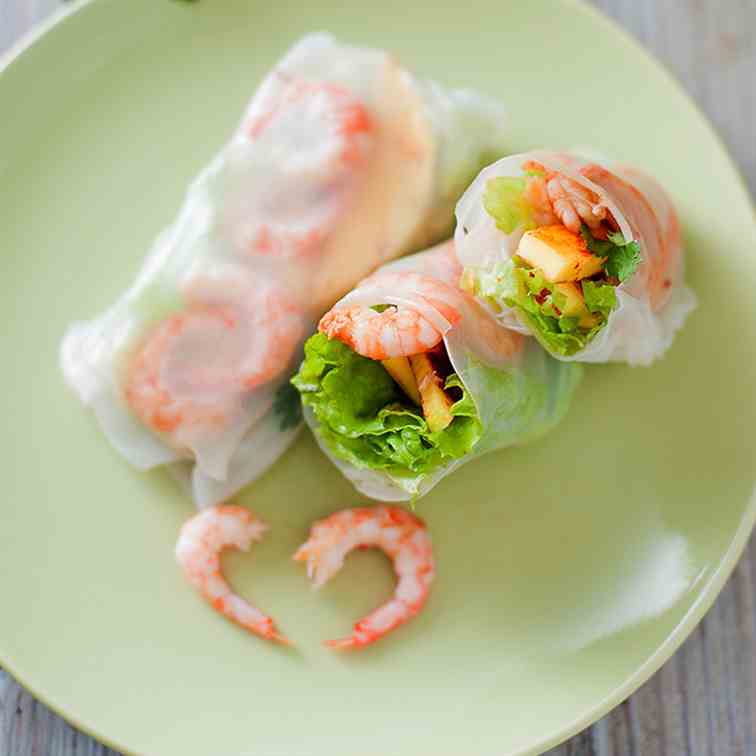 Mango Shrimp Spring Rolls
These healthy and vibrant Mango Shrimp Spring Rolls combine classic Indian and Chinese ingredients to make a truly unique dish.
by gocook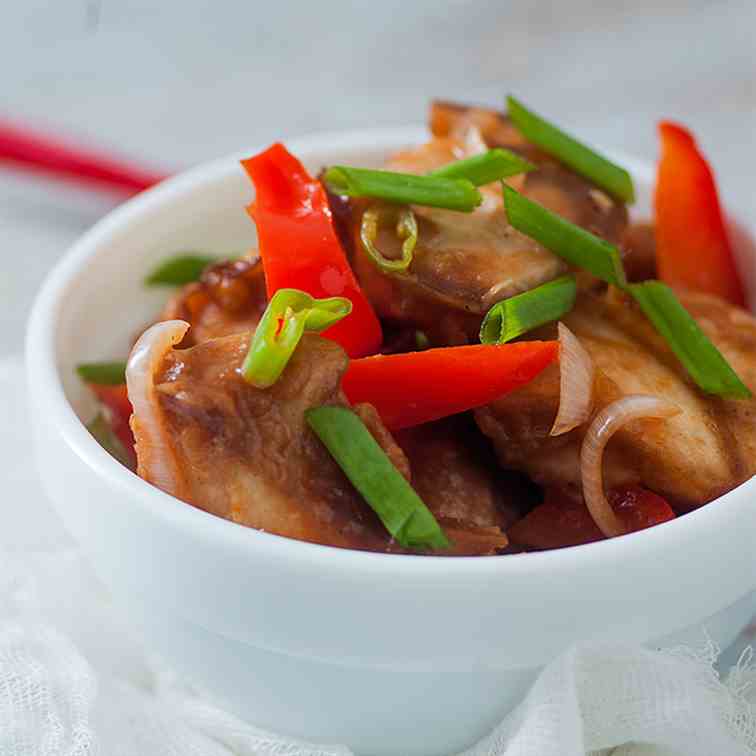 Indo-Chinese Chilli Chicken
A great little fusion recipe combining authentic Indian spices with a sticky Chinese sauce.
by gocook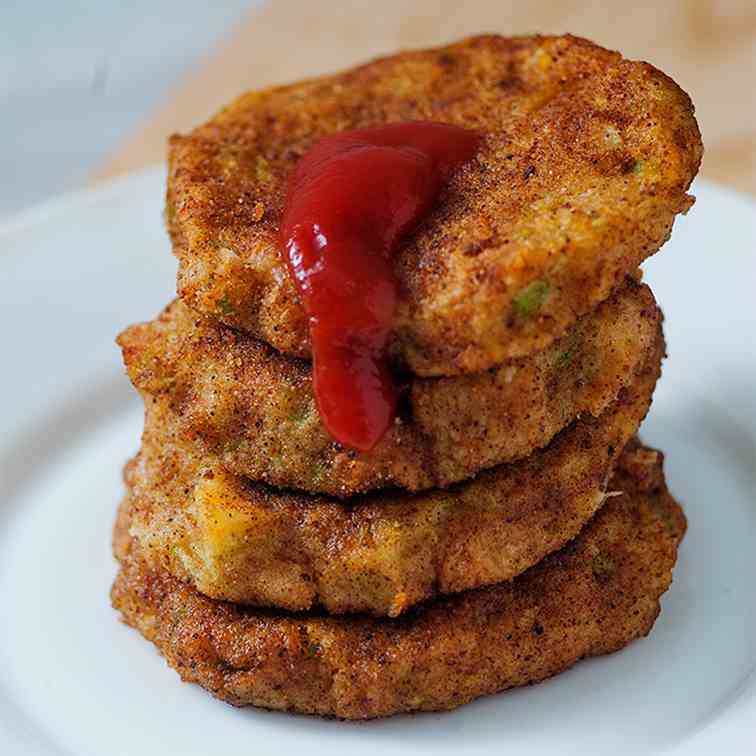 Indian Vegetable Cutlets
These hearty homemade vegetable cutlets are hugely popular in India because of their moreish texture and spicy flavour.
by gocook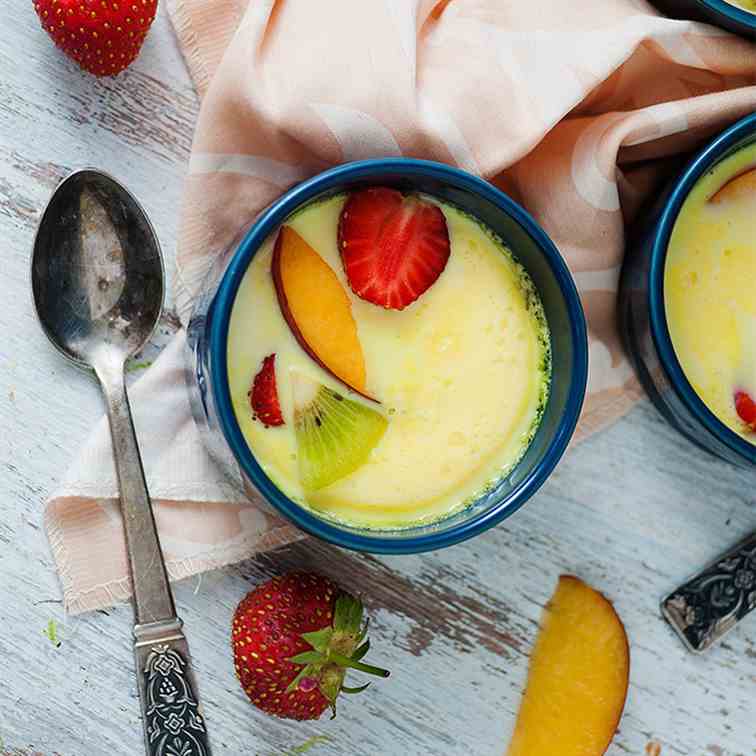 Saffron Fruit Custard
A classic dessert with an Indian twist. This custard has been infused with Saffron to give it a unique Eastern flavour.
by gocook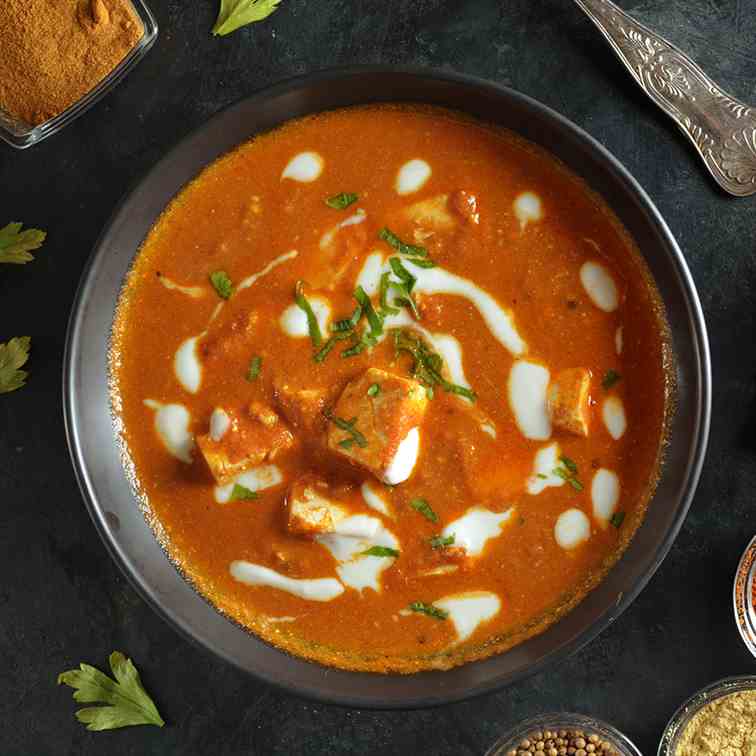 Paneer Butter Masala
A rich, authentic Paneer Butter Masala - one of India's most popular dishes!
by gocook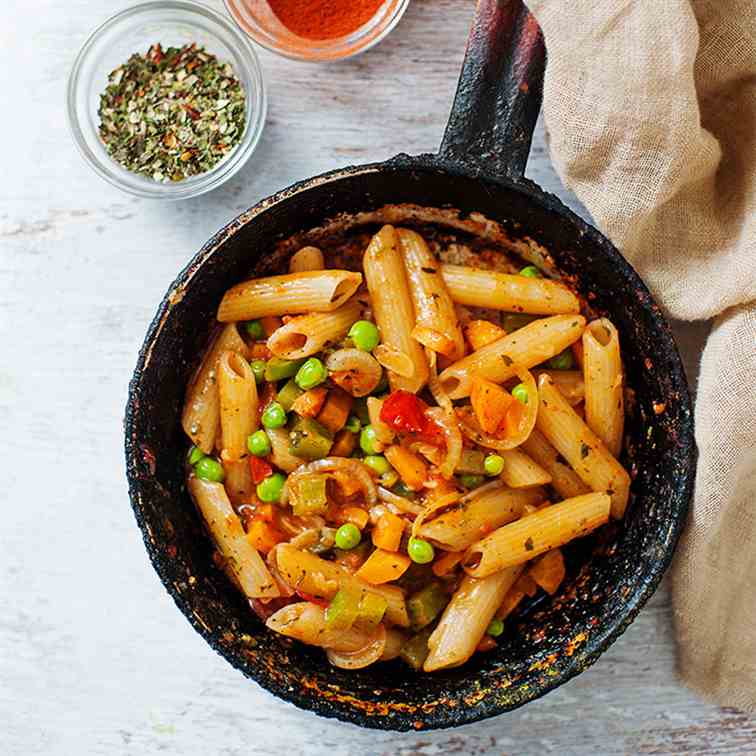 Masala Macaroni Pasta
Italian meets Indian in this unique fusion dish. Classic Macaroni pasta mixed with a creamy Masala sauce.
by gocook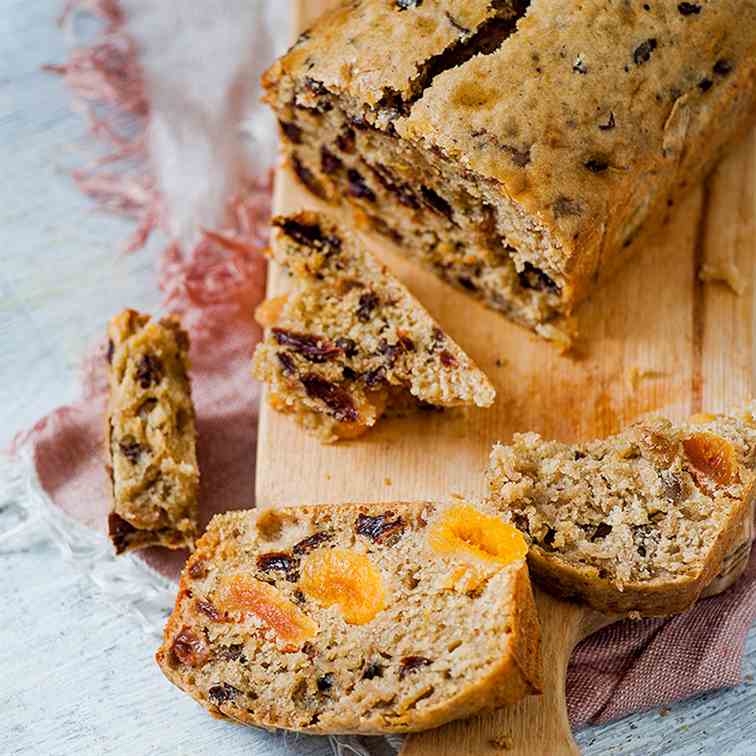 Plum Cake
A traditional plum cake, commonly served at Christmas, but delicious to enjoy all year round!
by gocook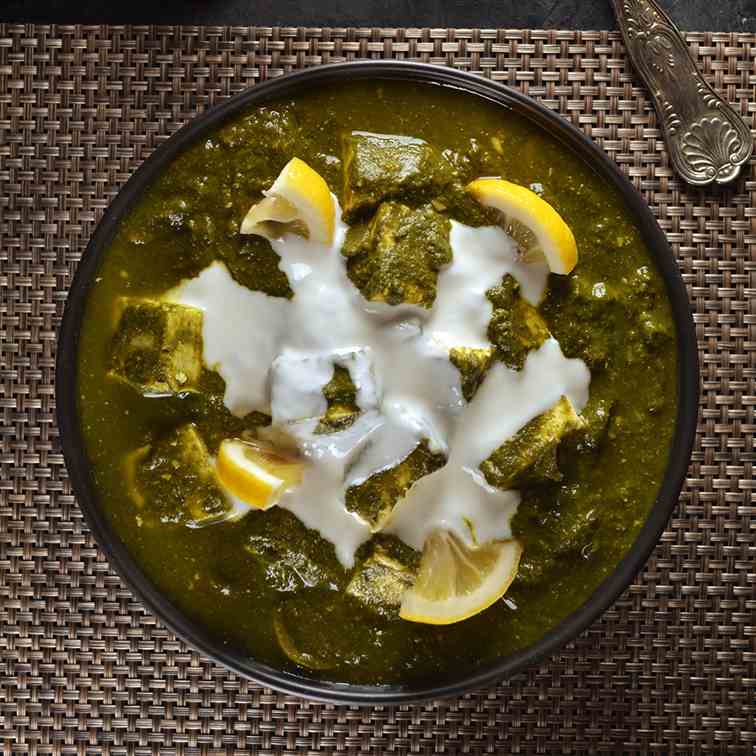 Palak Paneer
A traditional Indian dish made from creamy spinach and authentic paneer cheese.
by gocook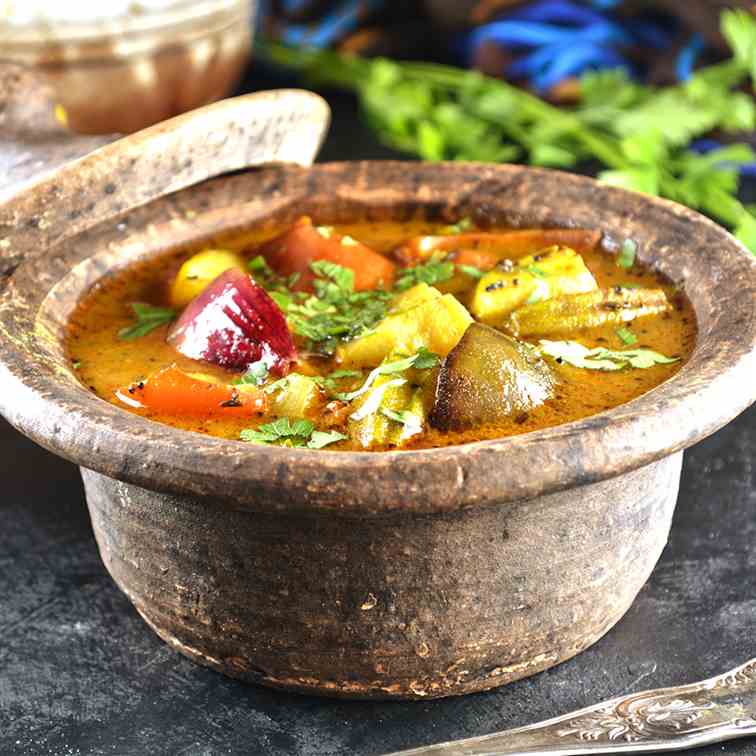 Indian Vegetable Sambar
This authentic South-Indian Vegetable Sambar is a traditional Indian dish, quite like a stew or chowder. It has a lentil base and is packed full of vegetables, herbs and spices.
by gocook
Showing 1 - 12 of 12 Recipes