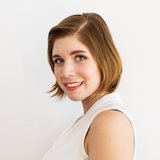 seitanbeatsyourmeat's dishfolio

Imaginative desserts and vegan comfort food


Member Since: May 15, 2017


Last Posted Recipe: Aug 17, 2017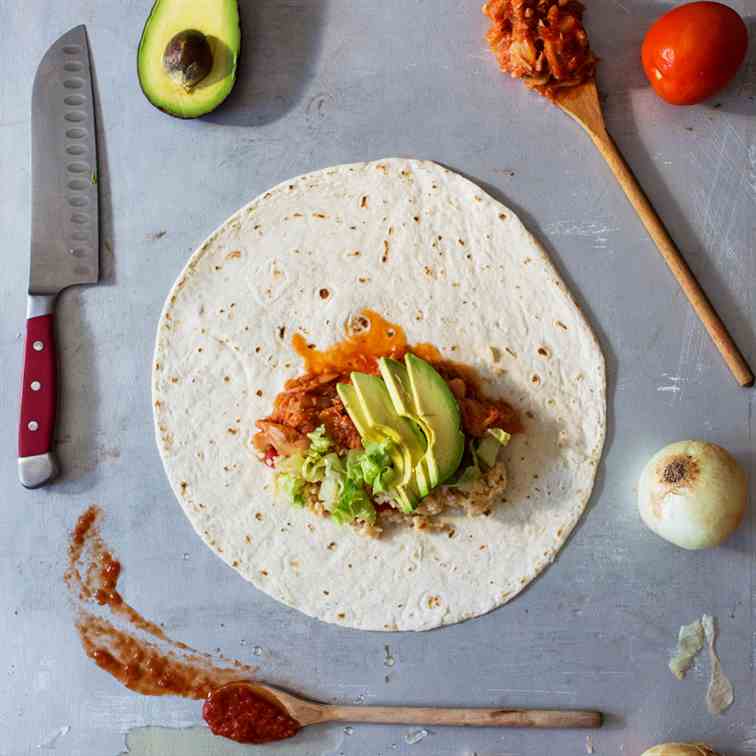 Vegan Jackfruit Tinga
Vegan tinga for burritos, rice, and tacos made with shredded young jackfruit in a Mexican chipotle tomato sauce
by seitanbeatsyourmeat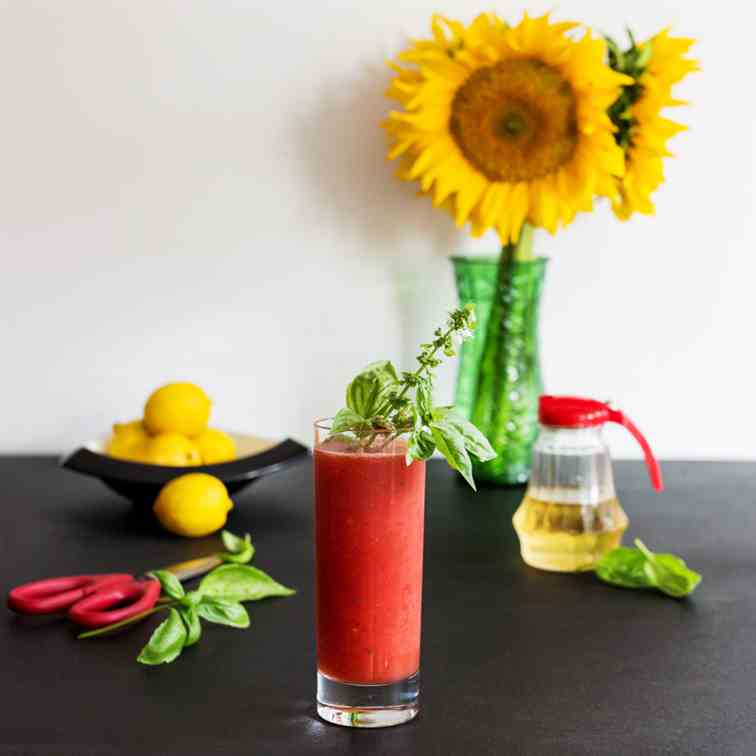 Basil Watermelon Fresca
Watermelon fresca made with basil simple syrup, lemon juice, and fresh basil
by seitanbeatsyourmeat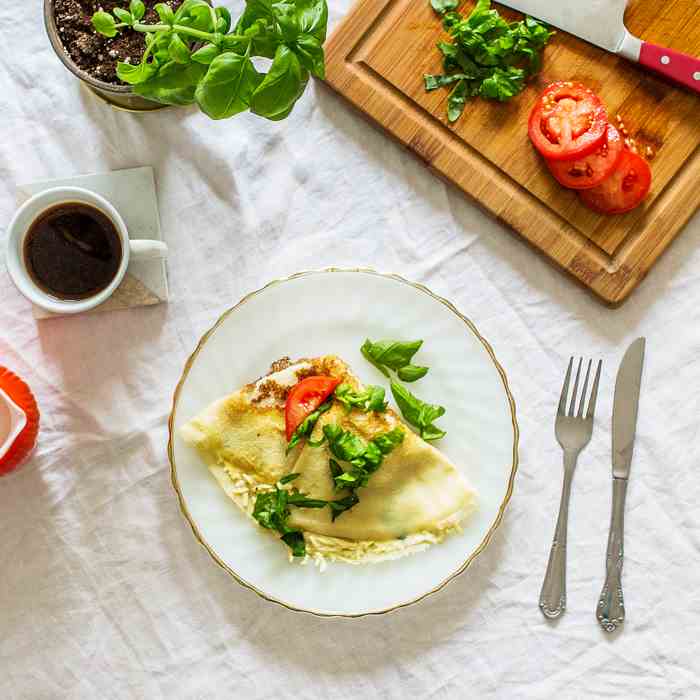 Tomato, Basil, and Mozzarella Savory Crepe
Easy savory vegan crepes with fresh basil, tomato, and vegan mozzarella
by seitanbeatsyourmeat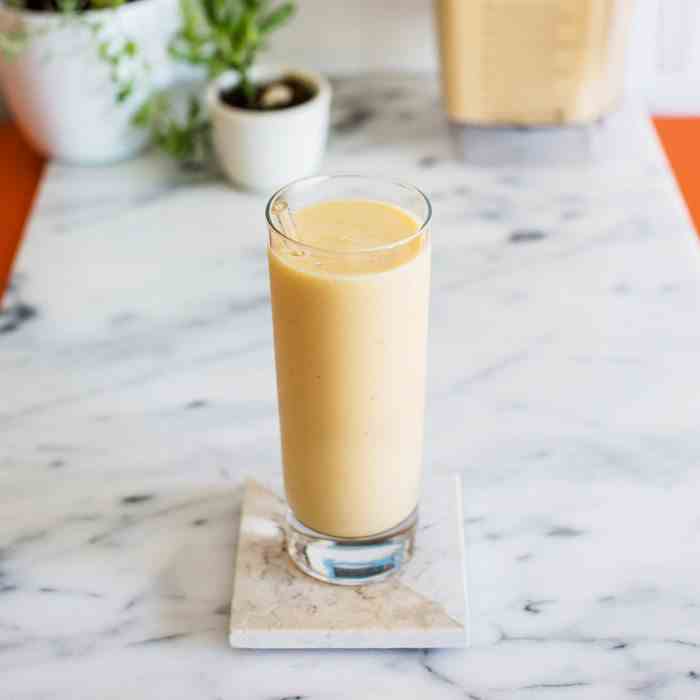 One Dollar Mango Papaya Smoothie
Mango papaya smoothie made using only ingredients from the dollar store. Each serving costs $1 to make.
by seitanbeatsyourmeat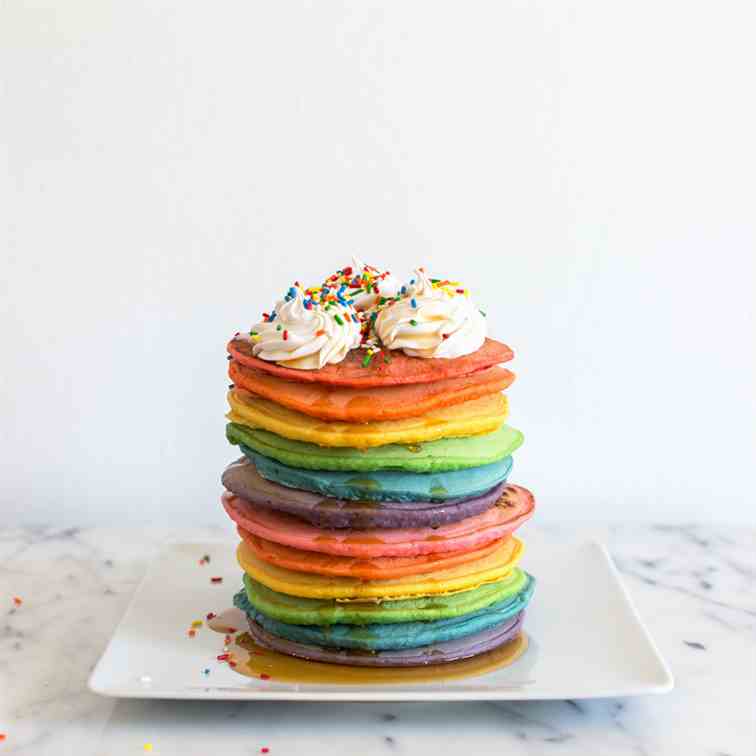 Vegan Rainbow Pancakes
Sky high stack of vegan rainbow pancakes with recipe video and bunny cameo
by seitanbeatsyourmeat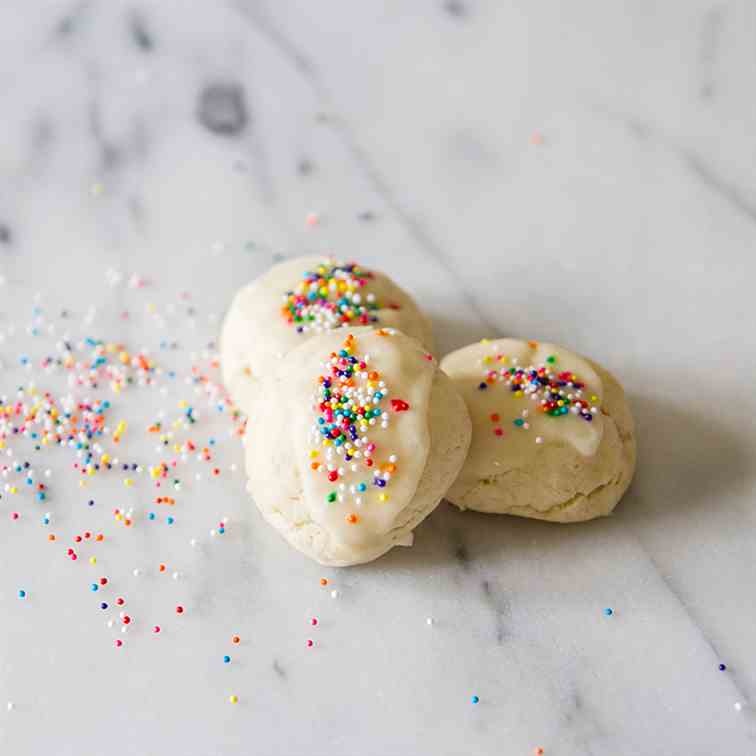 Italian Anisette Cookies
Vegan Italian anisette cookies from The Vegan Cookie Connoisseur
by seitanbeatsyourmeat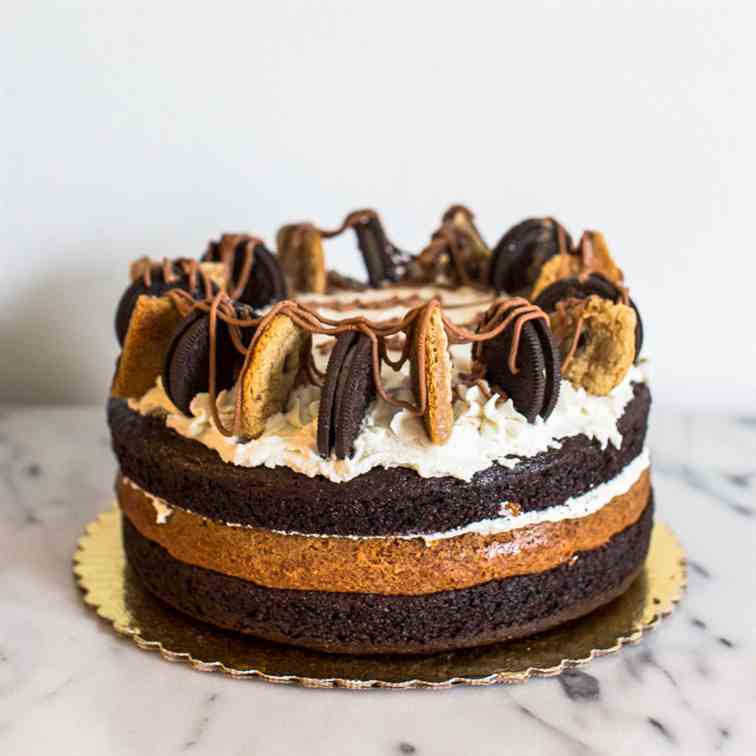 Triple Layer Bourbon Caramel Cookie Cake
Triple layer bourbon caramel chocolate chip vegan cookie cake garnished with chocolate chip cookies, and Oreos.
by seitanbeatsyourmeat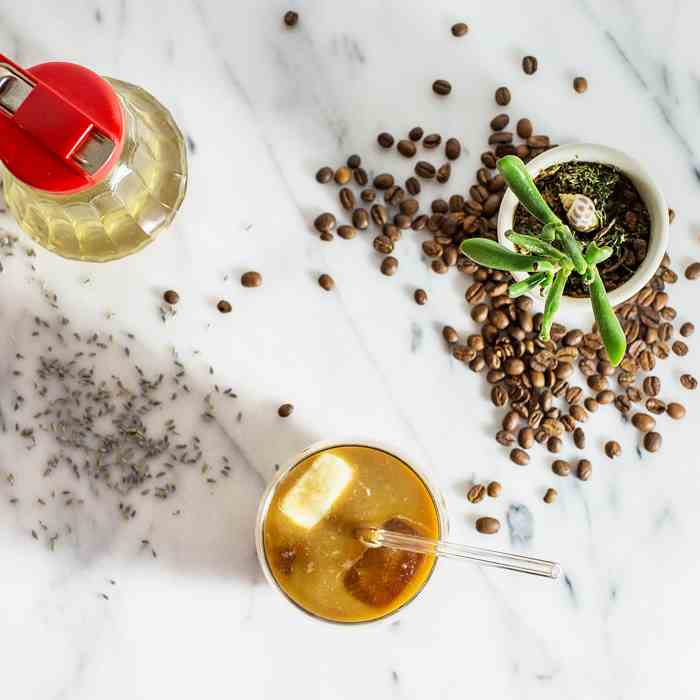 Cold Brew Coffee and Lavender Simple Syrup
How to make cold brew coffee with lavender simple syrup perfect for hot summer days!
by seitanbeatsyourmeat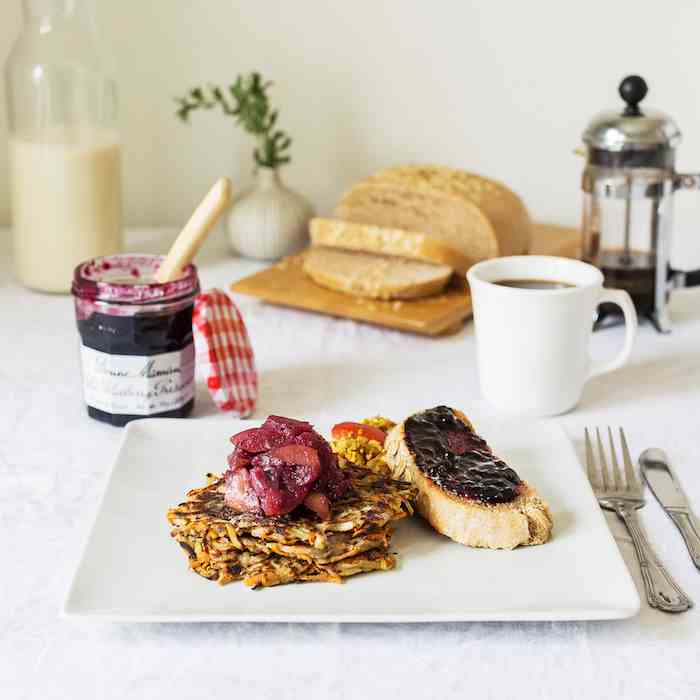 Potato Pancakes with Blueberry Chutney
Vegan Potato Pancakes with Wild Blueberry Apple Chutney
by seitanbeatsyourmeat
Showing 1 - 9 of 9 Recipes