 mghthakkar's dishfolio

Member Since: Apr 18, 2017


Last Posted Recipe: May 15, 2017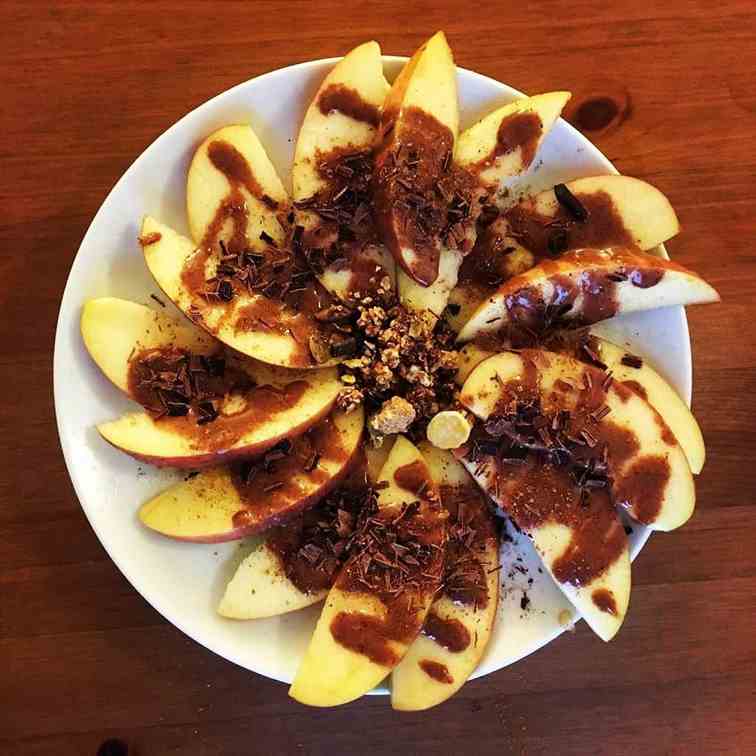 Apple Nachos
Combining real foods with a little creativity can turn this into a simple, yet incredibly delicious healthy breakfast.
by mghthakkar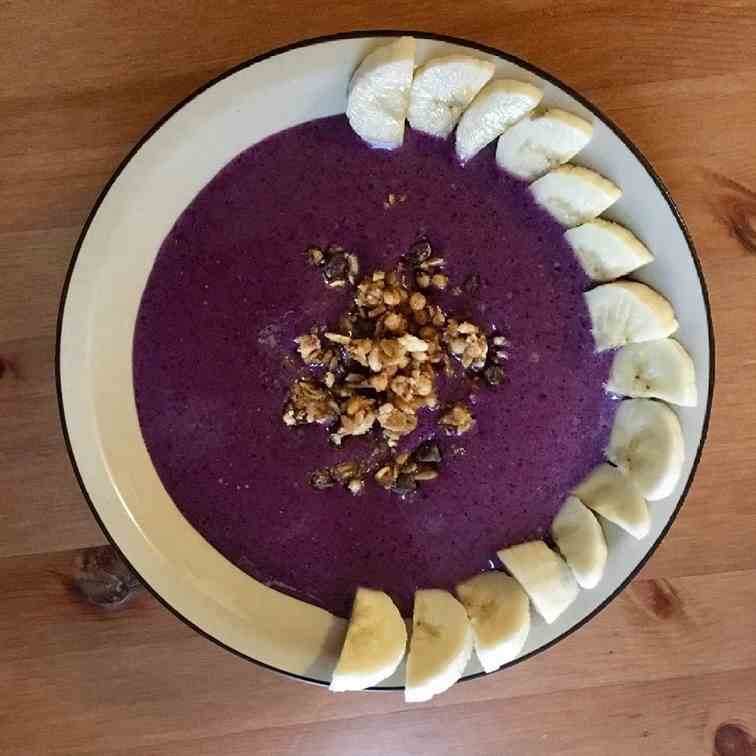 Blueberry Smoothie Bowl
Smoothie bowls are creamy, cold, and thick enough to eat with a spoon just like ice cream
by mghthakkar
Granola Recipe
Tired of eating same oats everyday, add some flavours to your oats. Granola is a fancy twist on toasted oats.
by mghthakkar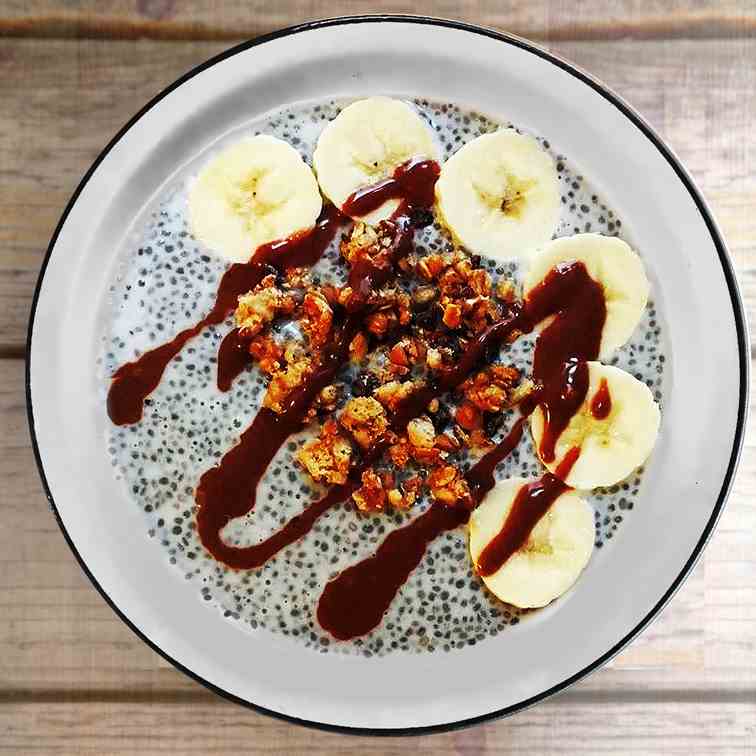 Chia Seed Pudding
Chia seed pudding is a simple and delicious way to easily get the benefits of chia seeds.
by mghthakkar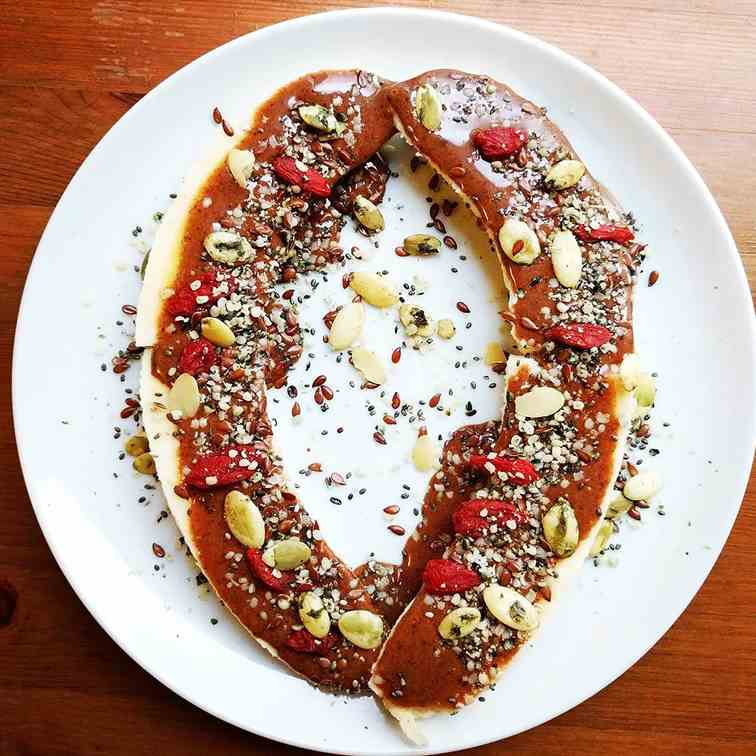 Banana Boat
Banana boat is a fun way of eating banana with nut-butter and power foods like Goji berries, Hemp, Chia and Flax Seeds.
by mghthakkar
Showing 1 - 5 of 5 Recipes