 butterloveandcowboys's dishfolio

I love to bake and I adore satisfying another's sweet tooth!
Member Since: Mar 17, 2017


Last Posted Recipe: Mar 20, 2017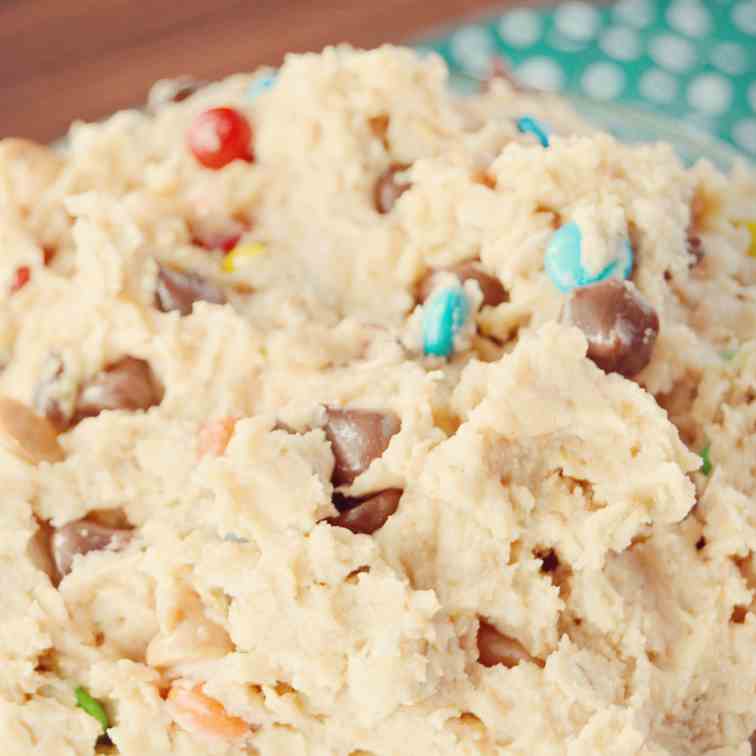 Monster Cookie Dough Dip
A super QUICK, super EASY, super YUMMY no-bake dip that will always leave you coming back for more. Monster Cookie Dough Dip is the perfect combination of chocolate, peanut butter, oats, and M&M candies!
by butterloveandcowboys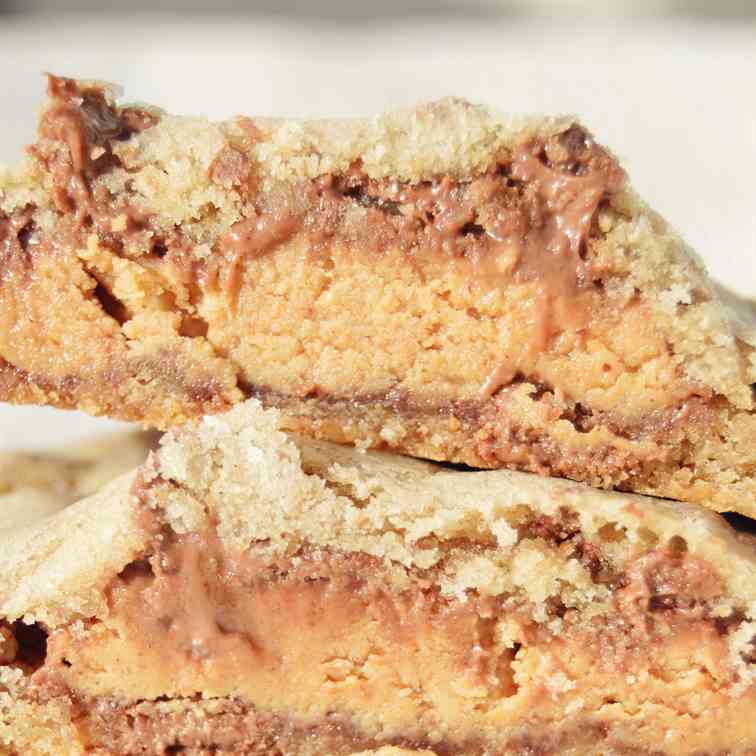 Reese's Stuffed Chocolate Chip Cookies
A delicious chocolate chip cookie bursting with flavor and stuffed with ooey gooey Reese's Peanut Butter Cups!
by butterloveandcowboys
Showing 1 - 2 of 2 Recipes