 VaibhavPandya's dishfolio

I am Vaibhav Pandya. I am General Manager at MISHTANN Foods Limited. I am a managing top quality basmati rice brands.
Member Since: Mar 17, 2017


Last Posted Recipe: Mar 23, 2017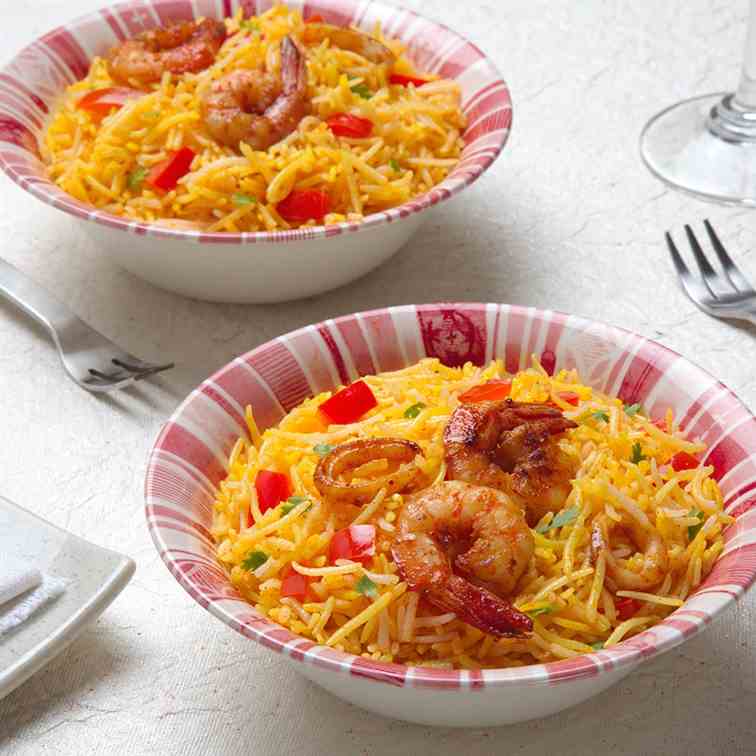 Sea Food One Pot Rice
We bring a tasty recipe of One Pot rice especially for Seafood lovers. Learn how to cook it and add some flavors of sea in your dish and make an appealing dinner.
by VaibhavPandya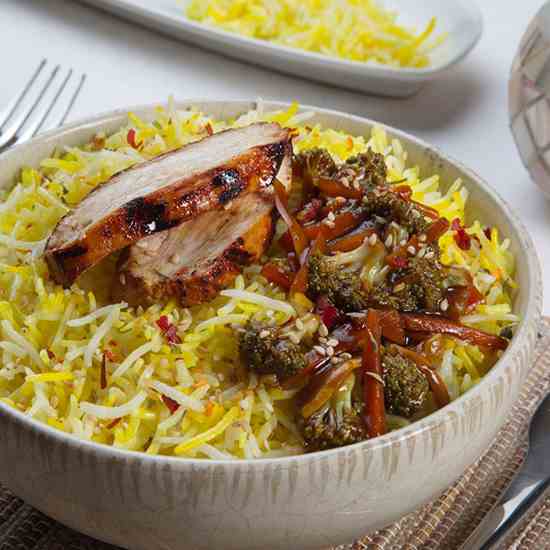 Chicken Rice Bowl Recipe
A meal in its self, saffron infused rice, with grilled chicken breasts and assorted vegetables, topped with crunchy sesame.
by VaibhavPandya
Showing 1 - 2 of 2 Recipes