 Member Since: Feb 27, 2017


Last Posted Recipe: Apr 23, 2017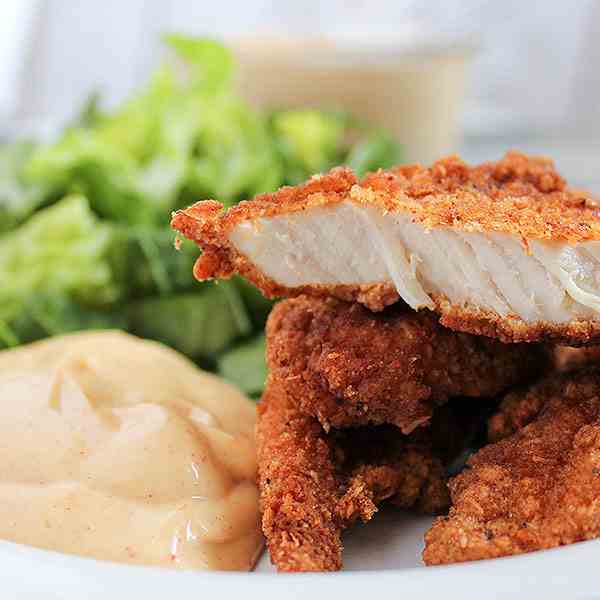 Restaurant Style Breaded Chicken Tenders
Delicious, restaurant style breaded chicken tenders. Breaded with a low carb baking blend and fried in coconut oil, these are a healthy re-make of one of my favorite foods!
by thebloggersea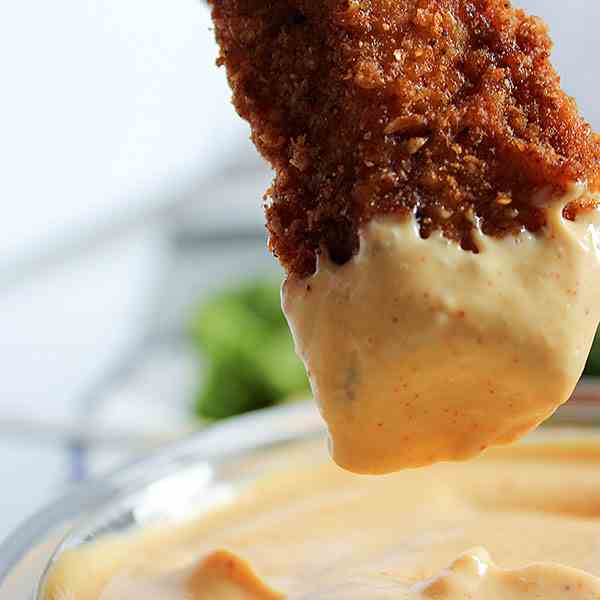 Copycat Chick-Fil-A Sauce
A healthy copycat version of a favorite sauce from my favorite chicken restaurant! This copycat sauce it low carb, sugar free, and a THM-S.
by thebloggersea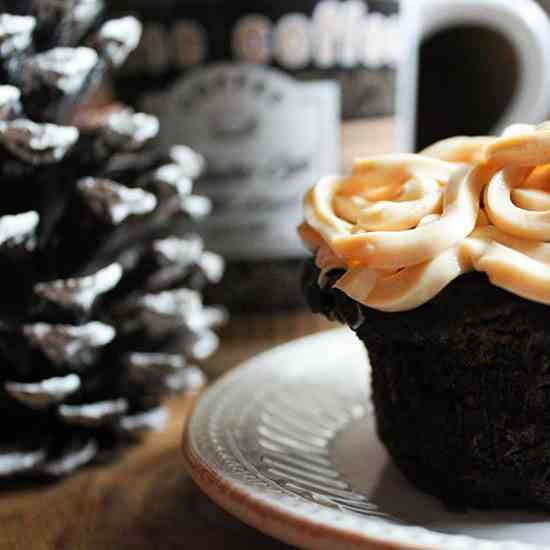 Surprise Cupcakes with Peanut Butter Frost
Perfect chocolate cupcakes with a surprise center and an optional peanut butter cream cheese frosting. These cupcakes are low carb, sugar free, and THM-S.
by thebloggersea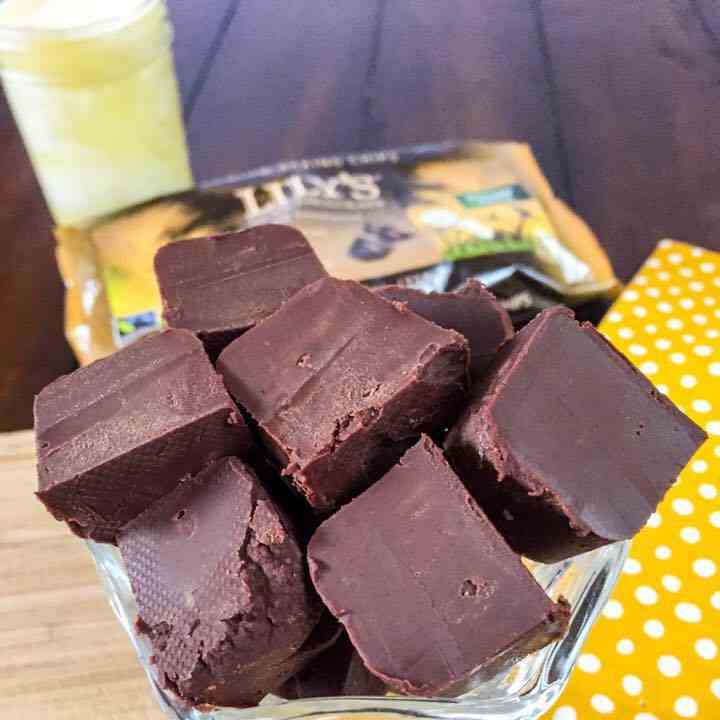 2 Ingredient Fudge
An easy, 2 ingredient fudge recipe that is perfect for the Holidays! Honestly, no one will ever know that this is not full of sugar and carbs!
by thebloggersea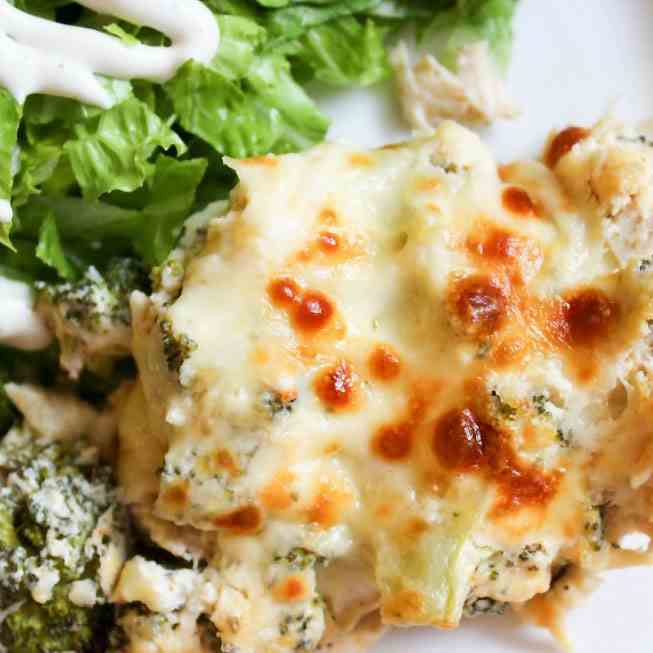 Cheesy Chicken and Broccoli Casserole
An easy cheesy casserole that comes together quickly and tastes just like the chicken and broccoli casserole you remember from your childhood!
by thebloggersea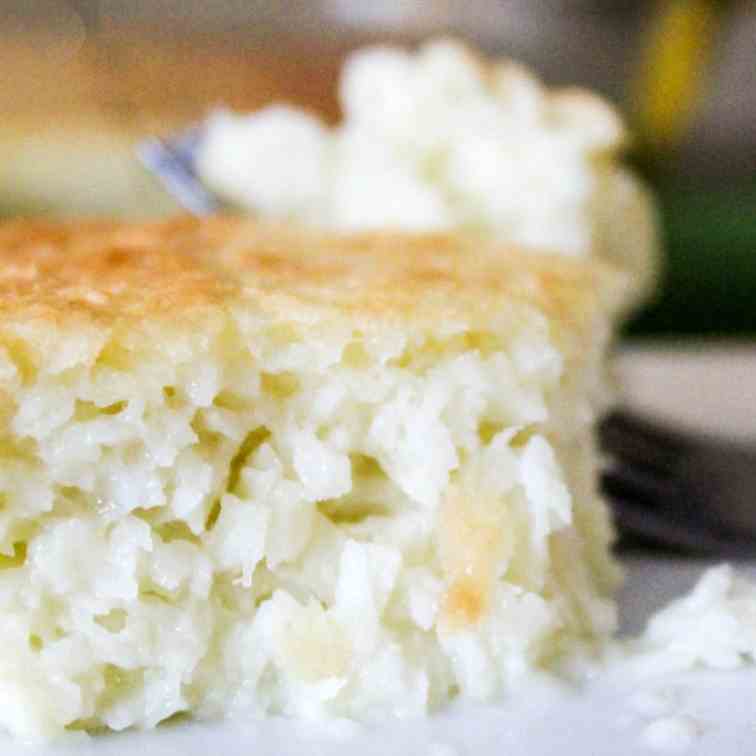 5 Ingredient Coconut Treat Squares
Sweet and gooey, these delicious coconut treat squares are the perfect accompaniment to a good cup of coffee.
by thebloggersea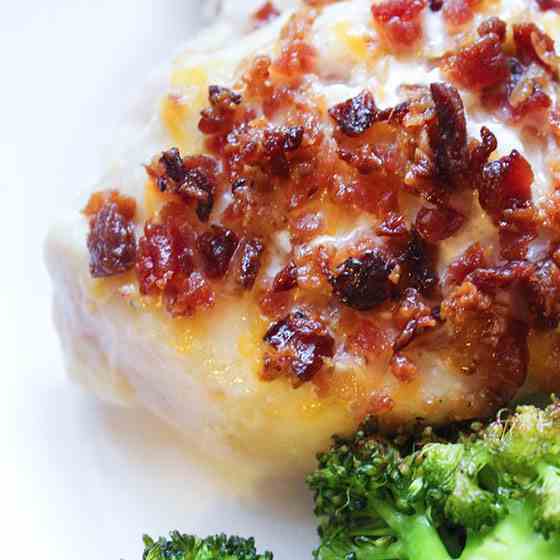 Easy Bacon and Cheese Chicken
A super easy, 5 minute prep supper! Juicy and tender chicken smothered in cheese and bacon!
by thebloggersea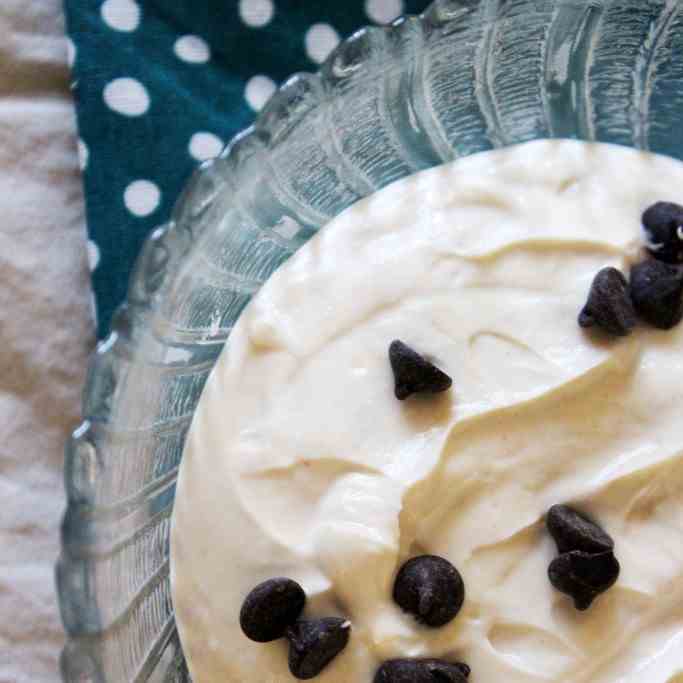 Peanut Butter Cookie Dough Greek Yogurt
Peanut butter cookie dough yogurt – a filling snack that will not only curb your cravings, but help keep you slim and trim!
by thebloggersea
Showing 1 - 8 of 8 Recipes