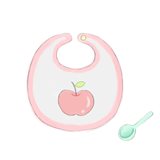 kidseatbyshanai's dishfolio

My recipes are fun, easy and mostly healthy, for families with babies, toddlers and young kids.


Member Since: Feb 16, 2017


Last Posted Recipe: Feb 24, 2017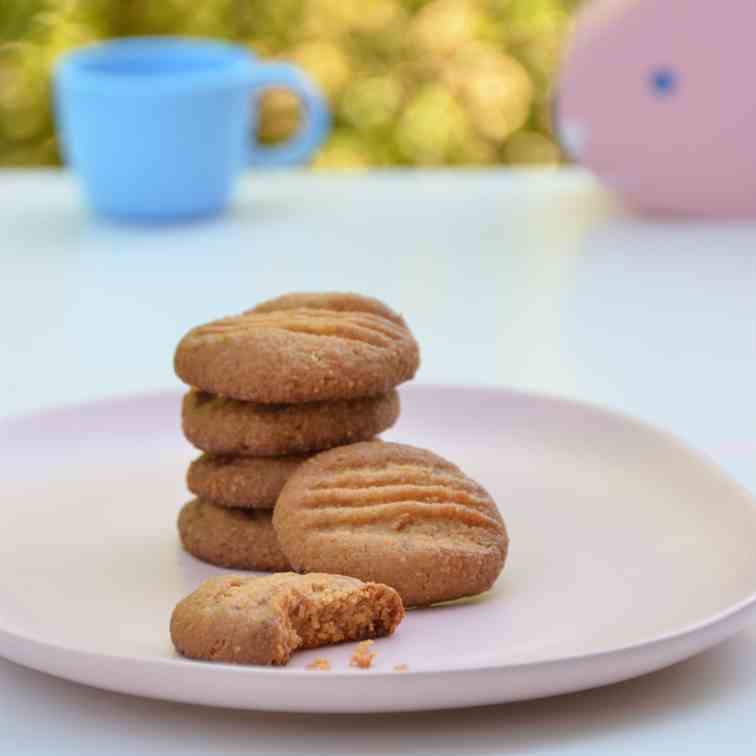 Peanut Butter Cookies
Just three ingredients to make this crunchy cookies.
by kidseatbyshanai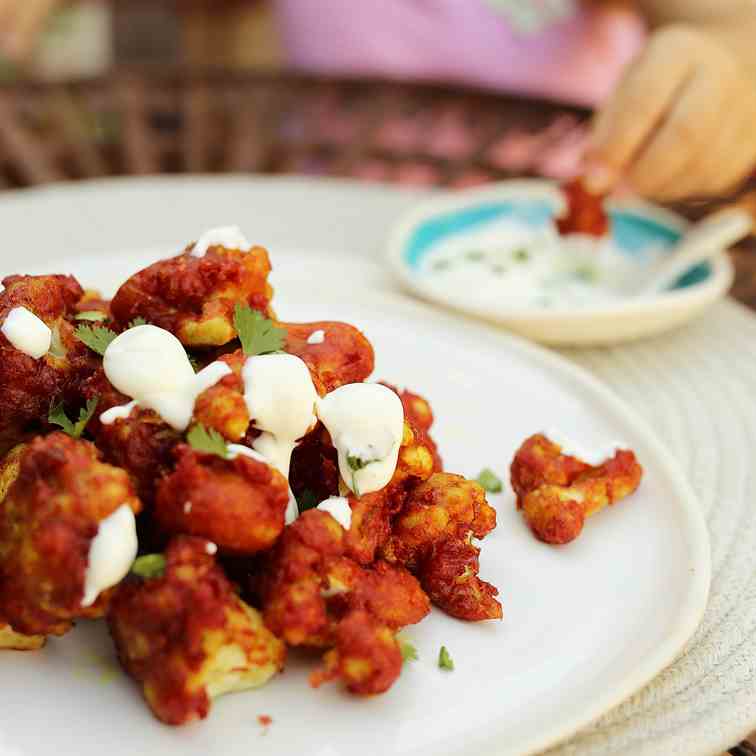 Crispy Battered Turmeric Cauliflower
Cauliflower with a crispy batter with turmeric that turns an amazing deep red when fried.
by kidseatbyshanai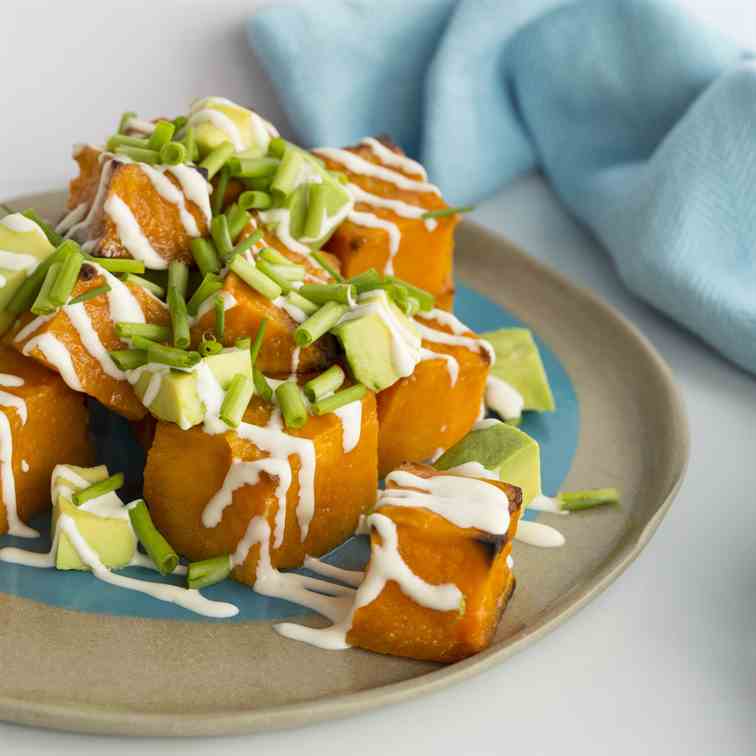 Sweet Potato Salad with Lime Dressing
Roasted sweet potato, avocado and chives drizzled with a creamy lime dressing. A healthy option for the potato salad at your next barbecue!
by kidseatbyshanai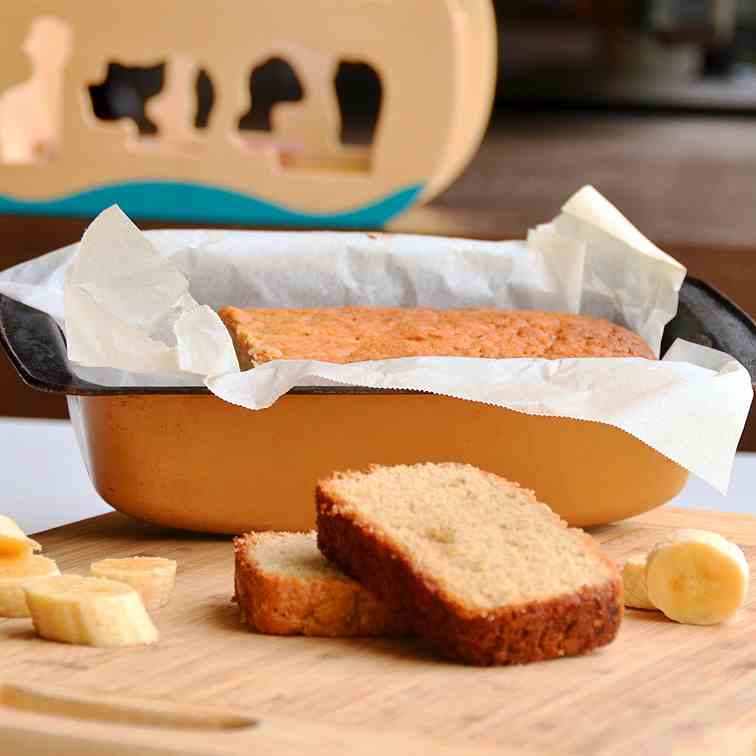 Banana Bread
Delicious and easy home made banana bread just like store bought! Perfect treat for in the lunch box or after school snack!
by kidseatbyshanai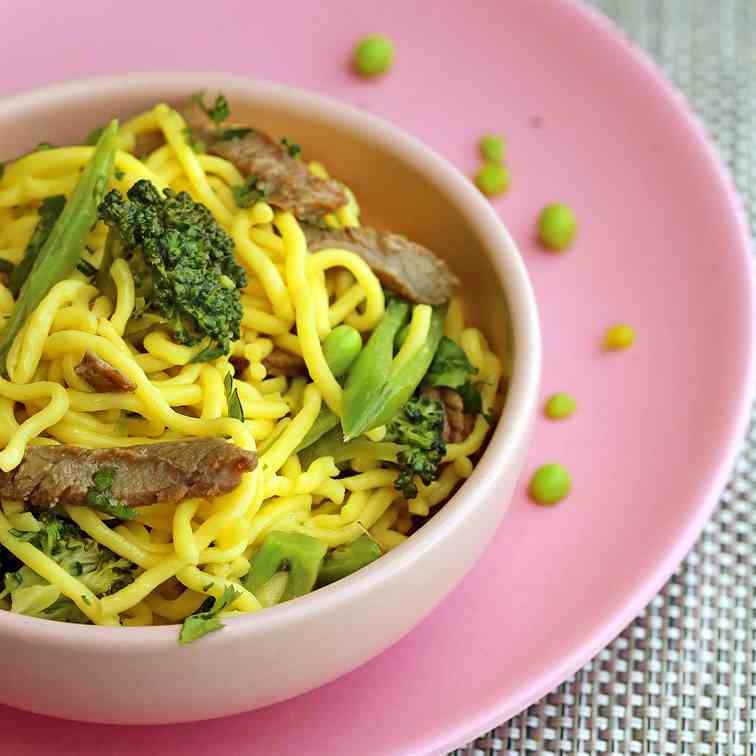 Beef - Broccoli Garlic Noodles
Really simple and really tasty noodles with a buttery garlic sauce and Asian flavours. Perfect as a midweek dinner for the family!
by kidseatbyshanai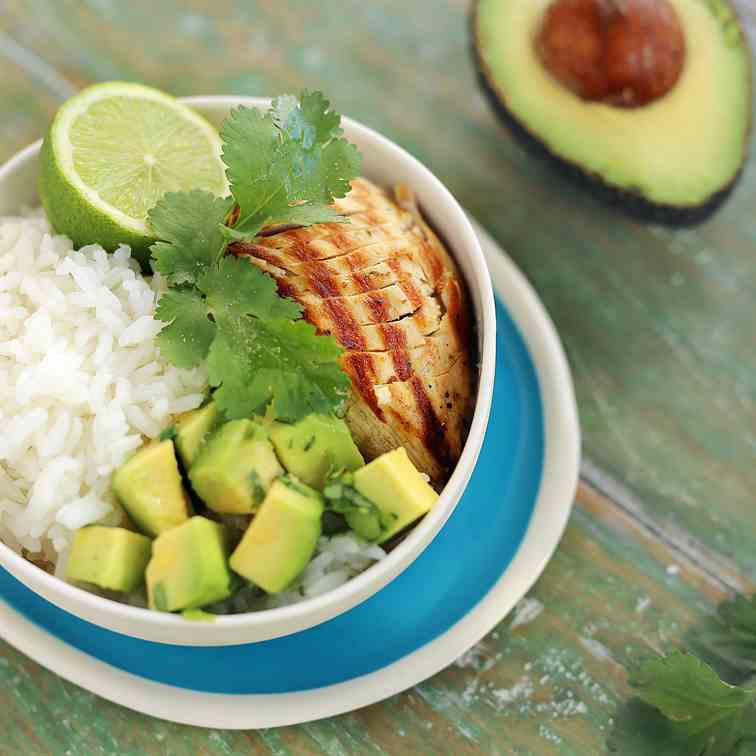 Lime - Coriander Chicken with Avocado
Dinner in less than 30 minutes! Super quick marinade and salsa served over fluffy rice.
by kidseatbyshanai
Pesto, Avocado - Egg on Sourdough
A healthy and delicious, dairy free breakfast you can easily make at home.
by kidseatbyshanai
Chicken and Avocado Pizza
This pizza base is so light and made easily in just a few minutes!
by kidseatbyshanai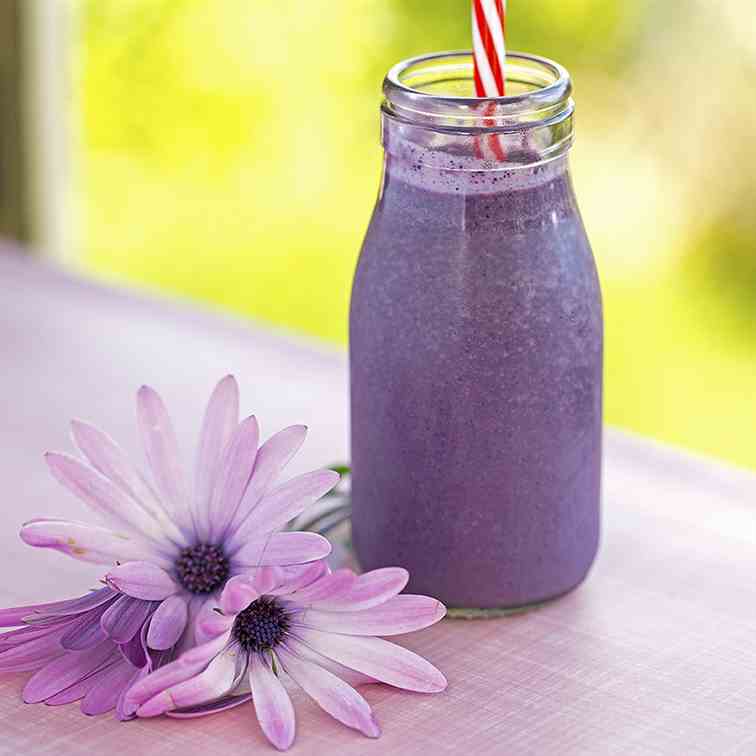 Blueberry Smoothie
Just 3 ingredients and 5 minutes to make! Perfect for breakfast or snack on the go!
by kidseatbyshanai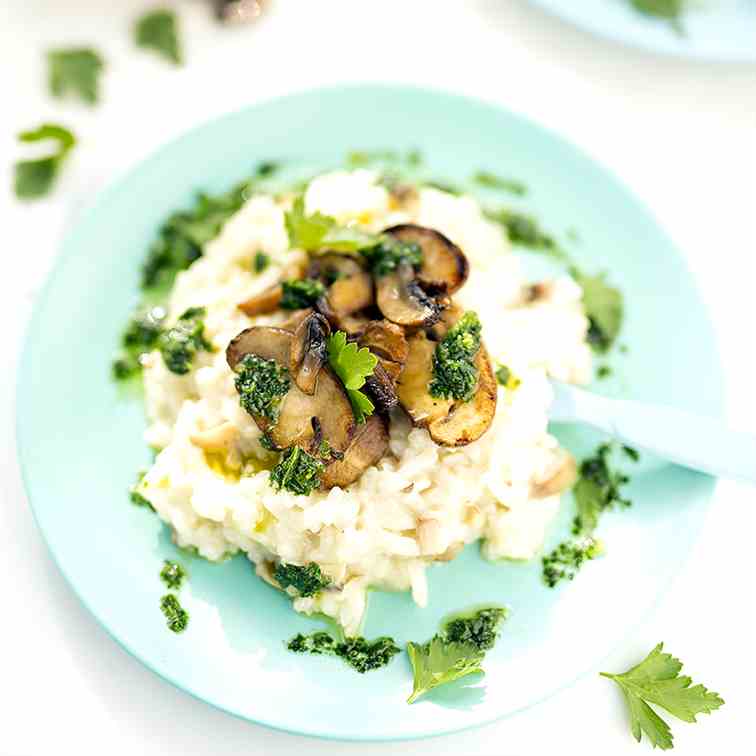 Mushroom Risotto with Thyme Oil
A vegan risotto topped with crispy mushrooms and a tasty thyme oil. Made easily baked in your oven or in your Thermomix.
by kidseatbyshanai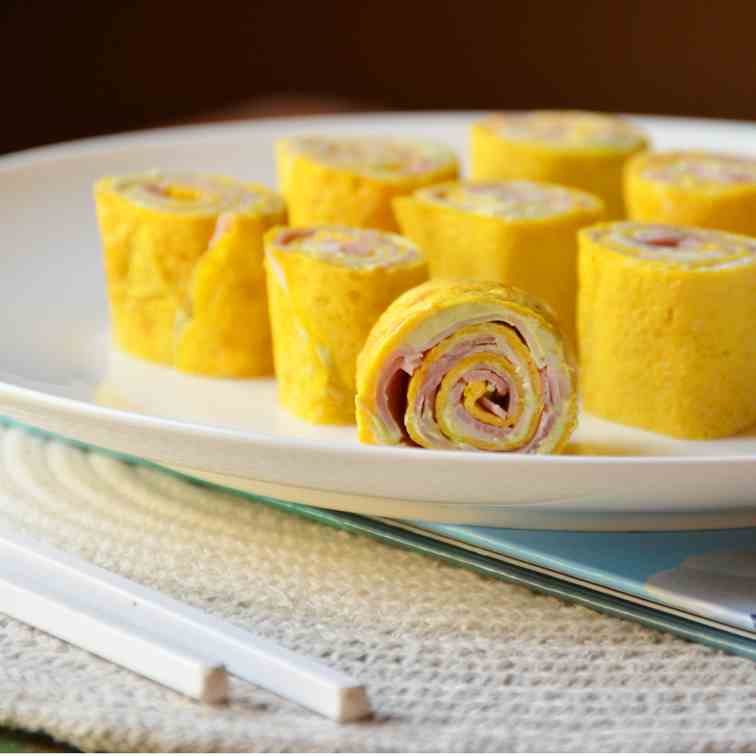 Omelette Sushi
Ham, cheese and avocado wrapped in an whole egg omelette.
by kidseatbyshanai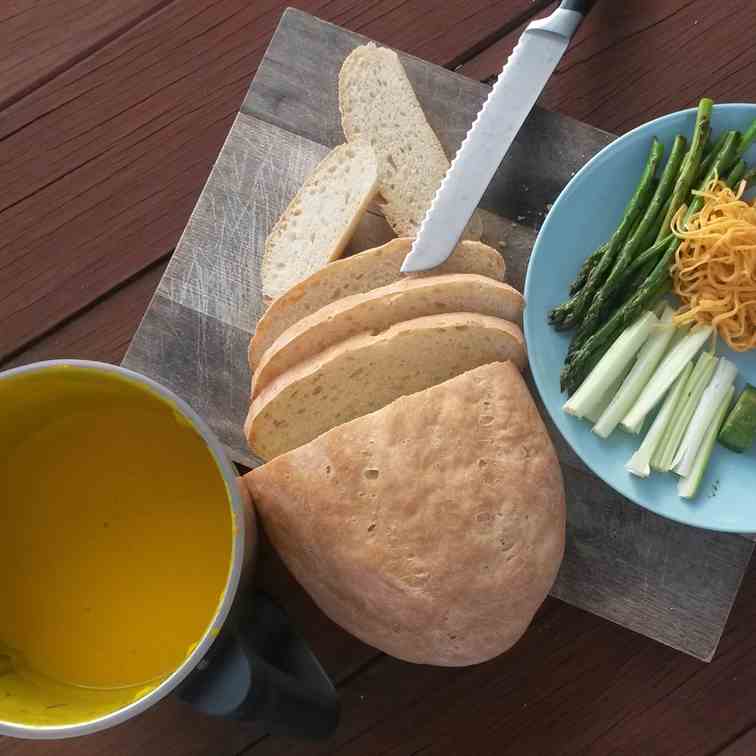 Pumpkin Soup with Freshly Baked Bread
Warm and comforting, this soup is super easy with only four ingredients. Dinner on the table in less than 30 minutes! Or if you have some extra time you can bake your own bread with two really simple recipes.
by kidseatbyshanai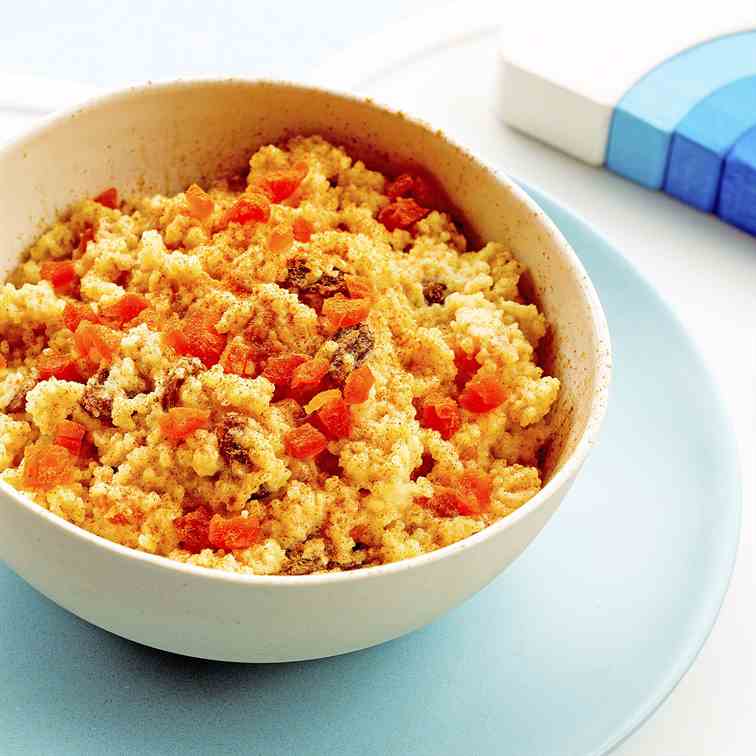 Creamy Couscous Porridge
An easy porridge filled with the sweetness of sultanas and apricots. A great way to replace those sugary cereals for breakfast.
by kidseatbyshanai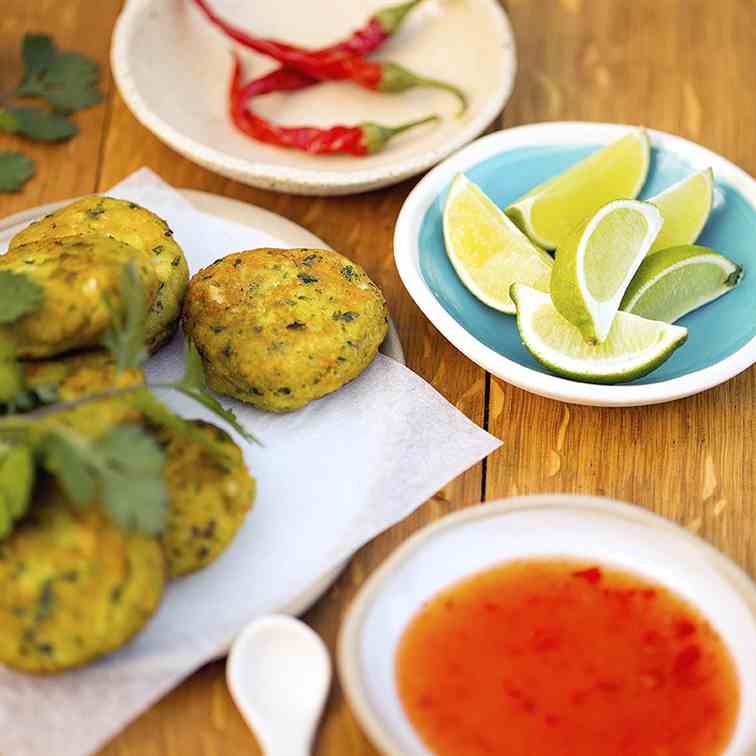 Thai Style Fish Cakes
The easiest fish cakes you will ever make! Dairy free, gluten free and with a heap of hidden veggies.
by kidseatbyshanai
Showing 1 - 14 of 14 Recipes