ddevourr's dishfolio

Eat up! It's all the food you want to cook, eat and enjoy. 🍽
Member Since: Jan 23, 2017


Last Posted Recipe: Jul 17, 2017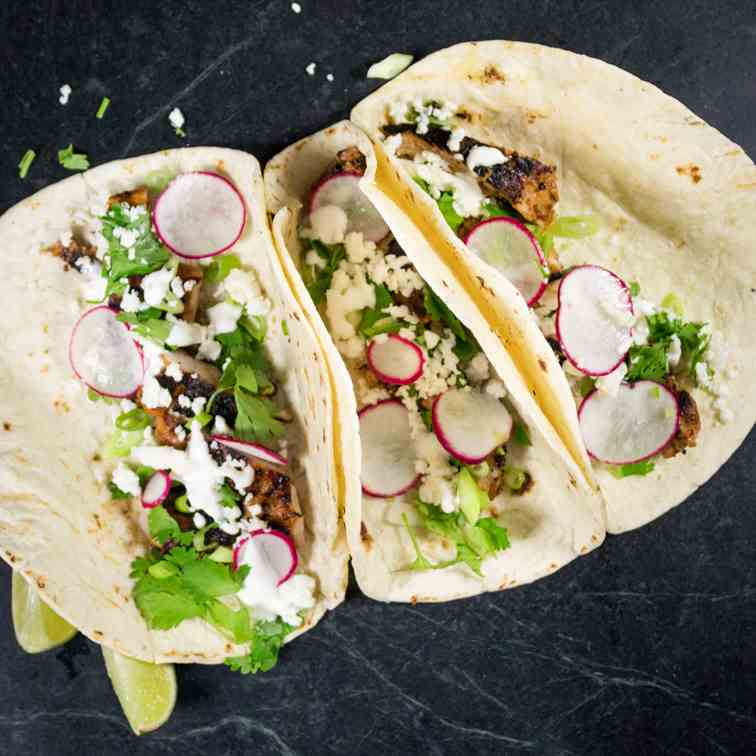 Grilled Chicken Tacos
A quick marinaded chicken recipe for some seriously easy and delicious chicken tacos using citrus, chipotle and adobo.
by ddevourr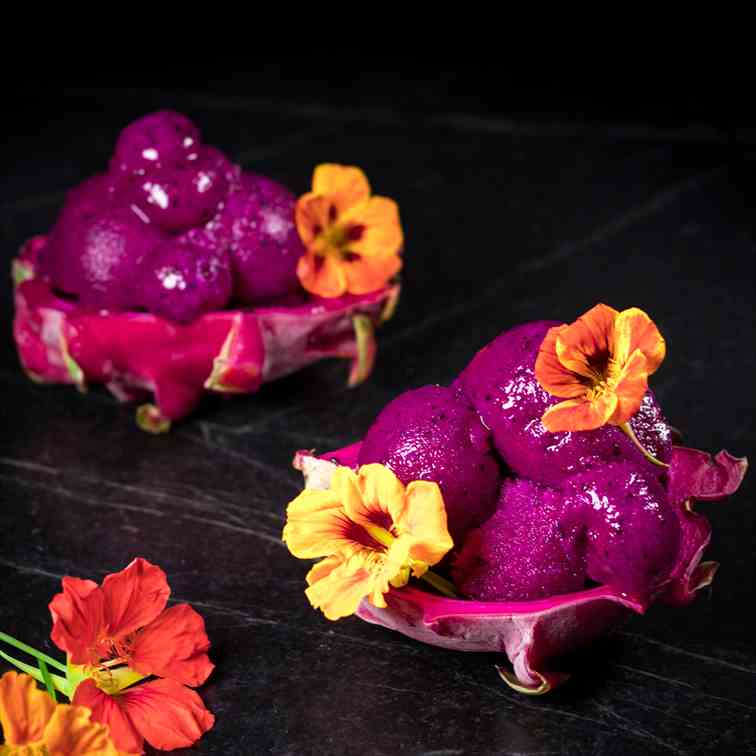 Dragonfruit Sorbet
Tropical and refreshing dragonfruit sorbet using a simple technique to get the perfect frozen texture.
by ddevourr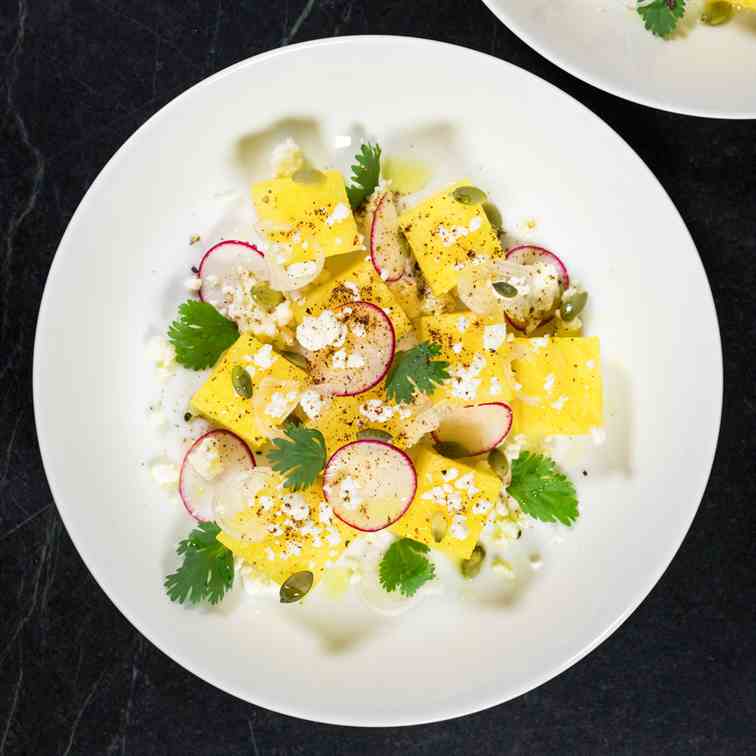 Chipotle Watermelon Salad
A refreshing watermelon salad that is sweet and spicy with chipotle powder, radish, queso fresco, cilantro and pepitas.
by ddevourr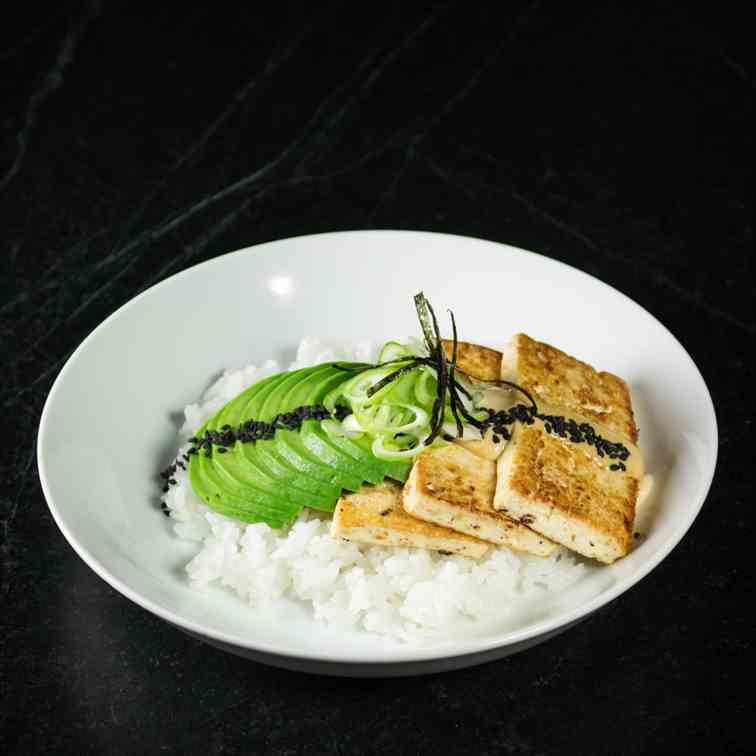 Garlic - Ginger Tofu
Garlic & Ginger Tofu topped with with Avocado, Sesame Seeds and Nori.
by ddevourr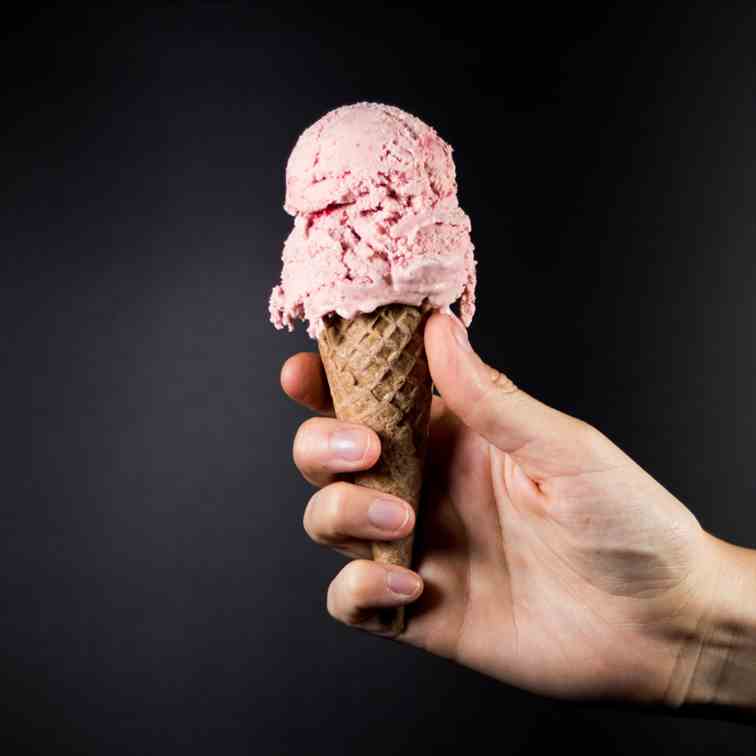 Strawberry Ice Cream
A classic ice cream recipe featuring summer's best fruit, strawberries.
by ddevourr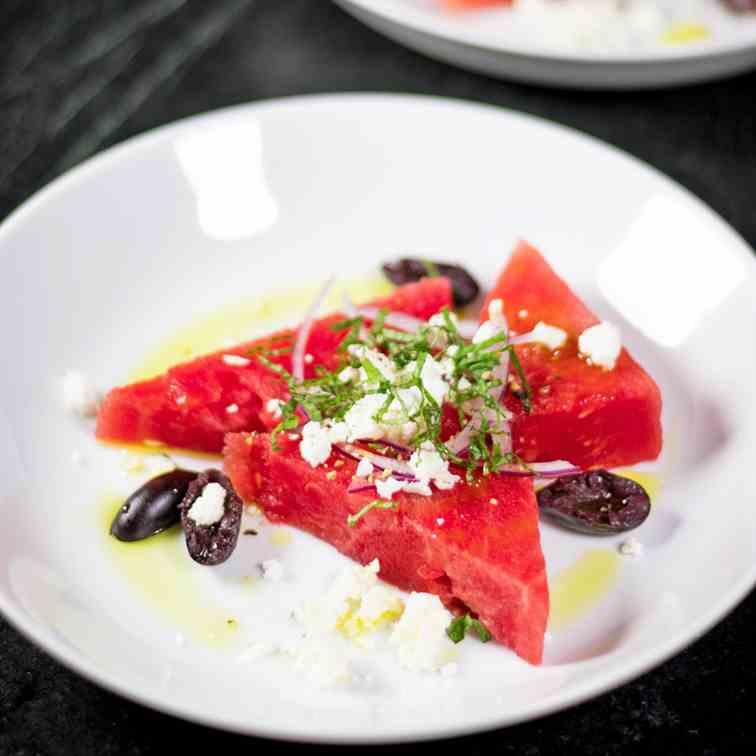 Watermelon Salad with with Feta - Mint
A refreshing salad made with sweet watermelon and salty, sharp feta topped with fresh mint. Perfect for summer.
by ddevourr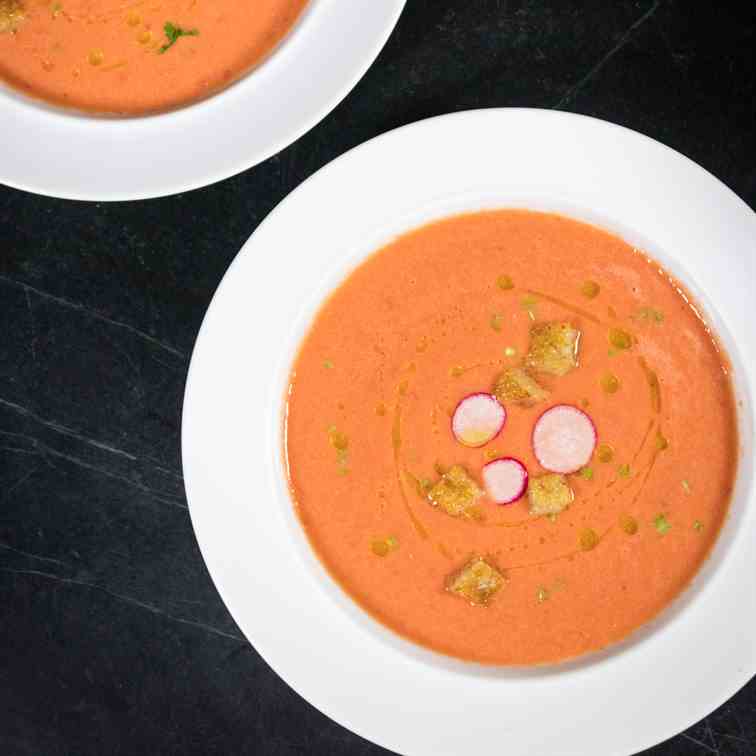 Watermelon Gazpacho
A refreshing twist on a classic gazpacho using watermelon served with radish and sourdough croutons.
by ddevourr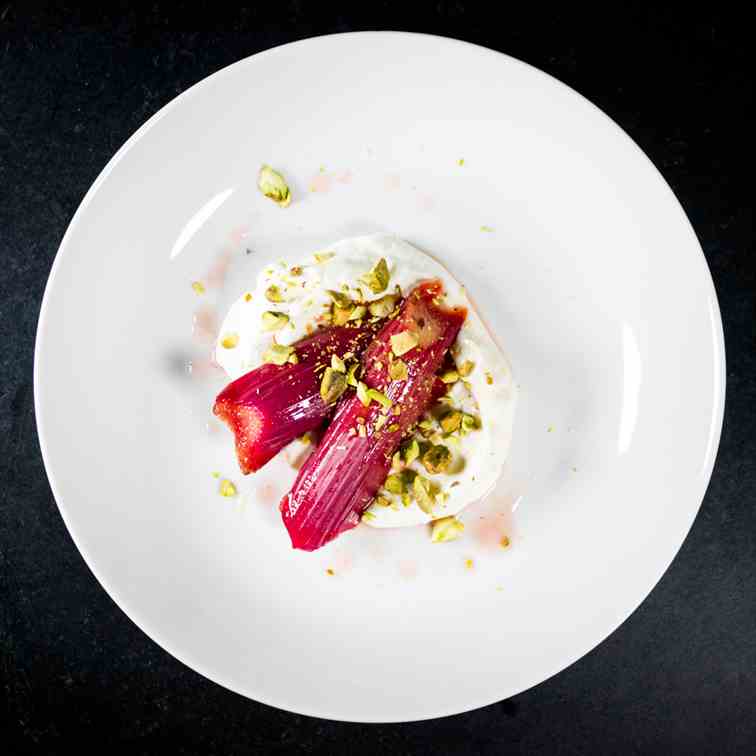 Braised Rhubarb with Yogurt and Pistachios
A quick and easy braised rhubarb dish with yogurt, pistachios, cardamom, vanilla and clementine. Perfect for breakfast or dessert.
by ddevourr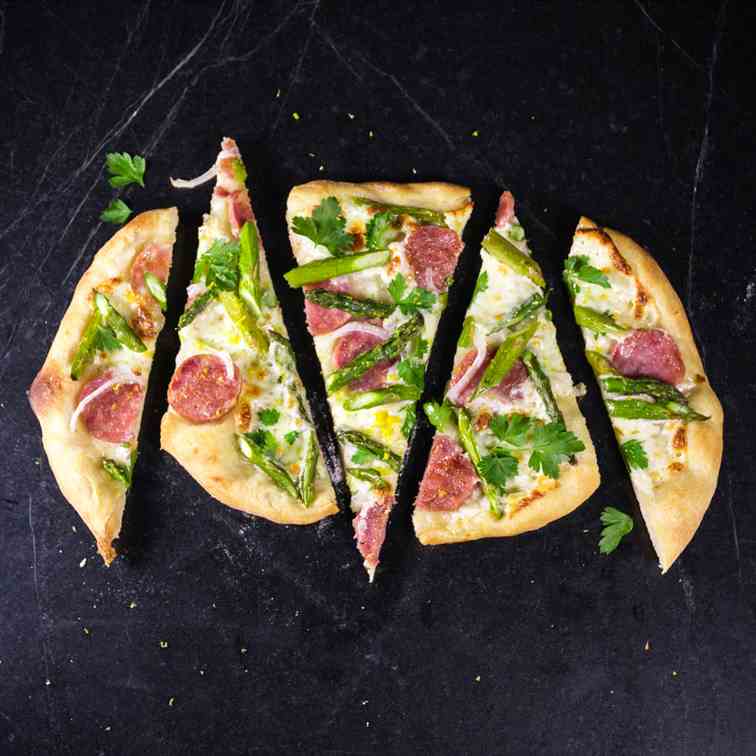 Asparagus Pizza
A quick and easy pizza recipe featuring the great spring asparagus available right now. Combined with soppressata, mozzarella, Vidalia onion and finished off with some fresh parsley and lemon zest this makes the perfect dinner.
by ddevourr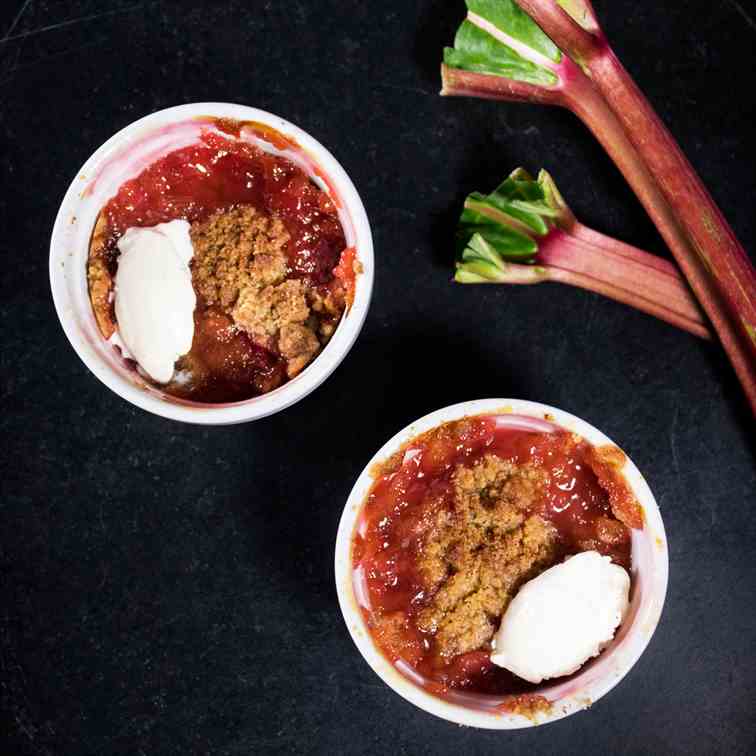 Rhubarb Crumble
A classic rhubarb crumble featuring the season's best fruit.
by ddevourr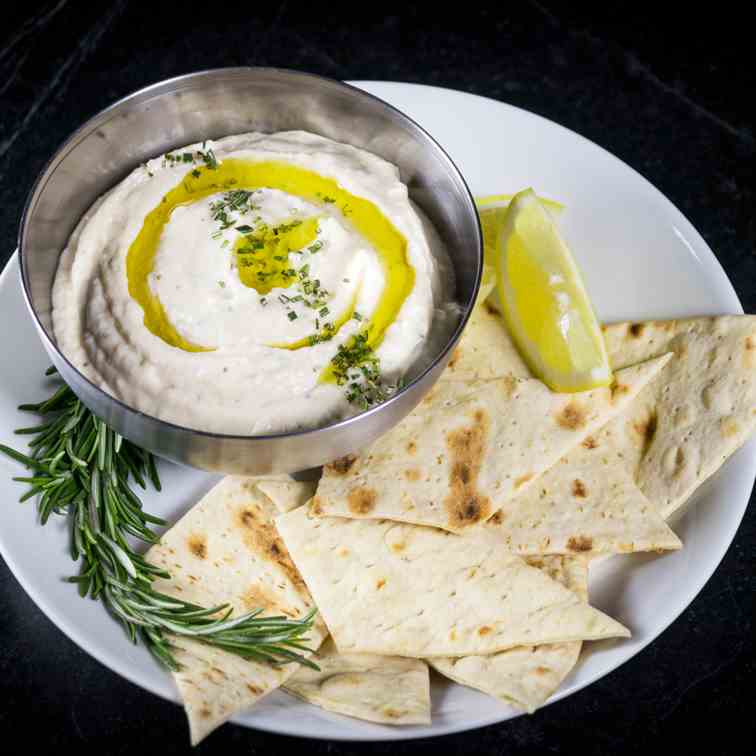 White Bean Dip with Rosemary
A quick and easy recipe to make a delicious white bean dip with rosemary, garlic and lemon.
by ddevourr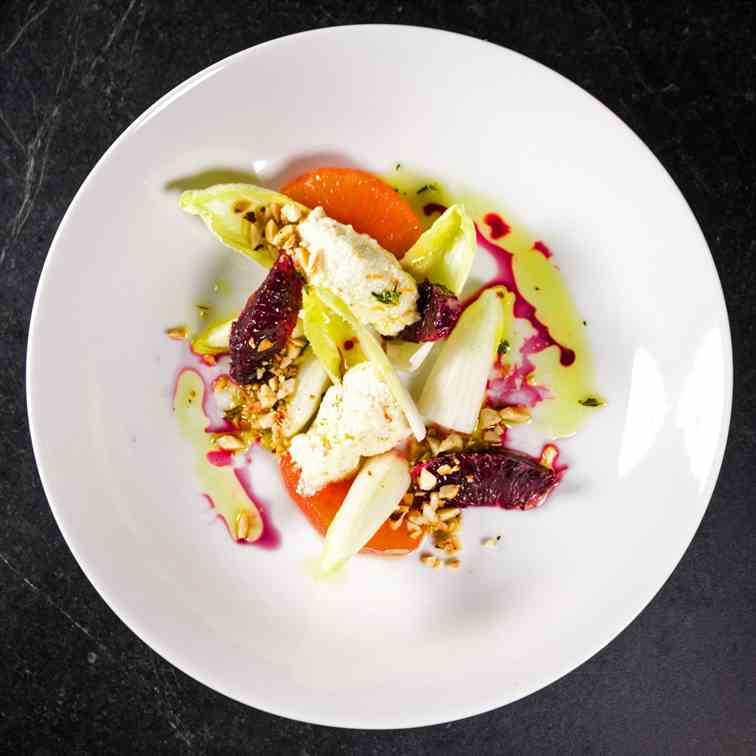 Citrus - Endive Salad
Belgian Endive and Citrus Salad with Cara Cara, Blood Orange, Citrus Scented Ricotta, Hazelnuts and Lemon Thyme Vinaigrette.
by ddevourr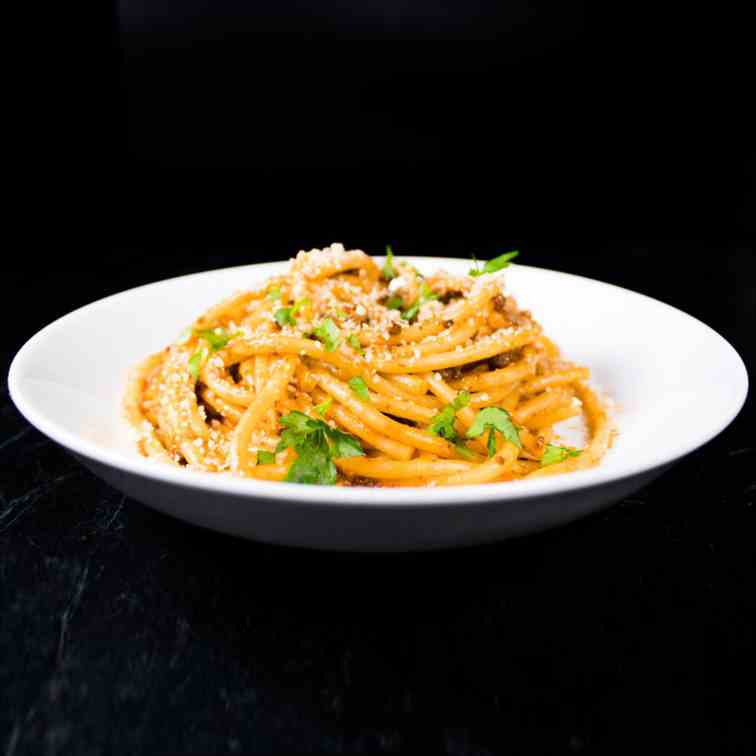 Bolognese with Bucatini
This sauce is all about the meat. It's a ragù, slow cooked, not overtly tomato-y or acidic and it's totally delicious. The magic happens in the slow cooking time that breaks down the meat and turns it into something completely different than just browned beef in tomato sauce.
by ddevourr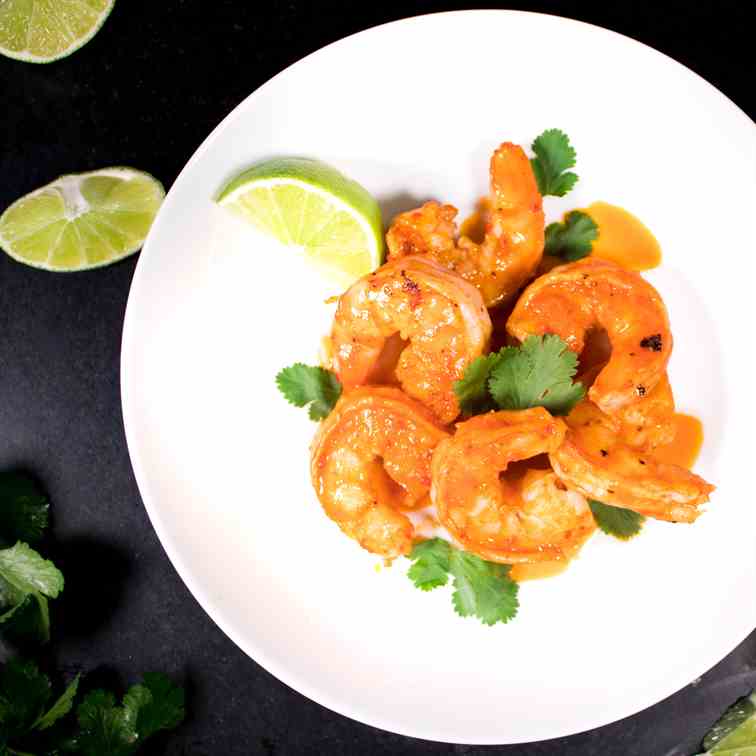 Red Pepper Shrimp
Red Pepper Shrimp with Cherry Pepper Compound Butter
by ddevourr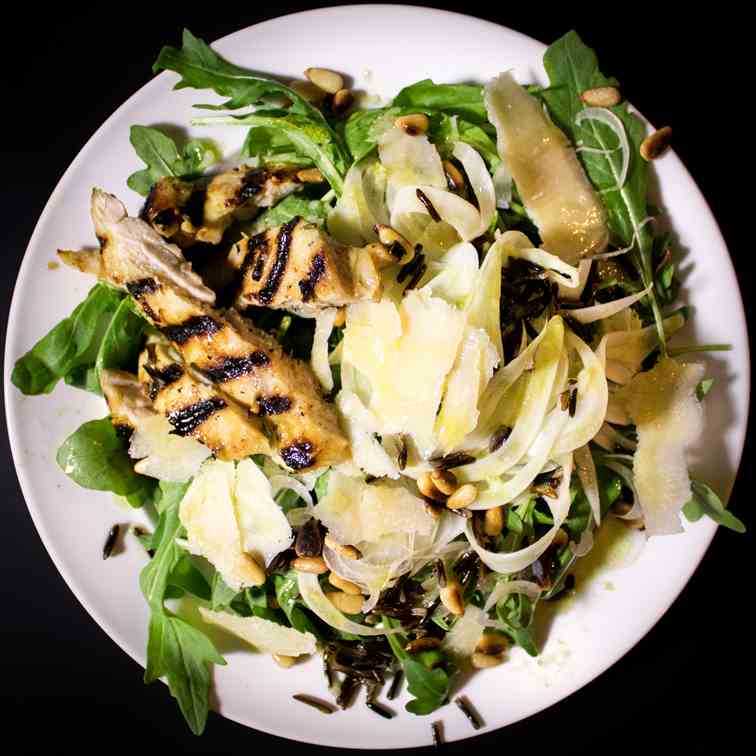 Arugula - Fennel Salad
Arugula and Fennel Salad with Grilled Chicken, Wild Rice, Parmesan and Toasted Pine Nuts
by ddevourr
Showing 1 - 15 of 15 Recipes