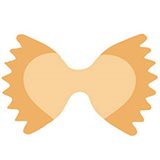 loveandwetflour's dishfolio

Exploring the art of handmade pasta, and saluting magnificent food and wine from Oregon and beyond.


Member Since: Jan 3, 2017


Last Posted Recipe: Feb 6, 2017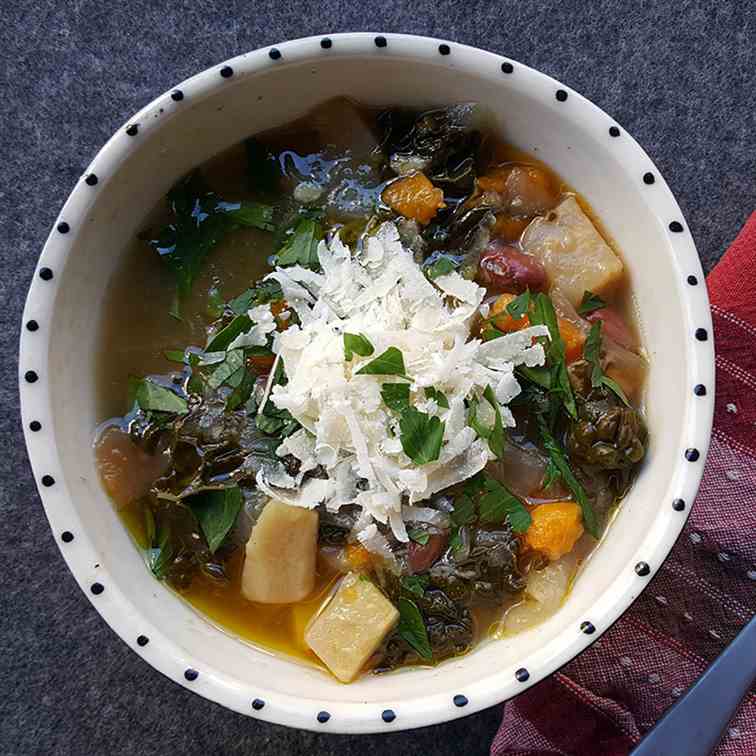 Dead of Winter Minestrone
It can be hard to find inspiration from these thin winter farmer's markets, but this minestrone will stop the show every time.
by loveandwetflour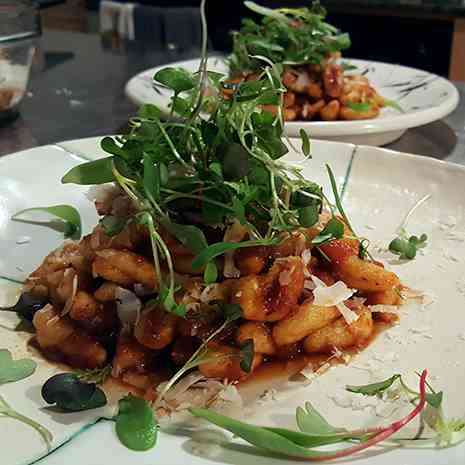 Cavatelli - Pork Shoulder Sugo
Step-by-step guide to crafting cavatelli, a cool Southern Italian pasta shape, and a recipe for a rich pork sauce that is perfect with it.
by loveandwetflour
Showing 1 - 2 of 2 Recipes