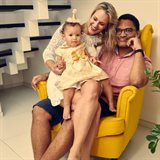 Member Since: Jan 3, 2017


Last Posted Recipe: Feb 16, 2017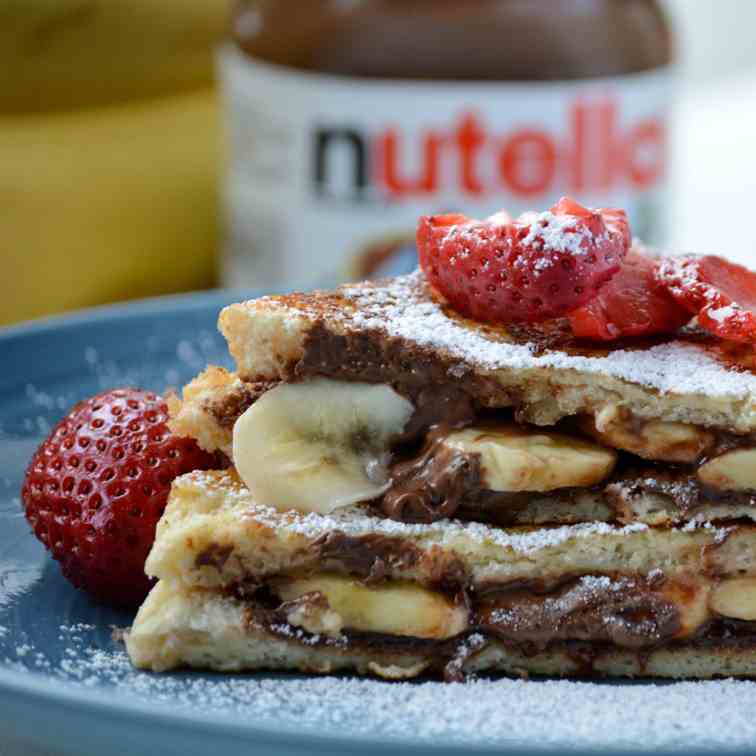 Banana and Nutella Stuffed French Toast
This chocolaty Banana and Nutella Stuffed French Toast is easy to put together, very gooey and very delicious! Perfect for a sweet morning
by MeyerFood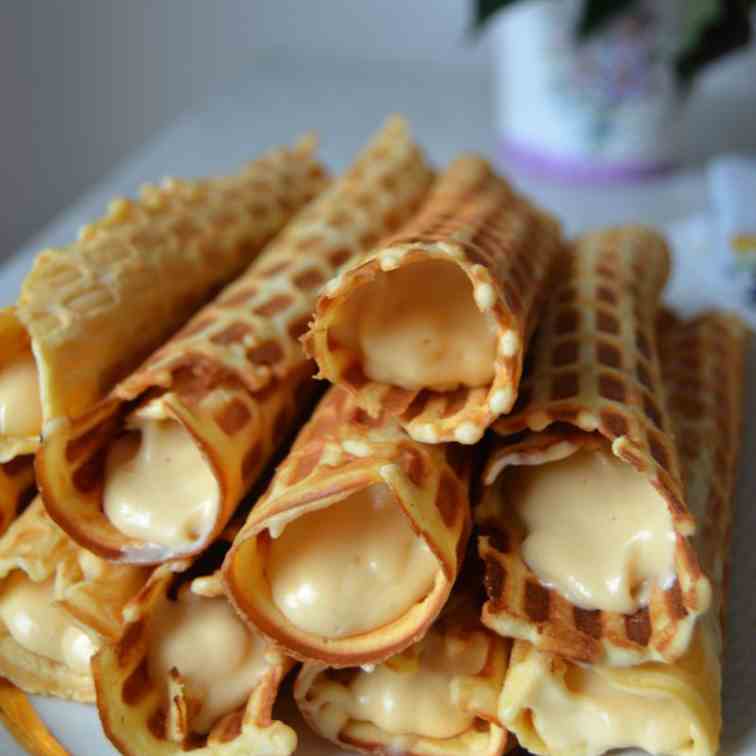 Crispy Waffles with Dulce de Leche Cream
These crispy Lithuanian waffles are made perfect with the dulce de leche cream filling made with a hint of liqueur.
by MeyerFood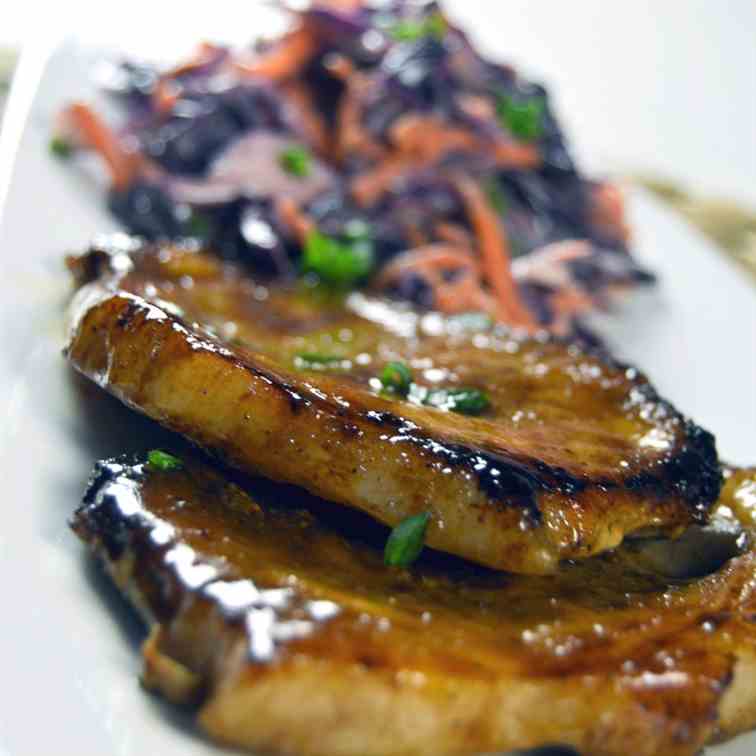 25-Minute Soy-Honey Pork with Creamy Coles
This is a very quick weeknight meal you can put together in just 25 minutes, using ingredients that most people have at home. The salty sweet soy-honey pork is juicy and the coleslaw is refreshing.
by MeyerFood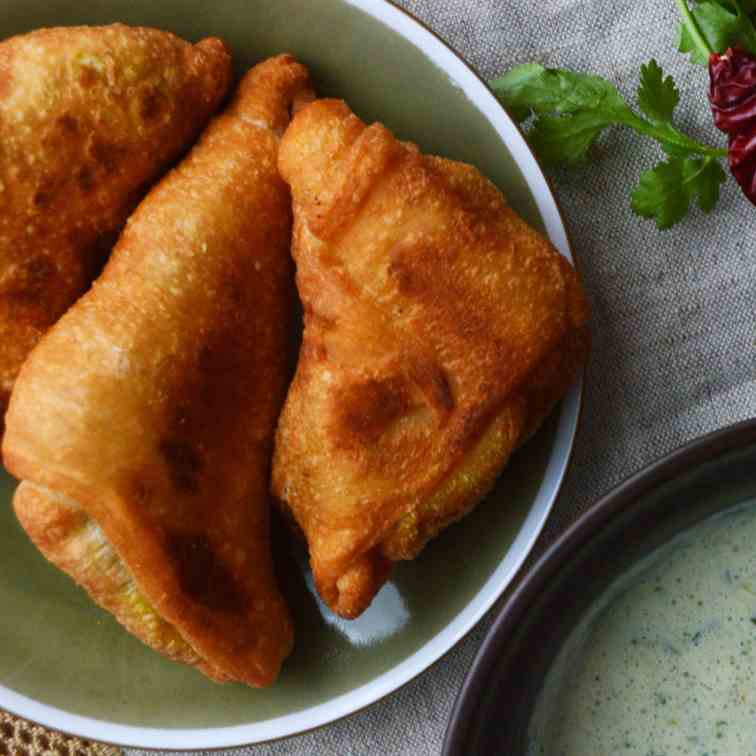 Samoosas with Mint-Cilantro Dip
These Cape Malay Samoosas with Mint-Cilantro Dipping Sauce are made two different ways here: one with spiced potato and the other with a vegetable & meat mixed filling. Light, spiced (but not too spicy) and delicious!
by MeyerFood
Showing 1 - 4 of 4 Recipes