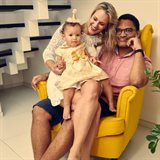 Member Since: Jan 3, 2017


Last Posted Recipe: May 25, 2017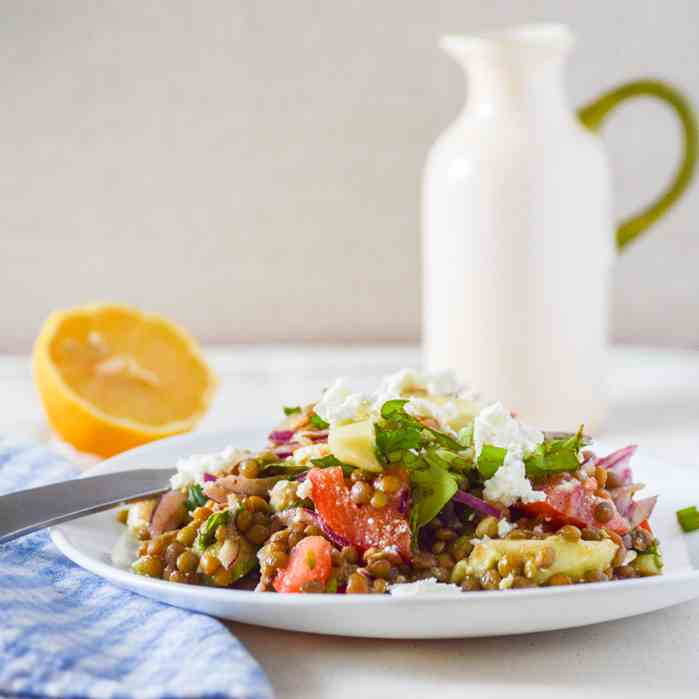 Lentil Tomato Salad with Feta
his lentil tomato salad with feta and avocado is refreshing and just in time for spring and summer. The olive oil and lemon help cut through the creamy avocado and salty feta.
by MeyerFood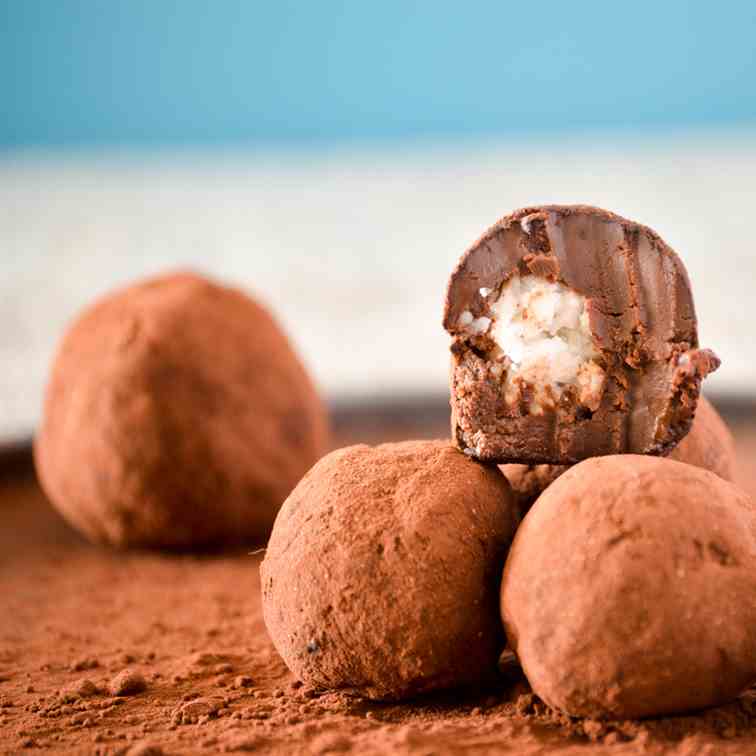 Dark Chocolate Truffles with Coconut
Decadent, classic dark chocolate truffles filled with a sweet, creamy coconut filling spiked with a little rum. Easy to make and sure to please.
by MeyerFood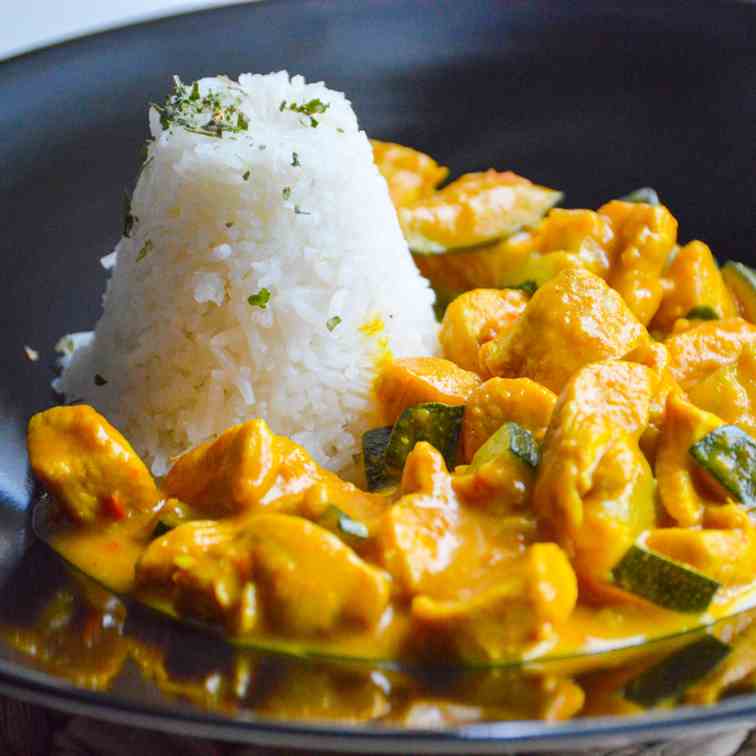 Sweet - Spicy Coconut Chicken Curry
This is a deliciously creamy, sweet and spicy coconut chicken curry that will please any guest—as long as they can take the heat. For less spice, simply use less habanero (or switch to a different pepper).
by MeyerFood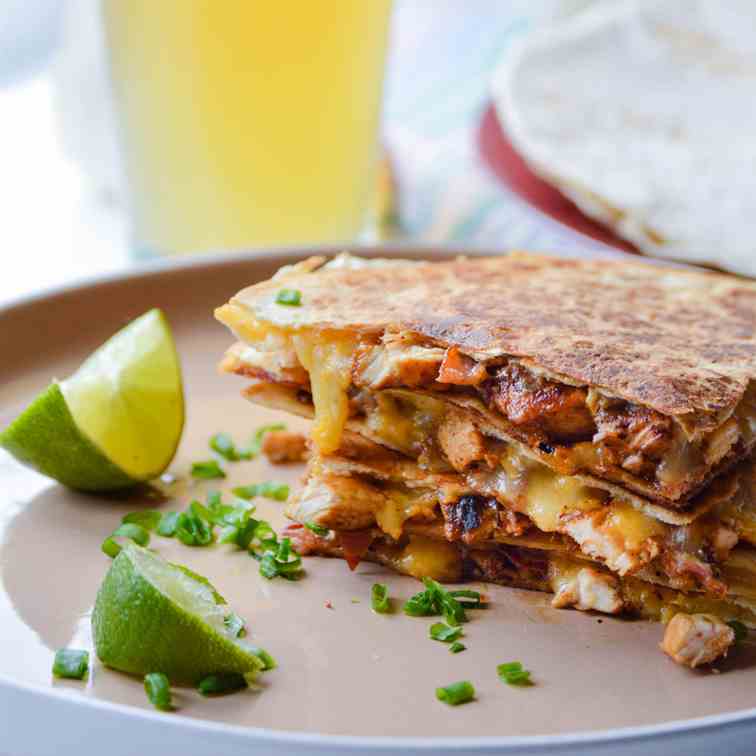 Lime Chicken Quesadillas with Bacon
These cheesy lime chicken quesadillas are made with bacon and cheddar and take just 25 minutes, start to finish.
by MeyerFood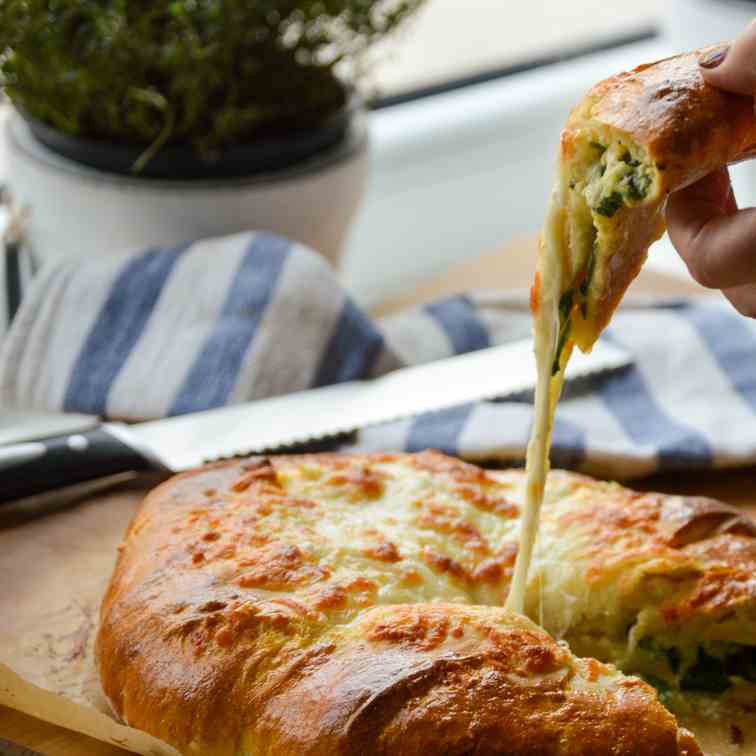 Spinach - Cheese Stuffed Bread
This khachapuri-inspired spinach and cheese stuffed bread made from scratch looks impressive and tastes amazing.
by MeyerFood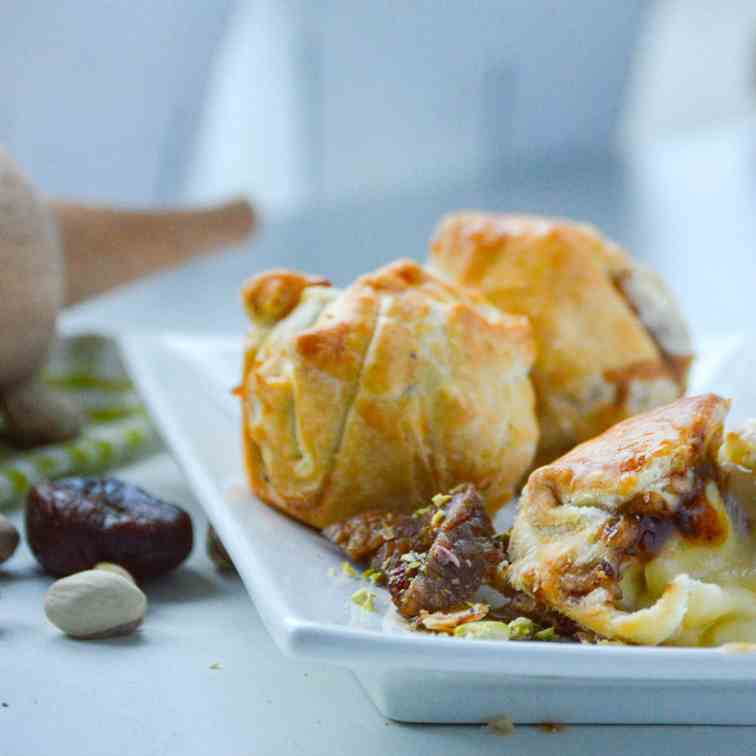 Baked Brie Bites with Fig Jam
These quick & easy brie bites with fig jam are a delicious appetizer or snack. Cheesy, sweet, and absolutely irresistible!
by MeyerFood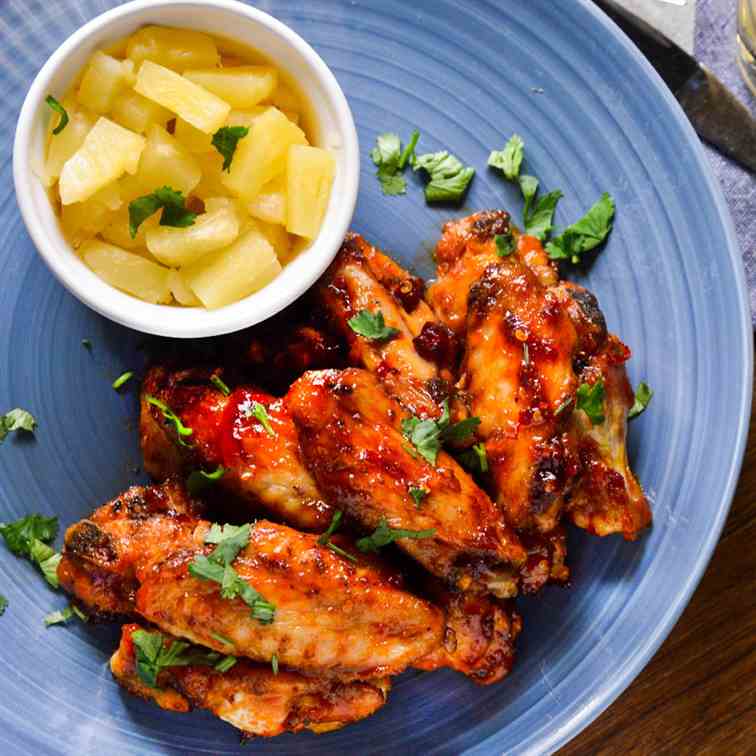 Peri Peri - Pineapple Glazed Chicken Wings
These peri peri and pineapple glazed chicken wings combine the flavor of spicy peri peri (or piri piri) and tropical pineapple for a sticky sauce that is not too sweet, not too spicy.
by MeyerFood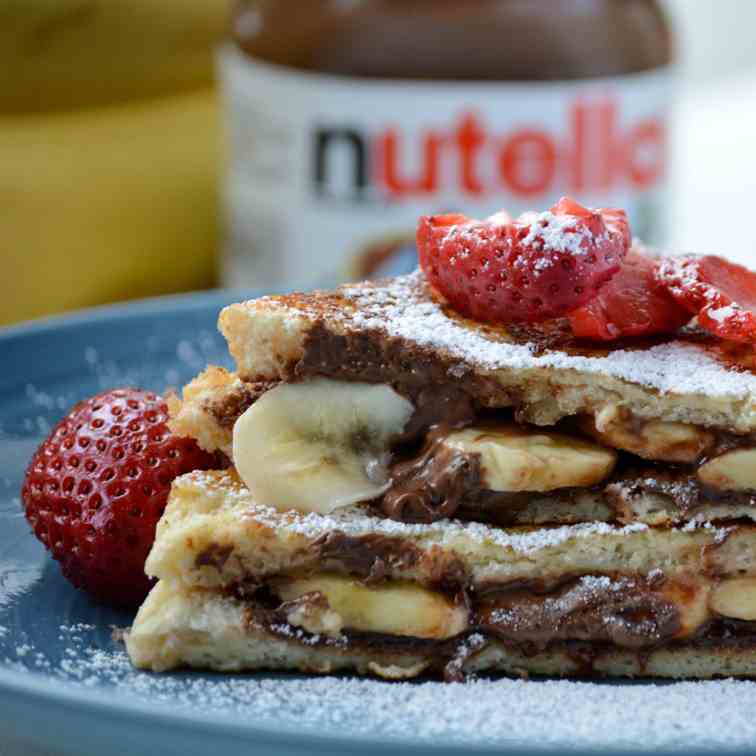 Banana and Nutella Stuffed French Toast
This chocolaty Banana and Nutella Stuffed French Toast is easy to put together, very gooey and very delicious! Perfect for a sweet morning
by MeyerFood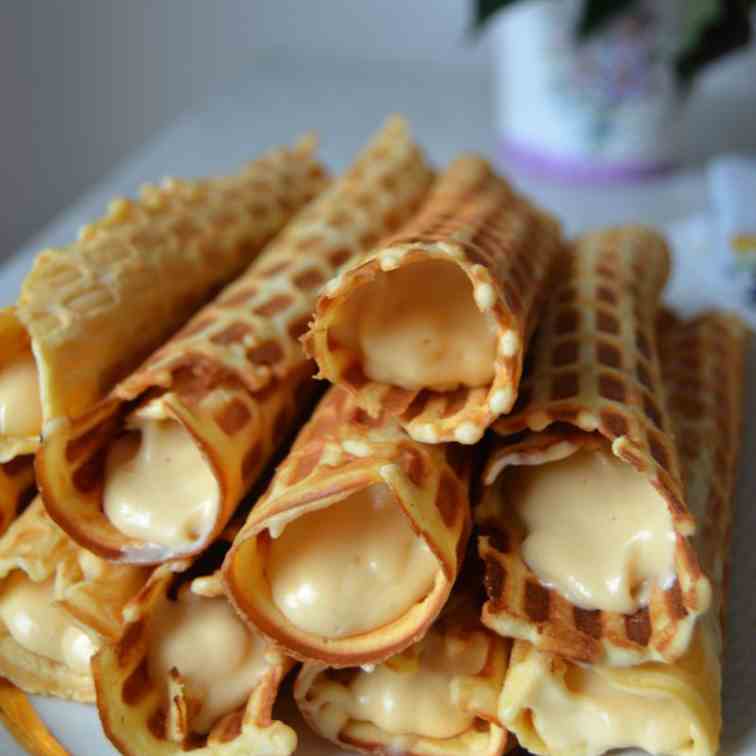 Crispy Waffles with Dulce de Leche Cream
These crispy Lithuanian waffles are made perfect with the dulce de leche cream filling made with a hint of liqueur.
by MeyerFood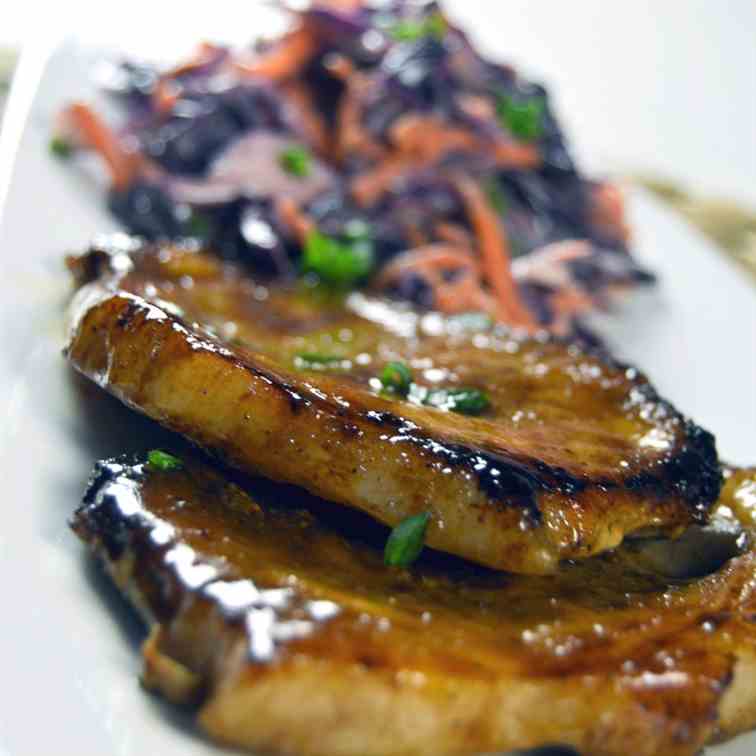 25-Minute Soy-Honey Pork with Creamy Coles
This is a very quick weeknight meal you can put together in just 25 minutes, using ingredients that most people have at home. The salty sweet soy-honey pork is juicy and the coleslaw is refreshing.
by MeyerFood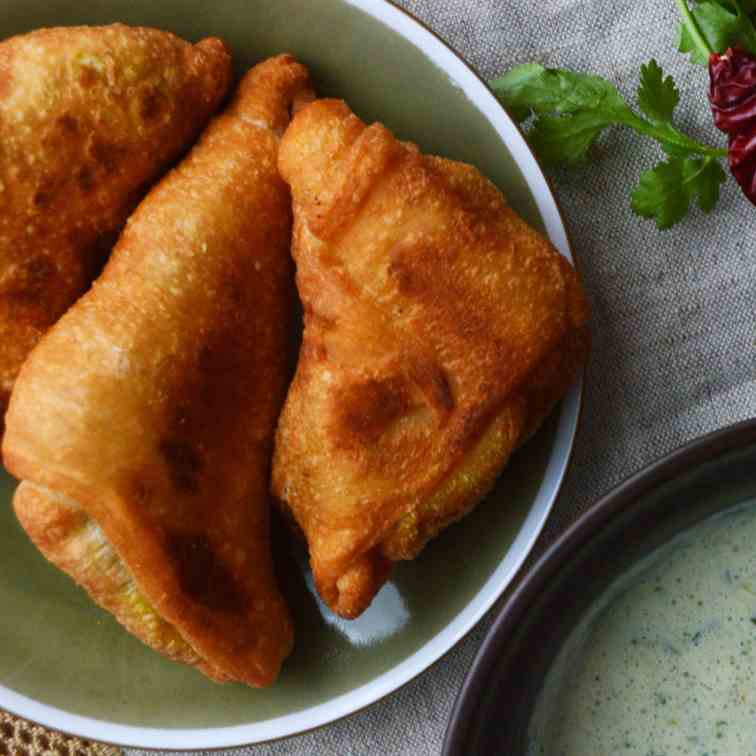 Samoosas with Mint-Cilantro Dip
These Cape Malay Samoosas with Mint-Cilantro Dipping Sauce are made two different ways here: one with spiced potato and the other with a vegetable & meat mixed filling. Light, spiced (but not too spicy) and delicious!
by MeyerFood
Showing 1 - 11 of 11 Recipes