 Fix Me a Little Lunch's dishfolio

Writer, recipe creator, cook. Good food makes every day better.


Member Since: Dec 28, 2016


Last Posted Recipe: Dec 29, 2016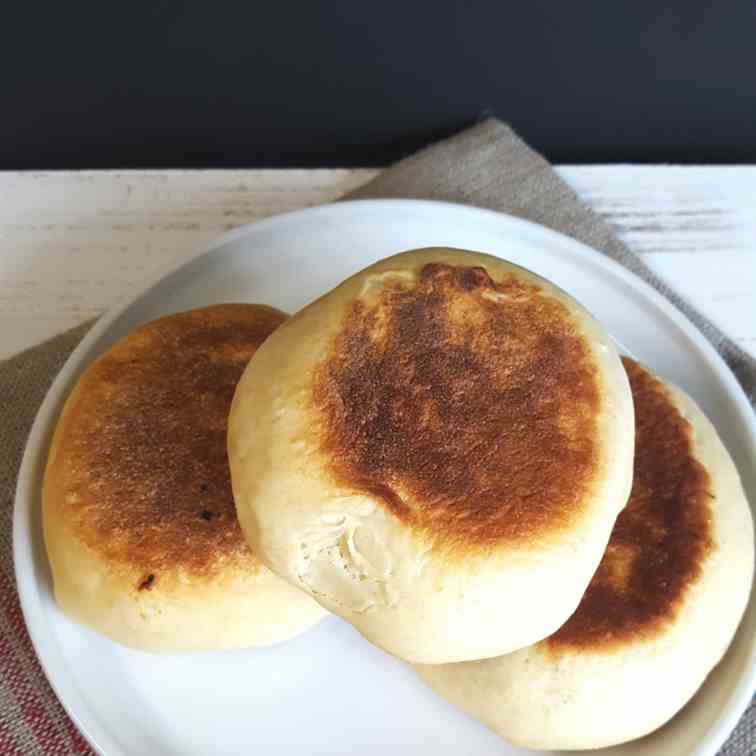 Homemade English Muffins
With just a few hours of your time, you'll have scrumptious homemade English muffins out of the oven and just waiting to be buttered.
by Fix Me a Little Lunch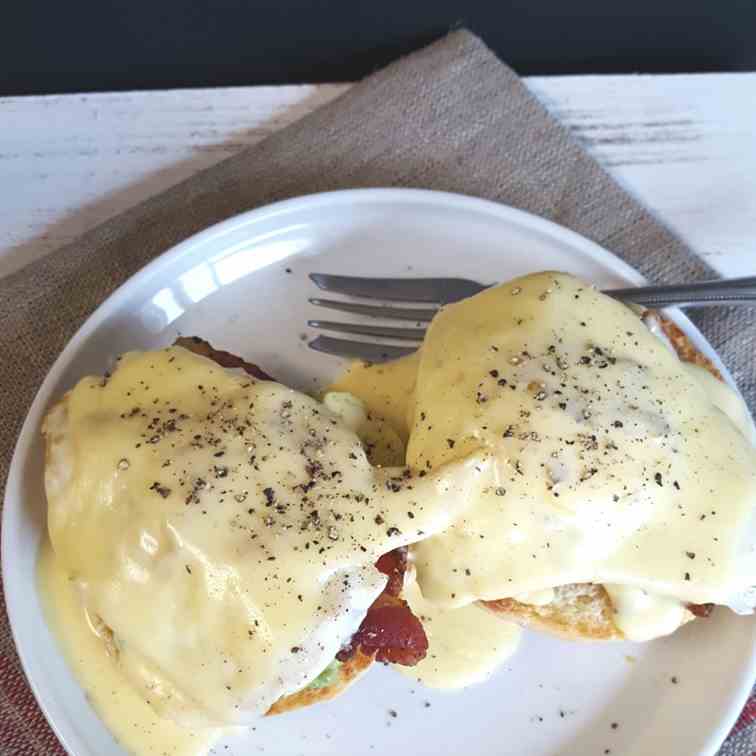 Bacon Avocado Eggs Benedict
This bacon avocado eggs Benedict is a beautify way to start the New Year and with a little prep, is an easy brunch.
by Fix Me a Little Lunch
Showing 1 - 2 of 2 Recipes