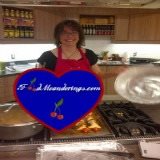 Food Meanderings's dishfolio

Award winning competitive home cook, baker, cake decorator, recipe developer, food writer and blogger.


Member Since: Dec 26, 2016


Last Posted Recipe: Jan 8, 2017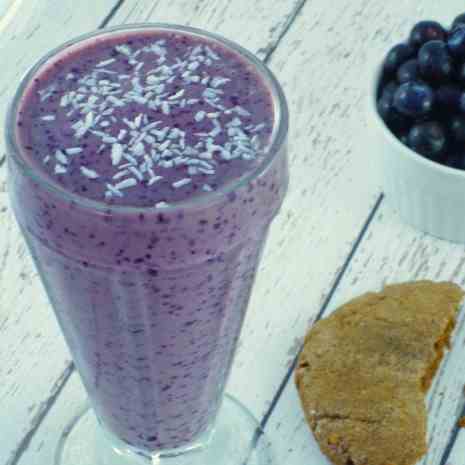 Vegan Blueberry Cookie Smoothie
This healthy blueberry smoothie is loaded with good for you ingredients, but tastes like cookies!
by Food Meanderings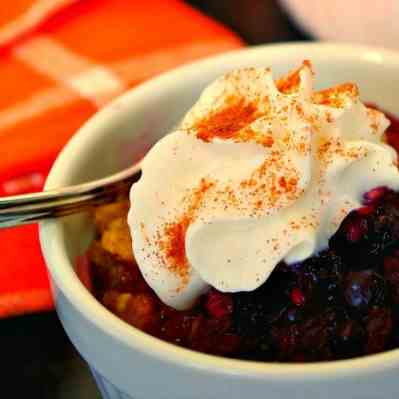 Triple Berry Crumble
This light and healthy dessert recipe is the perfect quick dessert for a potluck because it uses ingredients you have a on hand (frozen berries, oats and butter)
by Food Meanderings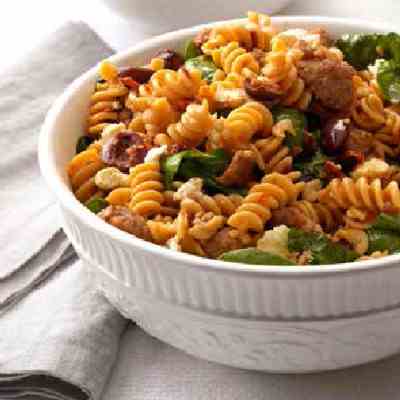 Greek Pasta Toss
A quick, easy and healthy meal that can be made in 30 minutes. This recipe was featured in Dec. 16/ Jan. 17 issue of Simple & Delicious magazine
by Food Meanderings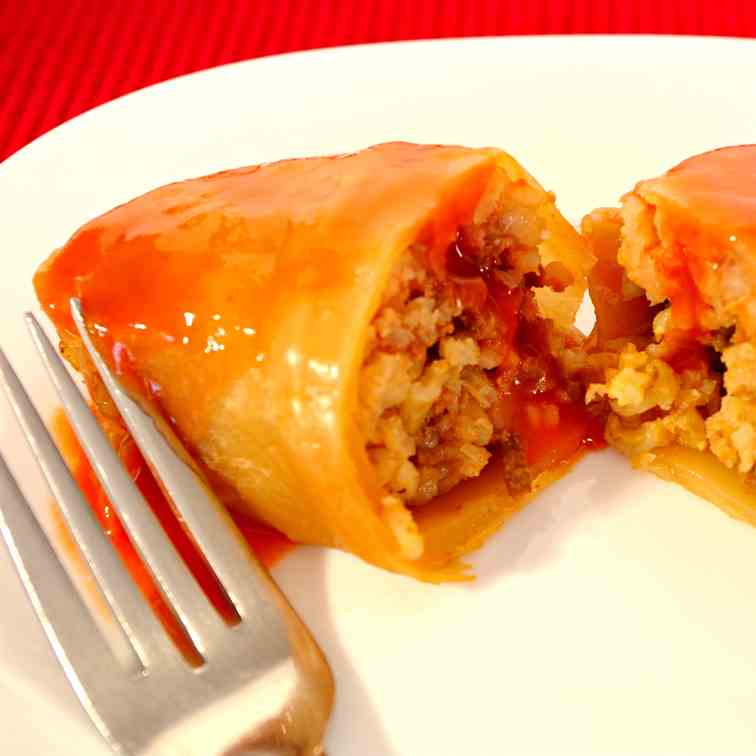 Scottish Cabbage Rolls
A perfect side dish for your any dinner! Delicious meat and rice filled cabbage rolls, smothered in tomato sauce.
by Food Meanderings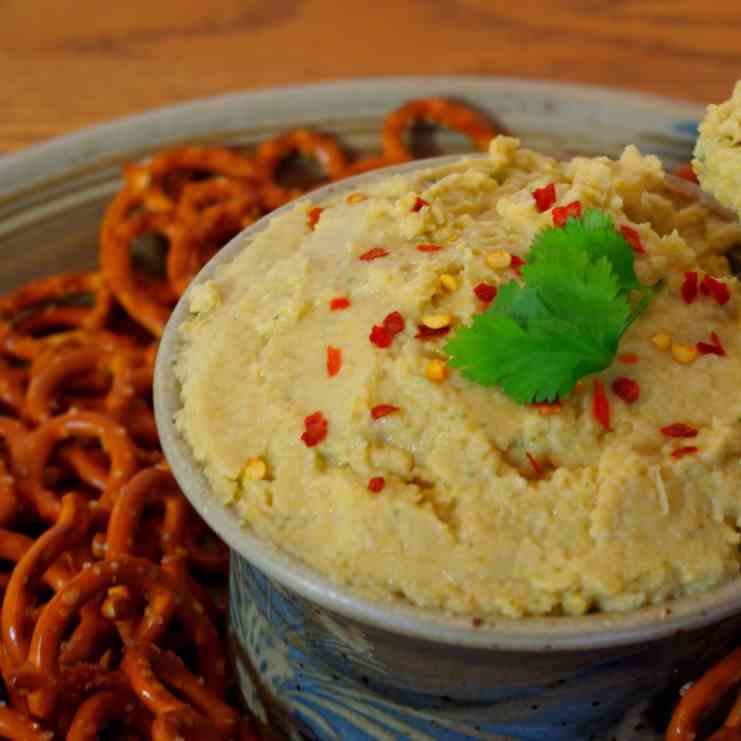 Yogurt Hummus
Easy, healthy and quick quick yogurt based hummus can be made in 10 minutes. Makes a great snack or appetizer!
by Food Meanderings
Showing 1 - 5 of 5 Recipes