 almostsupermom's dishfolio

Member Since: Dec 11, 2016


Last Posted Recipe: Feb 21, 2017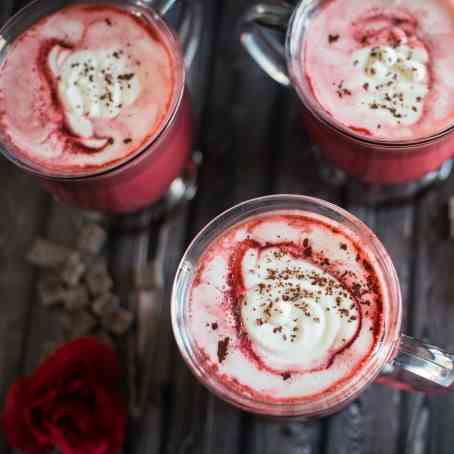 Red Velvet Latte
This sinful red velvet latte is the perfect indulgent treat that can also double as an afternoon pick me up. Coffee never tasted so good!
by almostsupermom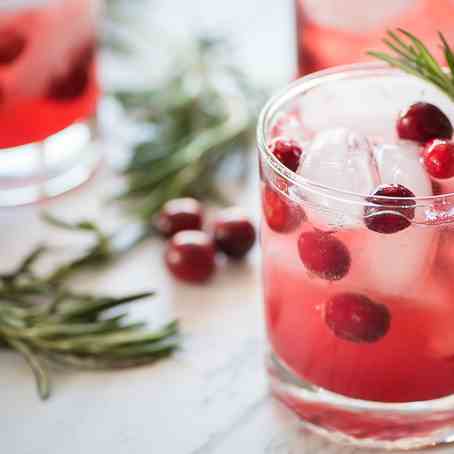 Cranberry Fizz Cocktail
Use leftover cranberry sauce to whip up this fancy cocktail after the holidays!
by almostsupermom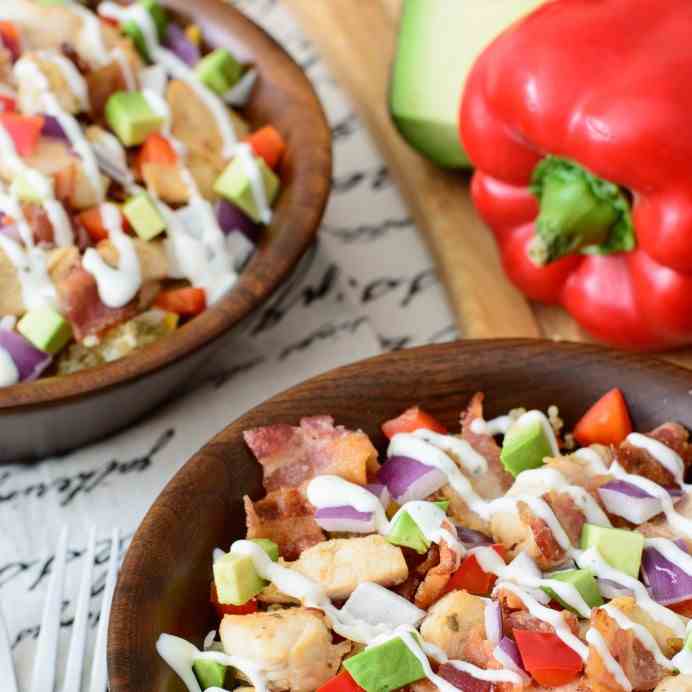 Bacon Ranch Chicken Quinoa Bowls
Do you love bacon? Do you love ranch? Do you love quinoa? Then you are gonna LOVE this quinoa bowl.
by almostsupermom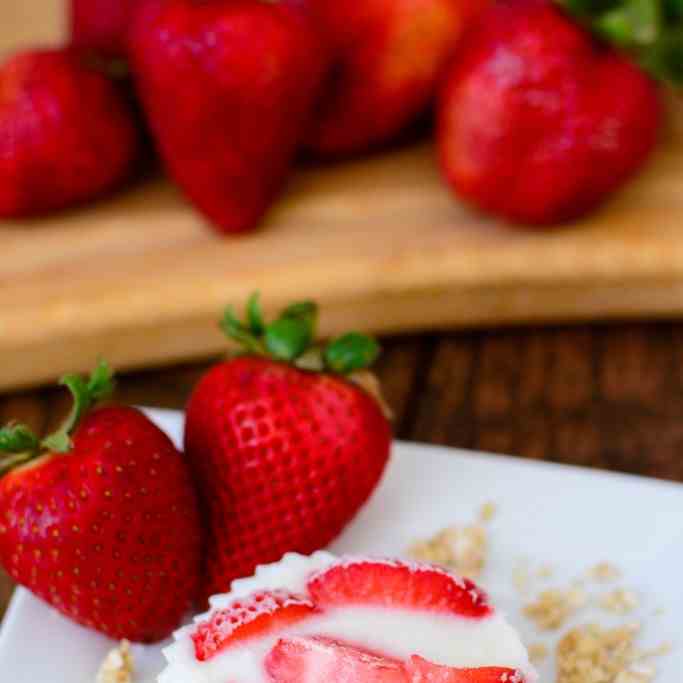 Frozen Fruit and Yogurt Bites
These easy and delicious frozen fruit and yogurt bites are the perfect snack!
by almostsupermom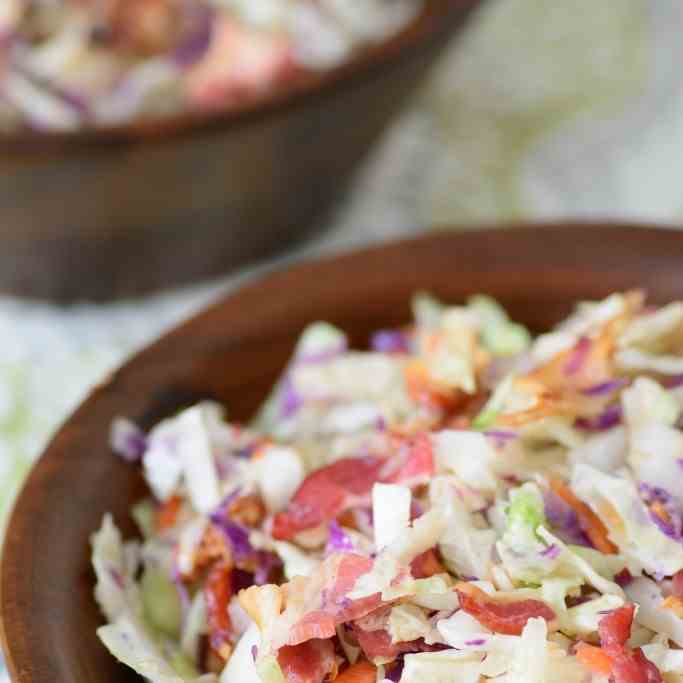 Bacon Coleslaw
Bacon makes everything better, including coleslaw!
by almostsupermom
Grain Free Strawberry Shortcake Trifles
Beautiful, delicious, and grain free! Simple to make too.
by almostsupermom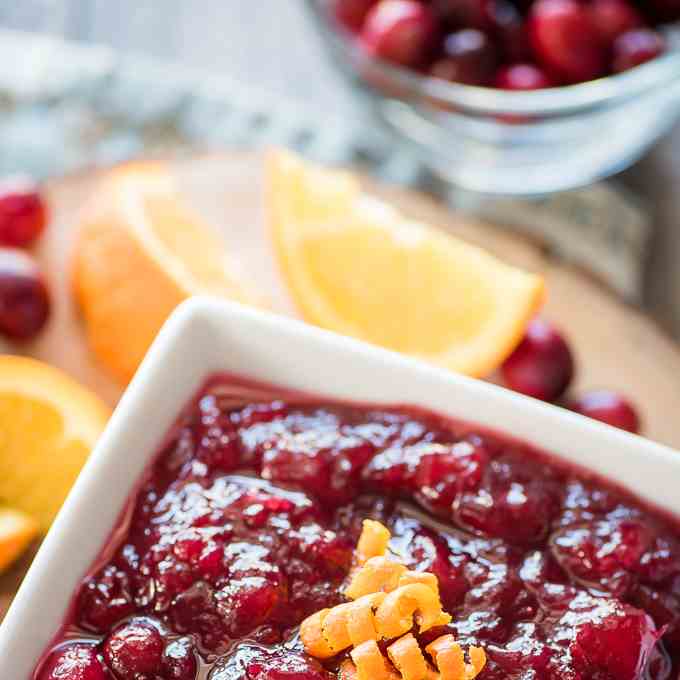 Easy Cranberry Sauce
This cranberry sauce is unbelievably good and so easy to make!
by almostsupermom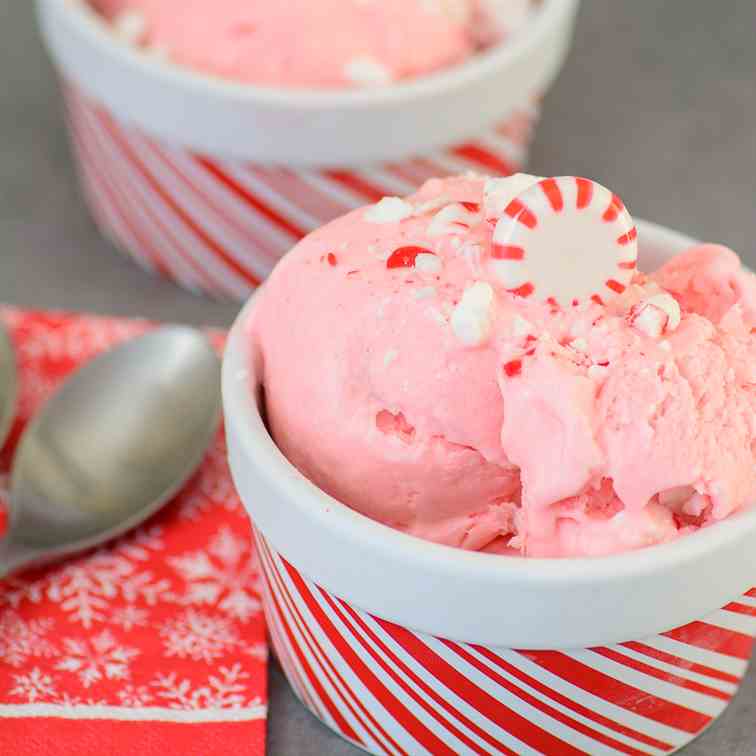 No Churn Peppermint Ice Cream
Simple, Delicious, Pepperminty amazingness!
by almostsupermom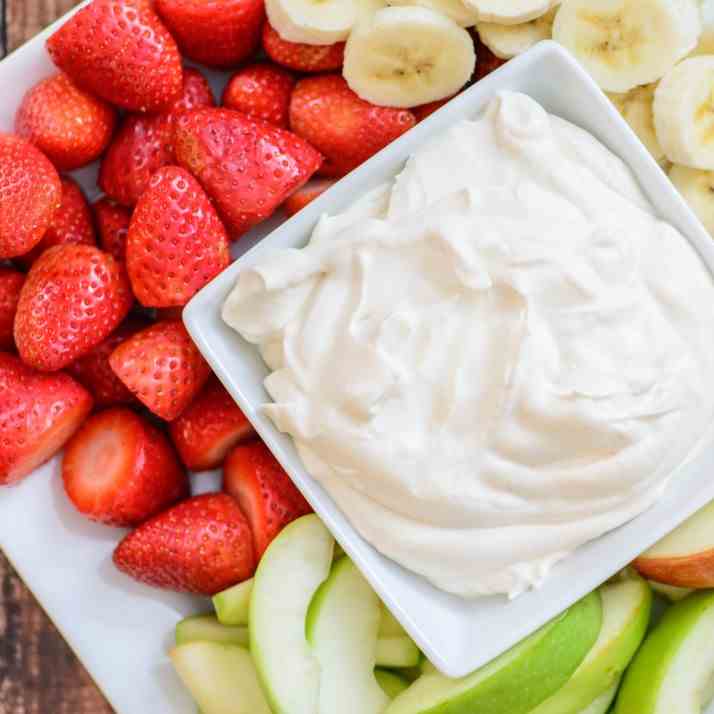 Healthy Yogurt Fruit Dip
A truly healthy dip that pairs wonderfully with any type of fruit.
by almostsupermom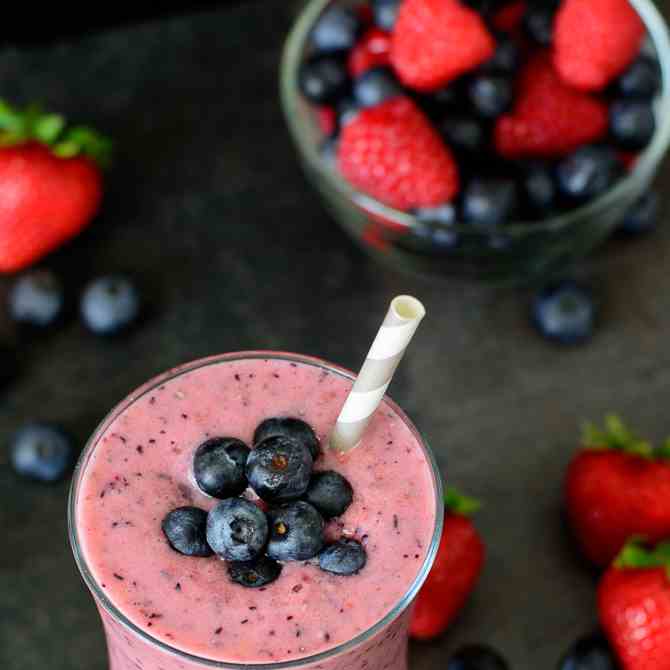 Post Workout Berry Superfood Smoothie
Refuel after your workout with this smoothie, packed full of protein and superfoods!
by almostsupermom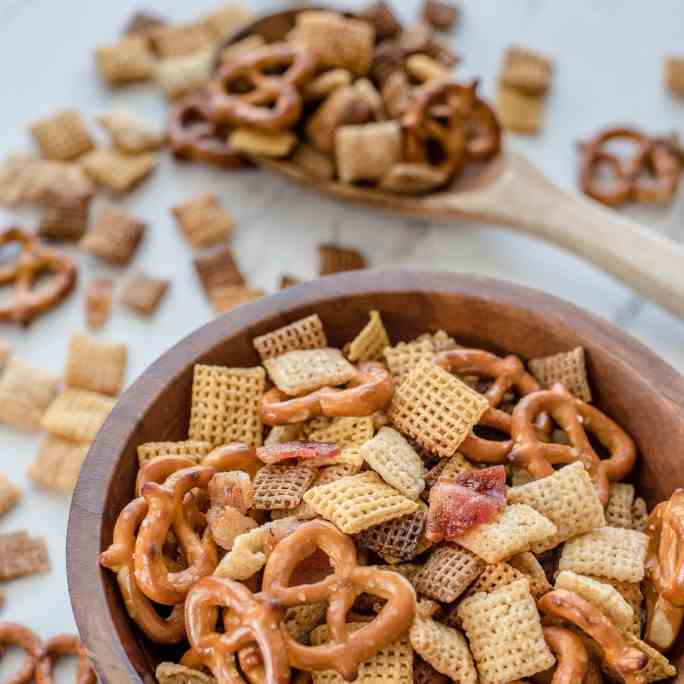 Bacon Ranch Crockpot Party Mix
This party mix recipe is amazingly tangy, crunchy and bacon-y
by almostsupermom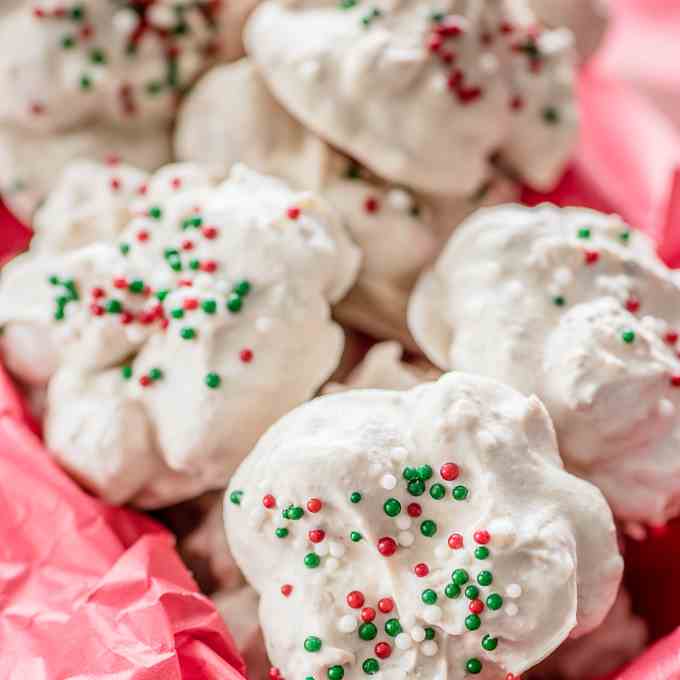 Crockpot Christmas Candy
White chocolate and macadamia nut candy - made entirely in your crock pot!
by almostsupermom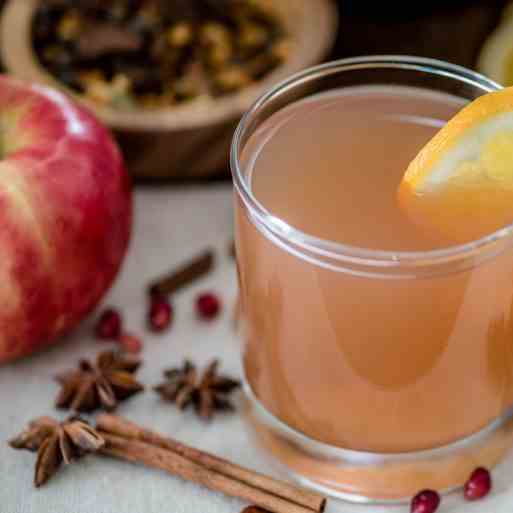 Crock Pot Fall Cider
This isn't your momma's apple cider, this cider is full of all my favorite fall flavors like apples, oranges, pears and cinnamon and is the perfect drink to usher in fall.
by almostsupermom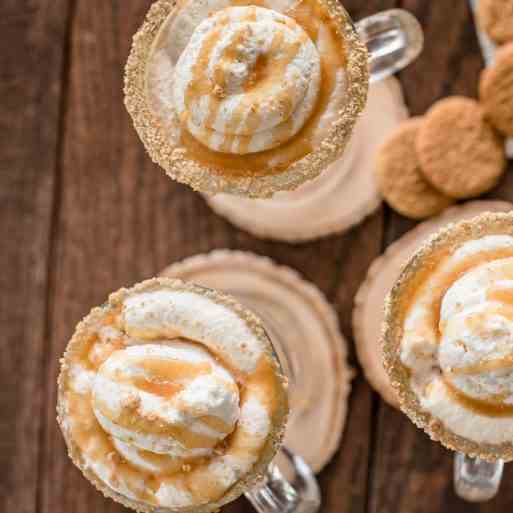 Gingerbread Latte
This latte is simple to make, no fancy machinery needed, and rivals the taste of a certain coffee house giant 😉 You won't find any red cup controversies here, just amazing flavors that will warm you to your soul.
by almostsupermom
Showing 1 - 14 of 14 Recipes