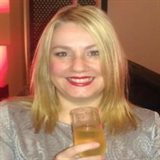 Divalicious Recipes's dishfolio

I'm a low carb and gluten free food blogger, lover of animals, wine and the beach. Currently living in Barbados with the husband, 3 cats and 2 dogs.


Member Since: Nov 14, 2016


Last Posted Recipe: Mar 30, 2017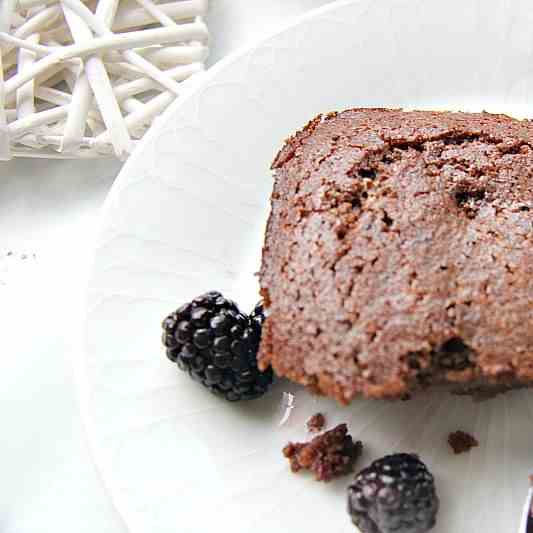 Chocolate Blackberry Pudding
A rich chocolate blackberry pudding baked with coconut flour. This low carb and gluten free pudding is easy to make and only takes 30 minutes to bake. Served with cream or a sugar free berry coulis, it makes a delicious dessert.
by Divalicious Recipes
Cauliflower Colcannon
This colcannon recipe is a low carb version of the Irish side dish, but uses cauliflower in place of the mashed potato.
by Divalicious Recipes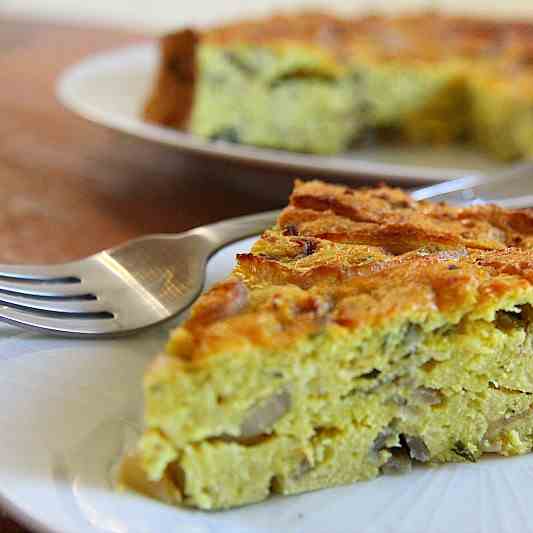 Cauliflower Cake
A cauliflower cake recipe that uses coconut flour, keeping it gluten free and low carb. A savoury cake that is a great alternative to a quiche or frittata.
by Divalicious Recipes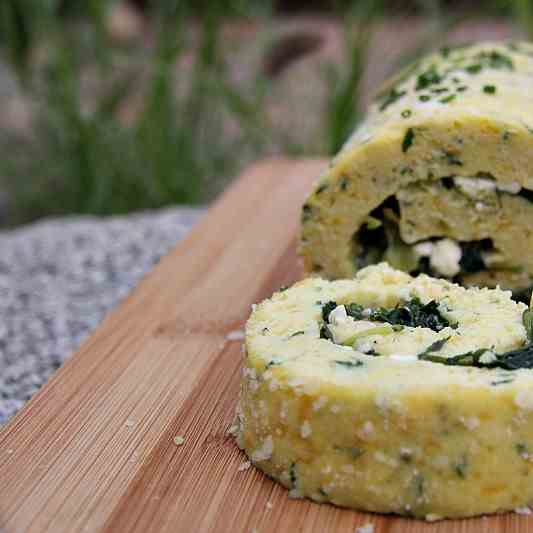 Savoury Cheese Roulade
A savoury cheese roulade that is flavoured with fresh herbs and filled with spinach. Perfect for a spring day lunch or a summer picnic. Hot or cold this is a delicious healthy recipe.
by Divalicious Recipes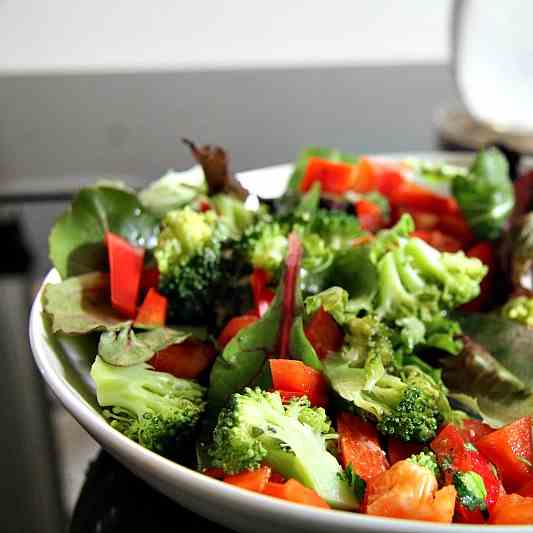 Broccoli Red Pepper Salad
An easy broccoli and red pepper salad that is bright and colourful. A nutritious and healthy salad that can be made in under 15 minutes.
by Divalicious Recipes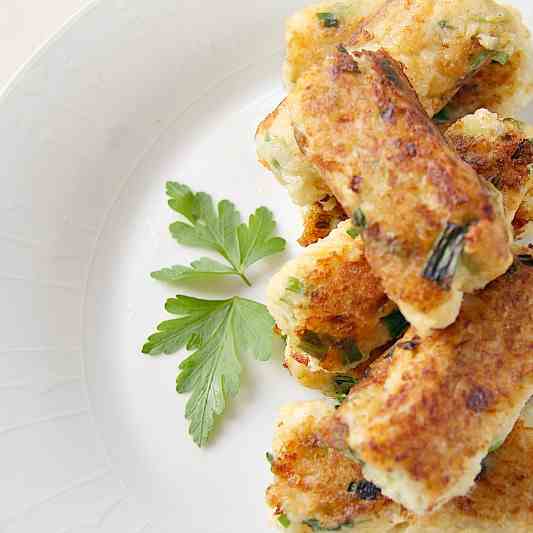 Cauliflower Cheese - Onion Croquettes
Cauliflower croquettes are a low carb alternative to potato croquettes and here I've added cheese and onion. With no breadcrumb coating they are also gluten free.
by Divalicious Recipes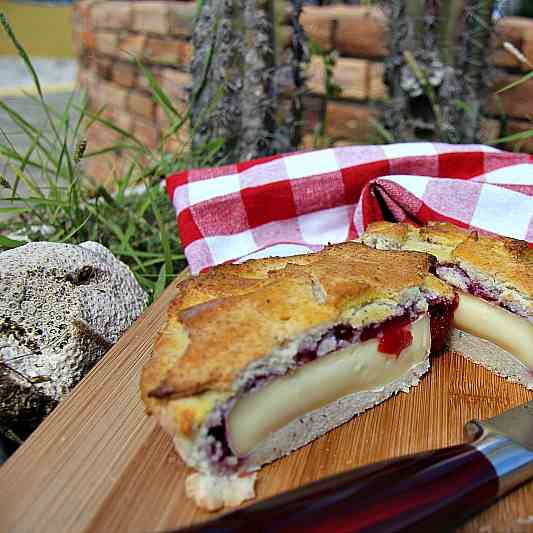 Camembert Cranberry Pie
This Camembert cranberry pie has a dough made with coconut flour and psyllium husk. It is a healthier alternative to pastry as well as being gluten free and low in carbs too.
by Divalicious Recipes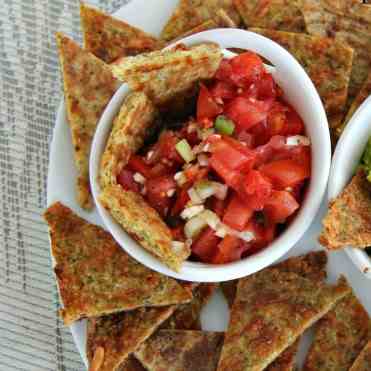 Broccoli Nachos
Healthy low carb and gluten free nachos made with broccoli. Crispy, cheesy and perfect served along with a tasty dip.
by Divalicious Recipes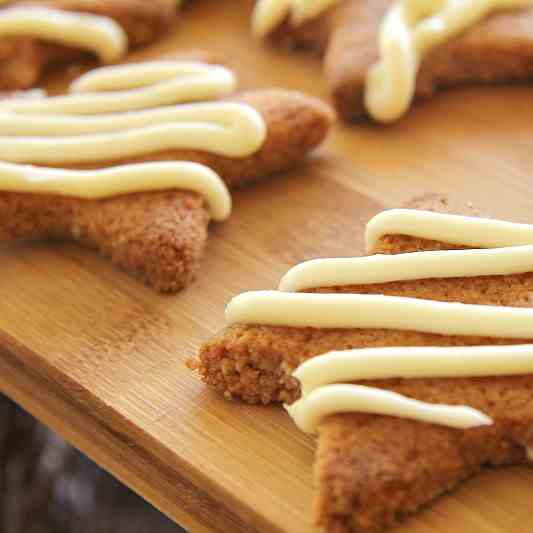 German Christmas Cookies
This is a Christmas cookies recipes that is loosely based on a German cookie recipe. Zimtsterne are traditional cinnamon biscuits served at Christmas time in Germany. The original recipe is gluten-free but I've tweaked it to make it low carb too.
by Divalicious Recipes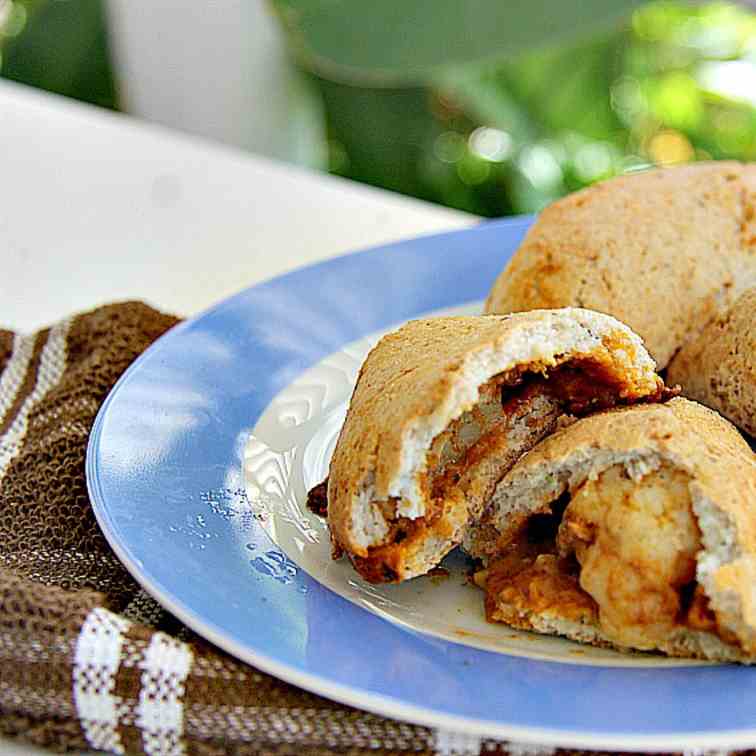 Cauliflower Tikka Masala Pies Gluten Free
These cauliflower tikka masala pies are perfect for your lunchbox or served with a delicious salad. I've used my current favourite low carb and gluten free dough to make these pockets of spice and cauliflower.
by Divalicious Recipes
Jaffa Cake - Gluten Free
A gluten-free Jaffa Cake perfect for an afternoon snack. A Jaffa Cake is an English biscuit sized sponge cake with an orange jelly centre and is covered by chocolate.
by Divalicious Recipes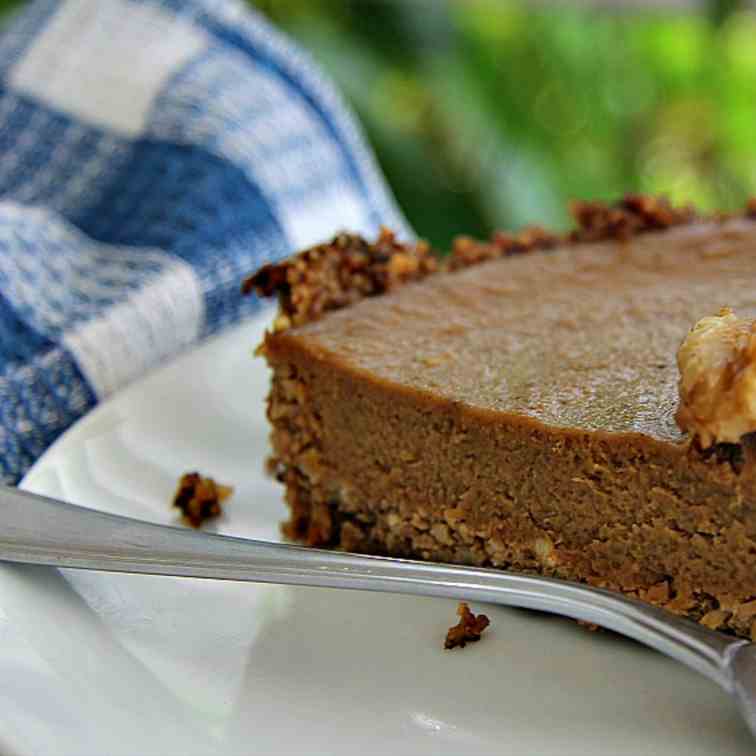 Walnut - Pumpkin Pie
This low carb walnut pumpkin pie has a crust made of ground walnuts with a dash of coconut. It's also gluten free and Paleo. I added coconut to the pie crust to give it an extra crunchy and naturally sweet taste.
by Divalicious Recipes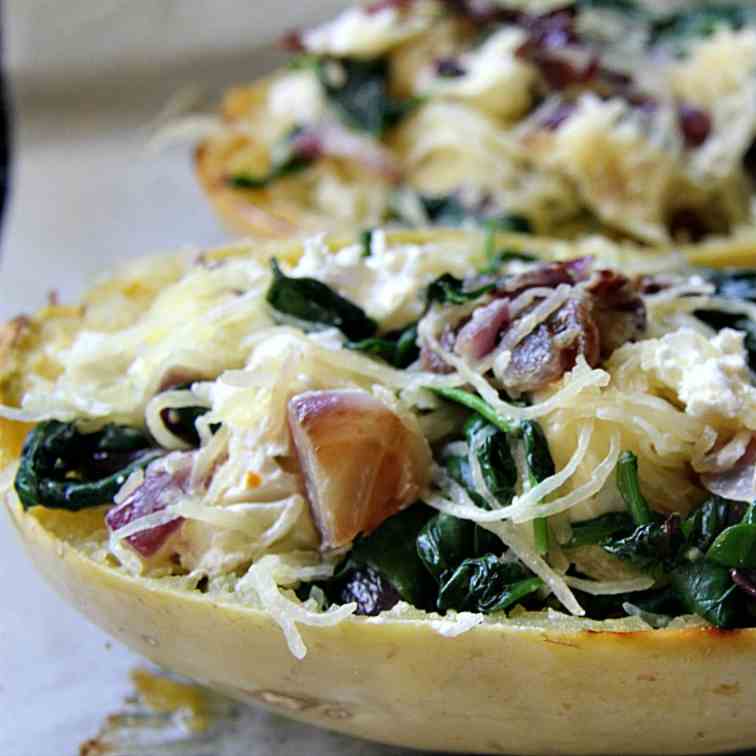 Spinach - Goat Cheese Stuffed Spaghetti Sq
This stuffed spaghetti squash recipe is flavoured with spinach and goats cheese to make a hearty vegetarian dish. All the colours of autumn on your plate. With some added goats cheese!
by Divalicious Recipes
Showing 1 - 13 of 13 Recipes