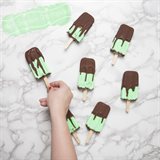 Blooming Bites 's dishfolio

Sammy Miller and Tessa Duff are partners at Blooming Bites Photography and together they make up the Blooming Bites team. They met and graduated from Brooks Institute of Photography in 2011 where they went off to hone their individual skills. In 2016 they


Member Since: Nov 2, 2016


Last Posted Recipe: Apr 25, 2017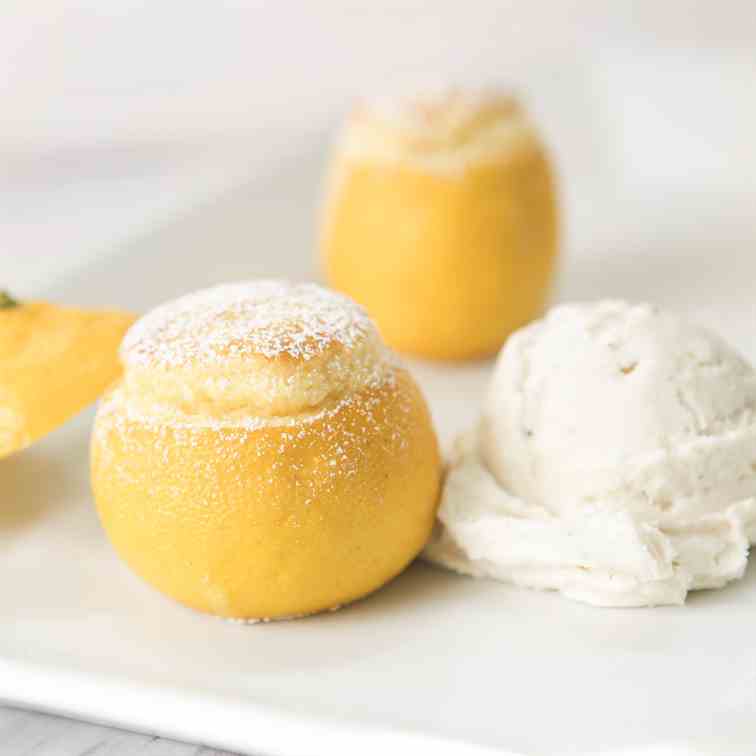 Lemon Souffle with Homemade Ice Cream
This sweet with a hint of sour lemon souffle is perfect when paired with a side of vanilla ice cream.
by Blooming Bites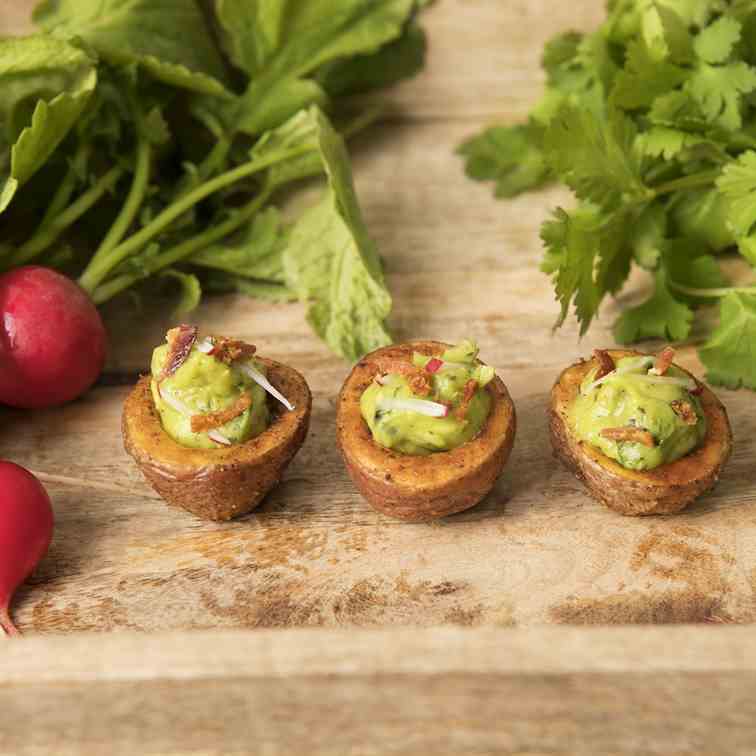 Roasted Potato Cups with Guacamole
This fail proof delicious roasted potato cups with guacamole appetizer is a perfect recipe to keep in your recipe box!
by Blooming Bites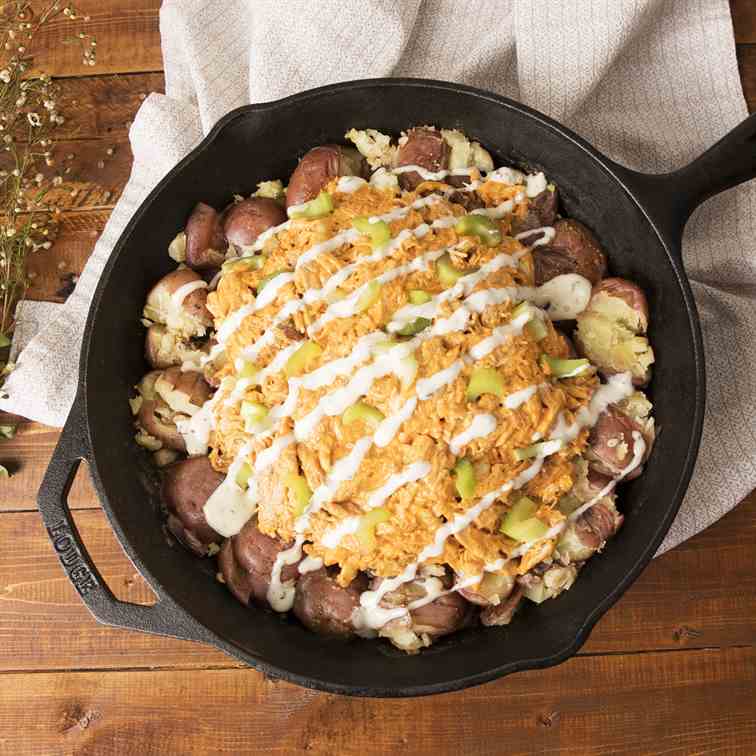 Buffalo Chicken Skillet
This delicious one pan 30 minute meal is spicy with lots of flavor and a perfect easy to make recipe for those busy work weeks!
by Blooming Bites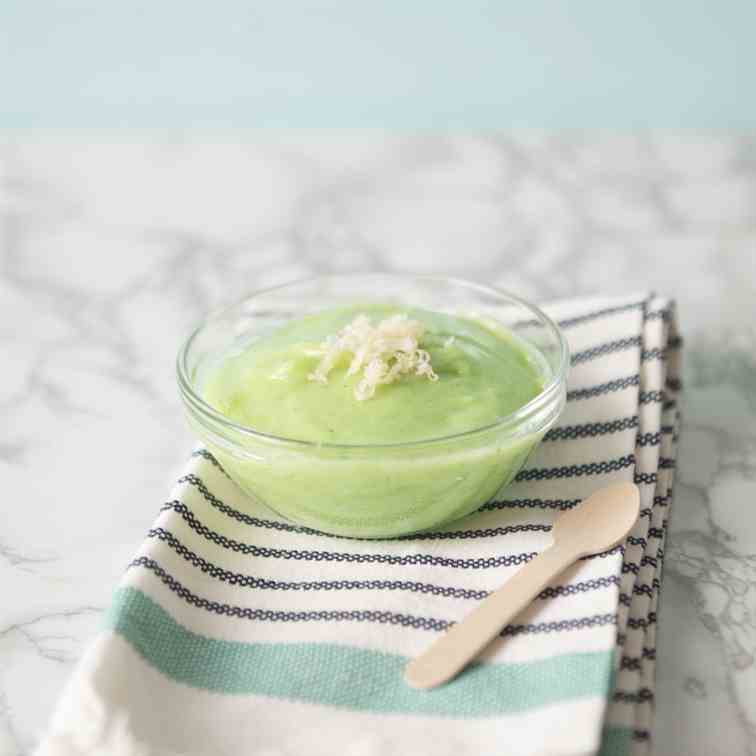 Broccoli Potato and Cheese Puree
Check out this creamy and delicious puree with broccoli potato, and cheese.
by Blooming Bites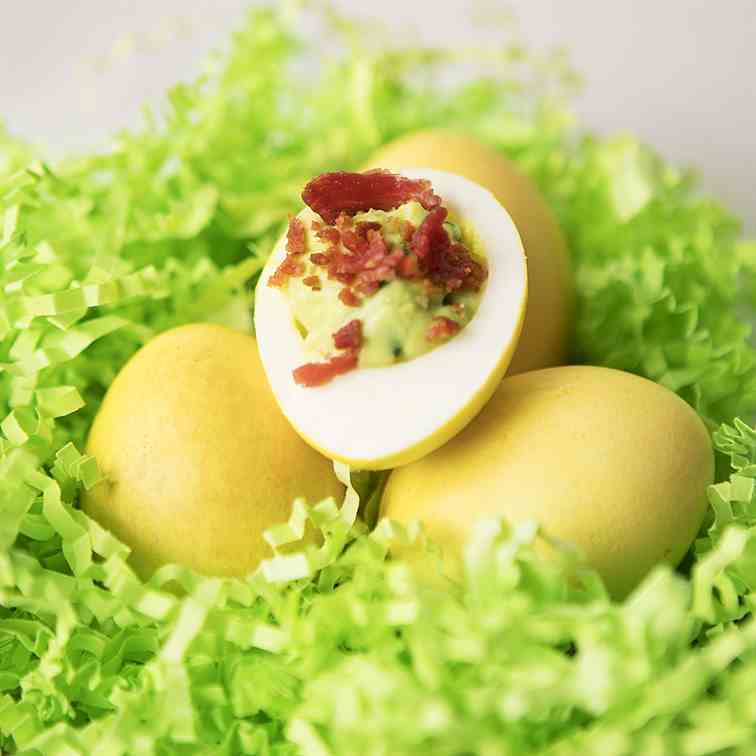 Avocado Deviled Eggs
This is a new spin on a traditional deviled egg recipe by swapping mayonnaise with avocado, and it's truly delicious!
by Blooming Bites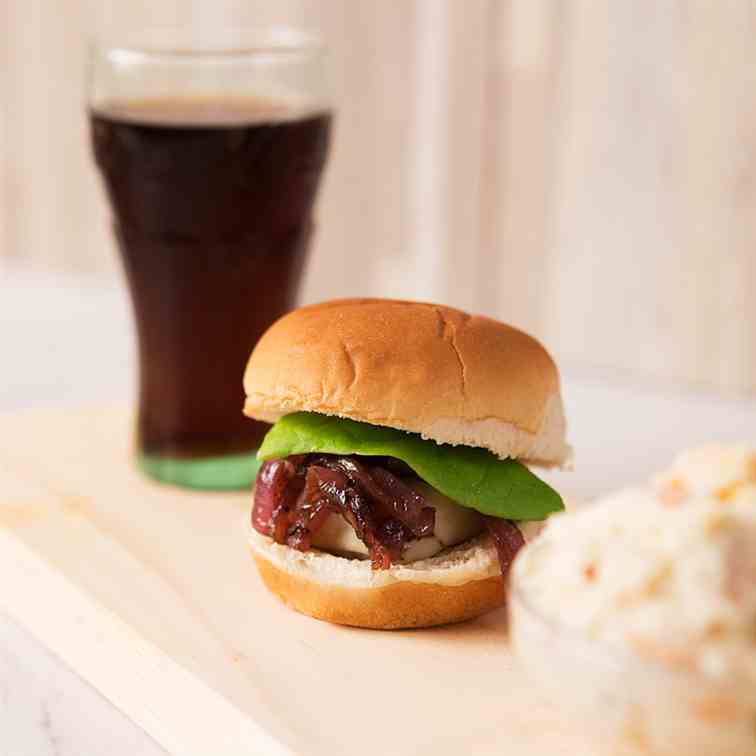 Mini Turkey Sliders with Caramelized Onion
This is a great spring time grilling recipe, healthy turkey sliders with balsamic caramelized onions.
by Blooming Bites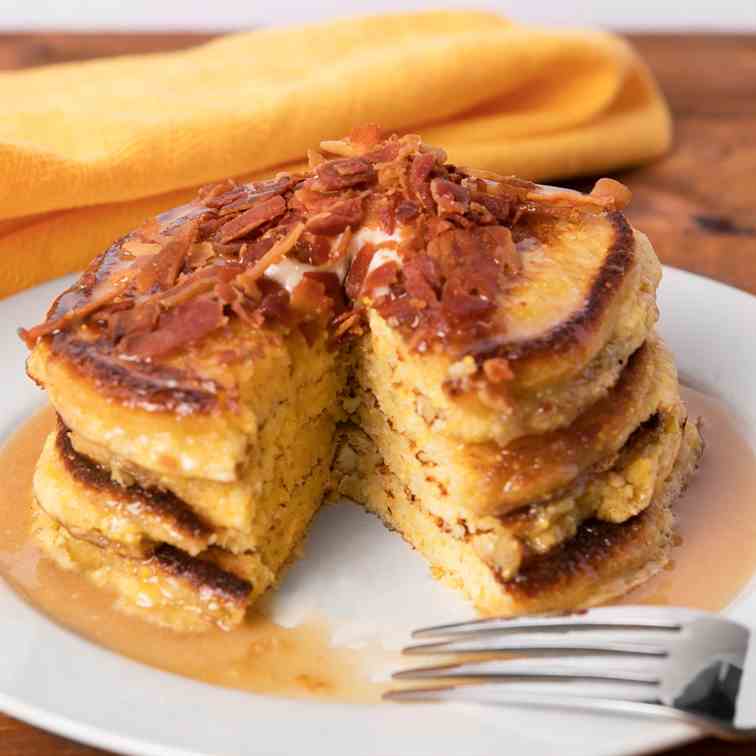 Cornbread Pancakes with Maple Glaze
Happy National Pancake Day everyone! For our special post in honor of this glorious day, we have brought to you a healthy yet delicious recipe for cornbread pancakes with a maple glaze topped with butter and bacon. It's truly as tasty as it sounds!
by Blooming Bites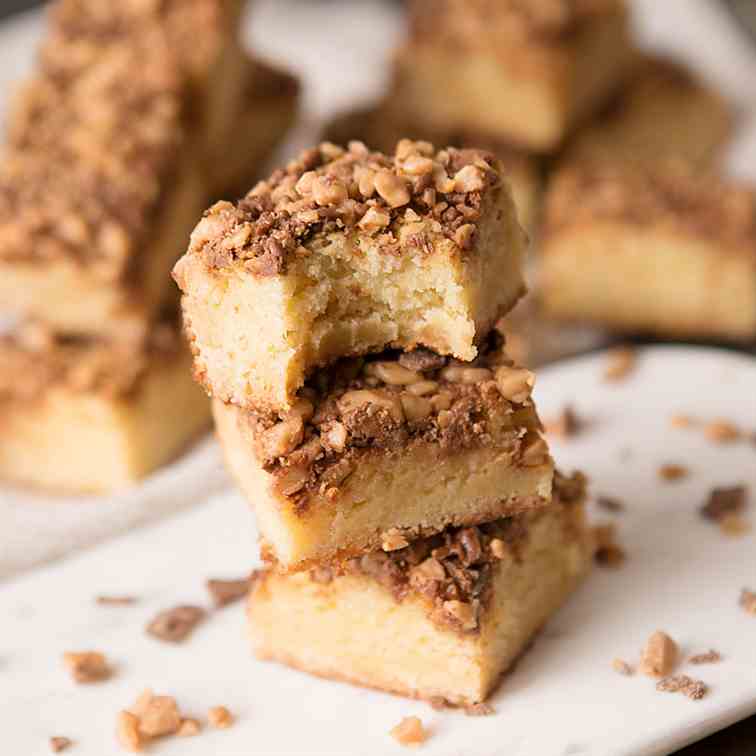 Creme Brulee Bars
These creme brulee bars are so rich and flavorful. A easy cookie recipe, that tastes just like creme brulee perfect with a cup of coffee or hot coco.
by Blooming Bites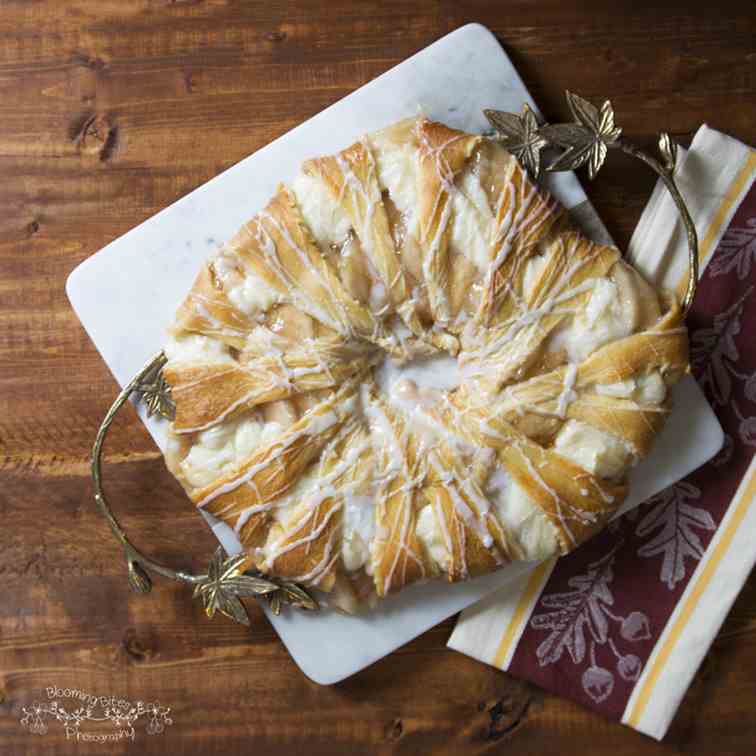 Caramel Apple Cream Cheese Crescent Ring
Bake this sweet caramel apple cream cheese crescent ring for your family. It's a perfect for after dinner dessert, if you are looking for something that is not pie this recipe is just for you.
by Blooming Bites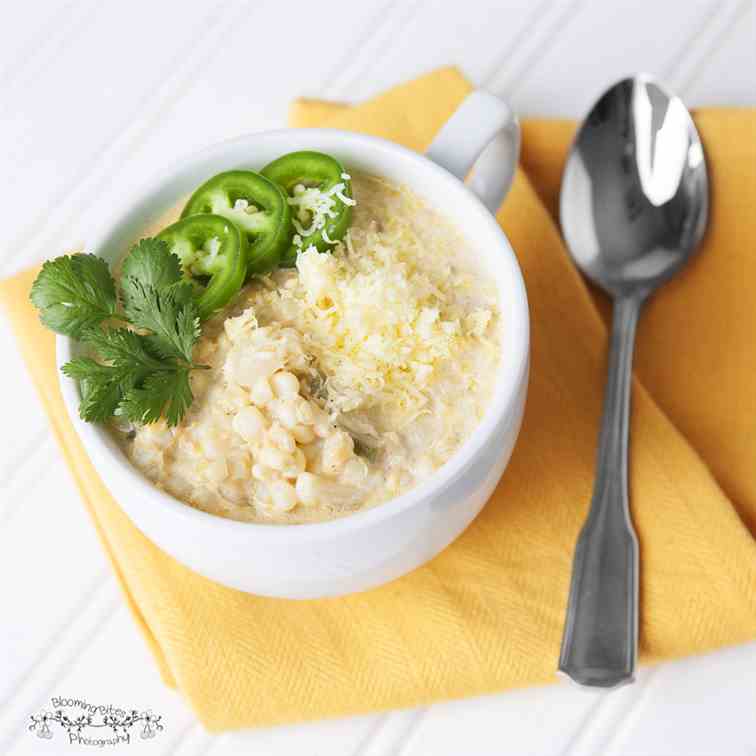 Corn Chowder
Looking for a dinner that will warm up your whole family? This corn chowder recipe is super easy to make.
by Blooming Bites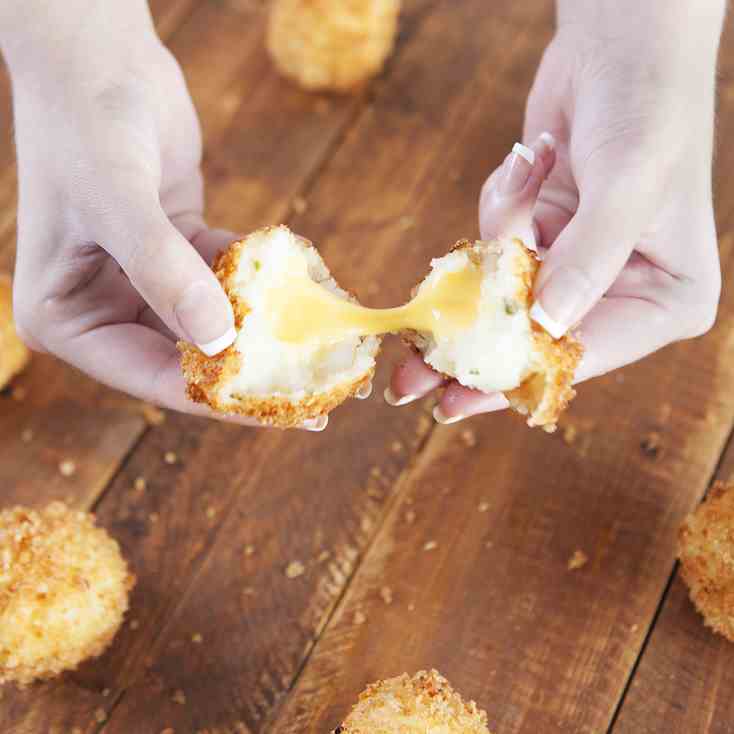 Fried Mashed Potato Balls
These fried mashed potato balls are super cheesy and gooey. They make a perfect snack, especially for football parties.
by Blooming Bites
Showing 1 - 11 of 11 Recipes