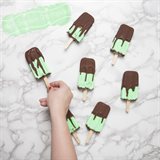 Blooming Bites 's dishfolio

Sammy Miller and Tessa Duff are partners at Blooming Bites Photography and together they make up the Blooming Bites team. They met and graduated from Brooks Institute of Photography in 2011 where they went off to hone their individual skills. In 2016 they


Member Since: Nov 2, 2016


Last Posted Recipe: Jan 31, 2017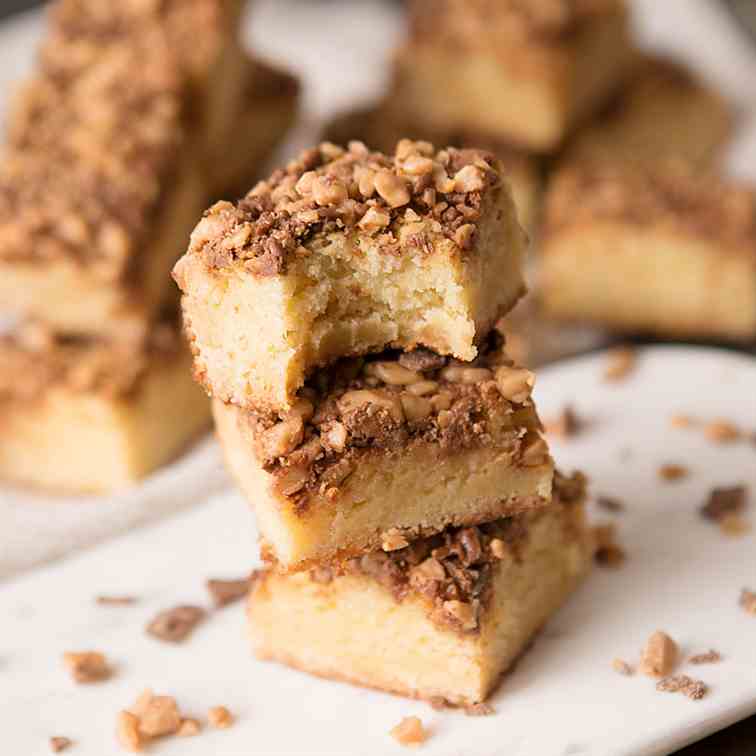 Creme Brulee Bars
These creme brulee bars are so rich and flavorful. A easy cookie recipe, that tastes just like creme brulee perfect with a cup of coffee or hot coco.
by Blooming Bites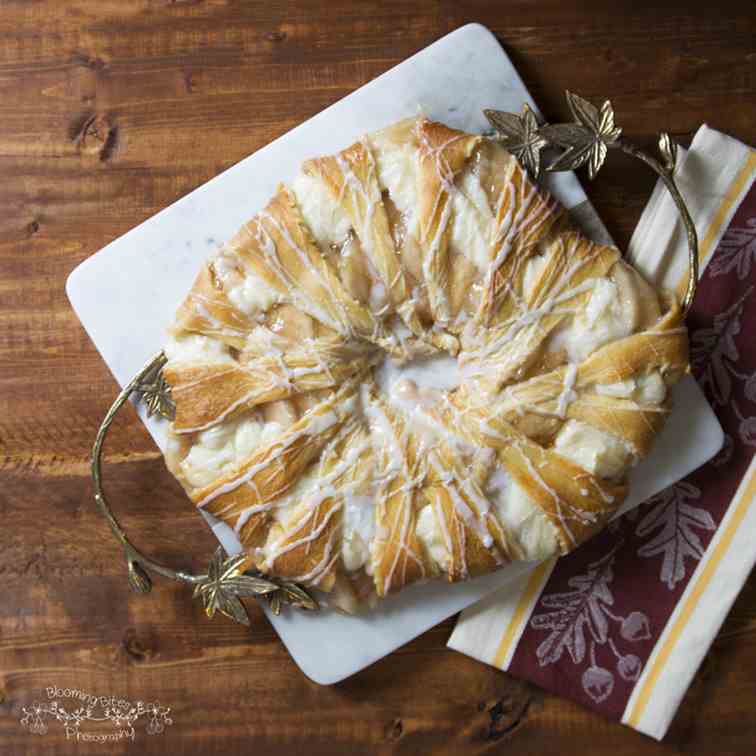 Caramel Apple Cream Cheese Crescent Ring
Bake this sweet caramel apple cream cheese crescent ring for your family. It's a perfect for after dinner dessert, if you are looking for something that is not pie this recipe is just for you.
by Blooming Bites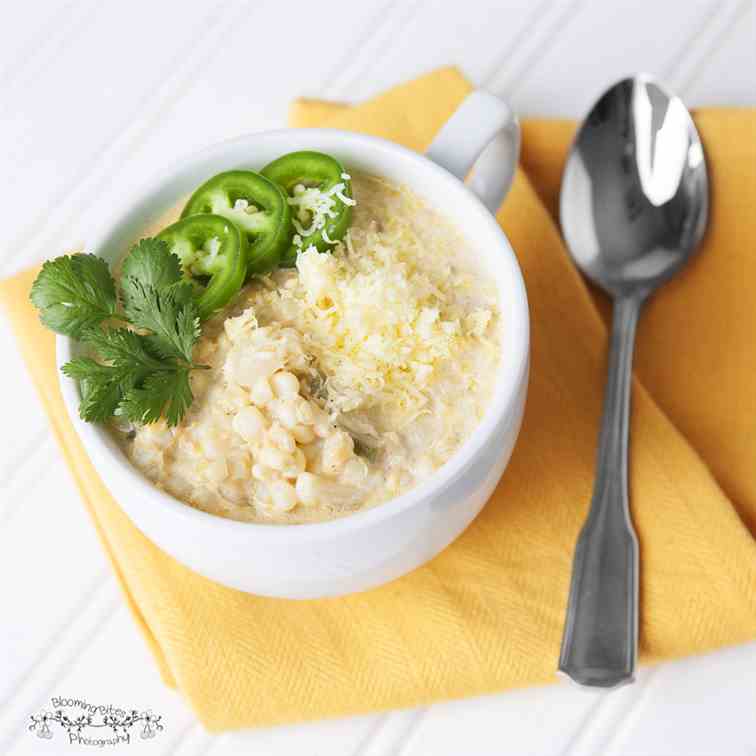 Corn Chowder
Looking for a dinner that will warm up your whole family? This corn chowder recipe is super easy to make.
by Blooming Bites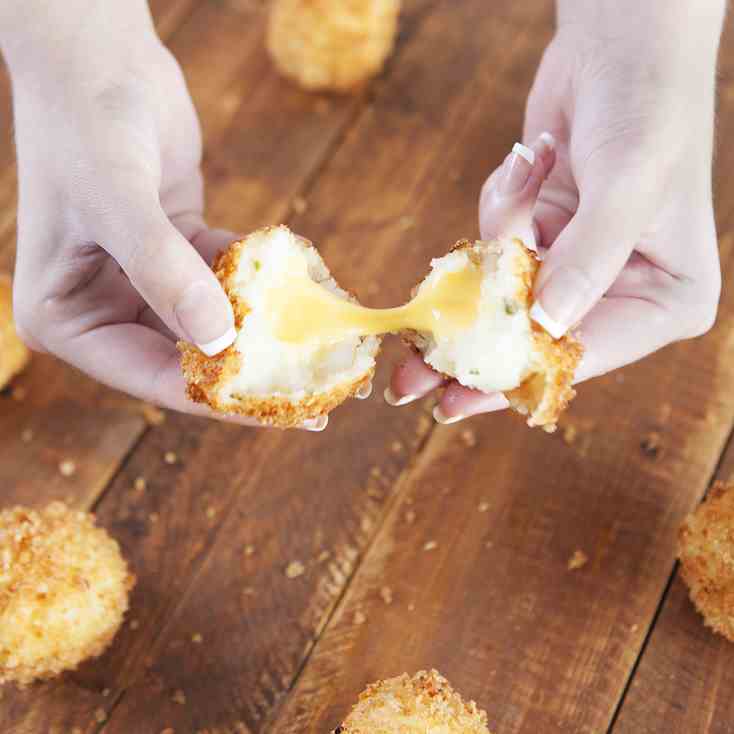 Fried Mashed Potato Balls
These fried mashed potato balls are super cheesy and gooey. They make a perfect snack, especially for football parties.
by Blooming Bites
Showing 1 - 4 of 4 Recipes