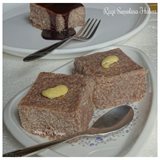 spicyvegrecipes's dishfolio

Member Since: Sep 1, 2016


Last Posted Recipe: Mar 24, 2017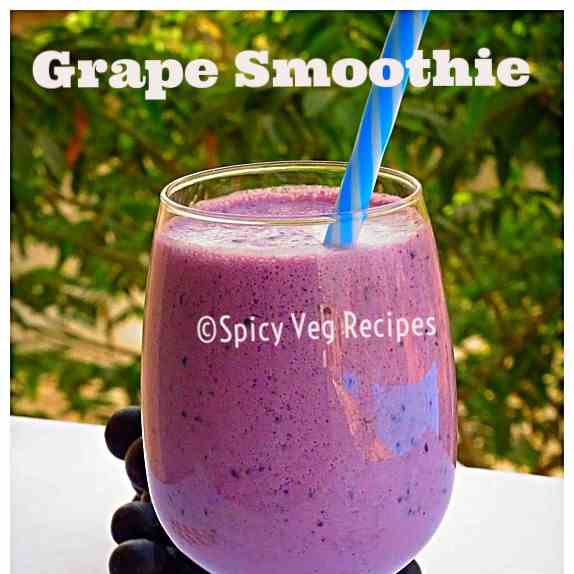 Black grape smoothie
If you like grapes then definitely you'll like this. This basic grape smoothie is a tasty and easy to make, perfect breakfast treat. This healthy grape smoothie preserves the nutrients and vitamins of grape with the goodness of milk and yoghurt.
by spicyvegrecipes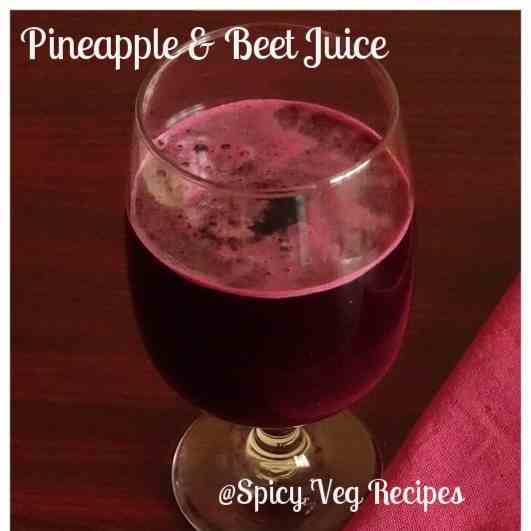 Beet and Pineapple Juice
Beets are the most nutritious foods they are they loaded with fibre, minerals, vitamins they're rich in antioxidants and phytochemicals- not everyone likes its taste. Try combining it with sweet pineapple- I think you'll like it.
by spicyvegrecipes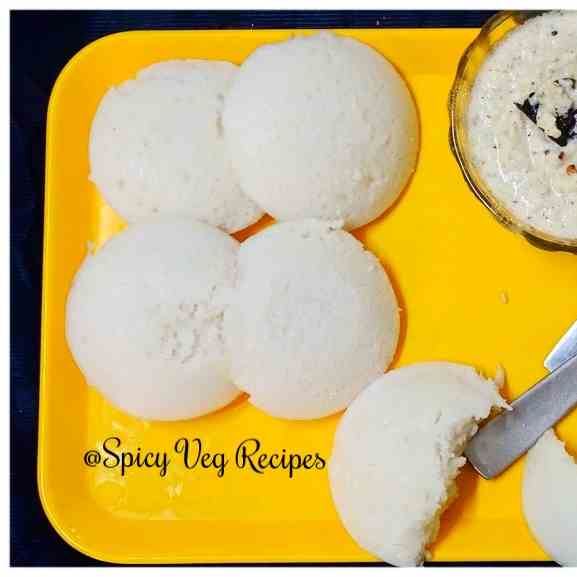 Idli Recipe - Soft and Spongy Idli Recipe
Idli is a traditional south Indian breakfast. It is easily digestible meal so you can have it for breakfast, lunch or dinner whenever you feel.
by spicyvegrecipes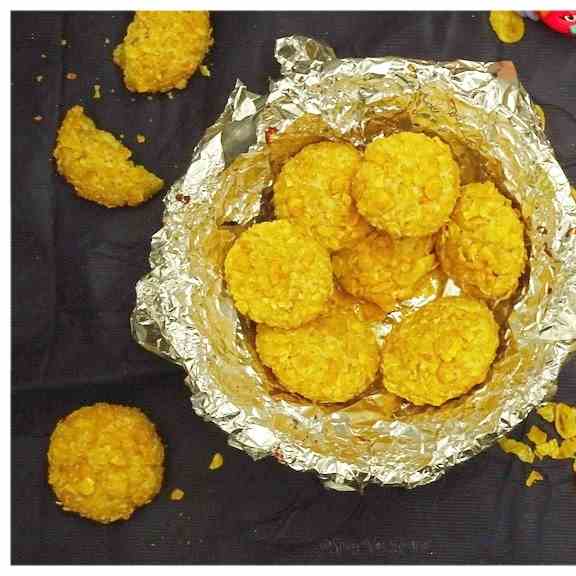 Eggless Whole Wheat Cornflakes
Cornflakes cookies are one of the best choices for tea time snacks. These cookies are just for you If you want a delicious and chewy cookies then just bake and enjoy the cornflakes cookies.
by spicyvegrecipes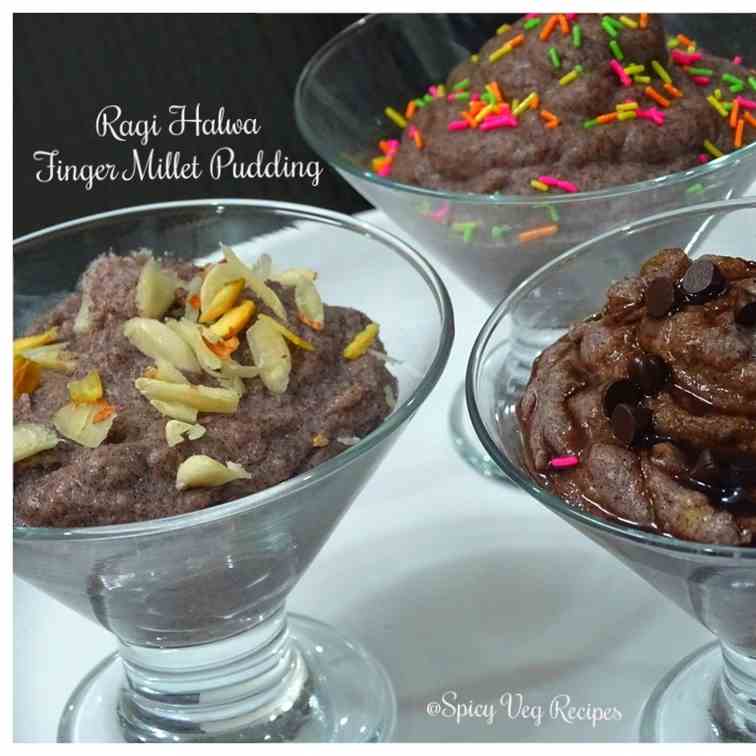 Ragi Halwa-Finger Millet Pudding-Nachani H
Finger Millet pudding an easy, delicious and healthy dish. Finger Millet pudding is a good choice for breakfast and snacks. Finger Millet/Ragi is very useful for the bone growth and overall development.
by spicyvegrecipes
Showing 1 - 5 of 5 Recipes