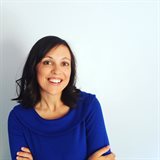 KatiMoraRD's dishfolio

Kati Mora, MS, RDN is a nutrition expert and meal time advocate. Visit katimora.com for real-life meal inspiration and nutrition advice designed to keep meals simple.


Member Since: Aug 16, 2016


Last Posted Recipe: Jan 19, 2017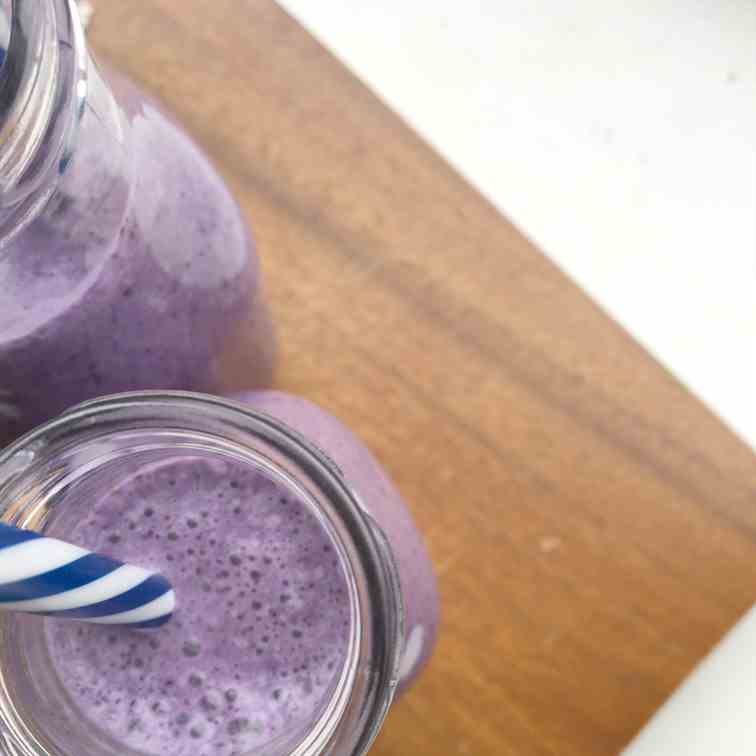 Wild Blueberry Wake Up Smoothie
This wild blueberry smoothie will wake you up in the morning or pick you up mid-afternoon. Featuring fresh fruit and Greek yogurt you'll love this flavorful and refreshing drink.
by KatiMoraRD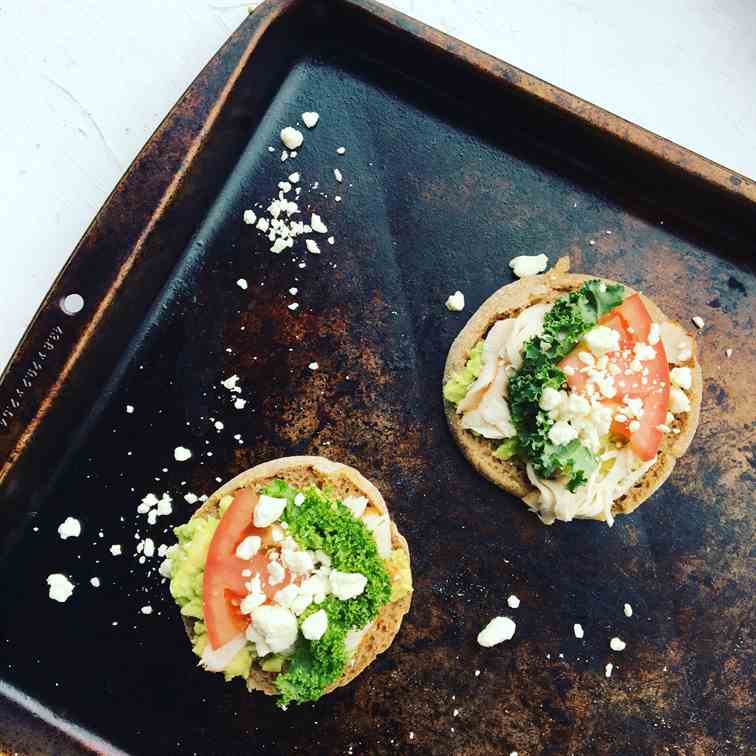 5 Minute English Muffin Sliders
Think you're too busy to eat breakfast? These 5 Minute Avocado and Turkey English Muffin Sliders will convince you otherwise.
by KatiMoraRD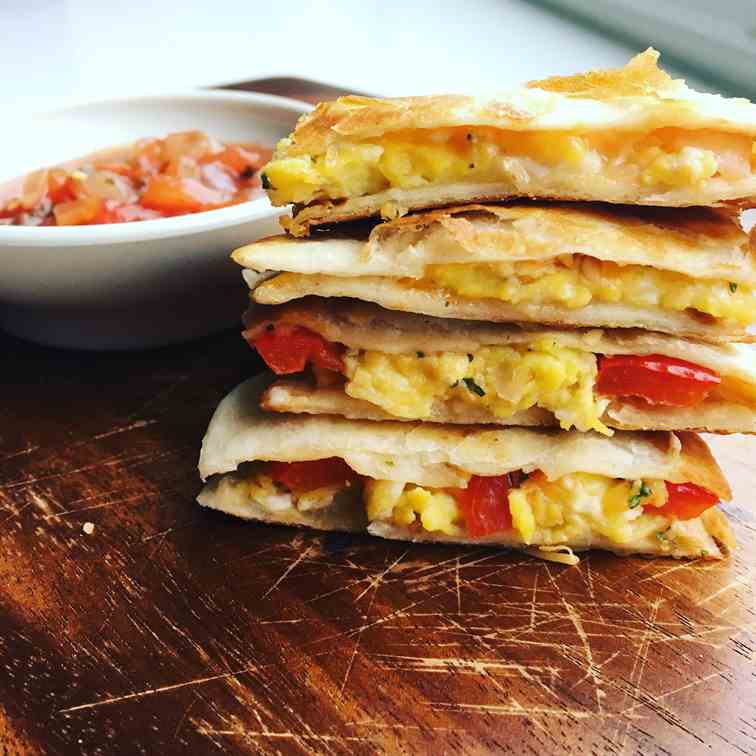 Egg Cheese and Red Pepper Quesadillas
These egg cheese and red pepper quesadillas will get you excited about your first meal of the day! Plus, they take less than 30 minutes to make.
by KatiMoraRD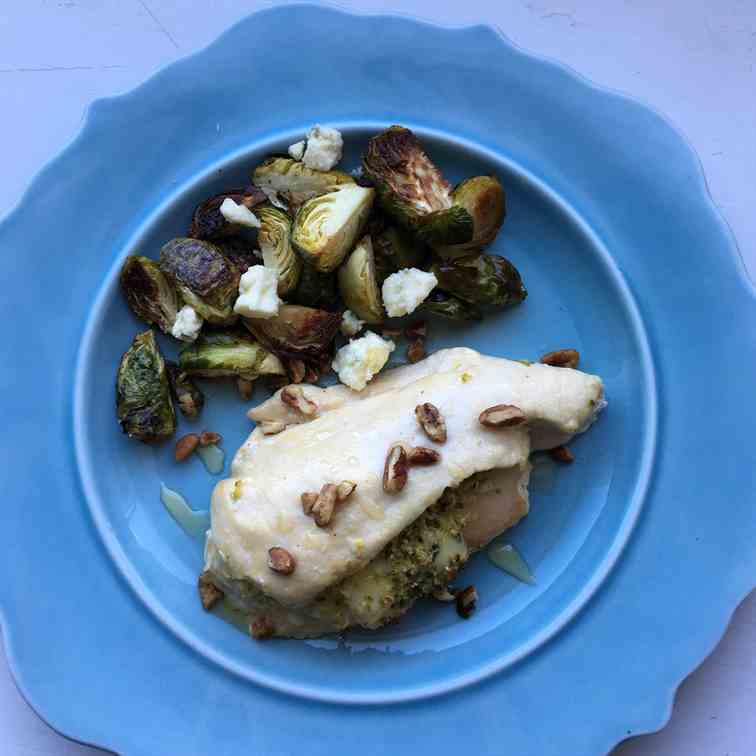 Pear and Blue Cheese Stuffed Chicken
An easy yet elegant dinner that takes 30 minutes to make. Pear and Blue Cheese Stuffed Chicken Breast with Brussels Sprouts is an easy one-sheet dinner perfect for weeknights or special occasions.
by KatiMoraRD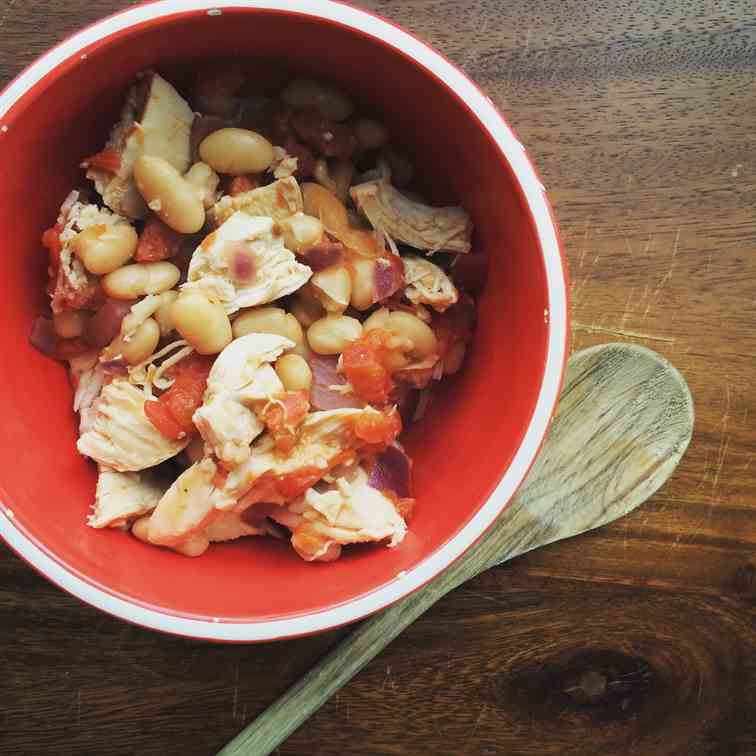 White Chicken Chili
This one pot dinner is easy to make and full of flavor. Perfect for a fall dinner together. Recipe features chicken breast, cannellini beans, and tomatoes.
by KatiMoraRD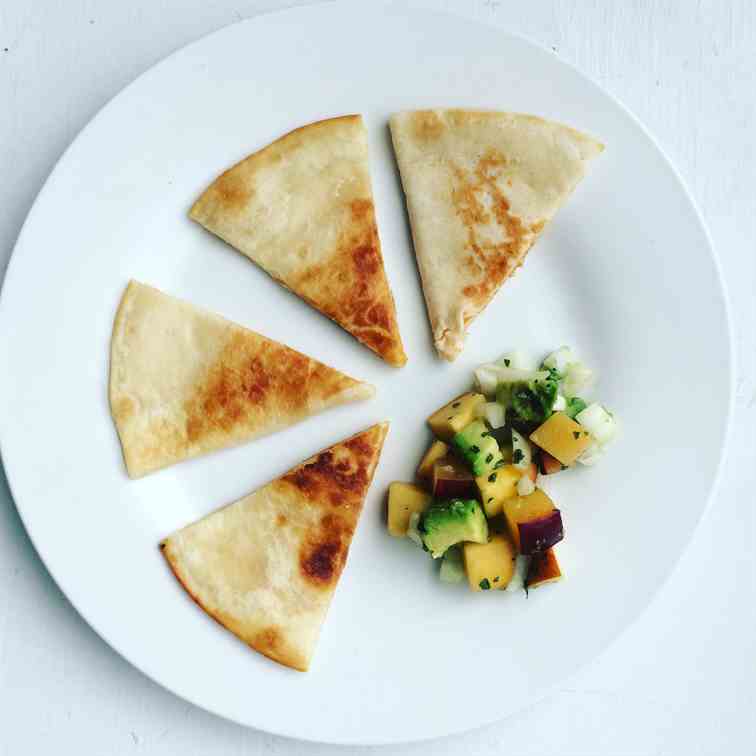 Black Bean Quesadillas with Fruit Salsa
A quick and easy dinner option for family meal night! Features black beans, cilantro, lime and feta cheese. Pair it up with a simple fruit salsa for fiesta of flavors!
by KatiMoraRD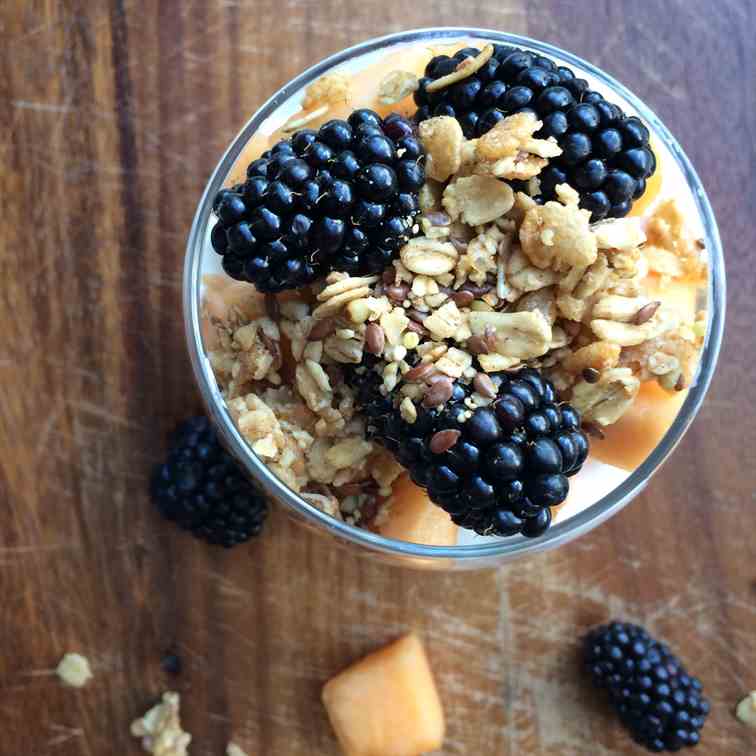 Blackberry and Cantaloupe Yogurt Parfait
This four ingredient yogurt parfait is a great way to kick start your day. Rich in fiber and protein, it's an easy way to eat well.
by KatiMoraRD
Showing 1 - 7 of 7 Recipes