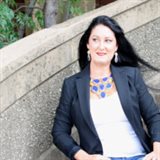 SoufflesandSawdust's dishfolio

food blogger & cooking instructor. I create healthy, global recipes while I beat 2 autoimmune diseases with food, one bite at a time, in my 1910 farmhouse kitchen.


Member Since: May 16, 2016


Last Posted Recipe: Dec 8, 2016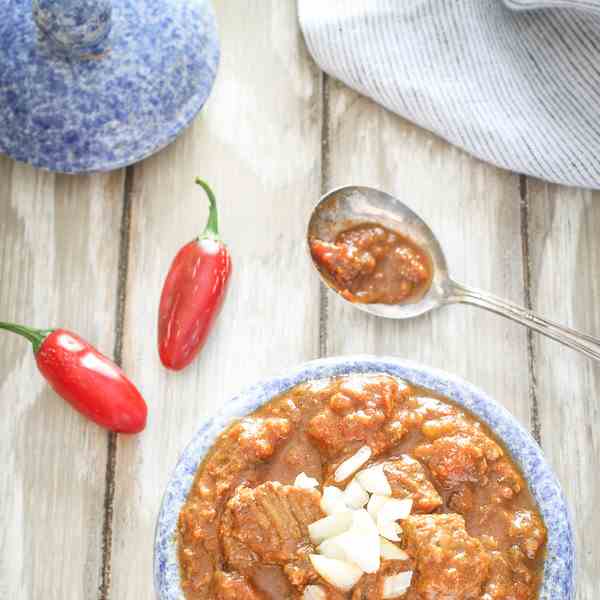 Bodacious Texas Chili
An "everything is bigger in Texas" chili with flavors from Cajun, Mexican and Asian cultures.
by SoufflesandSawdust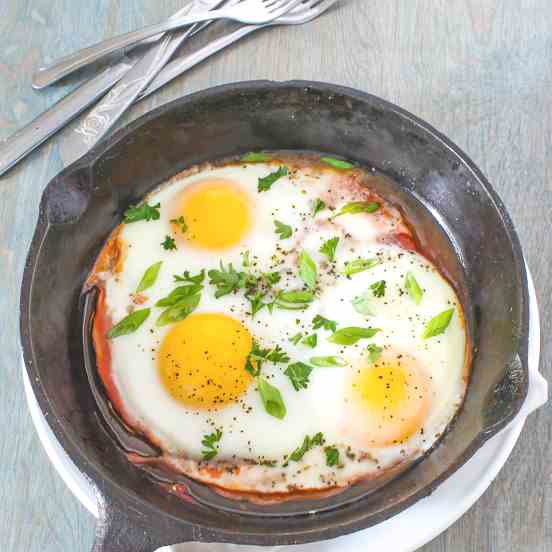 Shirred Eggs and Ham Skillet
A simple, one-pan breakfast dish featuring golden eggs and tomato sauce on a thick slice of ham topped with a splash of milk.
by SoufflesandSawdust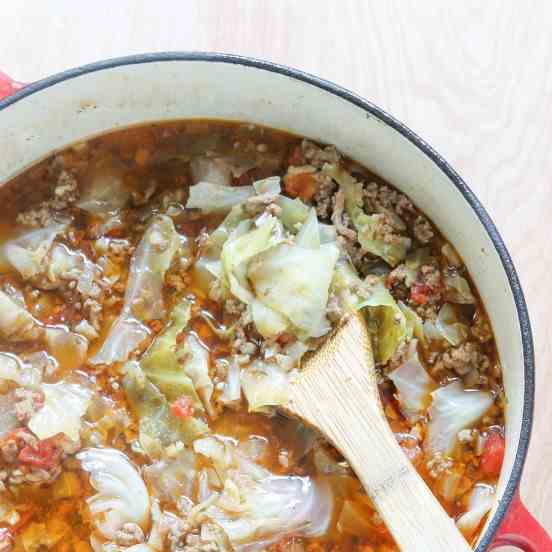 Beef and Cabbage Stew
A deconstructed cabbage roll made into a soup.
by SoufflesandSawdust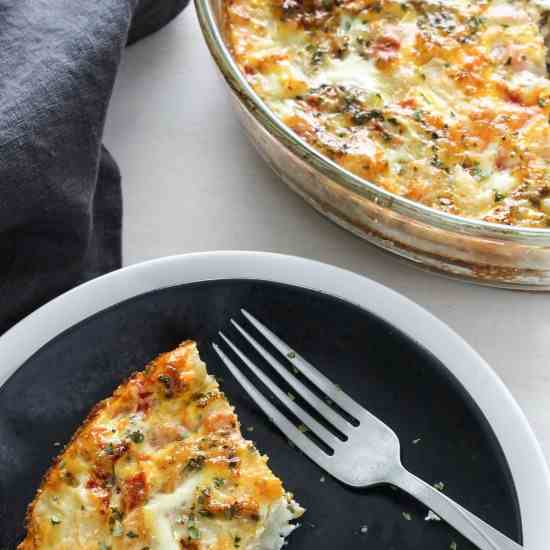 Cumin Cauliflower Crustless Quiche
The cumin in this quiche give it a unique and distinctive flavor while the cauliflower leaves it moist and fluffy.
by SoufflesandSawdust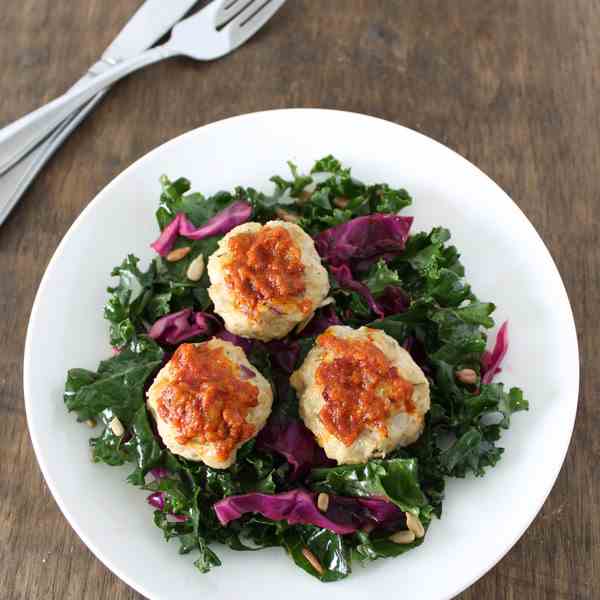 Chicken Meatballs with Kale Slaw
Chicken meatballs are given a flavor boost with sun-dried tomato pesto with a satisfying crunch atop the kale and cabbage slaw
by SoufflesandSawdust
Summery Tomato Soup
Fresh and bright, perfect for a light Summer meal, this tomato soup can be eaten hot or cold, with or without spicy heat, depending on your preference
by SoufflesandSawdust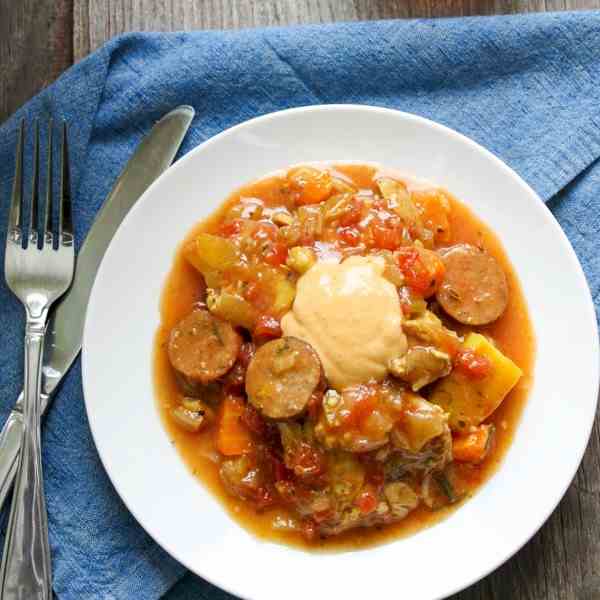 Chicken and Sausage Bouillabaisse
A departure from the traditional fish dish with braised chicken and sliced kielbasa but contains the same Provençal spices in a delicate broth.
by SoufflesandSawdust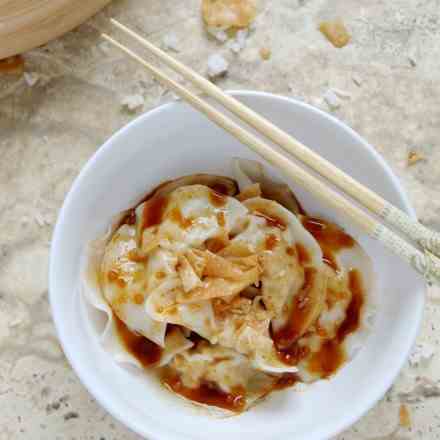 Pork Dumplings with Spicy Sauce
Delicious and easy homemade dumplings with a spicy chili oil sauce, called Hong You Chao Shou in Chinese.
by SoufflesandSawdust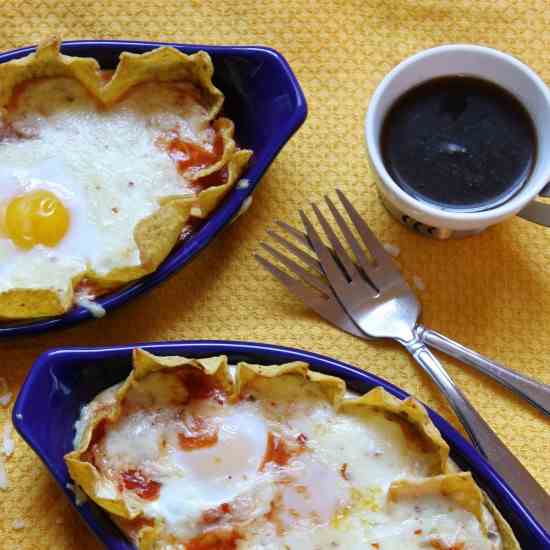 Baked Chipotle Huevos Rancheros
An alternative to fried huevos rancheros with a kick of heat from chipotles and homemade tomato salsa.
by SoufflesandSawdust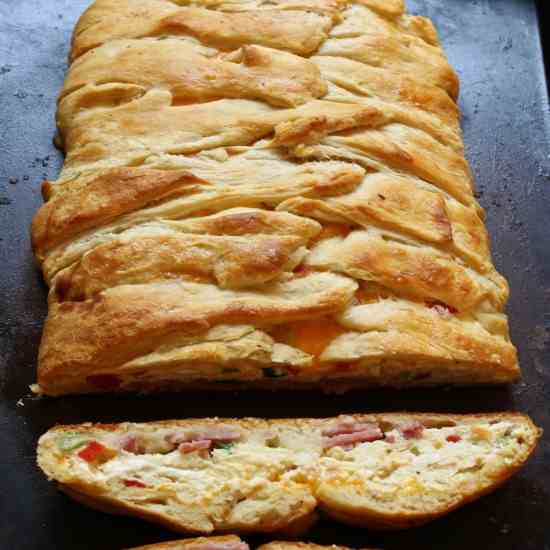 Savory Breakfast Braid
A rustic and savory braided breakfast loaf full of ham, creamy cheese, scrambled eggs and bright veggies.
by SoufflesandSawdust
Showing 1 - 10 of 10 Recipes