 loveleafco's dishfolio

Bringing simplicity and intentionality to your table, one salad at a time.


Member Since: May 13, 2016


Last Posted Recipe: Jun 13, 2016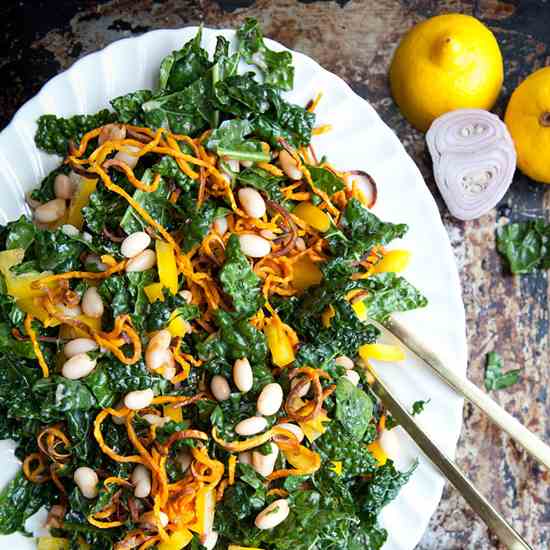 Kale - Spicy Cannellini Bean Salad
A hearty, satisfying spicy and tangy kale salad with spiralized sweet potatoes and a lemony chia seed dressing. Vegan and gluten free.
by loveleafco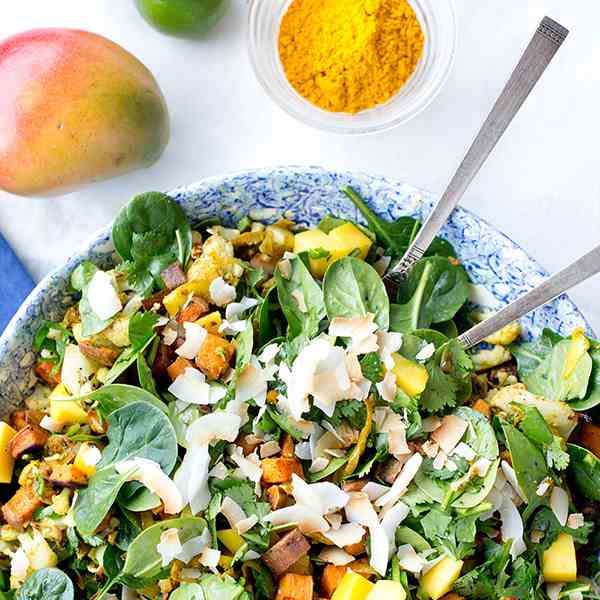 Spinach, Mango and Curried Sweet Potato Sa
Spinach, mango and curried sweet potato salad is packed with Indian flavor and full of texture. Gluten free, dairy free, paleo and vegan.
by loveleafco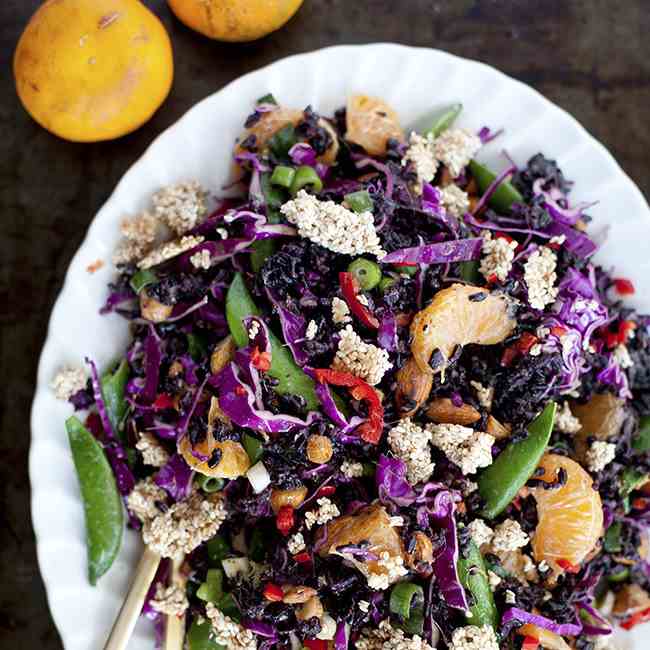 Orange and Almond Black Rice Salad
A delicious orange and almond black rice salad with soy ginger vinaigrette and crunchy sesame clusters. Gluten free and vegan.
by loveleafco
Showing 1 - 3 of 3 Recipes