 cybercupcakes's dishfolio
Member Since: May 5, 2016


Last Posted Recipe: Jun 2, 2016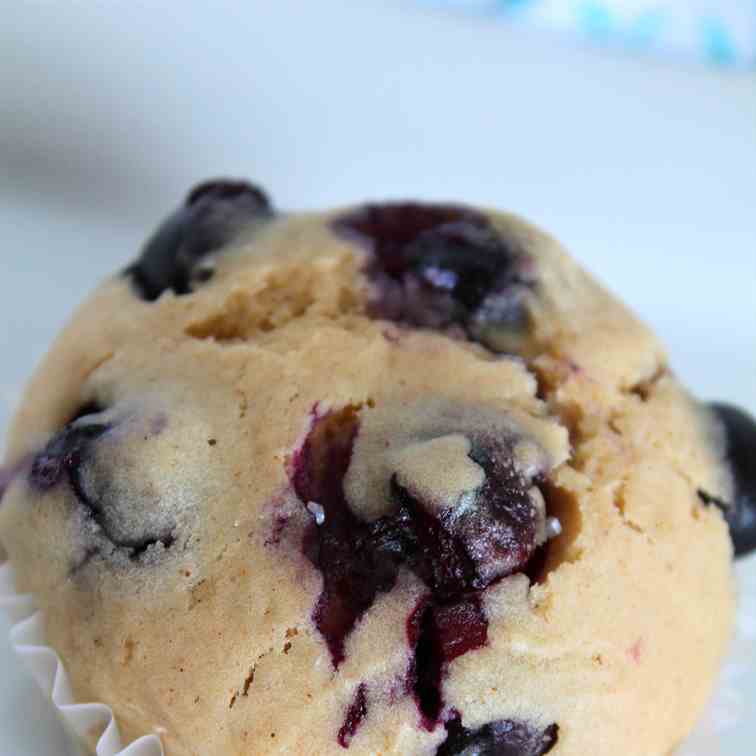 Blueberry Pancake Muffins
These fabulous blueberry pancake muffins are incredibly fluffy and jam-packed with plump, fresh blueberries.
by cybercupcakes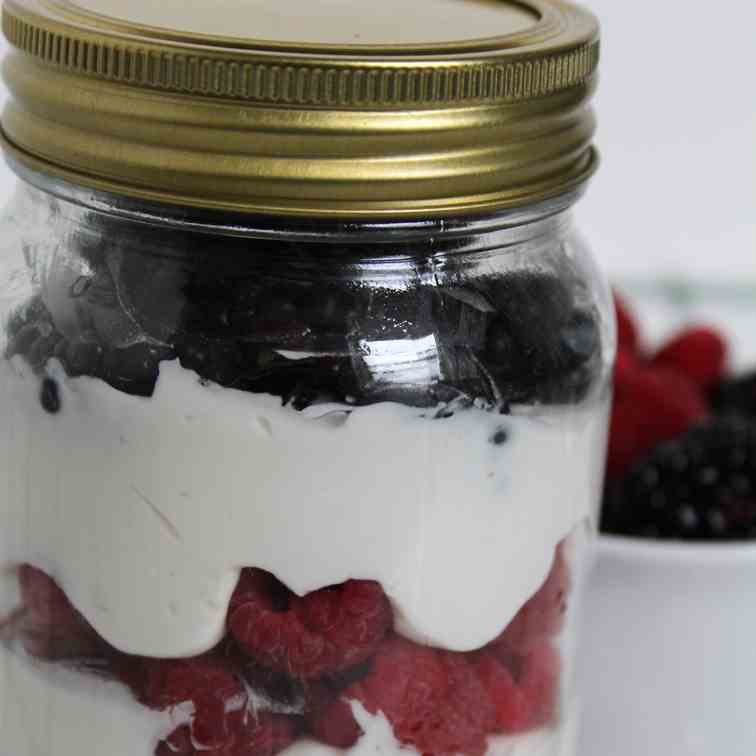 Patriotic Coconut Berry Whip
An incredibly simple patriotic dessert with layers of fresh raspberries, blackberries, and homemade coconut whipped cream.
by cybercupcakes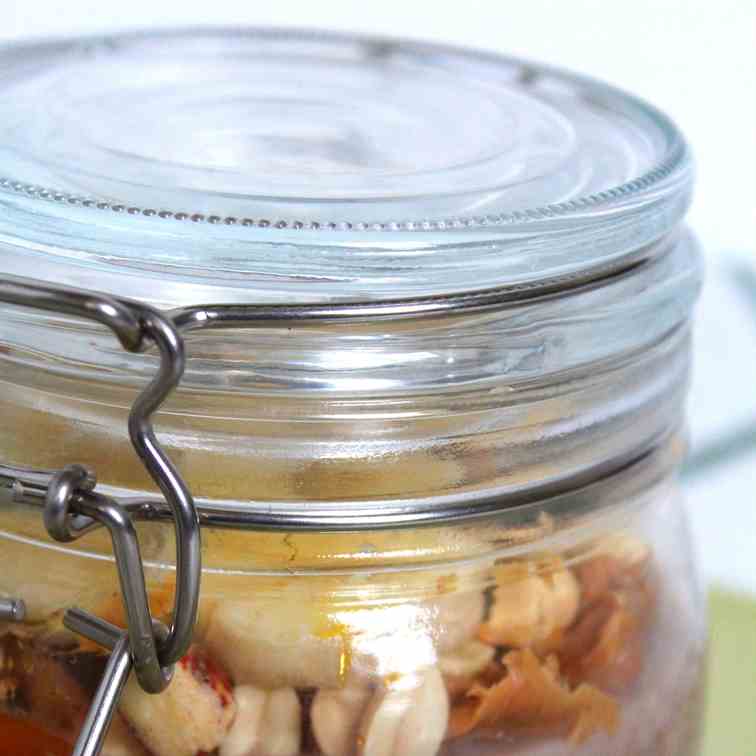 Peanut Butter and Banana Overnight Quinoa
Quinoa soaked overnight in bananamilk and topped with creamy peanut butter, tropical jam, peanuts, honey, and fresh bananas.
by cybercupcakes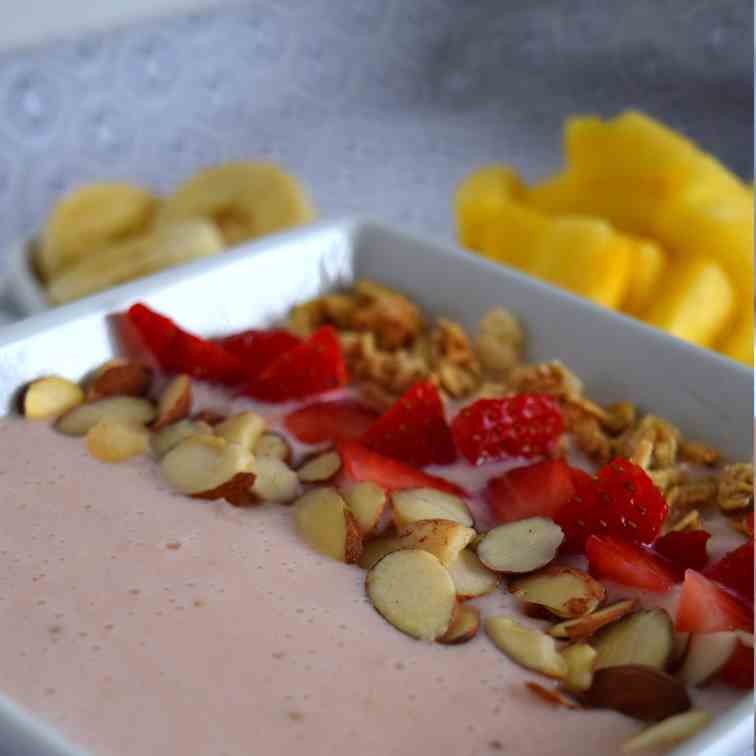 Strawberry Pineapple Banana Smoothie Bowl
A mouthwatering smoothie bowl jam packed with fresh strawberries, pineapple, and bananas and topped with even more strawberries, almonds, and granola.
by cybercupcakes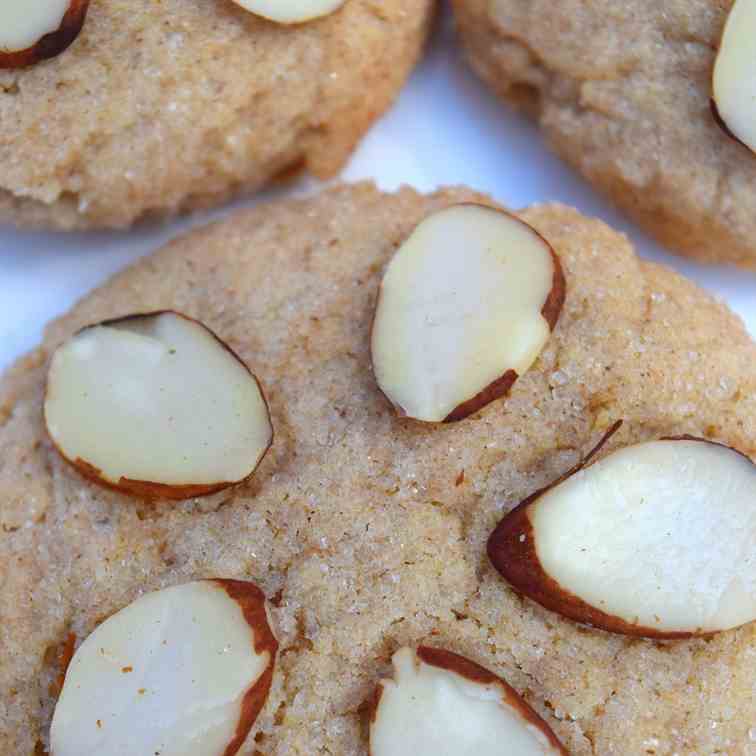 Sand Dollar Snickerdoodle Cookies
Delicate cinnamon sugar coated cookies with almond slices arranged onto to look like a sand dollar.
by cybercupcakes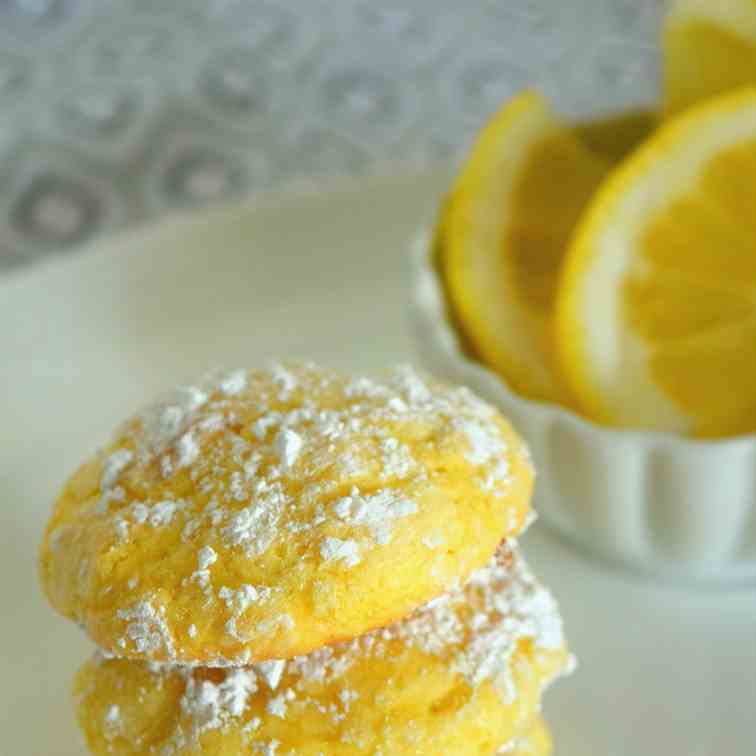 Lemon Crinkle Cookies
These lemon crinkle cookies are soft and fluffy lemon cookies rolled in a soft layer of powdered sugar.
by cybercupcakes
Showing 1 - 6 of 6 Recipes