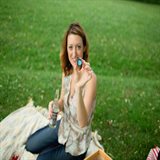 little gingers & co's dishfolio

I am a mom of two; Jake and Zoey and wife to a wonderfully supportive husband Lee. Rolled into one we are little gingers & co. I don't follow a specific diet but I do try to eat mostly plant-based it seems to be the best lifestyle choice that works for me. I


Member Since: Apr 28, 2016


Last Posted Recipe: Apr 29, 2016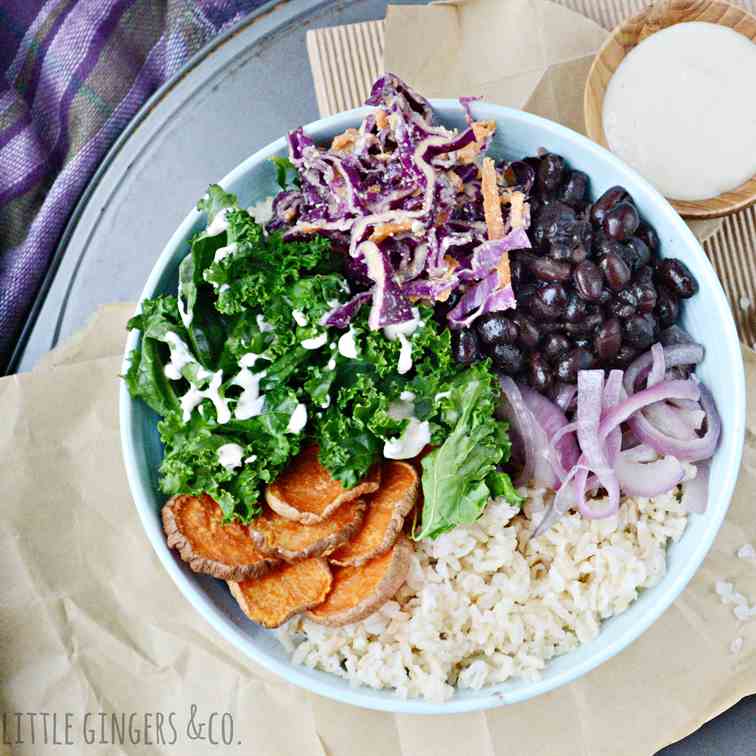 vegan buddha bowl
vegan buddha bowl, full of veggies and goodness! This bowl will keep your belly happy and full.
by little gingers & co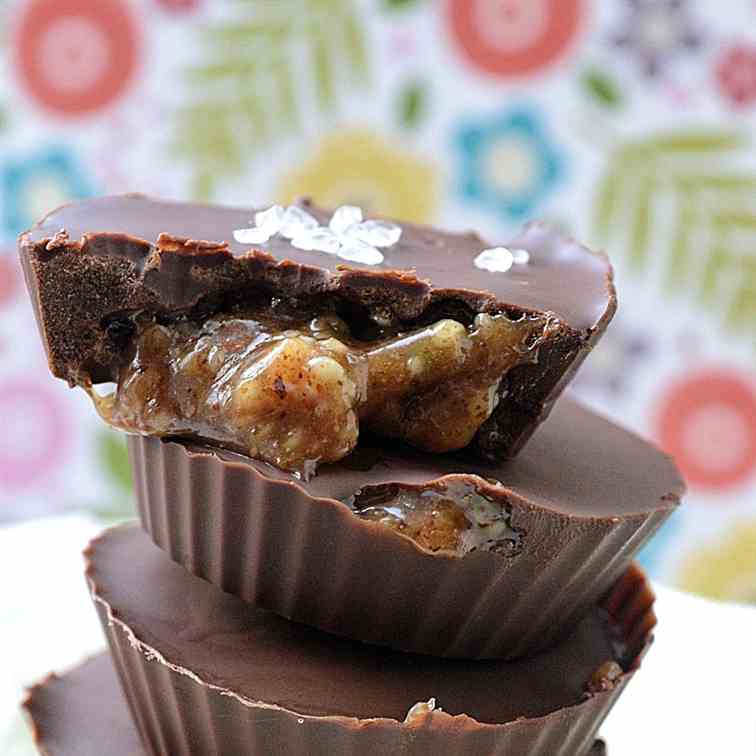 salted crunchy almond maple chocolate cups
Melt in your mouth over the top chocolatey goodness! No need to feel guilty about snacking on these gluten-free, dairy-free vegan salted crunchy almond chocolate cups.
by little gingers & co
Showing 1 - 2 of 2 Recipes