 feastingonfruit's dishfolio
Member Since: Apr 26, 2016


Last Posted Recipe: May 31, 2016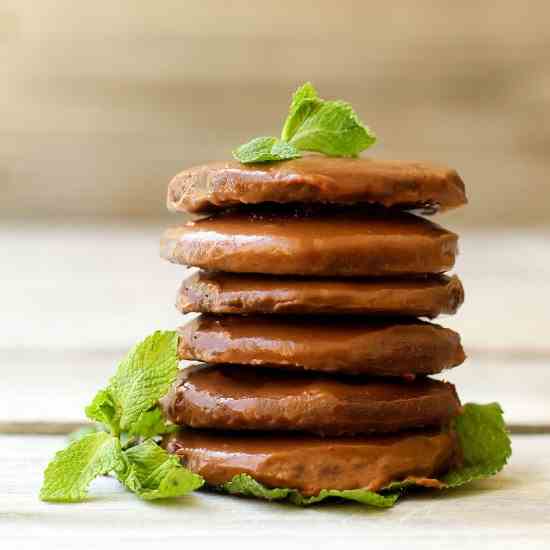 Vegan Thin Mints
A healthy vegan Thin Mint recipe that still has all the chocolatey girl scout cookie flavor! Gluten-free, oil-free, and fat-free too
by feastingonfruit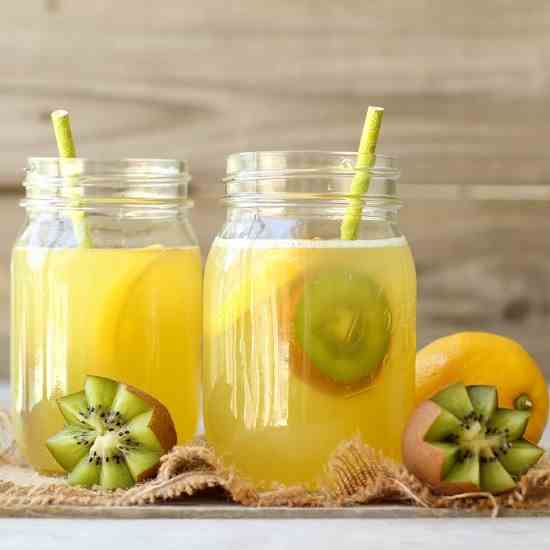 Fruit-sweetened Lemonade
Lemonade sweetened naturally! No sugar. No artificial sweeteners. All it takes is fruit juice makes this summertime sip healthy and sweet!
by feastingonfruit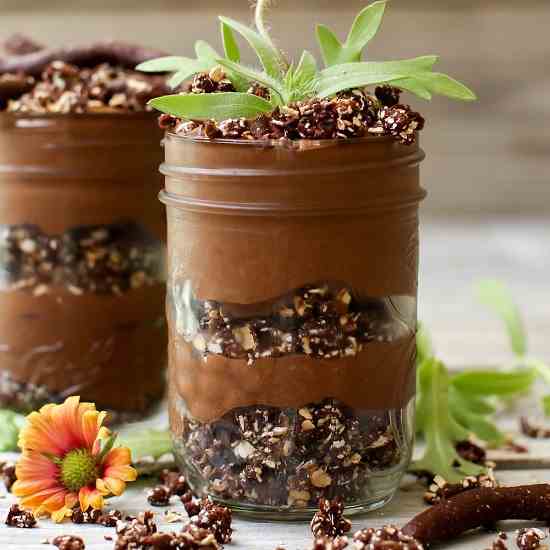 Chia Pudding Dirt Cups
Looks like dirt. Tastes like dessert. Sweetened with dates. These Chia Pudding Dirt Cups are a very decadent healthy treat!
by feastingonfruit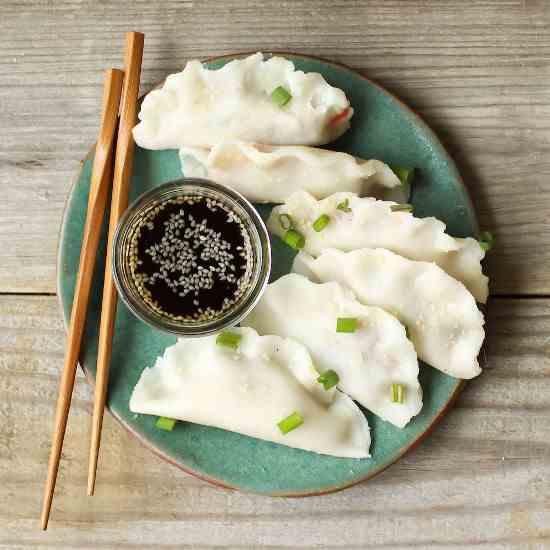 Easy Gluten Free Vegan Dumplings
Veggie dumplings (or potstickers) with an egg and gluten-free 4 ingredient wrapper! Add your favorite fillings for an easy Asian meal.
by feastingonfruit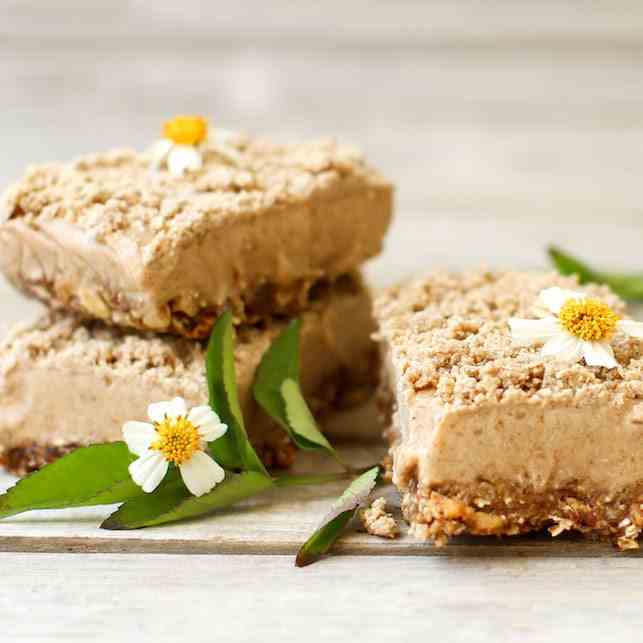 Cinnamon Streusel Ice Cream Bars
Chewy base, chilly cinnamon center, sweet sprinkles of streusel--these bars are a delicious vegan and gluten-free dessert or healthy snack!
by feastingonfruit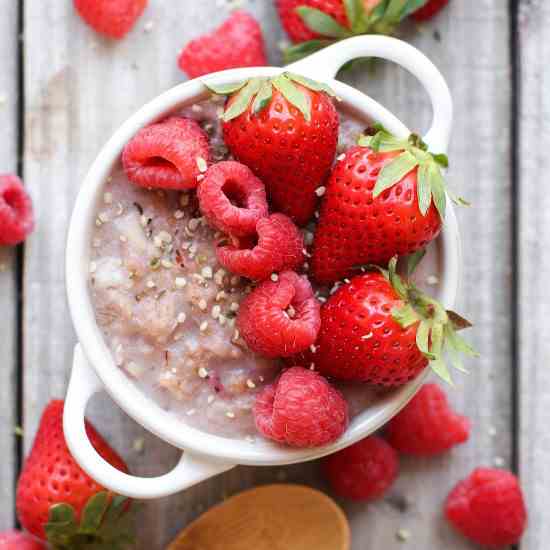 Cauli-Berry Oats
A vegan berry oat breakfast bowl with hidden cauliflower for extra texture and nutrition.
by feastingonfruit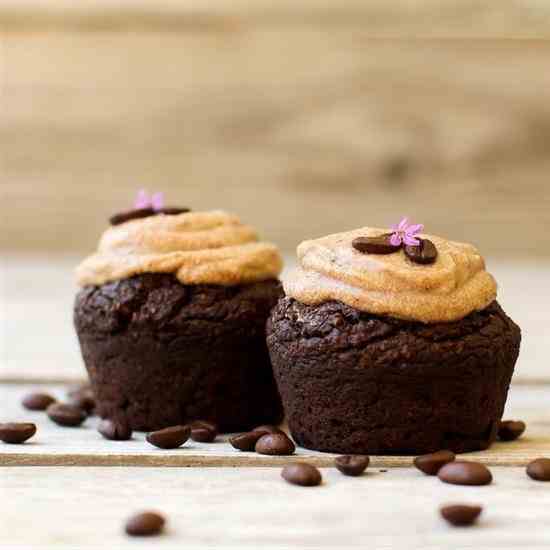 Caramel Espresso Vegan Cupcakes
Caramel-frosted cupcakes with a caffeinated espresso kick! These rich indulgent cupcakes are gluten-free, oil-free, and sweetened with fruit
by feastingonfruit
Showing 1 - 7 of 7 Recipes