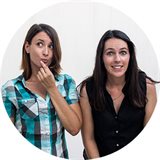 Wandercooks's dishfolio

Hi there! We're Laura & Sarah. The crazy quirky duo here to inspire your palate and help you every bite of the way. Discover intriguing world recipes, must-have pantry essentials and helpful cooking techniques that are easy to replicate at home.


Member Since: Apr 19, 2016


Last Posted Recipe: May 2, 2016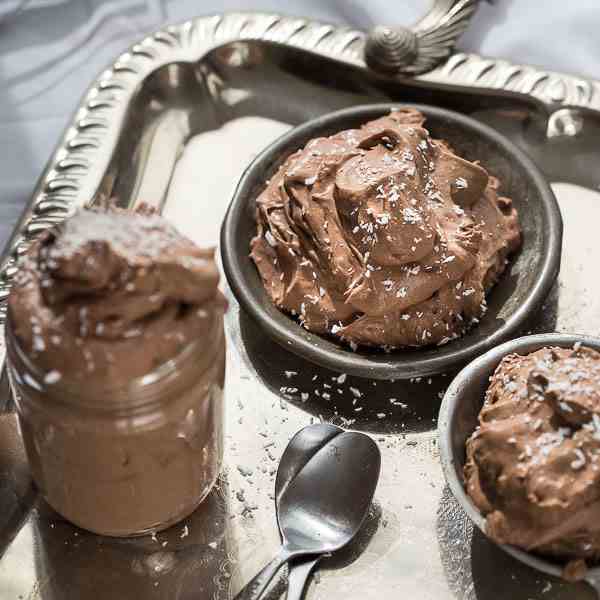 4 Ingredient German Chocolate Mousse
Light, fluffy whipped cream meets cocoa and shredded coconut in this super simple dessert.
by Wandercooks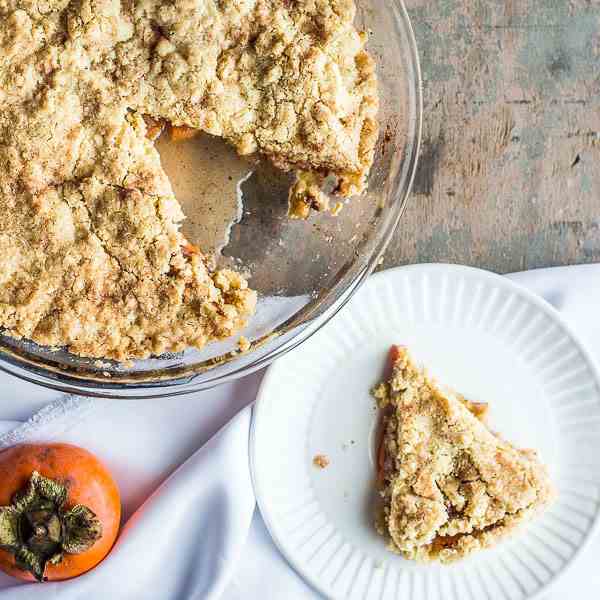 Easy Persimmon Apple Oat Crumble
Sweet vanilla persimmons and crunchy tart apples team up under a thick, crumbly crust in this deliciously simple dessert.
by Wandercooks
Shikoku Mountain-Style Udon Noodles
A foot-crafted recipe of delectable noodles from the Udon Master in Shikoku, Japan. Slurp yourself happy with this irresistibly moreish delight for lunch or dinner.
by Wandercooks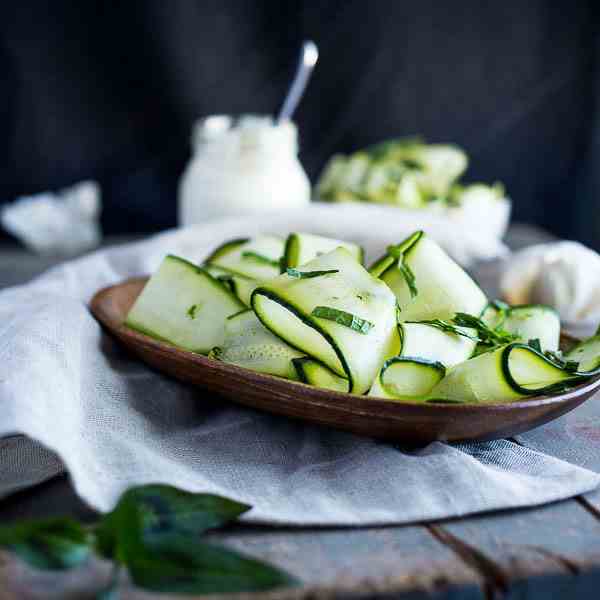 French Zucchini Salad
A light, fresh, summery salad that makes for the perfect side dish.
by Wandercooks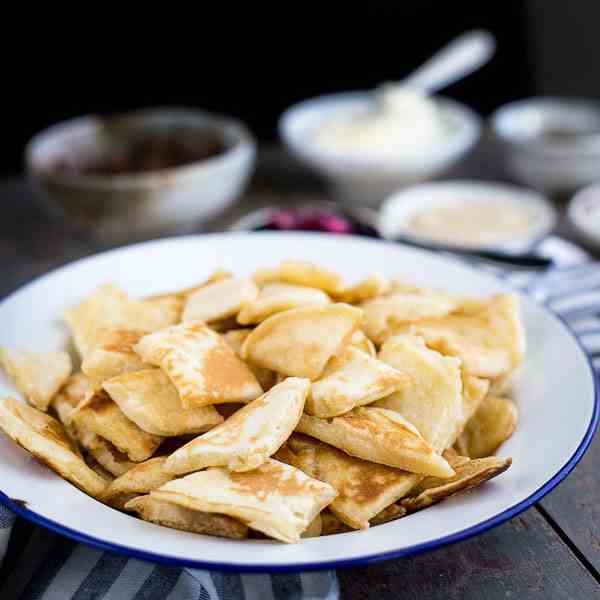 Addictive Scrambled Pancakes for Food Shar
Breakfast, brunch or dessert these Addictive Scrambled Pancakes are THE sharing platter you NEED to have with friends.
by Wandercooks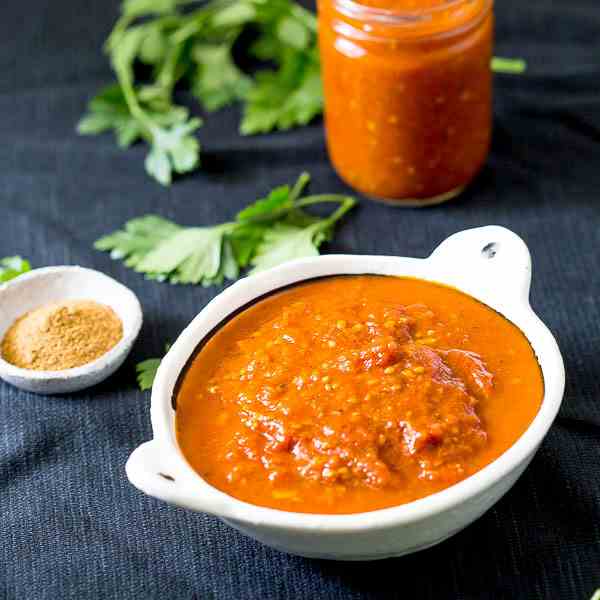 Fresh Tomato Pasta Sauce From Scratch
Ditch the jars and get ready to whip up a batch of your very own Fresh Tomato Pasta Sauce From Scratch. Serve over pasta or use on homemade pizza.
by Wandercooks
Showing 1 - 6 of 6 Recipes