 Member Since: Apr 9, 2011


Last Posted Recipe: Jul 26, 2011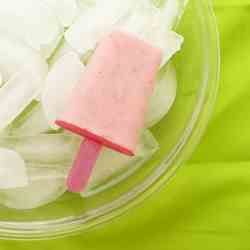 Strawberry Limeade Pops
healthy and refreshing strawberry limeade pops are simple to make and wonderful on a summer day
by thischickcooks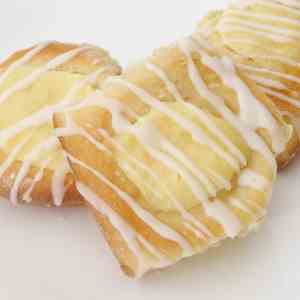 Easy Cream Cheese Danish
These delicious danish have simple homemade filling and you can use croissants or homemade sweet roll dough for the breading.
by thischickcooks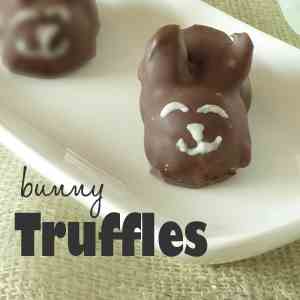 Bunny Truffles
These cute little bunnies are easy to make! Made from Oreos and cream cheese, they don't require any cooking or baking!
by thischickcooks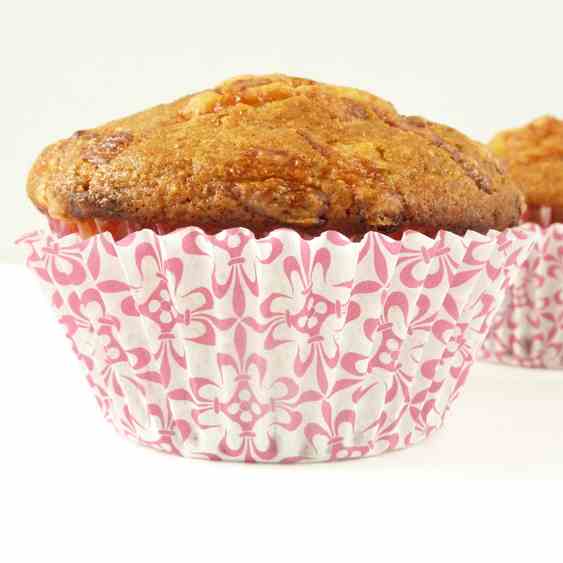 Apple Cheese Muffins
These muffins have a delicious cheese topping and the outside is nice and crunchy like cornbread.
by thischickcooks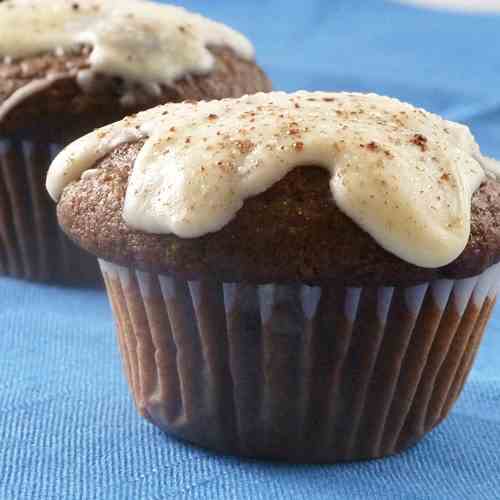 Double Chocolate Muffins
Double chocolate mini muffins have both cocoa and white chocolate chips with just a hint of cinnamon, and they are less than 100 calories each!
by thischickcooks
all-check
Showing 1 - 5 of 5 Recipes