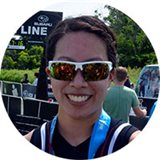 myoverloadedgymbag's dishfolio
Member Since: Mar 22, 2016


Last Posted Recipe: Sep 29, 2016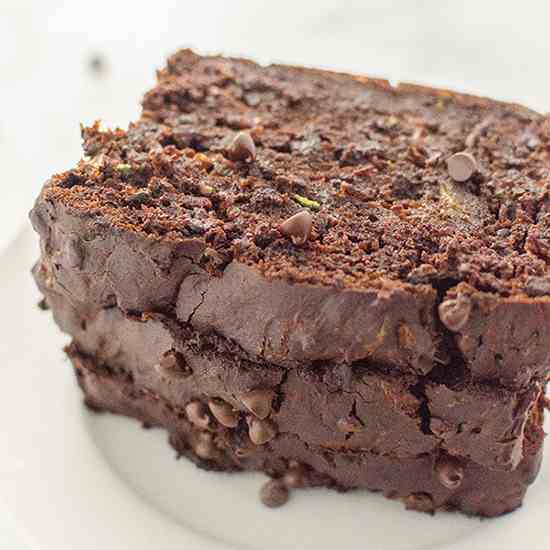 Chocolate Zucchini Bread
Low FODMAP chocolately, moist zucchini bread with a special ingredient! You can't just eat one! Low FODMAP, gluten free and dairy free.
by myoverloadedgymbag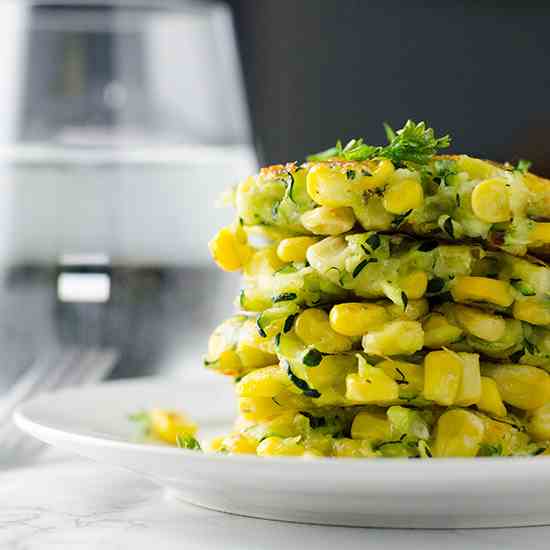 Zucchini Corn Fritters
These low FODMAP zucchini corn fritters are a delicious and crispy way to get your veggies in with the delicious oozing cheese.
by myoverloadedgymbag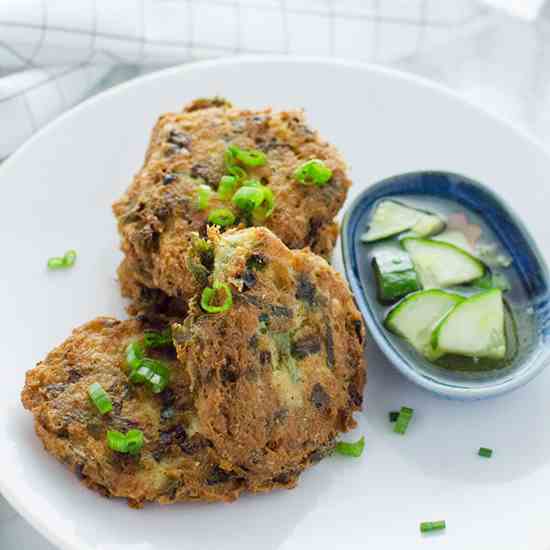 Easy Fish Cakes
Low FODMAP fish cakes that are protein rich, easy to make, and gluten free!
by myoverloadedgymbag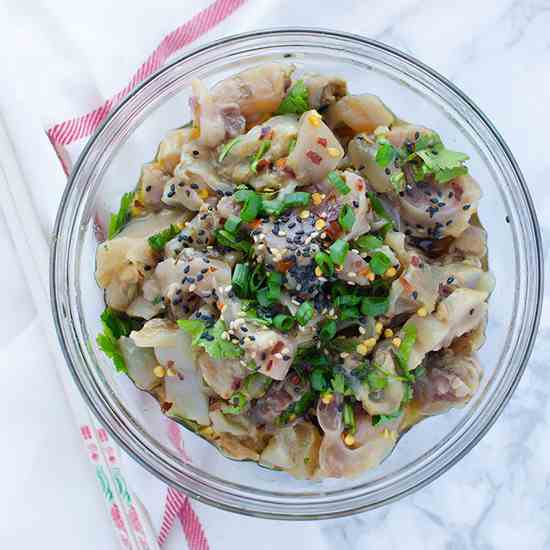 Slow Cooker Beef Tendon Salad
A simple protein rich salad to maintain your youthful appearance. Low FODMAP, Gluten Free.
by myoverloadedgymbag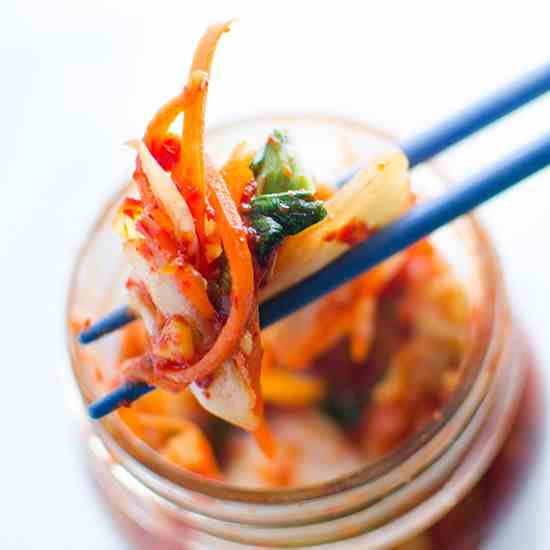 low FODMAP kimchi
A low FODMAP recipe for kimchi. A great way to add probiotics to your system as opposed to pills. It's crunchy, spicy, full of umami and overall helps your immune system. Gluten free.
by myoverloadedgymbag
Showing 1 - 5 of 5 Recipes