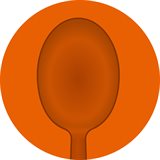 The Lazy Chef's dishfolio
Member Since: Feb 23, 2016


Last Posted Recipe: Feb 24, 2016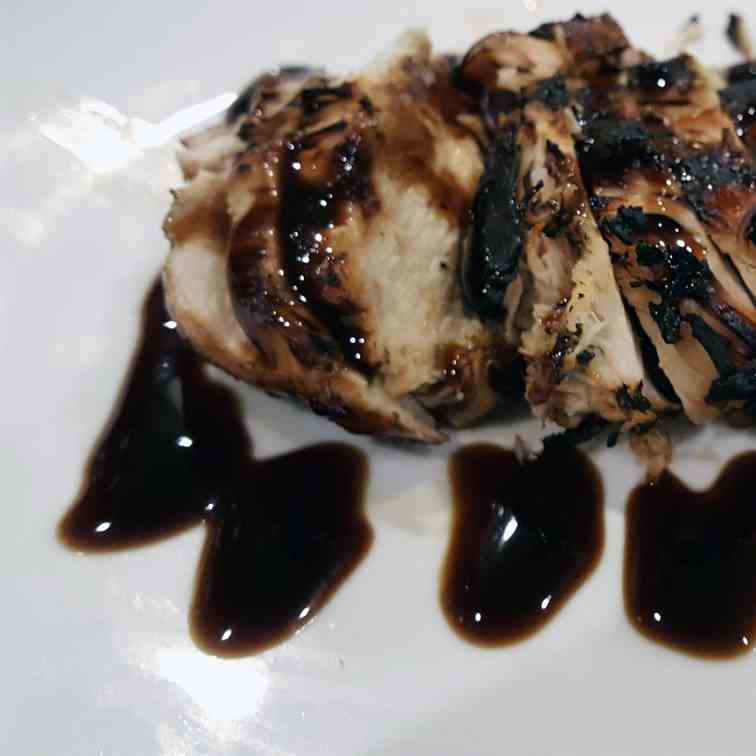 Balsamic Striped Chicken
This deliciously tangy balsamic striped chicken is sure to have your mouth watering. Easy and quick to make, it's surely a dish worth trying!
by The Lazy Chef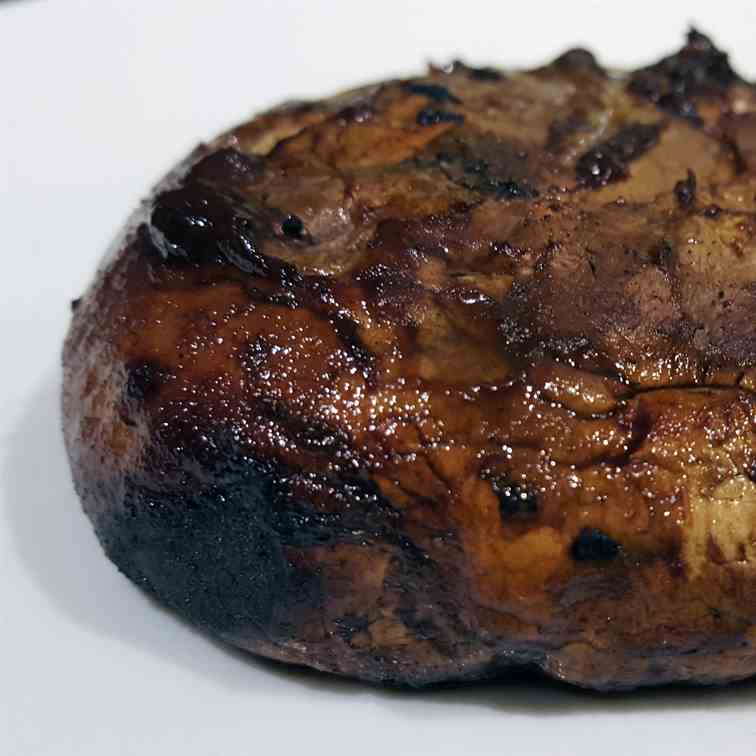 Tiger Portobello Mushrooms
This deliciously tangy and fiery dish will leave you begging for seconds, and praising all things vegetarian. Not only is it delicious, it's incredibly easy and quick to cook. Try Tiger Portobello Musrooms today!
by The Lazy Chef
Showing 1 - 2 of 2 Recipes