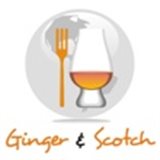 gingerandscotch's dishfolio

Two expats in Dubai: Ginger (that's me!) is always eating and Scotch is always drinking. Food adventures. Travel memoirs. Family recipes.


Member Since: Feb 22, 2016


Last Posted Recipe: Jun 4, 2016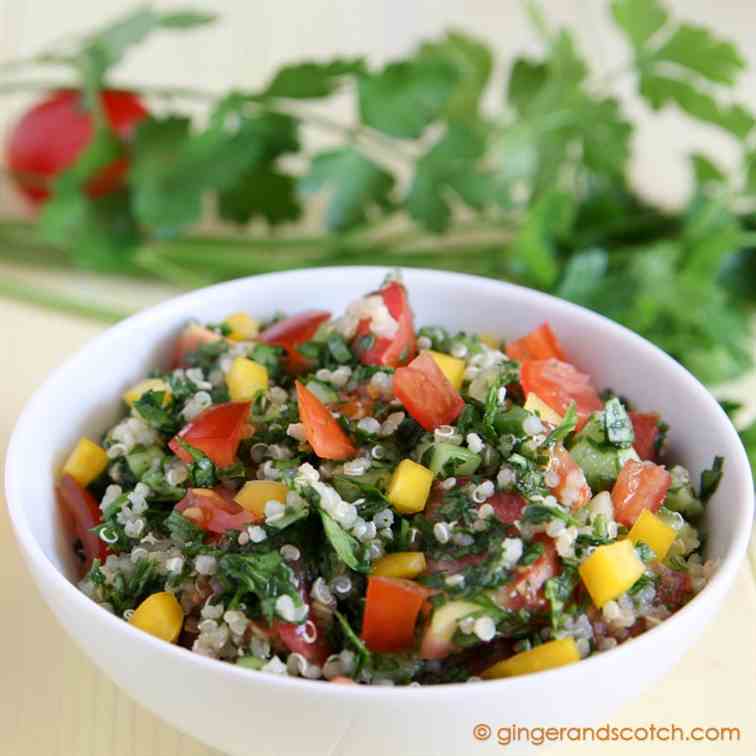 Tabbouleh Salad with Quinoa
This simple side dish was inspired by an abundance of parsley and mint in my garden.
by gingerandscotch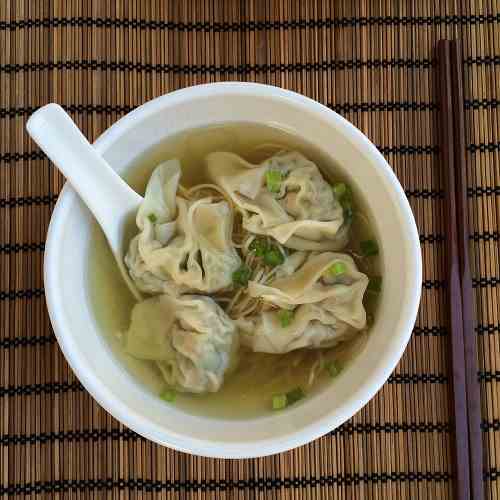 Chicken And Shrimp Wontons
Homemade wontons are so much more delectable than your average restaurant version. Serve this with a noodle soup for a complete meal.
by gingerandscotch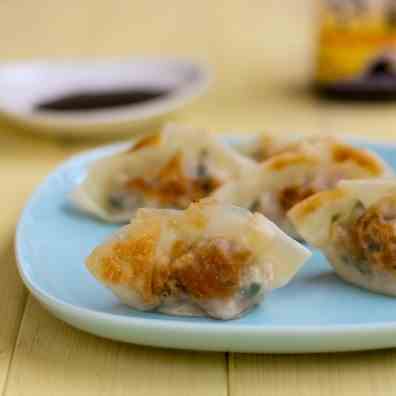 Potstickers with Pork and Garlic Chives
Easy to make, easy to please with - these pork and garlic chives dumplings are a huge hit with my family and hopefully they'll be for yours too.
by gingerandscotch
Showing 1 - 3 of 3 Recipes